Cargo operator FedEx reportedly told its pilots to fly for a regional subsidiary of American Airlines, as a way to handle pilot overstaffing!
The airline world is a cyclic business, as many in the industry like to say. This adage seems to validate itself in a rather strange way, reversing a pandemic-era trend. The story is also coming at a sensitive moment, for FedEx and its pilots.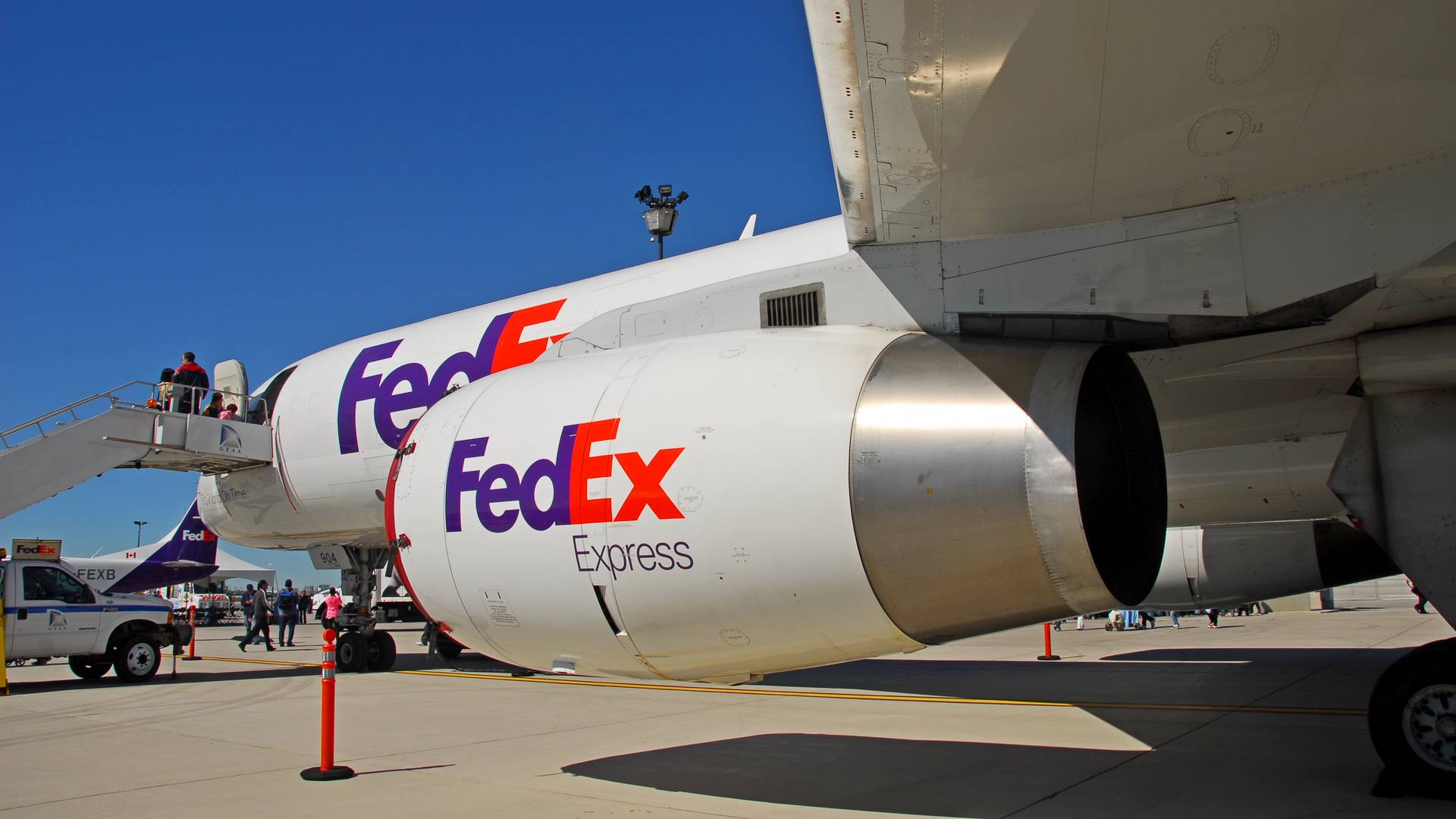 Following the U.S. passenger-carrying majors, it is now the turn of FedEx pilots to renegotiate their contracts for the next few years. And in the past week, there were indications that the 6,000-strong pilot workforce of the airline remained unhappy.
In July, FedEx pilots voted to reject a tentative agreement for a 30% pay increase, along with a 30% increase in legacy pensions. This was because, at the time, other airlines were negotiating pay increases reaching 46% (American Airlines). Last week's news involved the replacement of the pilot union's Chair, in the negotiations.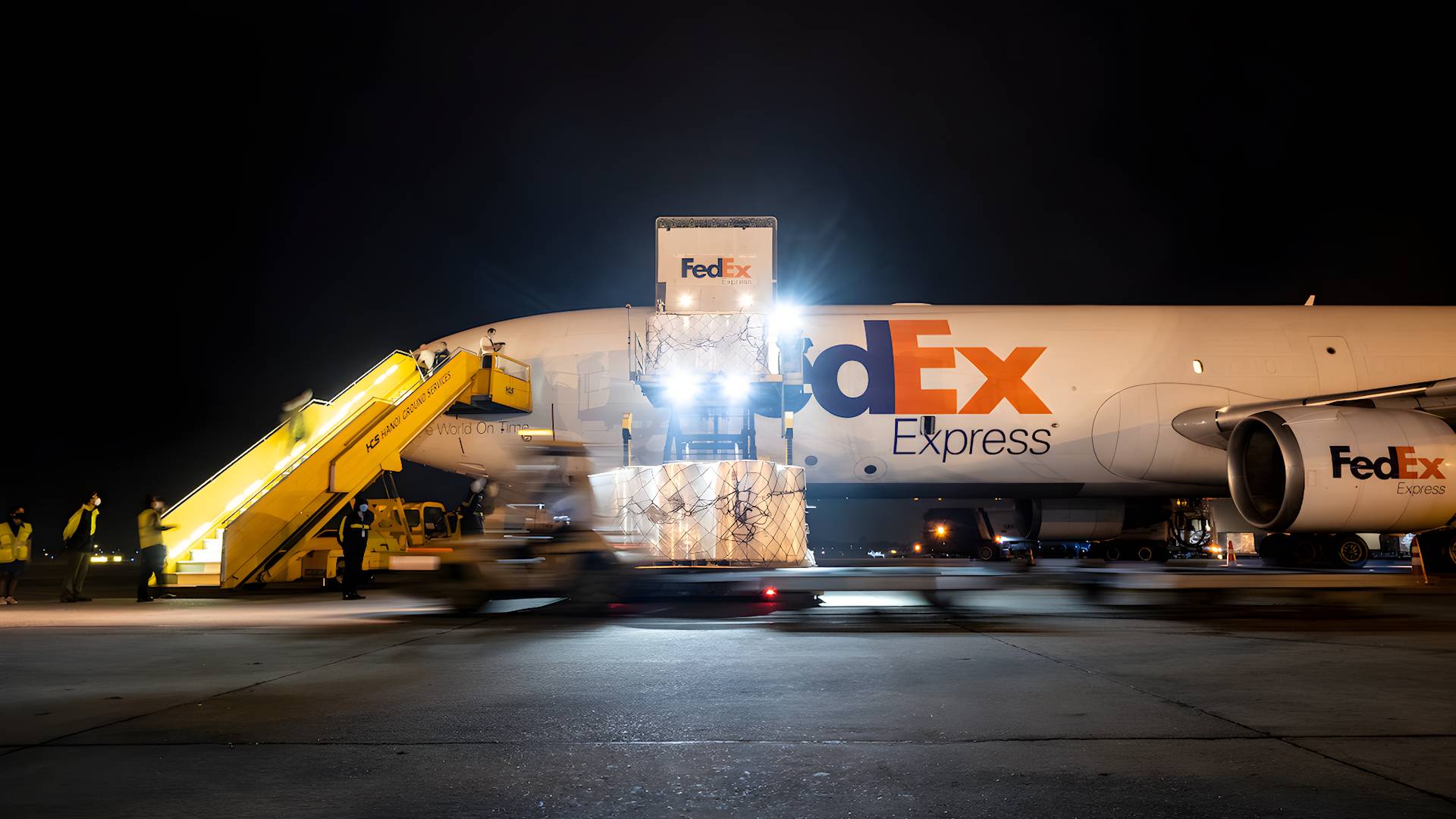 So this week's suggestion by FedEx management that pilots could move to PSA, an American Airlines regional, puts those negotiations in a different perspective. Unlike passenger carriers, FedEx and other freight operators maintained hiring during the pandemic.
How Many FedEx Pilots Will Go To Regional PSA?
As we have seen, the loss of belly cargo capacity during the pandemic boosted cargo demand – and rates. But the return of long-haul passenger flying, in particular, has reversed this trend. So now, FedEx Vice President of Flight Operations Pat DiMento, made this suggestion to the company's pilots, involving regional PSA.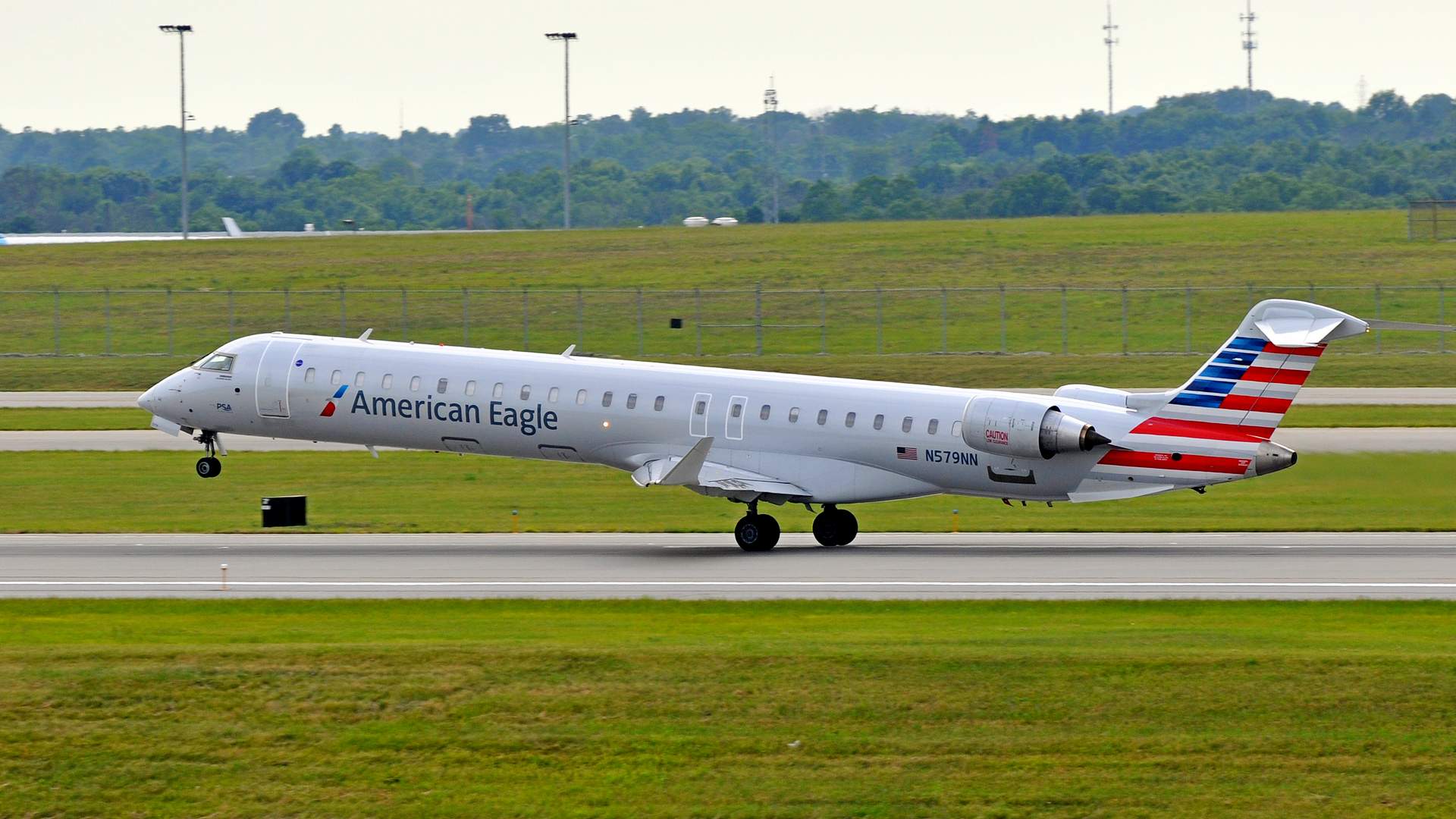 The regional carrier would offer FedEx pilots an expedited interview, that would see them join as direct-entry captains. This agreement comes with a $250,000 signing bonus. And obviously, the pilots would eventually fly for the mainline American Airlines carrier.
For American and its regional subsidiary, picking up FedEx pilots this way kills two birds with one stone. It addresses the pilot shortage and a common shortage of captains in the regionals. For FedEx, it helps solve an apparent pilot surplus.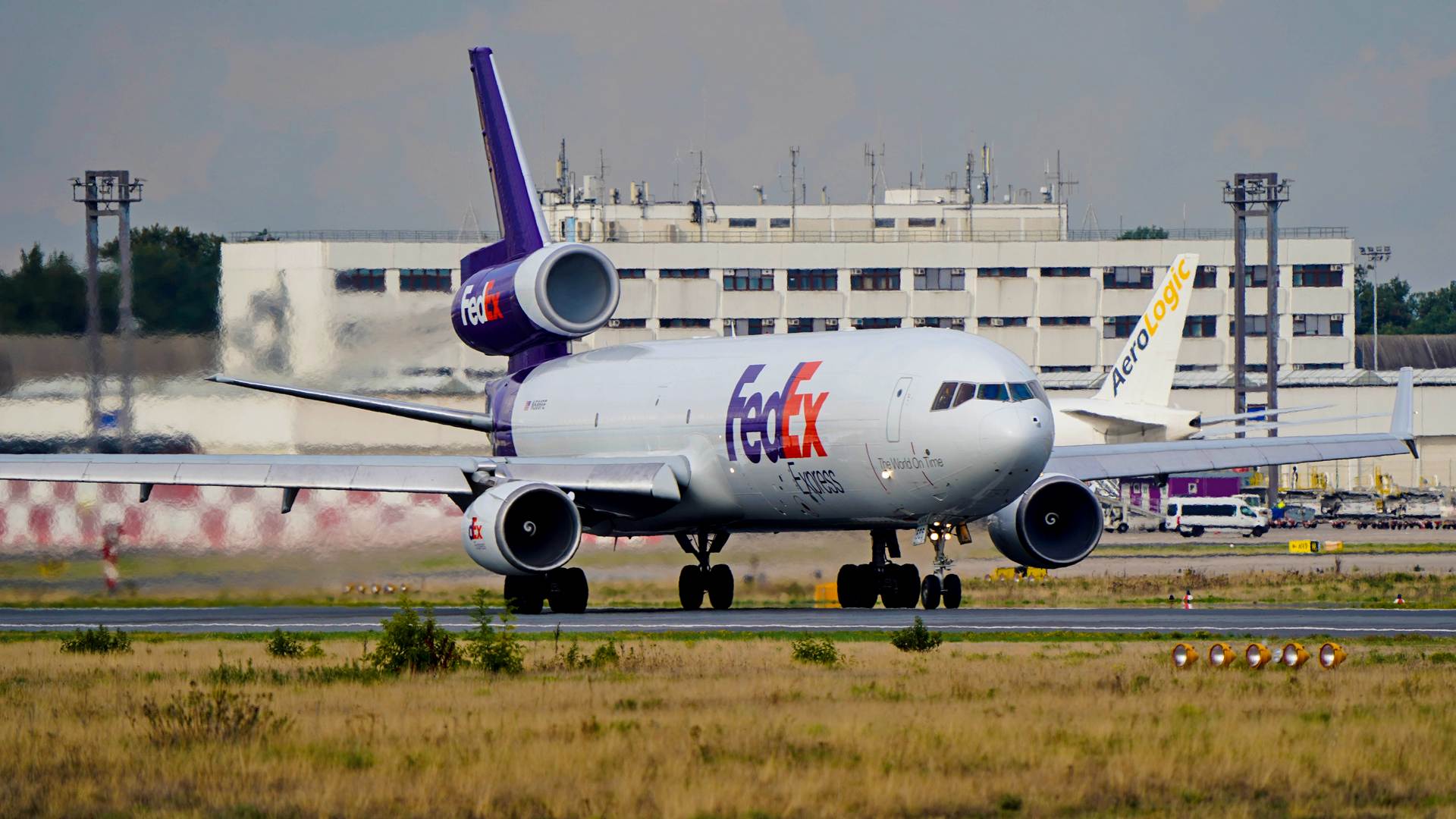 But for the cargo carrier's pilots, the move might be less inviting. We don't know if there are any provisions concerning pilot seniority, that would factor in the pilots' time with FedEx. But starting anew at the regional "…is not something that will appeal to every pilot", as DiMento acknowledged.
It will be interesting to see how many pilots choose this option – and what direction the FedEx pilot contract negotiation will take.