The SR-71 is a legendary aircraft – and Brian Shul, who recorded and recounted many of these legends to the world, recently passed away.
Being a Mach 3-capable aircraft would be reason enough for the SR-71 to be cool, in anyone's book. But its design was also a chance for engineers to evaluate stealth characteristics. Plus, the legendary Blackbird made it necessary for its designers to develop entirely new ways of working with titanium, to make its mission possible.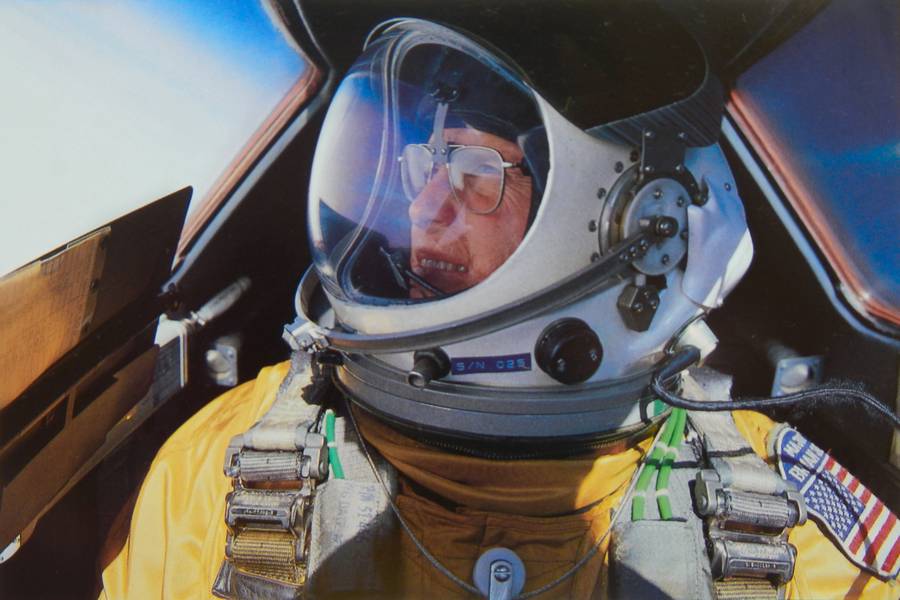 It would be unthinkable for an individual to rival this jet in fame and legendary status. But Brian Shul did more than recount feats and legends of the SR-71. He was also an accomplished photographer. If you've spent any time Googling this aircraft, chances are that you've already admired some of his photos.
Brian Shul – More Than Just An SR-71 Pilot
Perhaps the most incredible story about Brian Shul, more astonishing than cruising at 89,000 feet in the SR-71, is that he lived to fly it in the first place. Shul flew over 200 missions in a T-28 Trojan over Vietnam, crashlanding it after getting damaged by enemy fire. He survived, but with severe burn injuries, that made some doubt his recovery.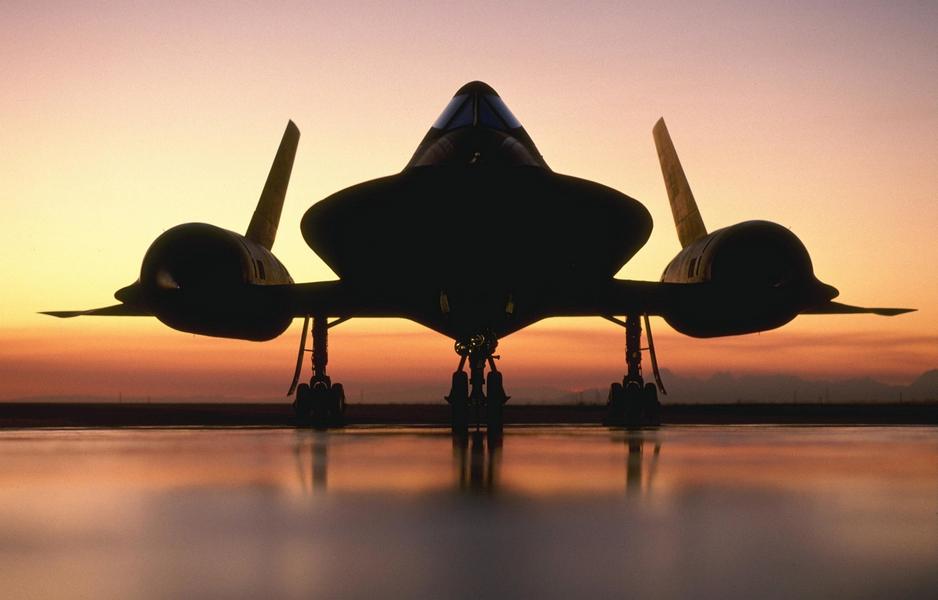 It took 15 major operations, but Shul not only recovered, but he also returned to the cockpit. He flew the A-7D Corsair II, before switching to the then-brand-new A-10 Warthog. And as a testament to his recovery, when Brian Shul was selected to fly the SR-71, he passed an astronaut-like physical with no medical waivers.
Shul flew the Blackbird for several years, before retiring in 1990. He wrote two books on the Blackbird. The first was "Sled Driver: Flying The World's Fastest Jet", the second was "The Untouchables". He later wrote more books, including photograph-filled volumes on the Thunderbirds and Blue Angels. Over the years, Shul has continued to publish material on nature photography.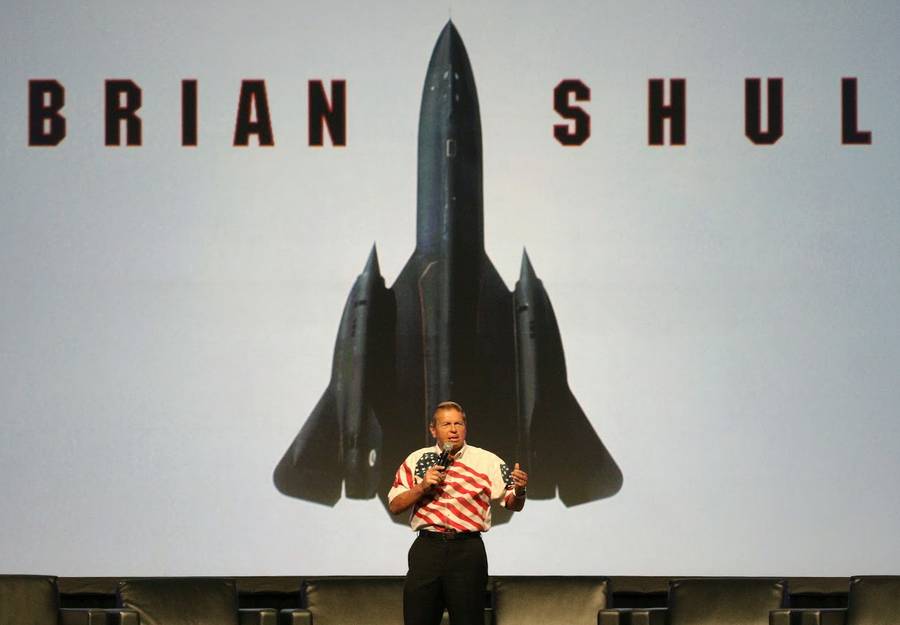 At the same time, Brian Shul became a popular public speaker, singing the virtues of the SR-71 and recounting the rest of his challenging and inspiring career. His many stories include flying the Blackbird over a number of hotspots, including Libya and Southeast Asia.
Storytelling To The End – And That Speed-check Story
On the 20th of May, Brian Shul was in Reno, Nevada, doing the very thing the world knew him for: telling the story of his beloved SR-71, his career, and his crew. He was the keynote speaker at a gala and had just finished his speech when he became unwell.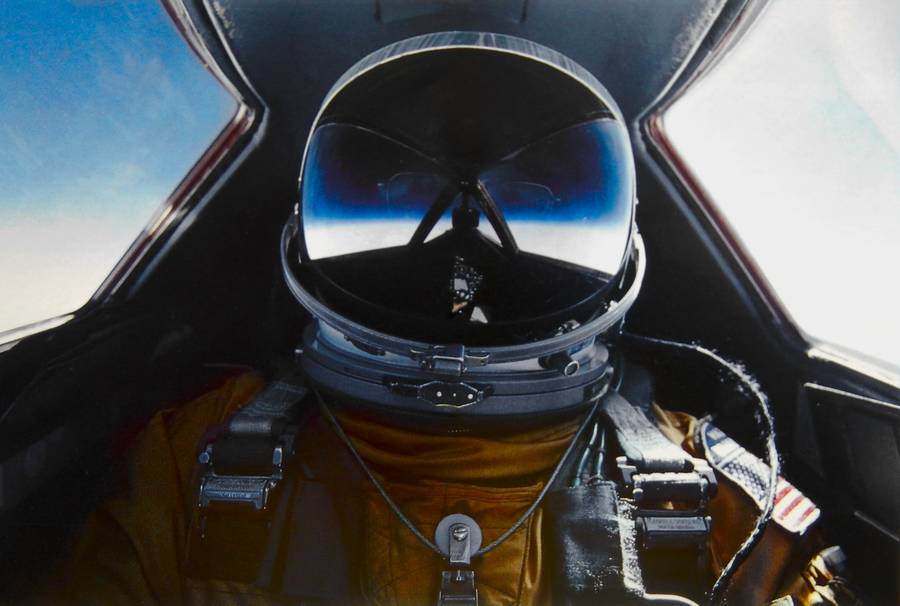 A number of doctors were in attendance and gave Shul first aid on the spot. Paramedics arrived minutes later but unfortunately, he died of cardiac arrest. He was 75 years of age.
Brian Shul is also responsible for one of the most viral stories about the SR-71. The "Speed-check" or "L.A. Speed" story is a bit of a friendly interservice jibe, between the U.S. Navy and Air Force. It also puts this aircraft's speed in some perspective, even when compared to other fast jets.
We don't want to recount the story here; you need to listen to it for yourself. But it starts off with the SR-71 crew cruising merrily at 89,000 feet or so, somewhere over the United States, as a number of aircraft come on frequency to compare their GROUND speeds. You can listen to it HERE – it starts at around 55:57. Listening to the rest of his captivating story is absolutely worth it if you have the time.
Check out these latest videos from Mentour Pilot and Mentour Now on YouTube!