Embraer show signs of economic recovery, however they need a strategic partnership, to embark on their turboprop project. But perhaps something is brewing.
The Brazilian aircraft manufacturer presented their latest financial results last week. The company has reduced its losses considerably. And they are delivering aircraft at a reasonable pace. Embraer delivered more jets in the last quarter (28) than in the rest of the year combined (16). So its fourth-quarter revenue is down only 12%, compared to the same period 12 months ago. The overall annual drop in revenue was 31%.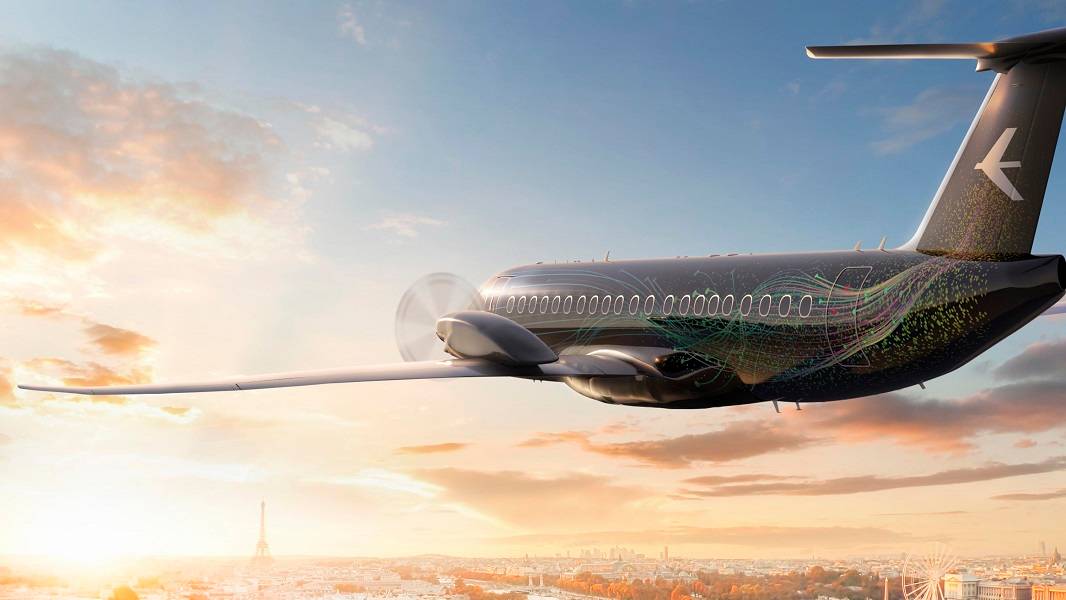 The company is sticking to its target for a turboprop, as its next aircraft design. From the outset, Embraer made it clear that they need a partnership, to embark on the turboprop project. Reportedly they have seen interest from China, India and Russia. Up to a year ago, Embraer might have looked at Boeing, for a partnership – but now it's only about the turboprop project. The company isn't looking to merge or become part of another entity. Any partnership will be about the aircraft only.
Before Bombardier's C-Series became Airbus' A220, there was a symmetry of sorts, in this market sector. Embraer had originally intended to launch a new aircraft design, to compete with the then-emerging C-Series. In the end they opted for a re-engined E-series, that we now know as the E2. It worked out rather well, however it's not directly comparable with the bigger (=wider) CSeries/A220. But Embraer has picked the ground for its battle, and for this project, they want to go down (turboprop) – not up (jet).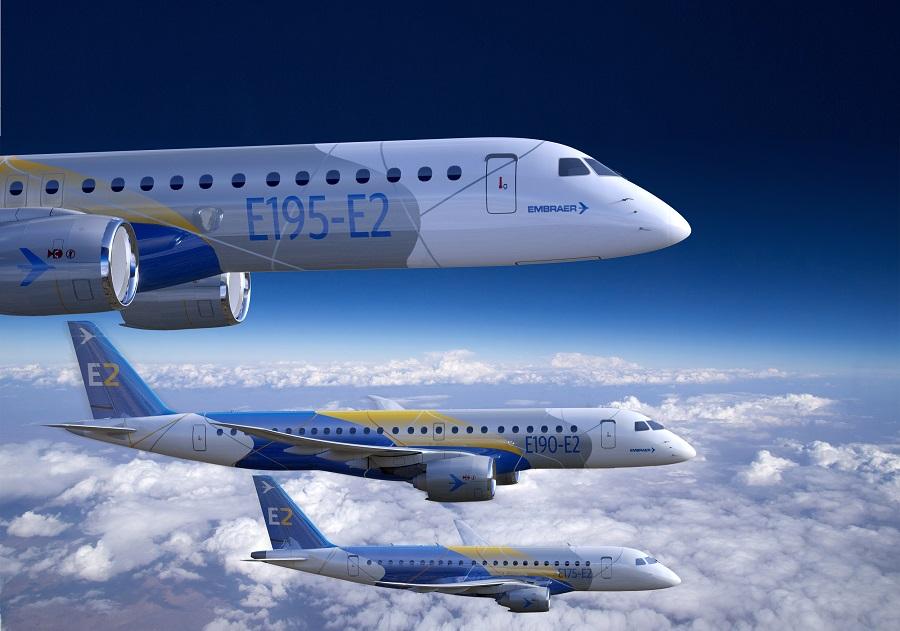 The Shape Of Embraer's Turboprop Project
The as-yet-unnamed turboprop project will make use of as many existing Embraer components as possible. It will likely use the fuselage of the E2 series. Not only that, but since the manufacturer revamped the E2 so thoroughly, they would want to carry over as many systems as possible. Commonality in training, even if it doesn't extend to a shared type rating, should come handy, too.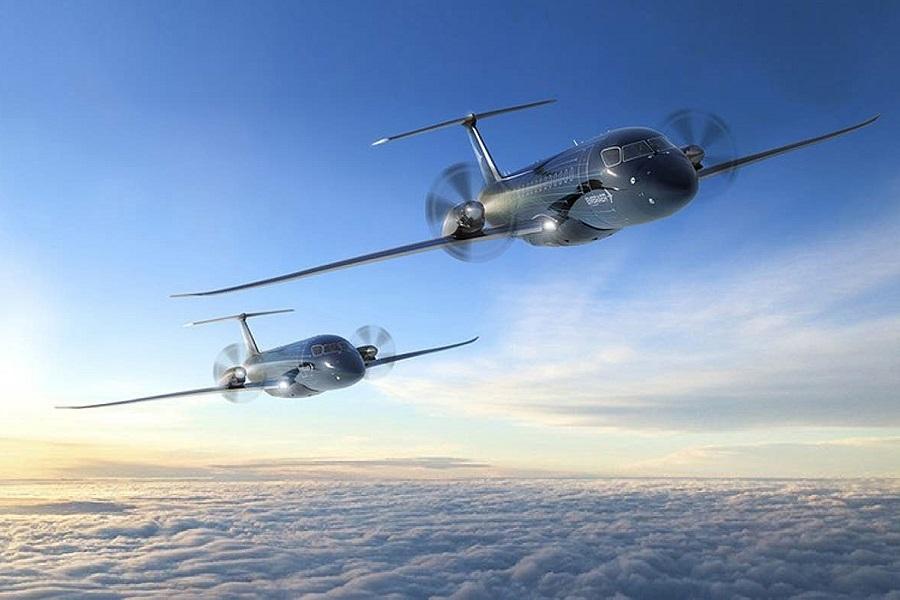 Interestingly, Embraer may have its choice from several turboprop engines for this project. Both General Electric and Pratt & Whitney have worked on designs for possible re-engined Q400s or ATR42/72s. Neither of them went anywhere. But GE could have an engine based on that of the Sikorsky CH-53K helicopter. And P&W may have more than one offering, depending on power requirements. They could either offer an improved version of the current PW100/150 family, or their proposed 'Next-Generation Regional Turboprop (NGRT).
P&Ws NGRT promises a 20% lower fuel burn, that could reach 35% with the right components/design (propeller, nacelle). Embraer is already promising that its turboprop project will focus on efficiency, so this is a plus. They're also making it clear that they won't use hybrid, hydrogen or electric propulsion.SAF will very likely feature in the design from the outset. However, Embraer are leaving the door open for provisions to allow future updates, with different propulsion systems.
Embraer has many customer airlines that fly domestic. Those that do, faced comparatively less trouble in the pandemic. But Embraer is already looking past that, and on to their turboprop project. But first, they need to launch it. A partnership seems to be the only way to make this happen. Let's hope that it is around the corner!
Sources: Reuters, Aviation Week