A strange incident came to light today, regarding an altercation between a Donghai Airlines captain and a flight attendant, during a flight. Both crew member sustained injuries in the event.
It's definitely not something passengers want to see – especially if they're nervous flyers. The incident happened on the 20th of February. The aircraft was a Donghai Airlines Boeing 737-800. It was performing flight DZ-6297 from Nantong to Xian, in China. According to Chinese media, the Donghai captain took a toilet break about mid-way through the flight. But he found a passenger waiting to use the toilet, as he exited the cockpit.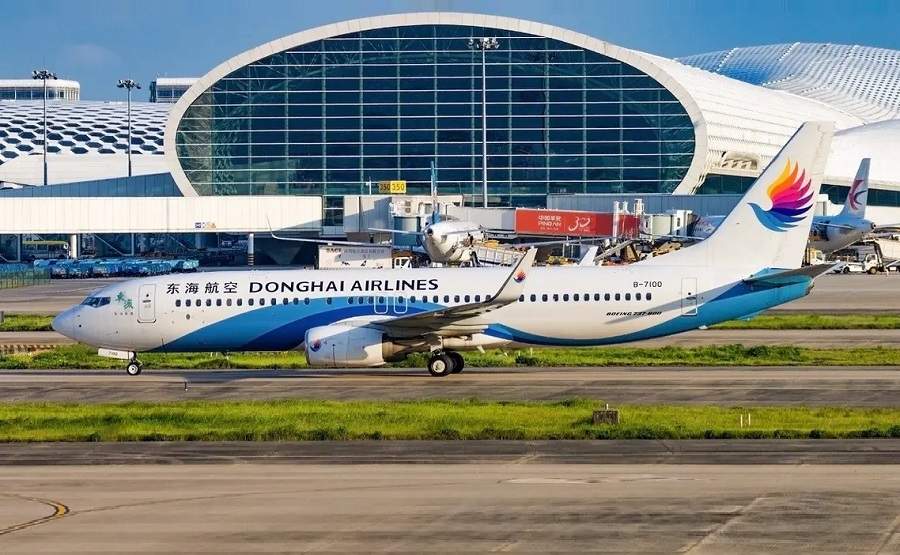 The Donghai captain told the passenger to return to his seat and entered the toilet. However the passenger decided to wait outside. So when the captain exited, he talked to the flight attendant about the incident. What had happened is against company security rules. The captain allegedly accused the cabin crew member of neglecting his duties. That discussion turned to an argument, and then to a fight. The result was that the flight attendant fractured an arm, and the captain lost a tooth.
Donghai Airlines' Response To The Captain and Cabin Crew Member's Altercation
Since the event involves injuries it is considered to be an accident. After the event, the captain returned to the cockpit. The flight landed in Xian 50 minutes later, without further incident. The airline has since commented on the matter. Chinese social media reports put the blame on the captain, but Donghai Airlines didn't assign blame on either crew member. These reports come from passengers on the flight. However the airline announced that they suspended both crew members.
China's Civil Aviation Authority is also taking an interest in the story. Following the publication of the event between the captain and the cabin crew member, Donghai Airlines made this statement:
"The company attached high importance to the argument among the crew members during flight and conducted a strict internal verification. Those staff members involved have been suspended their job to ensure flight safety."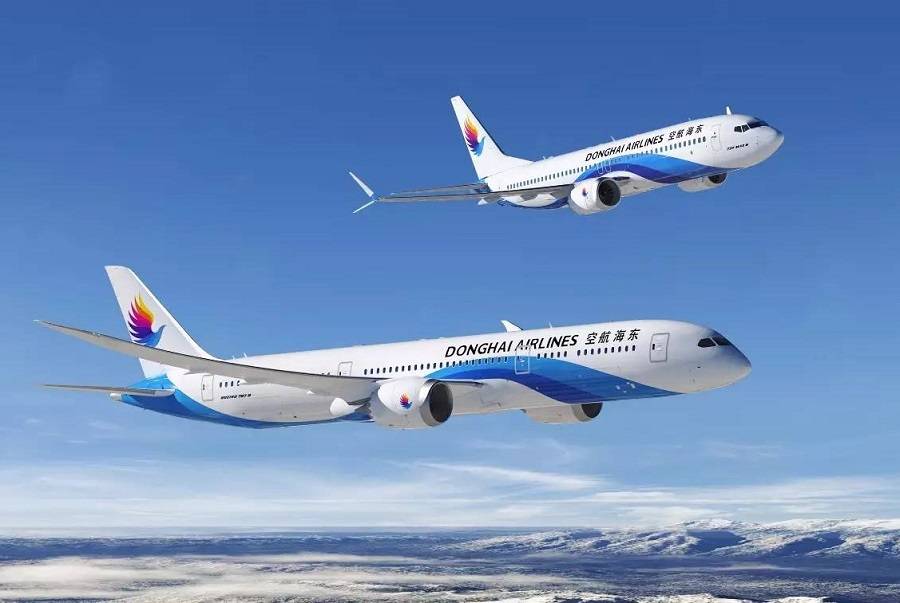 Donghai Airlines had previously gotten the attention of Chinese social media, after another captain's wife entered a cockpit. The airline has since taken harsh measures against any such events. The airline started out as a cargo company, before shifting focus to passenger operations in 2010. More recently, they acquired Boeing 737s and currently have orders for 737 MAX aircraft. Until now they mainly operated domestic flights, but they also ordered 5 787-9 Dreamliners.