Despite fears that an Air India Boeing 777 would remain stuck in Russia for quite a while after diverting there, it made it back home safely.
If you missed the story, the passengers and crew of an Air India 777 wound up diverting to Magadan in north-eastern Russia last week. This happened on the 6th of June, involving flight AI-173, from Delhi (VIDP) to San Francisco (KSFO).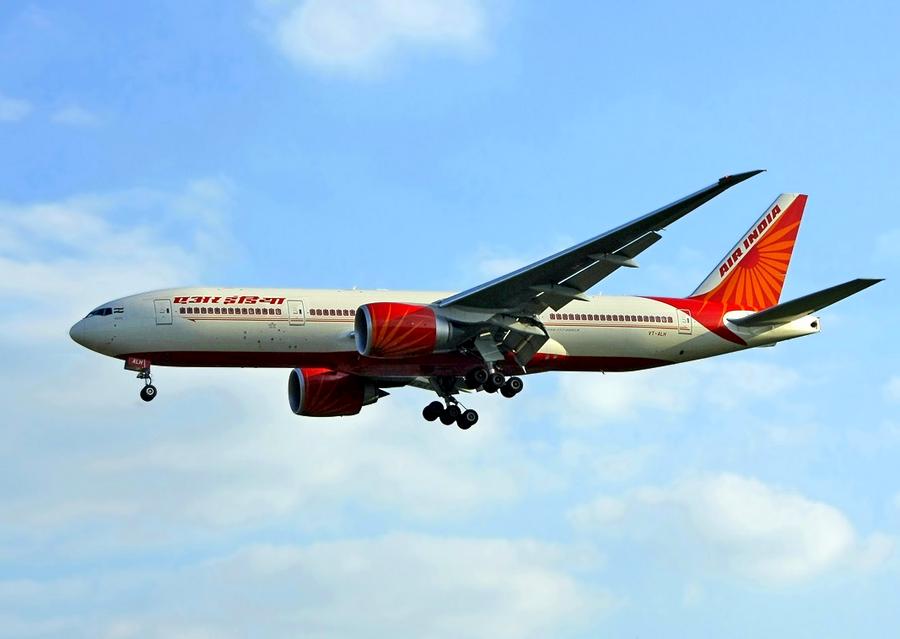 The reason for this diversion was an issue with the aircraft's right GE90 turbofan. In a later statement, Air India explained that its pilots got a low oil pressure indication for this engine. The Air India 777 landed safely in Magadan (UHMM) one hour and forty minutes after diverting.
As we saw in an earlier article, Magadan is not a large city. Finding accommodation for the flight's 216 passengers and 16 crew wasn't easy. The passengers later stated that the locals helped as much as they could. However, it appears that they all had to stay at a school.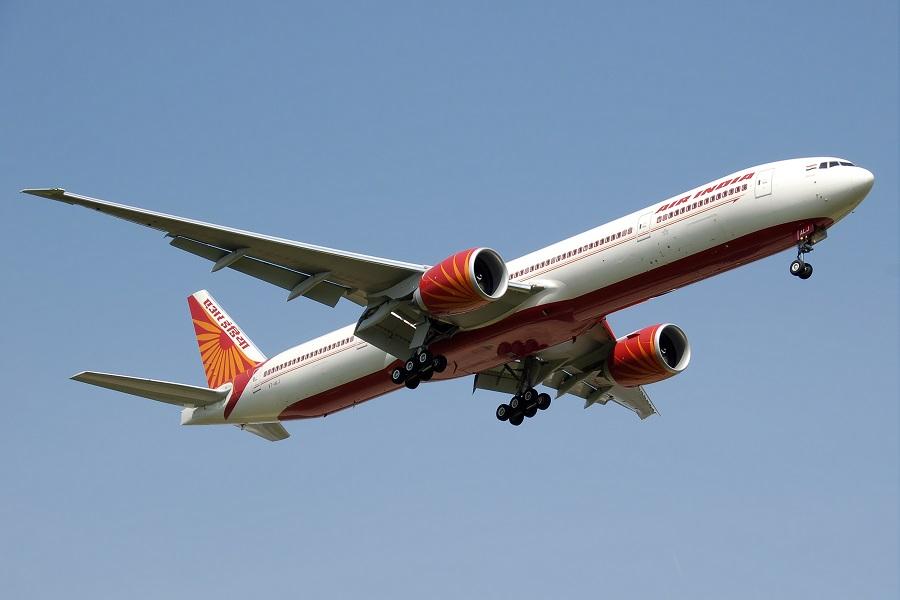 After Diverting: Air India Repairs Its 777
But there were other problems in this incident. U.S. citizens, of which understandably there were many on this U.S.-bound flight, rightly weren't happy to find themselves in Russia. Fortunately, all passengers reached San Francisco on a replacement aircraft.
However, the longer-term issue at stake was the aircraft itself. The key question was whether the Air India 777 would need a new engine, after diverting into Russia. Sanctions on Russia meant that importing something like an engine into the country would meet some obstacles.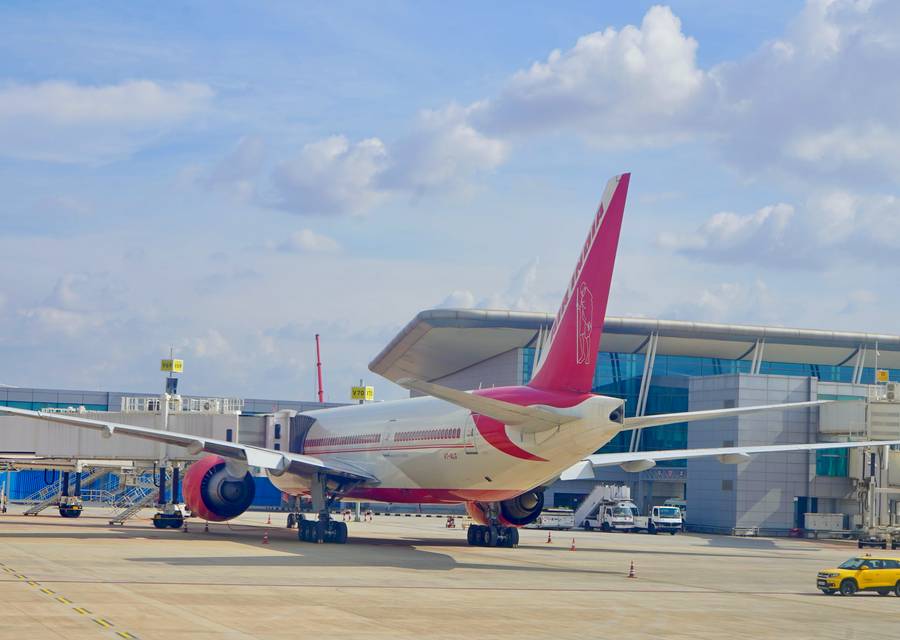 There are also some practical issues. Jet engines are bulky, and few are as big as the GE90. Some analysts have pointed out that, even without sanctions, such an engine change at a remote airport could take several days. To even remove the engine(s) would require transporting heavy equipment on site, or shipping it there.
But as it turned out, the airline has already solved this issue. The Air India 777 took off for Delhi early in the morning of the 10th of June, less than three days after diverting. It landed home safely after ten and a half hours in the air.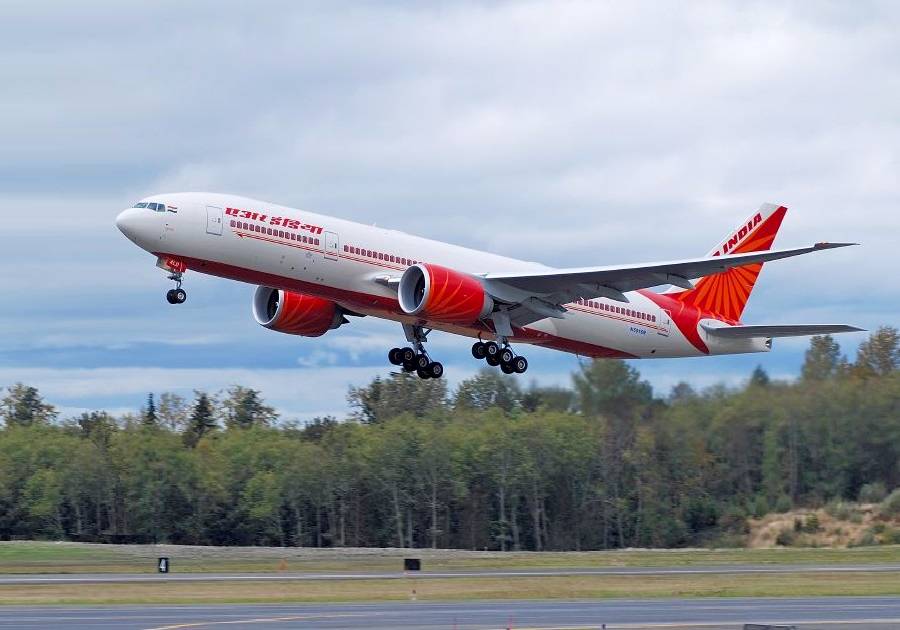 Future Plans?
This relatively quick departure means that the aircraft did not need a new engine. The aircraft that Air India flew to Magadan, to pick up the stranded passengers, carried some of its engineers, plus spare parts and necessary equipment. It appears that they've done the trick.
Even better for Air India, the airline has already scheduled this 777 for a revenue flight on Wednesday the 14th of June – eight days after diverting into Russia. Fittingly perhaps, its first flight with passengers, after this adventure, will be the same: AI-173, Delhi to San Francisco!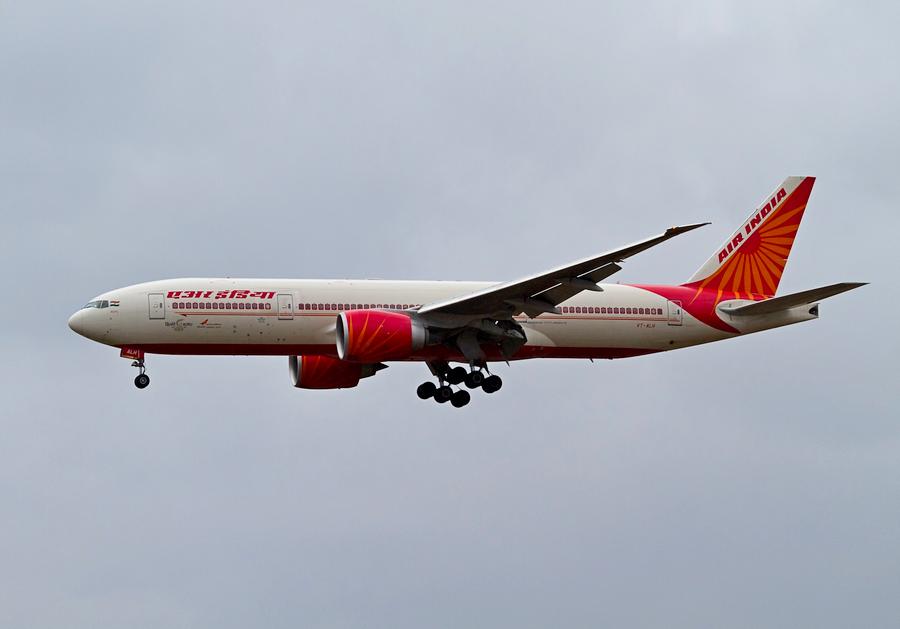 This jet is a fourteen-year-old 777-200LR, with registration VT-ALH. Air India is the only operator this aircraft has ever had and the airline appears to own the jet outright. The aircraft has the name "Maharashtra".
It will be interesting to see if this 777 diverting into Russia will have an effect on Air India and other operators. Air India previously defended its use of Russian airspace, for U.S.-bound flights. The event shows that airlines overflying Russia could run into trouble, in such cases. The insurers of these jets will likely have some thoughts on the matter, too. And lessors, if the airline doesn't own the jet, as was the case here.
Check out these latest videos from Mentour Pilot and Mentour Now on YouTube!