Delta and Airbus are reportedly in advanced talks about an order for more A220s. Will the airline announce this along with a 737-10 order?
We previously saw that Delta Air Lines is discussing a purchase of Boeing 737-10s. If this goes ahead, it will be the first new Boeing that Delta orders in nearly 9 years. Part of why Delta has taken so long to order another Boeing has to do with Boeing's cancellation of its Next Midsize Airplane (NMA).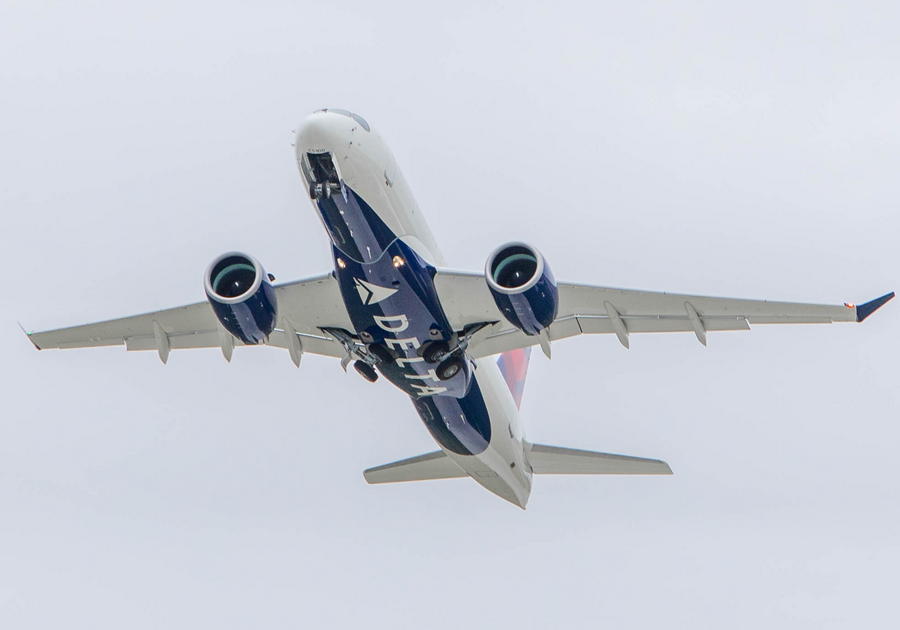 But another reason is an order that Delta once placed for A220s… or the Bombardier CSeries, as it then was. At the time, Boeing had been hoping to sell the 737 MAX to the airline. We have seen that Bombardier eventually disproved Boeing's allegations about price dumping. But the damage had been done, and Boeing's relations with Bombardier (and Canada) soured.
After a second order, Delta now has a fleet of 56 A220s. It has 45 A220-100s and 11 A220-300s. But it expects delivery of another 39 of the latter, for a total of 95 A220s. Currently, Delta is the largest operator of the type. But this will eventually change, with JetBlue having orders for five more jets (100 total).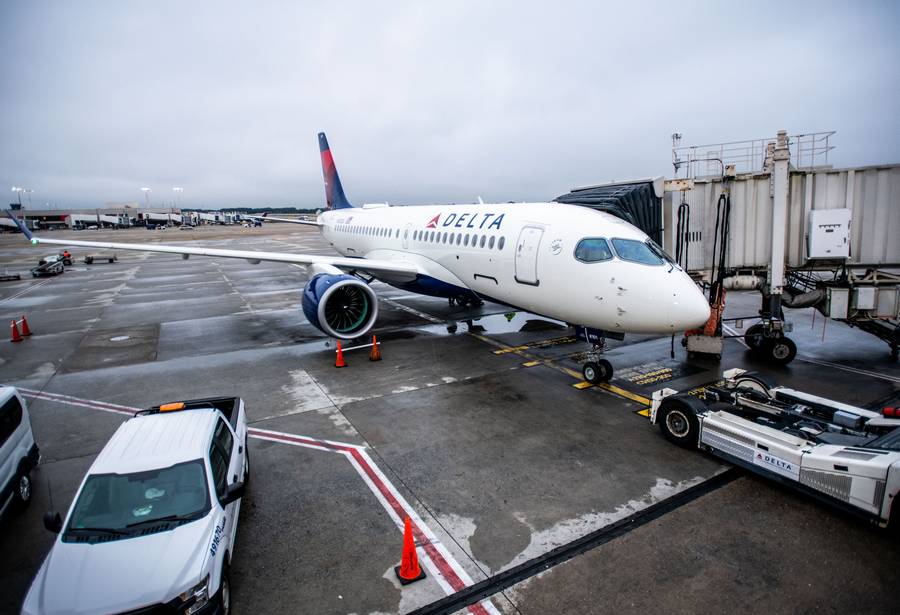 Delta, A220s and Larger Boeing Orders?
However, this may be about to change. It now seems that Delta and Airbus are discussing a supplemental order for about a dozen A220s. It is not clear if these will be for the longer A220-300 model or the shorter A220-100. The latter hasn't been selling as well as its large sibling. But Delta's original order was all about A220-100s.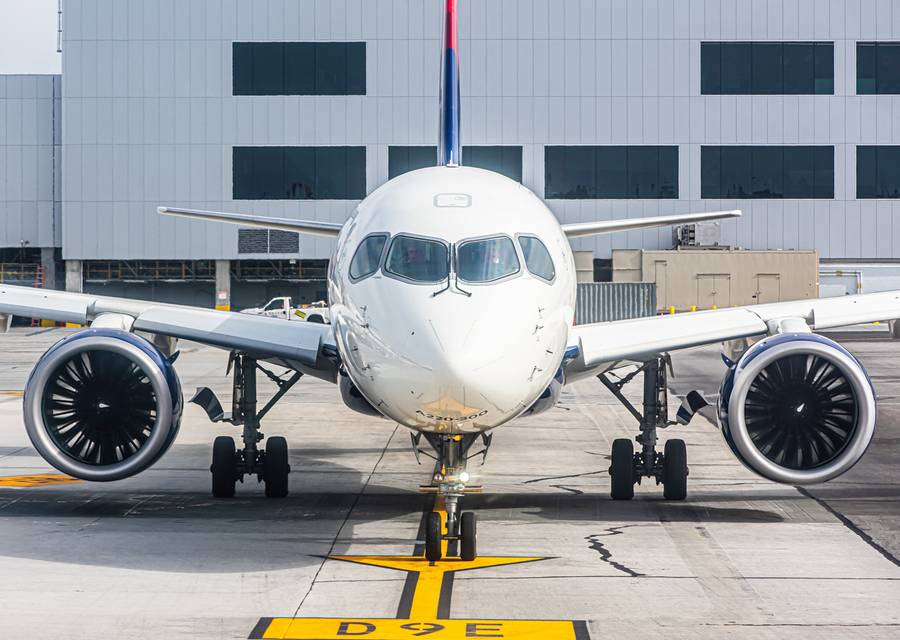 Airlines and aircraft manufacturers like to announce aircraft sales during big events. And as we've seen, Britain's Farnborough Airshow is just around the corner, starting on the 25th of July. So this could be the venue for Airbus and Delta to announce the order for these A220s. And it could well be when we finally hear of an order for the 737-10, from Delta and Boeing.
Of course, this will be a much bigger order. Different sources suggest it could involve 100 firm 737-10 orders, with up to 30 more as options. This would be an enormous vote of confidence for the aircraft, at a time when Boeing really needs it. As we've seen, Boeing is struggling to meet a certification deadline for the aircraft. And a new order from Delta, the last of the "US majors" without 737 MAX aircraft, would be a strong message.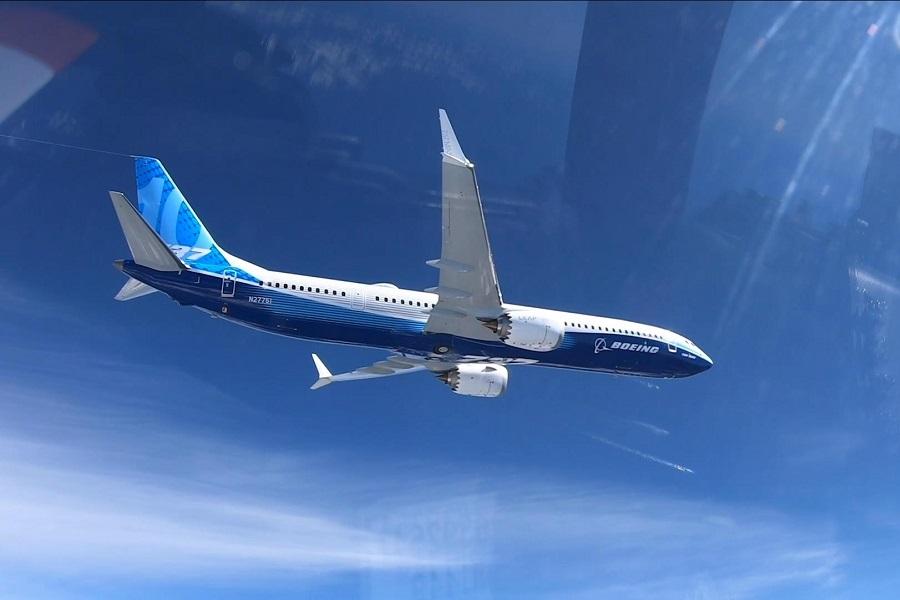 On Wednesday, Delta CEO Ed Bastian hinted that the airline is focusing more on 737-10s, rather than A220s. Speaking to investors in an earnings call, he said that the airline sees short-term opportunities for orders of "large narrowbodies". But of course, the airline also has orders for Airbus A321neo…