Delta Airlines has banned 460 passengers who refuse wearing masks since they began enforcing the practice on board last June. This follows further initiatives to clarify how any exceptions will be handled. Delta and other airlines take the matter seriously. They regard mandatory mask wearing to be a crucial step in rebuilding passenger confidence.
In June, all major US airlines agreed to mandate that passengers should be wearing masks at all times while they are on board. In July, Delta became the first US airline to require any passengers who claim to have medical reasons not to be wearing masks to get pre-clearance, before boarding. This has to be performed by a medical consultant, and can take over one hour. This followed similar initiatives by European airlines like KLM.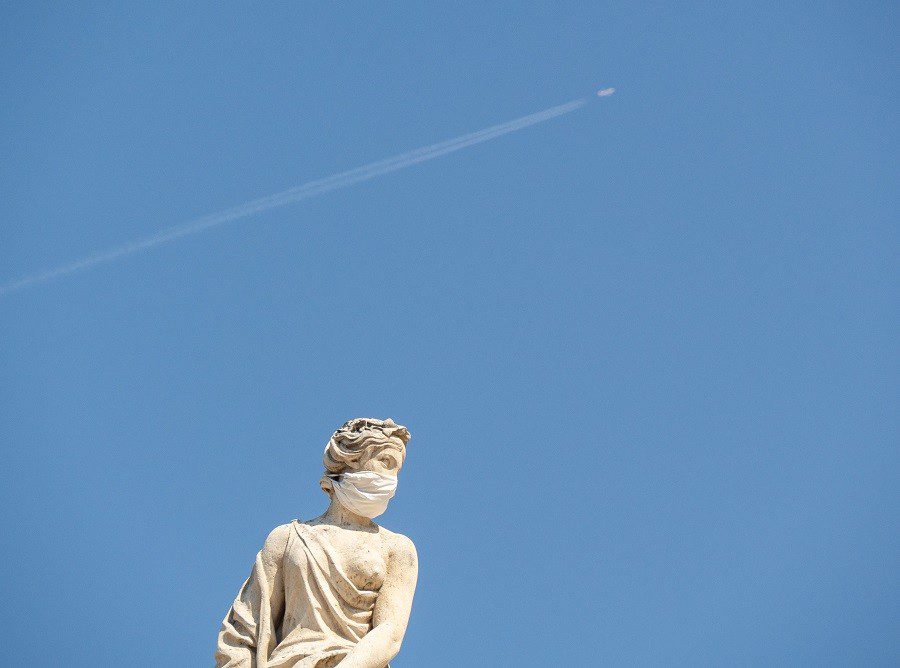 The United States differ from other parts of the world in one crucial respect: there is no federal requirement for wearing masks in aircraft or other means of transport, although the practice is recommended. Individual States may (and generally do) mandate masks in other means of transport. Aviation, however, falls under the Federal Government. This is why airlines had to mandate wearing masks on their own. This in turn means that many see this as a civil liberties issue. In an election year, this has raised some tensions.
False Claims
In a memo to their employees, Delta states that they have banned 460 people from their flights for refusing wearing masks. The ban will stay in place "for the duration of the mask/face covering requirement". The airline also has a though stance with regard to false claims of disability or health conditions, as an attempt to avoid wearing masks; any passengers so doing, will also result get a ban. This came in the wake of people making blank claims for medical issues, adding that the airline had no authority to question these claims.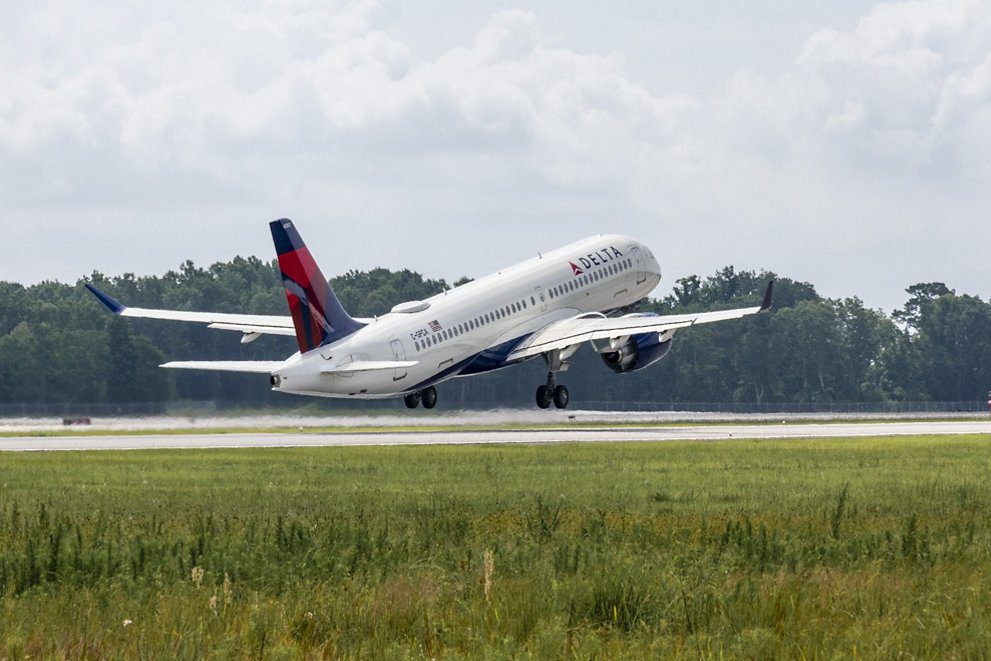 Flying is stressful to many people, even when no global pandemic has a hold in our lives. To those with a fear of flying, uncertainty from what other passengers might be doing obviously doesn't help at all. Airlines understand that rebuilding passenger confidence is key for the industry's recovery. So among their other initiatives, they are keen to point out how clean an airliner's breathing air and overall environment is, compared to other modes of public transport. However this shouldn't cause people to ignore simple rules that help everyone.
Fortunately, the numbers of unruly passengers are still quite low. The vast majority of the public is aware of the laws and rules. Like all airlines, Delta is ensuring that they warn passengers in advance about what they will need to do. As time passes, medical professionals and the public learn more about the disease.
Coordination on travel restrictions between countries and authorities on the ground is still a fast-moving target. However, we can all at least reassure ourselves and our fellow passengers while we are on board, by following some simple rules. Wearing masks when we are close to others is probably the simplest of these rules.
Sources:
https://edition.cnn.com/2020/10/25/business/delta-mask-ban/index.html
https://www.delta.com/eu/en/travel-update-center/ways-we-are-keeping-you-safe/onboard-services#facemask
Title image credit: Pierre Ducher