Delta Air Lines is launching a flight academy, as the U.S. airline industry tries to plan its future in the middle of a pilot shortage.
As we saw yesterday, airlines in the U.S. and elsewhere have good reason to feel optimistic about this summer season. Demand for tickets is quite high, as travelers have no reason to worry about last-minute changes in travel restrictions. There is one problem, however: pilot numbers are dwindling. And pilot salaries are going up.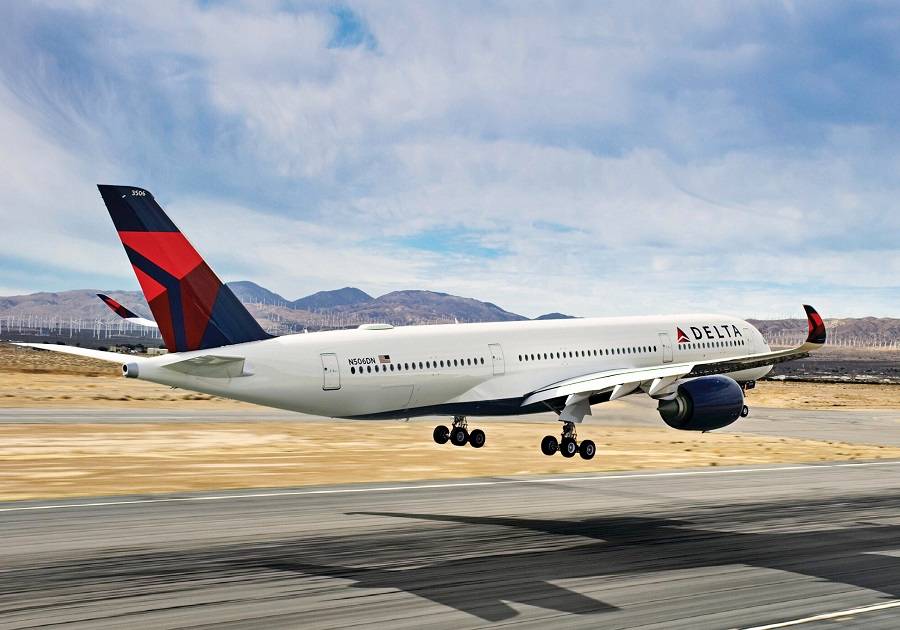 Delta Air Lines is joining United and others, in opening a flight academy, "…to train the next generation of airline pilots." On this occasion, Delta is working with Skyborne Airline Academy, an existing partner, in order to accelerate flight training, "…in an airline-focused way". This is important, as airlines often worry about having to break bad habits that new pilots pick up early in their training.
Delta says that the creation of this flight academy is the fourth pathway that it creates for aspiring pilots, through its Propel Pilot Career Path Program. Its Propel Flight Academy will officially start operations next June, in Vero Beach, Florida. Students can already apply, here.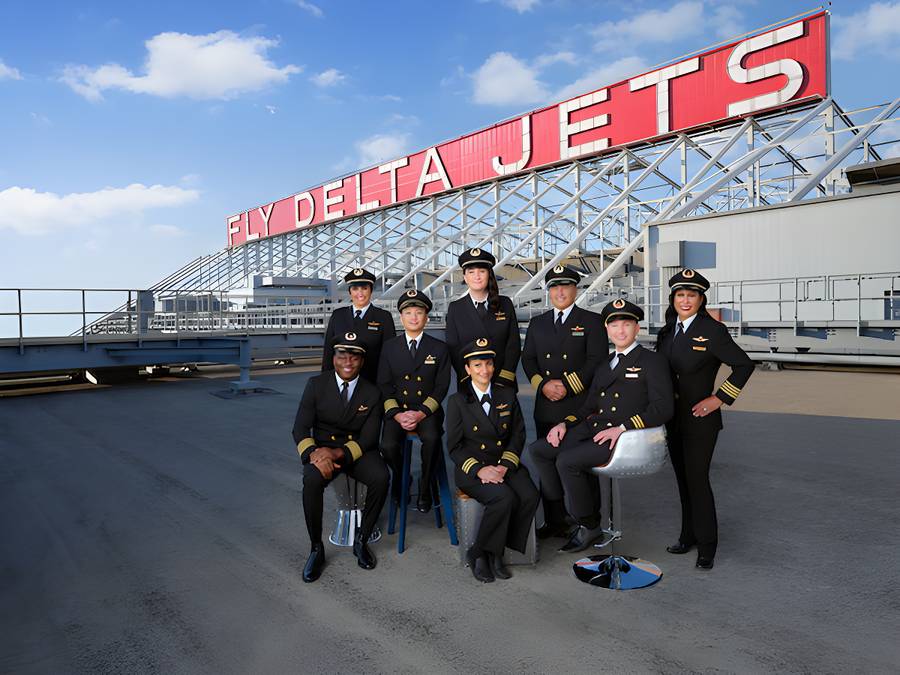 Delta Flight Academy – Others Will Follow?
Patrick Burns, Delta Air Lines Vice President of Flight Operations and System Chief Pilot, says this about the company's flight academy:
"The Propel Flight Academy is the latest chapter in our longstanding commitment to invest in and create new, equitable pathways for qualified talent to enter the pilot profession. We look forward to watching a new generation of pilots begin their journey at the Propel Flight Academy and eventually join us in the flight deck to help show Delta customers why no one better connects the world."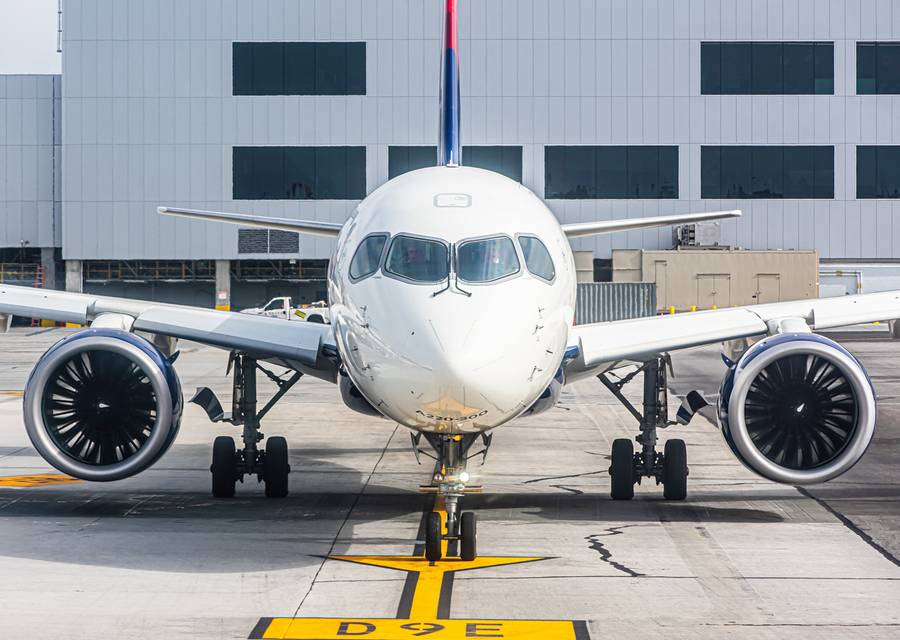 Students of the academy may be eligible to receive up to $20,000 from the airline, as financial support. Delta is also working with some lenders, to cover the cost of interest on student loans. This is important since the cost of entry in pilot training is often forbidding, for many would-be pilot trainees.
In previous months and years, some pilot unions have argued that the pilot shortage is a myth. They instead suggested that the industry's problem has more to do with pilot pay. In practice, these are the two sides of the same coin – with a disparity between pay for pilots in regionals and mainline carriers complicating the picture.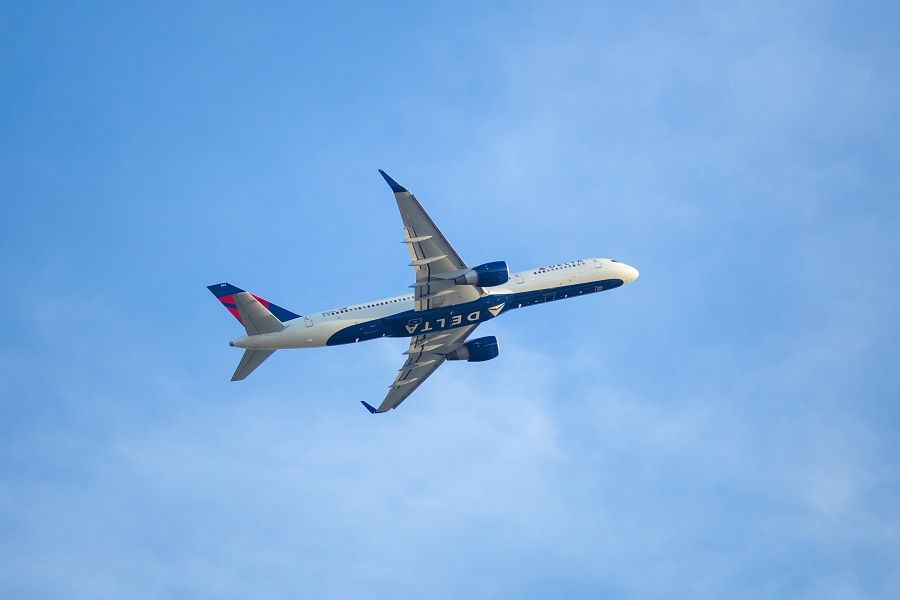 The Pilot Shortage Is Here
However, this picture has been changing. We saw last summer that the salaries of regional pilots are on the rise. At the same time, mainline carriers are negotiating contract renewals with their pilots, which are also on the rise. Flight academy initiatives from Delta and others show that the airlines need a steady supply of new, qualified pilots.
However, it will take time for these new pilots to go through the training and hour-building pipeline. Once they are through the academy, Delta is placing its new pilots in other flight duties (e.g. instructors), so they can get their required 1,500 hours.
Meanwhile, worries about the pilot shortage are causing new calls for the retirement age of pilots to be raised to 67 years. Previously, this idea did not have support from both parties. But the idea is now backed by both Republicans and Democrats — seven U.S. Senators in all. Such pilots would need to renew their Class 1 medical every six months, under the new proposal.
In any case, a pool of new, qualified pilots is a necessary long-term solution. Direct involvement in a flight academy seems to gain popularity as a strategy, but we don't know if American and other carriers will follow Delta and United. Others call for a lowering of the 1,500-hour rule – but this is meeting with more resistance than raising the pilots' retirement age.
Check out these latest videos from Mentour Pilot and Mentour Now on YouTube!