De Havilland recently announced the launch of the DHC-515, formerly the CL-515, the latest member of a family of unique and vital aircraft.
These planes have had a number of names, in addition to the various nicknames that their users come up with. The family began with the radial piston-engined Canadair CL-215, entering service in 1969. Its successor, the CL-415 didn't appear until well into the 1990s. This plane replaced the radials with turboprops, which allowed it to carry more water. It uses engines of the Pratt & Whitney Canada PW100 family, that the Dash-8 and ATR turboprops also use.
The De Havilland DHC-515 brings more incremental improvements to the family. The name change reflects a change in ownership of the type certificate of the CL-215 and CL-415. Bombardier, the previous owner, did not rename the planes when it got them (or "inherited" them) from Canadair. Viking Air has since bought all rights to these aircraft. De Havilland is a Viking subsidiary. The company also bought the rights to the Q400.
CL-415EAF: Prelude To The De Havilland DHC-515?
Viking previously worked as a subcontractor and service contractor for the CL-215 and CL-415. The company also owns the type certificates of many older De Havilland designs, that it continues to support. In this sense, the De Havilland DHC-515 isn't entirely new. Viking/De Havilland has offered the CL-415EAF, a modification program for older aircraft.
The company can apply this modification on either the CL-215 or the CL-415. It features more powerful engines, a glass cockpit and other incremental improvements. So the De Havilland DHC-515 is the newly-built version of this aircraft. Even before this launch, the company had seen a lot of interest in its design. But a recent move by European countries appears to have swayed the company to set things in motion.
De Havilland reportedly has 22 letters of intent for the aircraft, from European customers. Brian Chafe, CEO of De Havilland Canada, said:
"After an extensive business and technical review, we are pleased to announce that we have launched the De Havilland DHC-515 Firefighter program, which will involve negotiating contracts with our European customers and ramping up for production."
The company expects to recruit over 500 people to put the plane in production. It believes that the demand is there, primarily because there are few alternatives for this type of firefighting aircraft. Depending on where you are in the world, there are strong debates between supporters of land-based firefighting planes, and "scoopers" like the CL-x15 family.
Different Doctrines, Different… Availability
Land-based planes are generally bigger. But Scoopers are more nimble and can replenish water in seconds, from a nearby water source – if there is one. Land-based planes often have to travel much further and need more time to refill their tanks. However, it is possible to convert many plane types, for the land-based firefighter role. Scoopers are purpose-built designs for the firefighting role.
And that's where the De Havilland DHC-515 comes in. There are one or two choices out there, for scooping firefighters. But they are either much bigger or much smaller than the "Canadairs". Worse, the sanctions against Russia mean that renting examples of the Beriev Be-200, a bigger jet-powered scooper, almost certainly won't be an option for a while. So European operators of CL-215 and CL-415 aircraft are going for what they know. Demand for specialized firefighting helicopters is also rising.
In addition to the De Havilland DHC-515, many operators have placed orders for CL-415EAF conversions. Previously, there had been turboprop conversions for CL-215s (called CL-215T) but with few other changes. The DHC-515 can carry 7,000 litres (1,849 US gallons) of water, to the CL-415's 6,137 litres (1,621 US gallons). The much older CL-215 could manage 5,450 litres (1,439 US gallons). The DHC-515 can also make incremental drops, in multiple passes.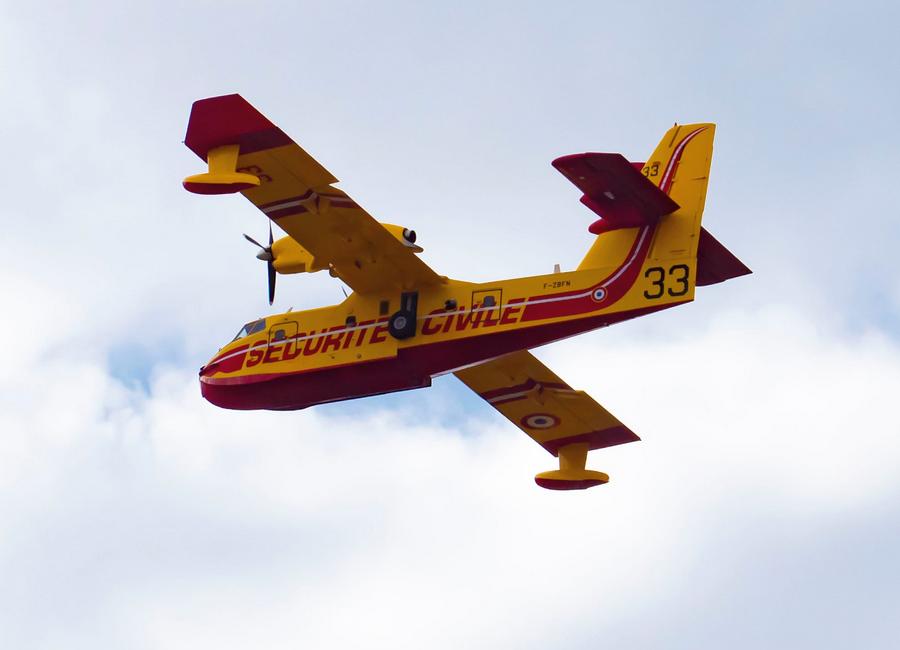 De Havilland expects to deliver the first DHC-515 "by the middle of the decade". Its ability to complete this project is already drawing interest from those hoping to see the Q400 back in production, as well. In Europe and elsewhere, recent wildfires plus an ever-ageing water-bomber fleet, are keeping interest high.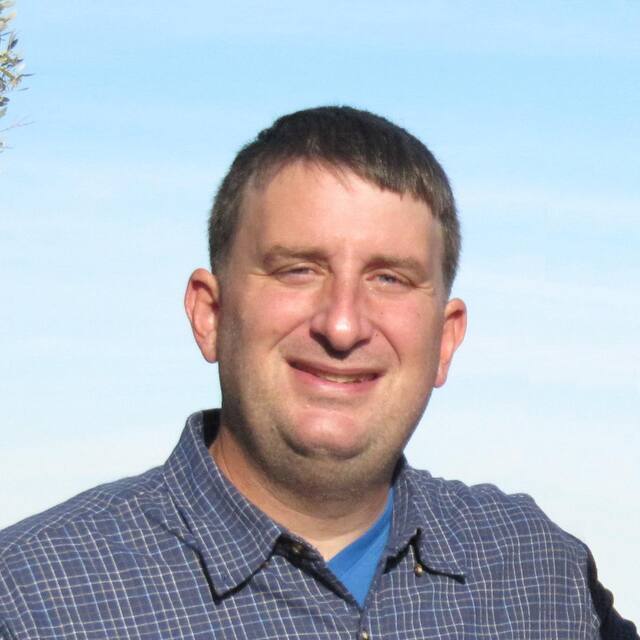 Spyros Georgilidakis has degrees in Business Enterprise and Management. He has 14 years of experience in the hospitality and travel industries, along with a passion for all-things-aviation and travel logistics. He is also an experienced writer and editor for on-line publications, and a licensed professional drone pilot.