A Twin Otter operated by Rimbun Air, crashed while performing a go-around in dense fog. There were no survivors among the three occupants.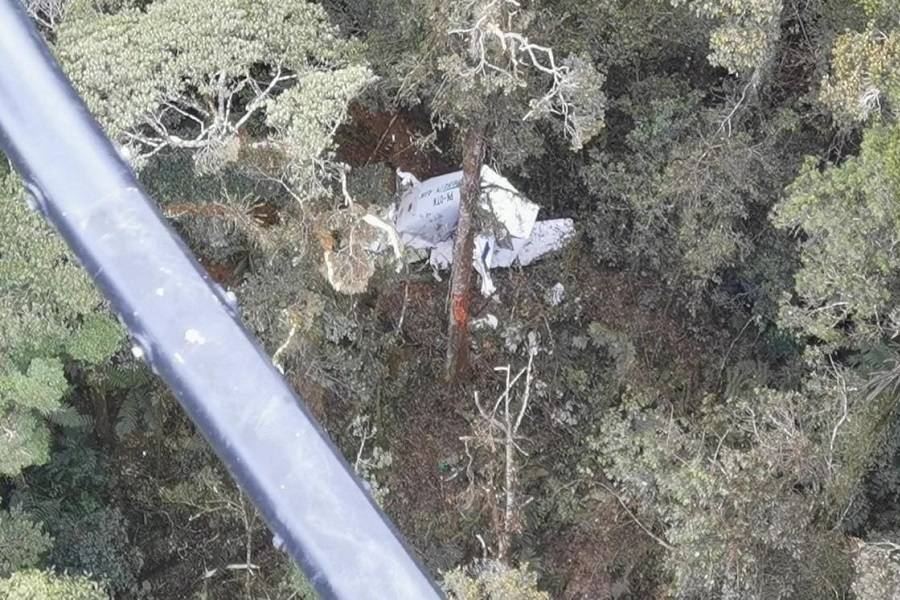 The incident happened today, Wednesday the 15th of September. The Rimbun crew were using this DHC-6-300 for a cargo flight, carrying what authorities described as "building materials". The flight originated in Nabire Airport (WABI), heading for Bilogai-Sugapa Airport (WABV) in Papua, Indonesia. This was a 95nm flight.
The Rimbun Twin Otter crew arrived in the vicinity of their destination in dense fog, at 07:22 local time (22:22 UTC Sep 14th). Unable to land, the crew initiated a go-around. Subsequently, observers from the ground could not see the aircraft, but head impact noises, as well as trees falling. And at the same time, an emergency locator signal activated.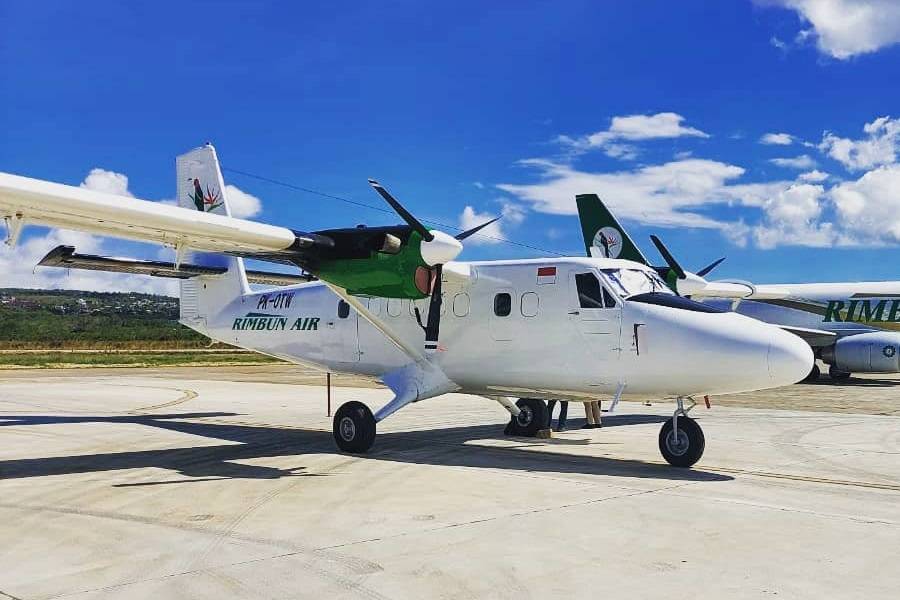 Locating The Rimbun Air Twin Otter
Soon afterwards, Rimbun Air and airport authorities notified the Indonesian Basarnas (rescue services) about the missing Twin Otter. Two hours later, improving weather allowed a helicopter to locate the aircraft's wreckage, at a position about 4,500 metres (2.4nm) from the runway. The elevation of the crash site is 2,400 metres or 7,870 feet.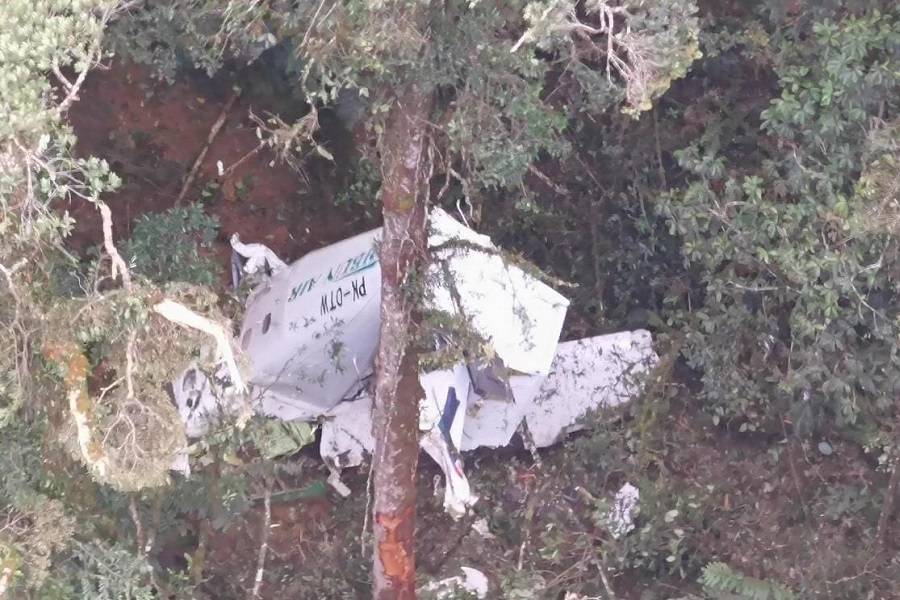 The airport is at 7,348 feet MSL. However, the 600-metre (1,968 ft) runway sits on top of a mountain ridge, with dropping elevation all around. It is adjacent to a town called Intan Jaya. The area between the airport and the crash site of the Rimbun Twin Otter is a narrow river valley. Unfortunately, rescue crews described the crash site as "a state of destruction in a deep and steep forest".
All three occupants perished in the crash. They were the two pilots of the Twin Otter and an engineer. The Basarnas report states that their recovery is difficult, due to the dense terrain and weather conditions.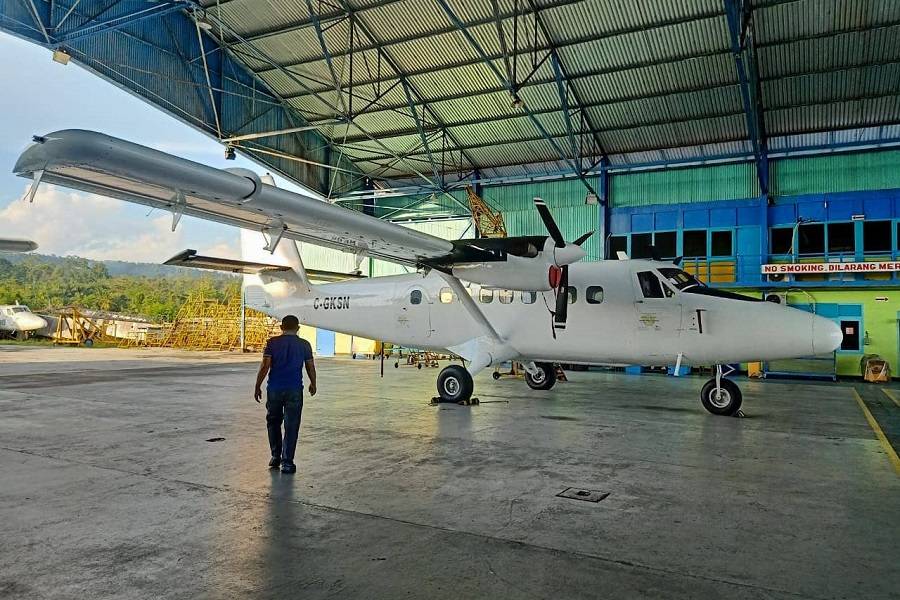 The aircraft in this accident is a Rimbun Air de Havilland Canada DHC-6-300 Twin Otter, with registration PK-OTW. It appears that Rimbun only took delivery of this aircraft last February. The twin-turboprop was over 45 years old, having first flown in June 1976. It belongs to Beau Del Leasing Inc., in Canada.