Four people lost their lives and four more faced serious injury, in the crash of a Let L-410 in Siberia this morning. This is a developing story.
At approximately 10am local time, a Let L-410 with parachutists on board had a crash. The accident happened in south-west Siberia, in the Promyshlennovsky municipal district, in the village of Zhuravlevo near the Tanay airfield. This airfield sees a lot of use for sports parachuting purposes. However, initial reports about the number of occupants on the aircraft were unclear.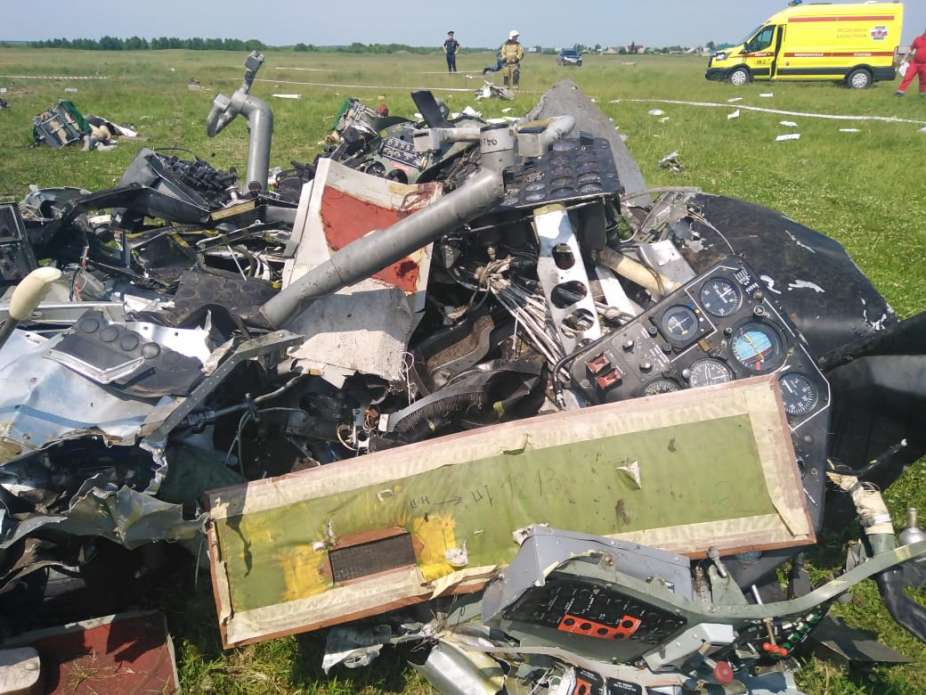 Those initial reports spoke of seven or nine fatalities. But later official reports mention four fatalities and four serious injuries. It now seems that the Let L-410 in the crash had two pilot crew and 17 passengers. The two pilots are among those who perished in the crash.
According to local reports, this was a training flight. However, it is not clear if the training was for the flying crew or the parachutists. Nonetheless, this was the fourth flight of the day for the aircraft and crew. Before the crash, the Let L-410 crew sent a distress signal, indicating an engine failure shortly after take-off. Afterwards, they appeared to attempt to return for landing.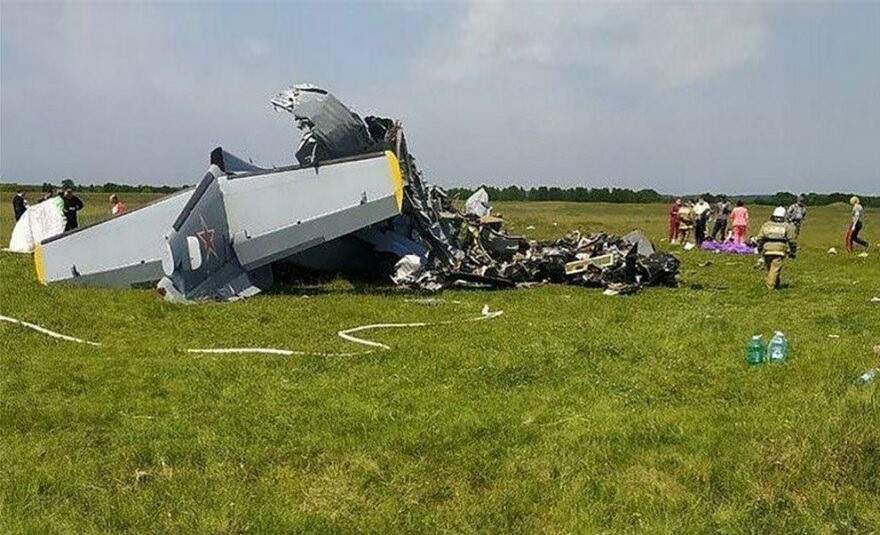 The Siberian Let L-410 Crash
Unfortunately, this is not the first Let L-410 crash we have seen lately. This particular aircraft was an L-410UVP-E3 Turbolet, with tail number RF-94603. The UVP-E3 is an upgraded variant of the aircraft, with newer, better engines and five-bladed propellers. Also, this aircraft belongs to the Russian DOSAAF organisation.
This is a volunteeer, civil defense and training organization. Its name translates to "Volunteer Society for Cooperation with the Army, Aviation and Navy". Additionally, the Investigative Committee of the Russian Federation is sending investigators and experts to the scene. And in the mean time, medical services are airlifting injured crash victims to local hospitals.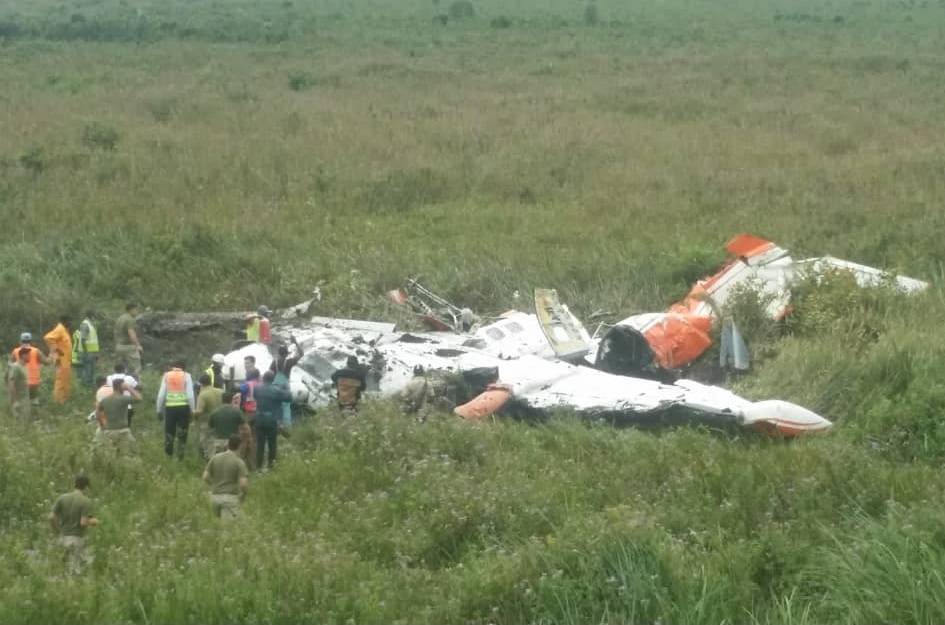 However, this is the second Let L-410 crash that we see in three days. The previous one was in the Democratic Republic of Congo, on Thursday. It now seems that this crash had to do with shifting cargo, causing an unflyable aft-CG condition. That aircraft was carrying 1.5-1.6 metric tons of sheet metal.
The L-410 has a rear boarding door. People congregating near the door has led to unsafe conditions with many parachuting aircraft in the past. But in this case, it seems that the crash occurred early in the flight of this Let L-410 in Siberia.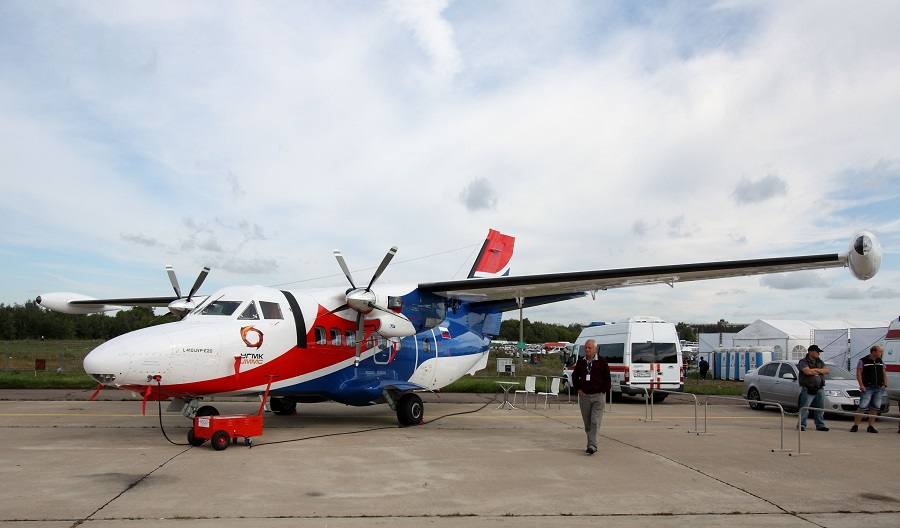 Having undergone a number of updates, the Czech-made Let L-410 has a capacity for 19 passengers and 2 crew. The plane is comparable to a DHC Twin Otter, in both size and capacity. And like the Twin Otter, the L-410 is still in limited production, with even better engines and modern avionics.