A merger deal between Spirit Airlines and JetBlue seems to be in doubt after the U.S. Justice Department sued to block it on Tuesday.
As a development, this story is not surprising in itself. But the arguments for stopping this deal from going ahead include some interesting facts and statistics. They also show which segment of the competition JetBlue, in particular, is focusing on.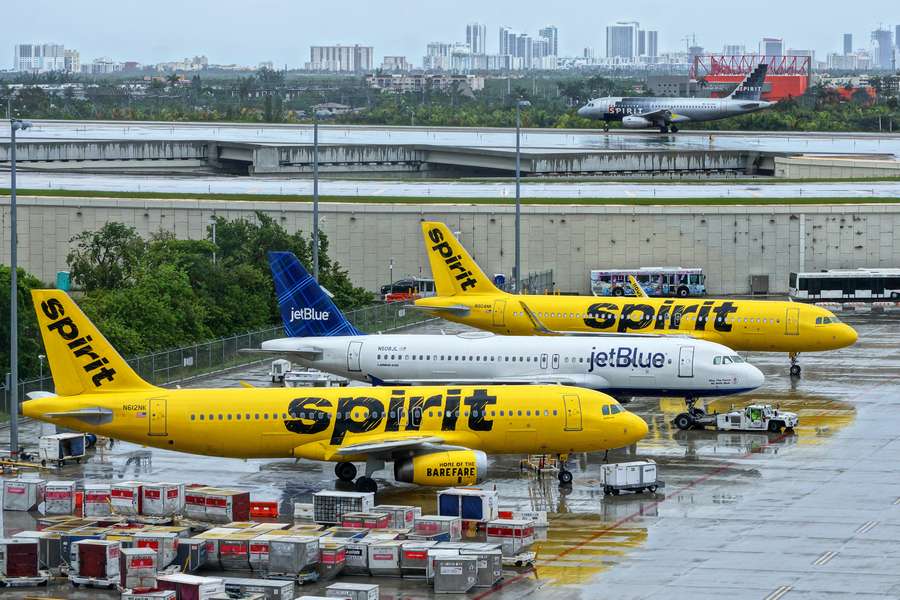 We first heard that the U.S. Justice Department was contemplating a move against the Spirit – JetBlue merger over a month ago. At the time, the reports suggested that the views of people within the DoJ were not unanimous on the matter. But when it came, the department's suit focused on the effects of the Spirit – JetBlue merger on Spirit's current customers.
By all accounts, JetBlue's intention is to absorb Spirit in its own organization, pressing on with JetBlue's own operating model – and price structure. Attorney General Merrick Garland used documents generated by the two airlines, to press the DoJ's argument. According to internal Spirit documents, when Spirit enters a market, the ticket fares in that route drop by 17%.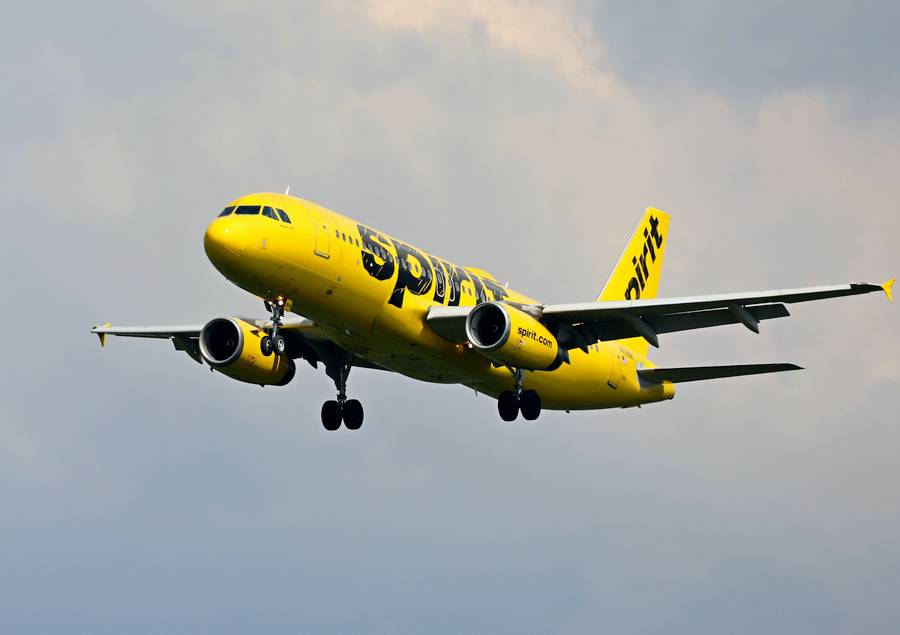 JetBlue – Spirit Merger: Counting Seat Numbers?
Conversely, JetBlue documents show that when Spirit leaves a market, the fares of those remaining go up by 30%. It is not immediately clear how these calculations are made. Until they complete their merger (if they can do it), Spirit and JetBlue have very different ticket pricing structures. Like most ultra-low-cost carriers, Spirit relies heavily on ancillary revenue. JetBlue doesn't.
In previous articles examining this merger, we mentioned that JetBlue would have to redo the interiors of Spirit's Airbus fleet. This is because Spirit uses a tighter seat pitch. Since JetBlue doesn't intend to continue using the Spirit name after the merger, it would want its customers to have the same experience throughout its fleet.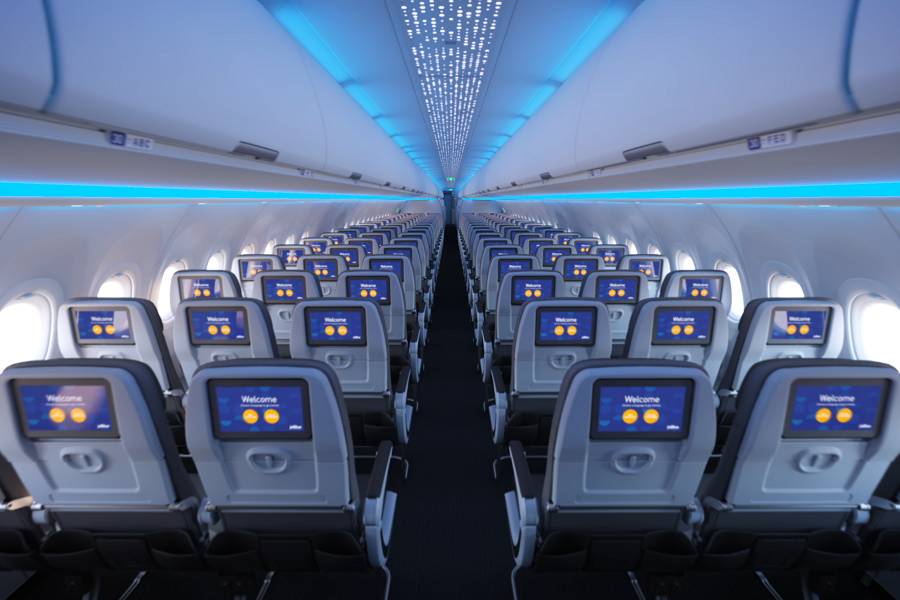 But while many see a more generous seat pitch as a customer advantage, the DoJ points to its downside: fewer available seats! Attorney General Merrick Garland summed up the Department's objections:
"The merger of JetBlue and Spirit would result in higher fares and fewer choices for tens of millions of travelers, with the greatest impact felt by those who rely on what are known as ultra-low-cost carriers in order to fly."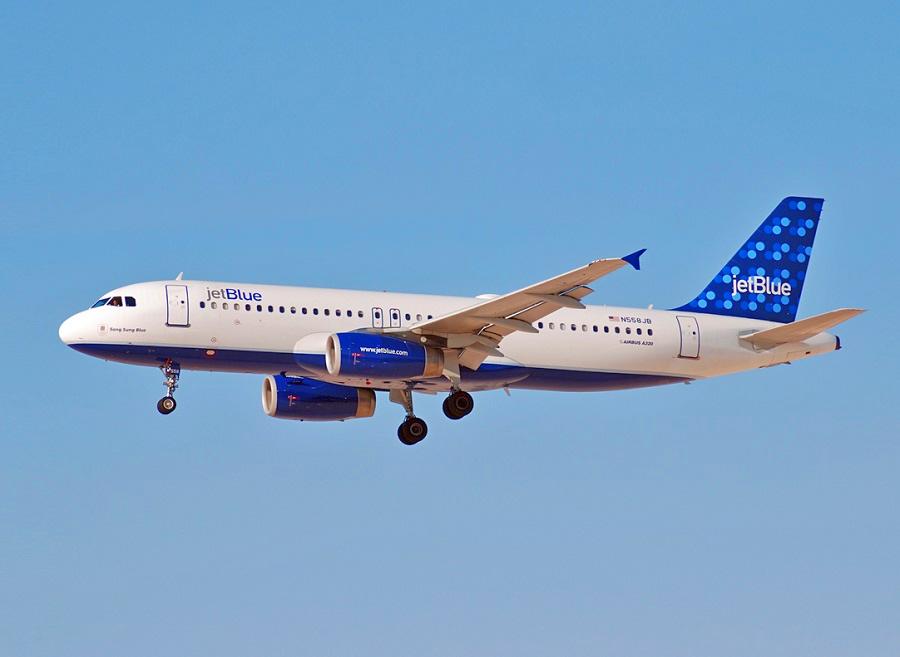 Picking The Right Competitors?
Unsurprisingly, JetBlue sees the matter very differently. Or more correctly, JetBlue seems intent on competing on price – but not with Spirit's ultra-low-cost competitors. As we've seen before, the reason JetBlue pursued this merger with Spirit was because of Spirit's network – and airport slots. JetBlue is targeting the big four: American, Delta, United, and Southwest.
JetBlue CEO Robin Hayes said this about the Department of Justice's legal suit:
"We believe the DOJ has got it wrong on the law here and misses the point that this merger will create a national low-fare, high-quality competitor to the Big Four carriers which – thanks to their own DOJ-approved mergers – control about 80% of the U.S. market. There is too much at stake for the DOJ to prevent us from bringing the JetBlue difference to more customers in more markets."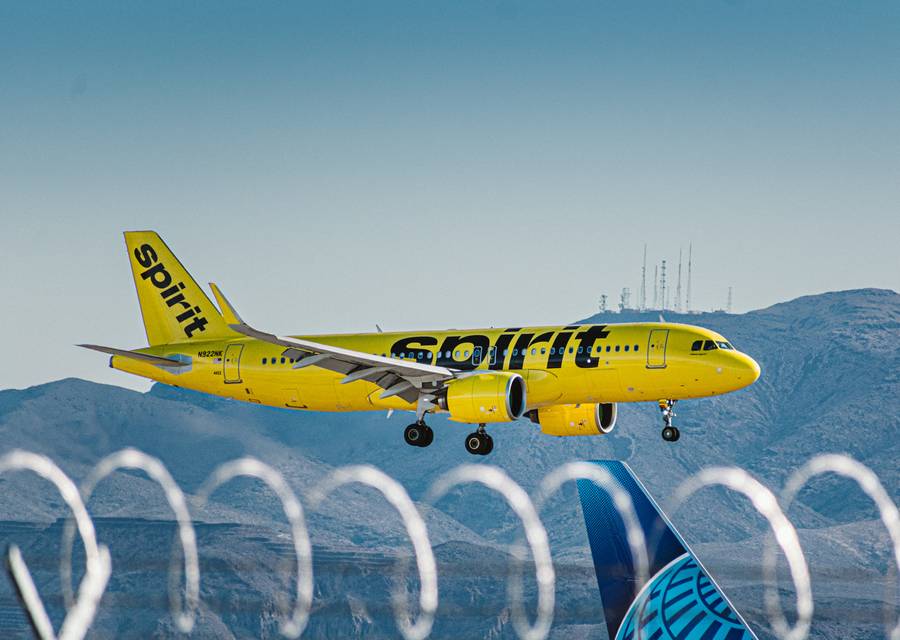 Hayes's statement brings up the fact that there have been many airline mergers involving the big four in the past few decades. This was in the aftermath of 9/11 and the aviation downturn that followed. But with no lack of demand for travel in the U.S. and elsewhere, there is a lot less appetite for mergers today.
Interestingly, the news of DoJ's suit against the Spirit – JetBlue merger had different effects on the share prices of the two airlines. Spirit's shares rose by 3.8%, while JetBlue's dropped by 0.5%. JetBlue's offer for Spirit includes a break-up clause – which applies in the case of regulatory problems, like this.
But JetBlue is not giving up yet. On the contrary, the JetBlue – Spirit merger timeline (set to conclude in early 2024) foresees litigation delays. Some suggest that JetBlue could partner with Spirit instead of absorbing the airline, doing codesharing agreements. This seems questionable, given the different markets of the two airlines, in their current forms.
Source: Reuters
Check out these latest videos from Mentour Pilot and Mentour Now on YouTube!