The standoff between Airbus and Qatar Airways continues, with confirmation that Airbus has canceled the remaining A350s in Qatar's order.
This saga began in January 2021 and looks set to continue until next summer – at the very least. The two sides will face each other in court then, although they have already been there for some details of their case. If you've missed it, this issue has to do with paint chipping away from the fuselage of several A350s in service with Qatar. Under the paint is an anti-lightning layer, parts of which have suffered some damage as a result.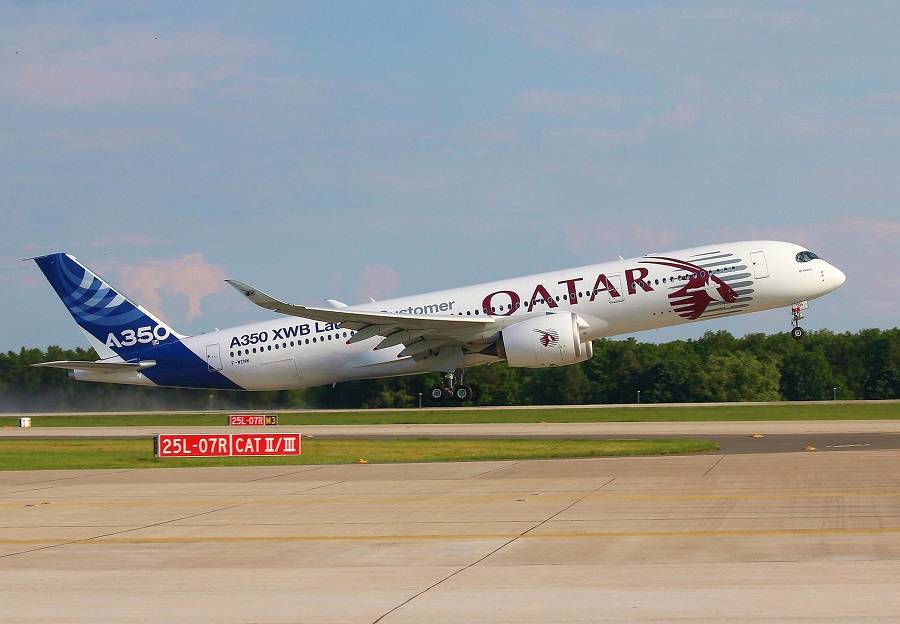 Qatar has argued, quite vocally, that this is a safety-of-flight issue. Airbus, along with EASA, the regulator responsible for the A350's certification, say it is cosmetic only. The manufacturer has repeatedly argued that the anti-lightning mesh has so much redundancy built-in that the aircraft is completely safe even with substantial damage to it. Other airlines have also had the same issue, but have reached amicable agreements with Airbus.
Qatar And Airbus A350s
In any case, Qatar is understandably very unhappy that many of its A350s look the way they do. But its insistence on painting this as a safety matter seems to have triggered Airbus to react strongly. The manufacturer has been canceling the order for each A350 that the airline is refusing to take delivery of. And it has now moved a step further.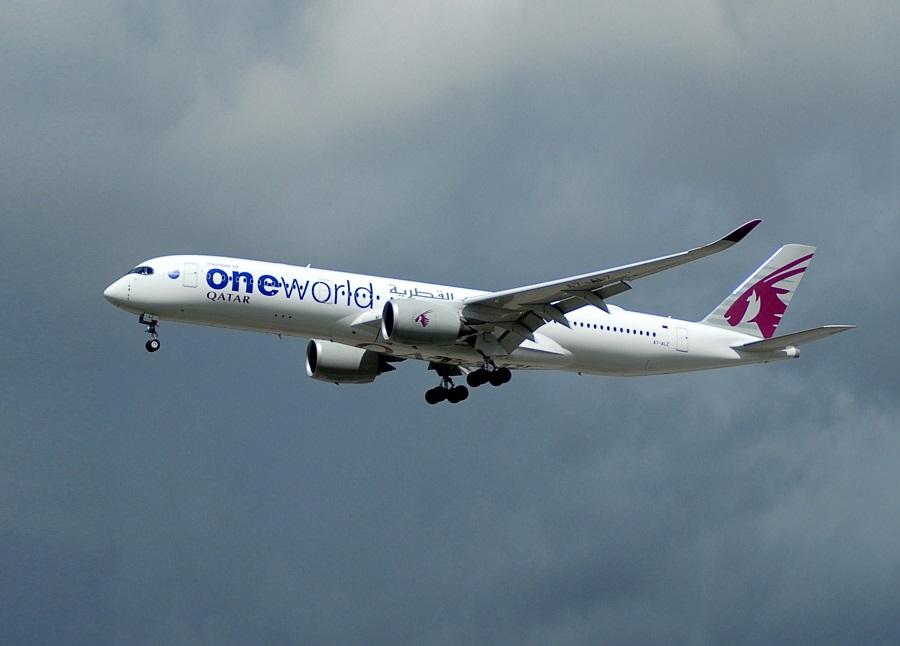 Until earlier this summer, Airbus continued to make and configure A350s for Qatar. After the latter's refusal to pick them up, Airbus offered them to other airlines. But this process is quite… inefficient. Configuring the jets for Qatar means that Airbus and the other airline (or both) will have to pay to reconfigure them.
The news now is that Airbus has removed the remaining 19 A350s from its Qatar order book. The official information appeared in the manufacturer's latest figures for its outstanding orders. If this story seems a bit familiar, you may have seen an earlier report we made back in early August. What those unconfirmed sources said then, became official this week.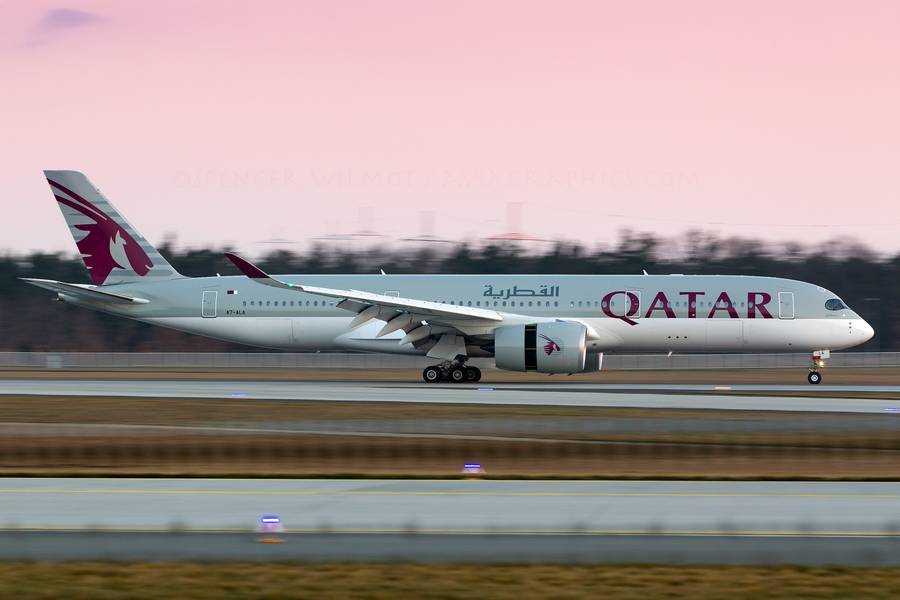 A Logical Development?
This development is likely a result of a court decision in Airbus' favor, earlier in the summer. A British judge rejected a request from Qatar, to stop Airbus from trying to deliver more A350s. These delivery attempts, and Qatar's refusal, meant that the airline didn't fulfill its contractual obligations. And this, in turn, allowed Airbus to cancel each order.
Last we heard, Qatar still wanted to get these A350s, following a resolution of the issue. This was because of the upcoming football/soccer World Cup, that Qatar is hosting later this year. But we don't know if Qatar still wants the aircraft, at this late stage. With the event now just a few months away, and no realistic solution ahead, the airline has made alternative arrangements.
These arrangements include returning its A380s to service, after earlier statements that these jets were in permanent storage. Qatar also kept its 14 A330s in service, after earlier plans to retire the last of them this year. Plus, the airline is hoping to pick up some more 787s, now that Boeing is once again delivering them.
Check out these latest videos from Mentour Pilot and Mentour Now on YouTube!