Investigators into the China Eastern 737 crash in March are looking at data suggesting that the aircraft's nosedive was a deliberate action.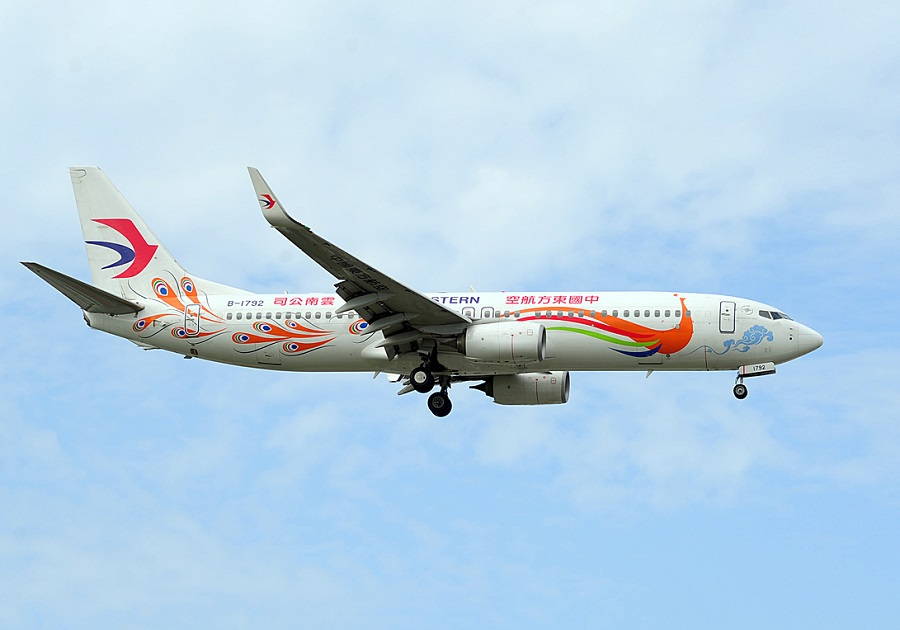 This was China's most deadly crash in 28 years. China didn't have an excellent aviation safety record for most of the 20th century. But this then changed. The country's last aviation accident with fatalities took place in 2010. This year's crash claimed the lives of all 132 people on board. And deciphering its cause proved difficult from the outset, as both black boxes suffered substantial damage.
However, it now seems that the investigators into the China Eastern crash have evidence that suggests it was deliberate. This information appears to come from the Flight Data Recorder (FDR). Previously, Chinese authorities travelled to the United States, with both recorders, where the NTSB assisted with data recovery.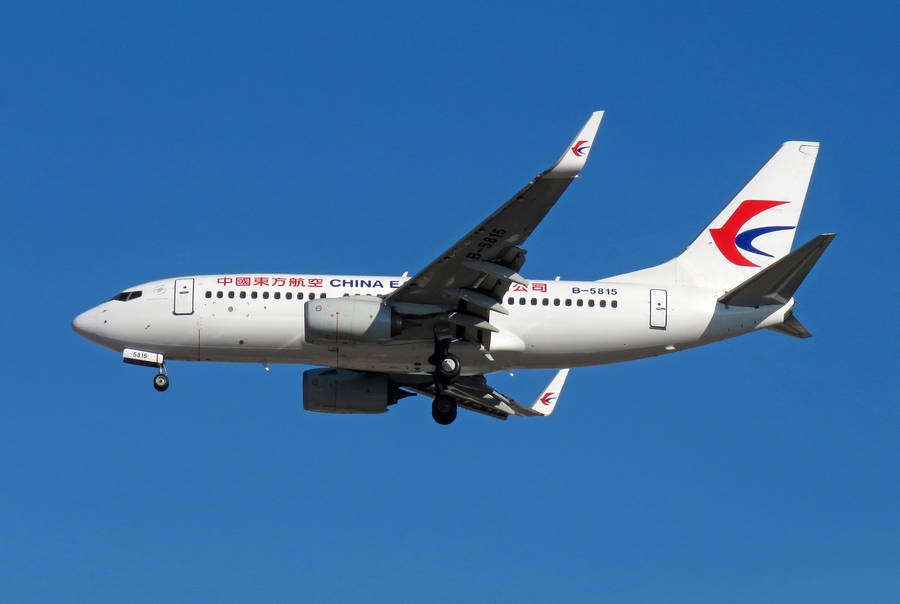 Sources within the investigation indicate that the Flight Data Recorder did not reveal any technical faults with the aircraft itself. Instead, the data shows that the aircraft responded to inputs, that put it in its dive. Investigators are now trying to establish if these inputs to the China Eastern 737's controls were deliberate.
China Eastern Crash – Clues For Deliberate Action?
Initially, the airline grounded its entire fleet of 737-800 aircraft, following the crash. However, this wasn't an action that China's aviation authority asked for. Other airlines in the country continued using their 737-800s. China Eastern did not ground its 737-700s. At the time of the crash, renewed lockdowns severely limited air travel in much of China. So the airline could use its Airbus A320 fleet instead.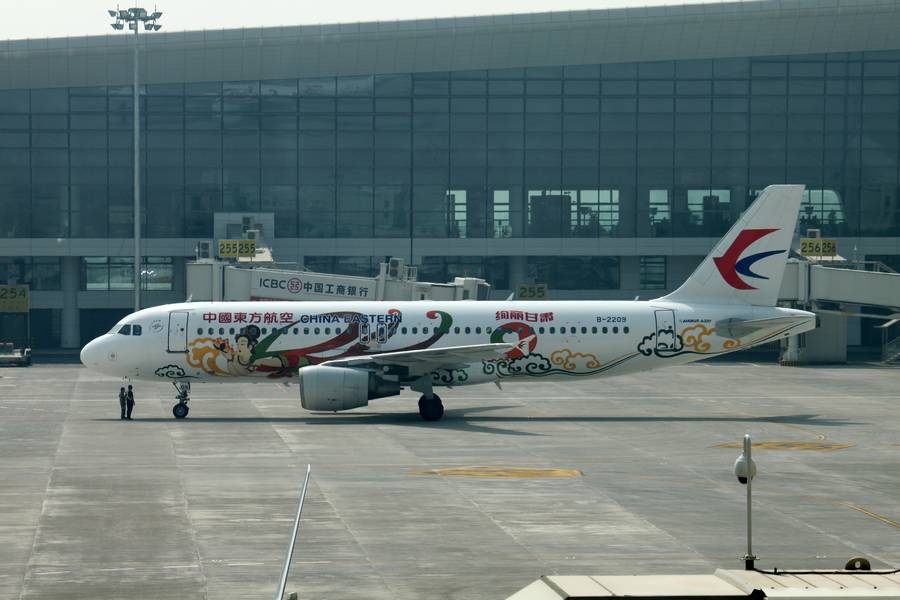 There were no official statements, suggesting that the China Eastern crash was deliberate. However, neither China's authorities nor Boeing released any technical recommendations since the event. Nearly a month after the crash, the airline quietly started returning its 737-800s to service. So far, the Civil Aviation Administration of China (CAAC) has not commented on these latest reports. CAAC previously discouraged such discussions online.
The NTSB in the United States has not made any public comments on the China Eastern crash, or the statements that it might have been deliberate. The Board is assisting China's CAAC with its investigation. So far, it is not clear if there is any progress with the retrieval of information from the Cockpit Voice Recorder (CVR). However, we previously didn't know of any progress with the FDR, either.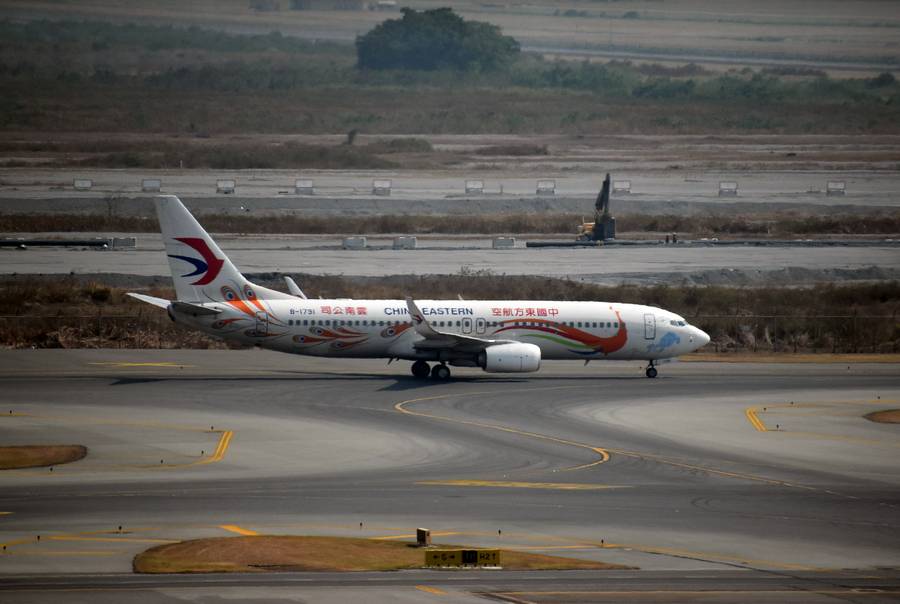 In a related story, China is yet to unground the 737 MAX. Initially, news of this crash seemed to suggest that the recertification of the newer MAX variant could be delayed, as a result. However, renewed lockdowns likely have a much bigger role in these new delays. Nonetheless, China Southern, an airline that previously predicted that it would pick up its first new MAX aircraft this year, no longer says so.