Both black boxes in the China Eastern crash will need repairs before their data can be read. Also, China granted visas to NTSB investigators.
As we have seen, this crash happened on the 21st of March. It is the first deadly aircraft crash the country has seen since 2010, and the deadliest in 28 years. China had managed to build a good aviation safety record in recent years, although some opined that it is less transparent than authorities in other countries.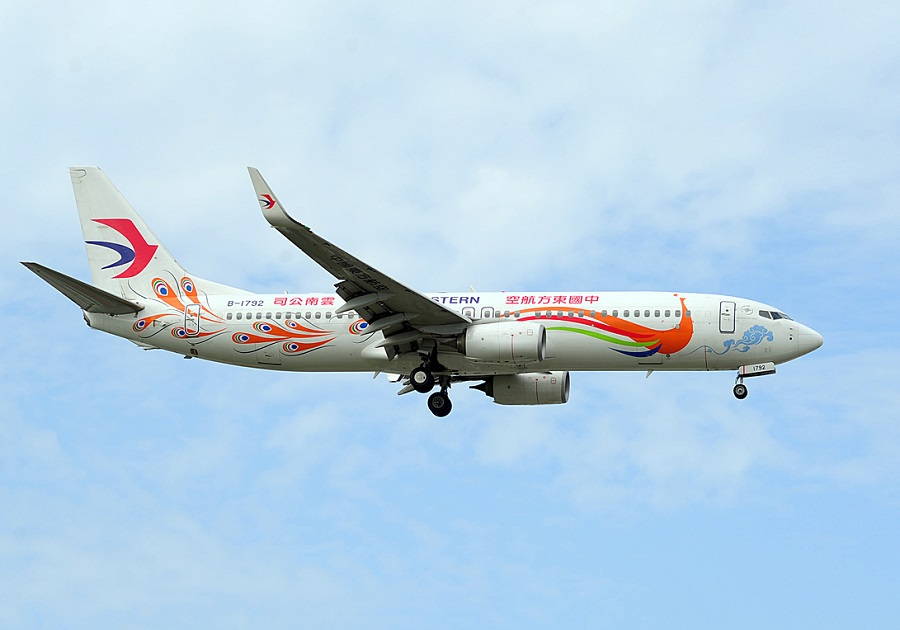 In any case, the China Eastern 737-800 crash has got the full attention of the Chinese public. Government officials in the country reportedly want definitive answers to the mystery. But from the outset, investigators and rescue groups have faced extremes in weather and terrain. Landslides after heavy rain have made progress slow. On the 27th, authorities announced DNA evidence confirming that all 132 occupants perished in the crash.
On the same day, Chinese authorities also announced the discovery of the China Eastern 737's flight data recorder (FDR). Crews found it 1.5 metres (5 feet) under the surface, about 40 metres away from the main crash. At the time they were removing tree roots, to unearth more debris. Initially, the memory container of the FDR appeared to be in good condition. But like the cockpit voice recorder (CVR), the FDR will need repairs before investigators can read it.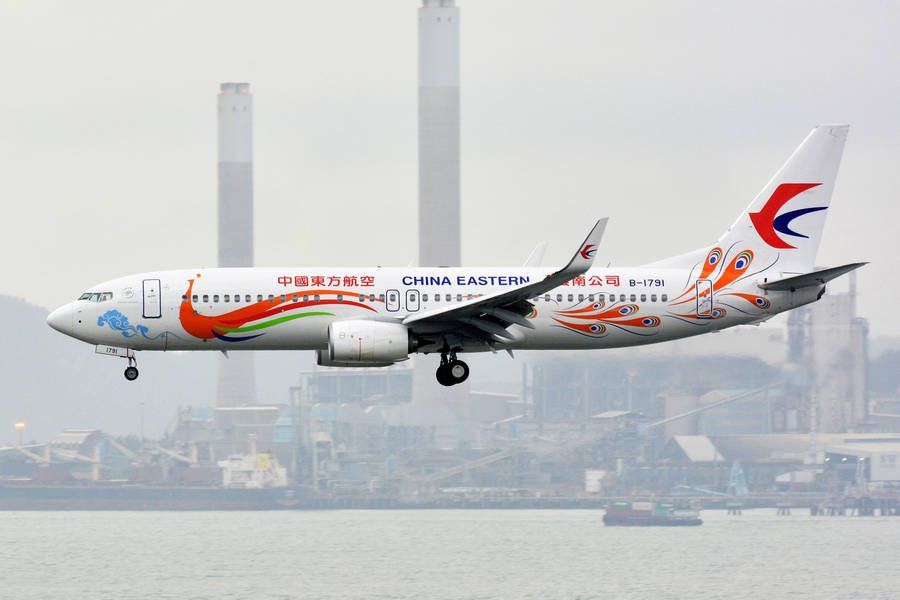 China Eastern Crash Investigation
With all rescue efforts officially over, the investigation into the causes of the China Eastern crash now has the lead. China has reportedly granted visas to NTSB investigators, as well as FAA and Boeing representatives. Under ICAO rules, the country where the plane is made and certified can participate in the investigation.
Initially, reports indicated that CFM (maker of the plane's engines) would also send representatives to China. It now appears that they won't travel there, for now. The FAA and NTSB are satisfied with China's actions and invitations, so far. But right now, it isn't clear if those going to China for the China Eastern investigation will have to quarantine. This could delay investigators further.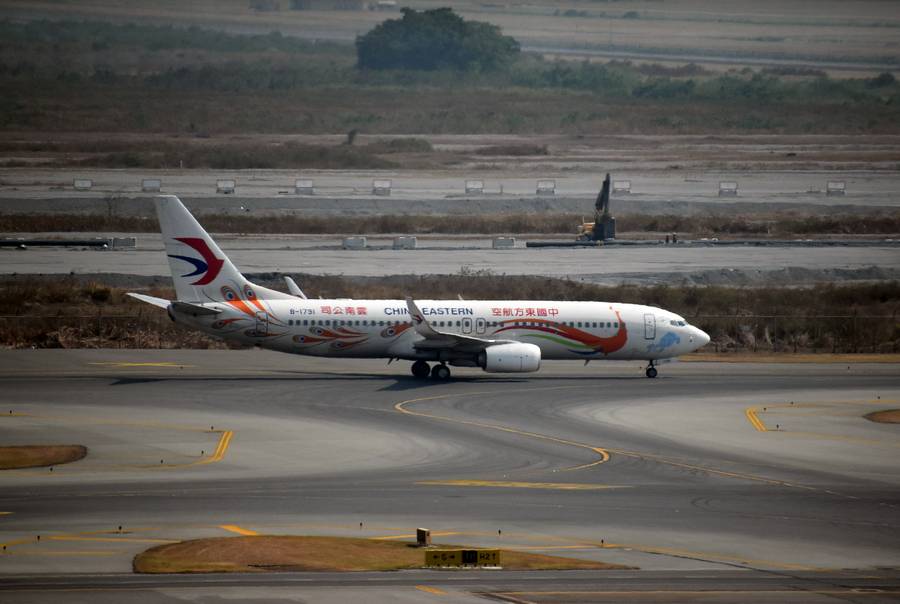 So far, over 15,000 workers have found over 40,000 pieces of debris, in an area covering 370,000 square metres. Investigators are transferring all debris to a hangar. They intend to publish a factual preliminary report into the crash within the ICAO-mandated 30-day deadline. The full investigation into the crash should come within 12 months of the crash.
However, investigation authorities often need more time than this. But again, Chinese authorities are keen to find a cause quickly. As we've seen, the China Eastern flight was near its top of descent, when started losing altitude rapidly. The aircraft briefly appeared to pull out of this dive, before resuming it again. Investigators reportedly have access to more videos of the aircraft, that the public hasn't seen.