Passenger to Freighter (P2F) conversions were in very high demand during the pandemic, but the industry is now seeing a dramatic reversal.
Do you have a 737-800 and want someone to convert it to a freighter? You're in luck! There are many companies that want your business, and they can accommodate you pretty quickly, too. Just one question, though: are you SURE you want to convert your 737-800 into a freighter?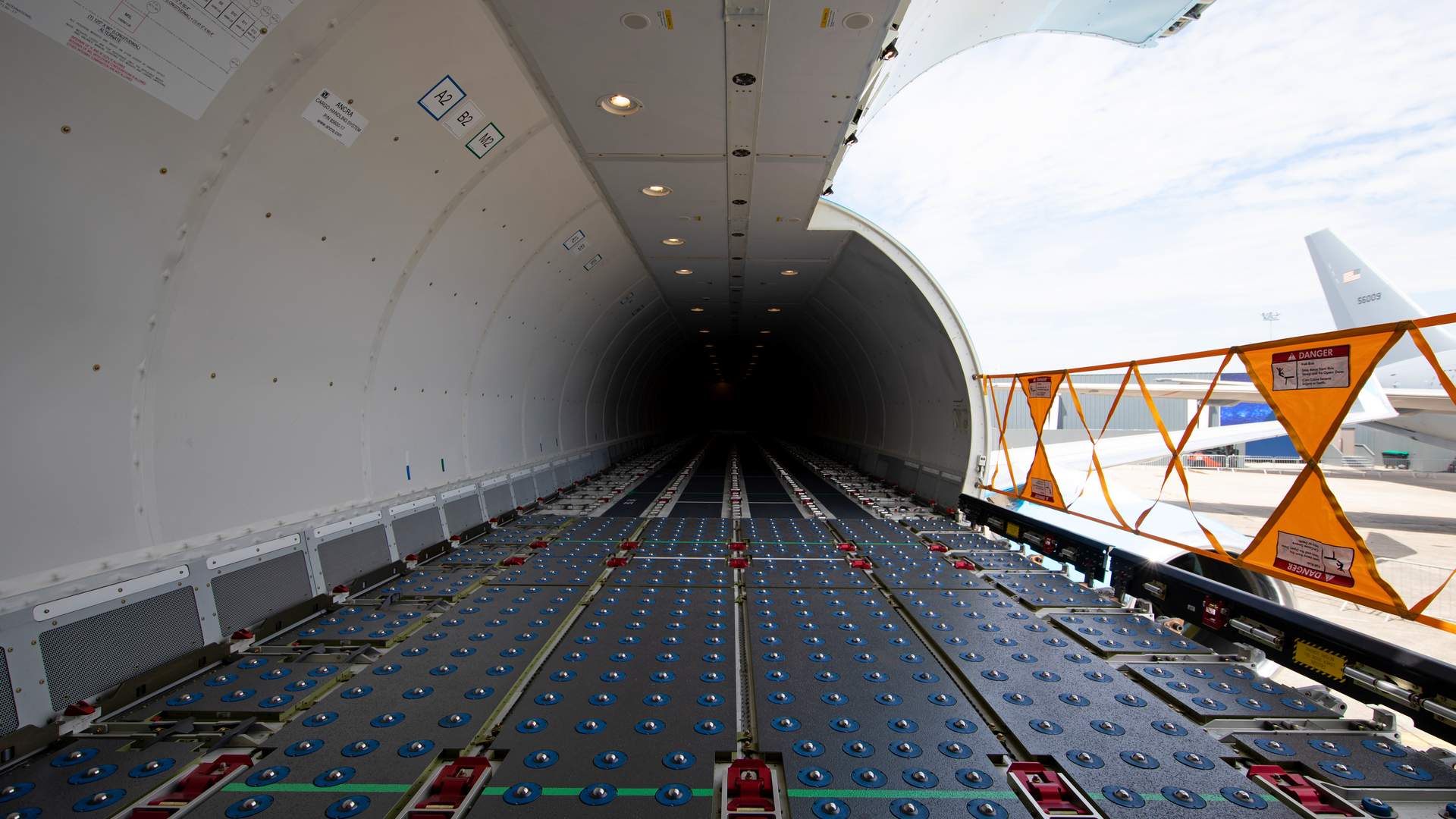 Before 2020, the arrival of re-engined single-aisle aircraft from both Airbus and Boeing drove demand for new P2F programs. Different companies planned conversions of passenger jets like the 737NG family and the legacy A321 and A320. Record orders for the 737 MAX and A320neo families seemed to suggest that finding suitable donor aircraft wouldn't be a problem.
Then came the pandemic, which reinforced that impression. Rising air freight rates meant that demand for passenger conversions skyrocketed, while passenger jets sat idle. This was true of both widebodies, like the Boeing 767 and Airbus A330, and single-aisles.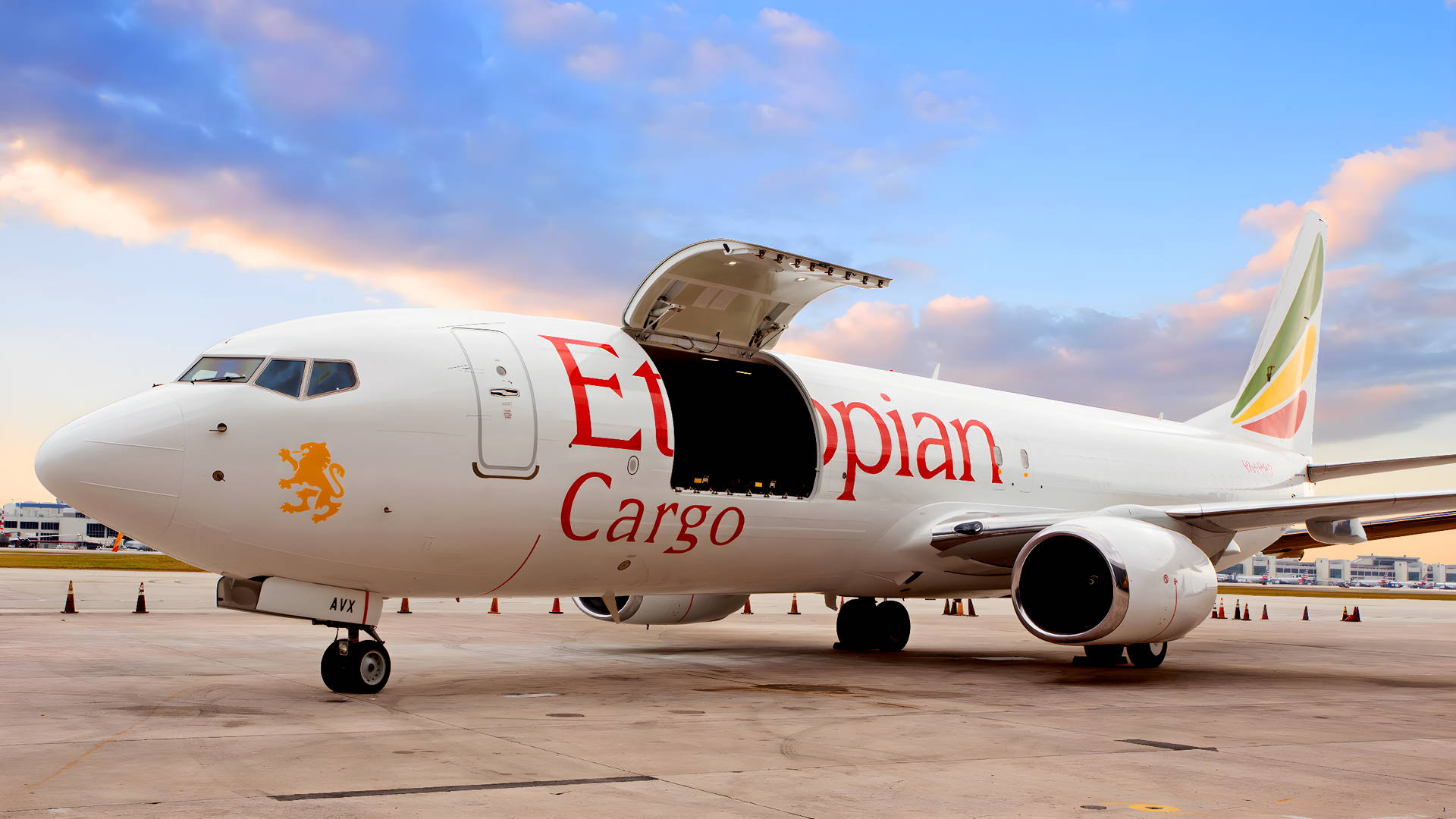 In a recent interview, Aeronautical Engineers Inc. (AEI) sales & marketing VP Bob Convey explained how this has now changed. His company specializes in 737-800 passenger to freighter conversions: "If you booked a conversion a year ago, there was almost a two-year wait. Now we could drop in an 800. We've got near-term availability".
Busy Passenger Aircraft And Freighter Conversions
This is, in large part, because airlines and lessors have changed their minds about giving up their 737-800s. Both lessors and airlines have always looked at such conversions as ways to extend the life and value of their passenger jets. But they won't convert jets that still have good prospects as passenger aircraft.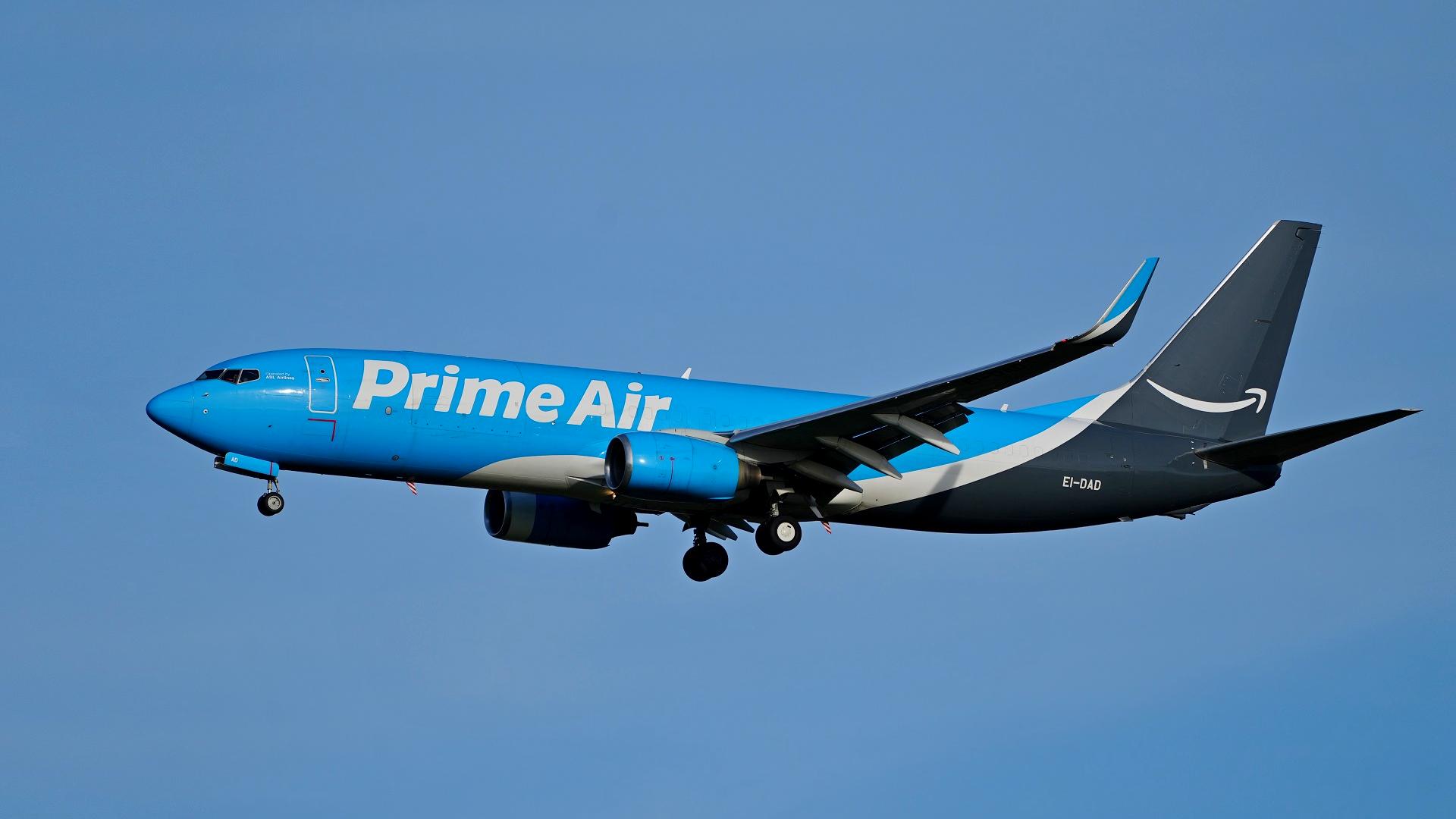 That's because lease values for passenger aircraft are higher than those for passenger aircraft. This hasn't always been the case, over the past few years. We've previously seen companies making passenger-to-freighter conversions of A330s that were less than 10 years old. This was because demand for these jets for carrying passengers was so low – until a few months ago.
We have also seen the supply chain and other production problems, affecting the 737 MAX and A320neo families. Both Boeing and Airbus have been trying to speed up production of their best-selling single-aisle jets. But "childhood" issues with the latest generation of engines, plus Boeing's recurring 737 production issues, are limiting aircraft deliveries.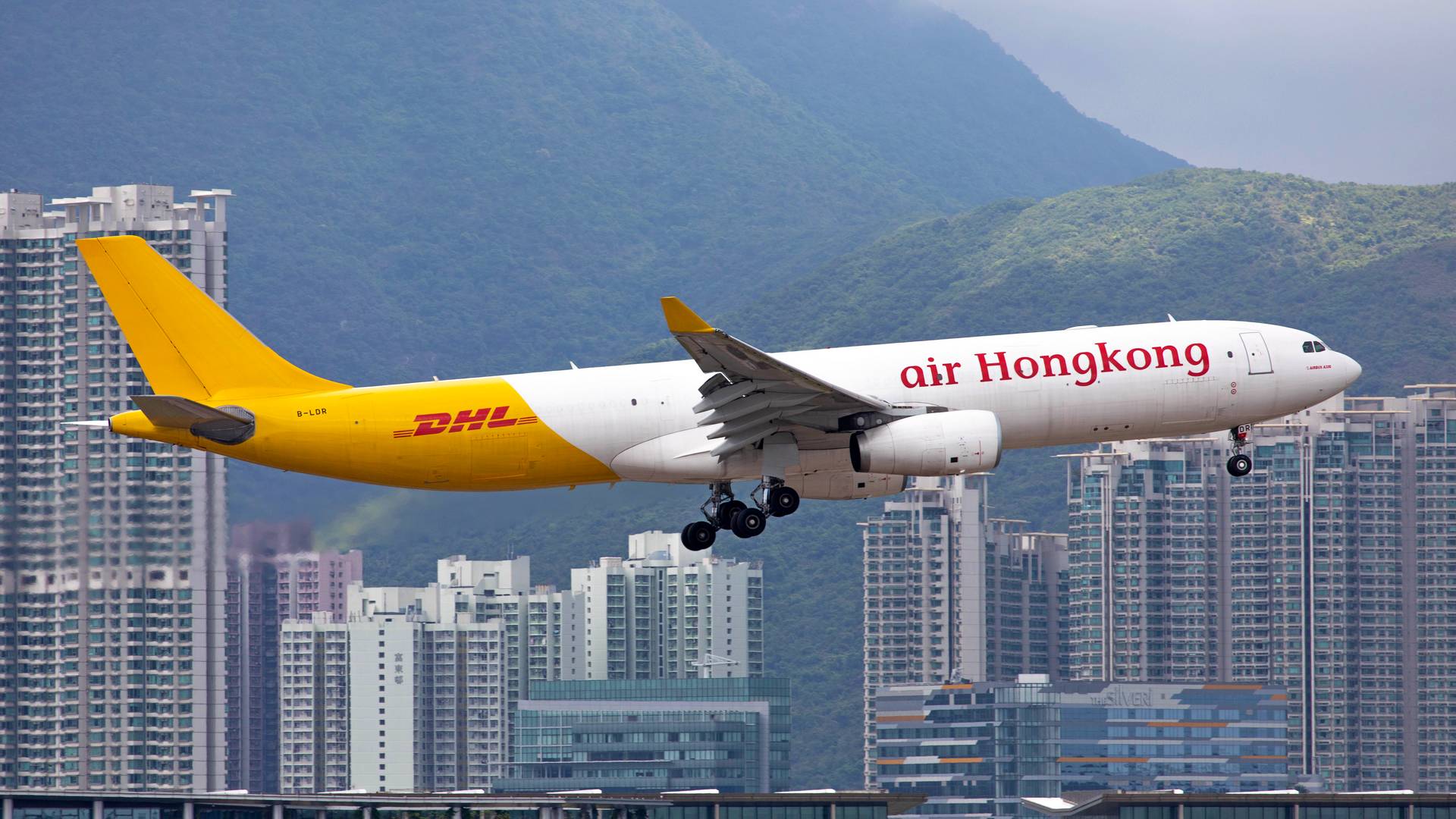 Unsurprisingly, the still-booming demand for passenger travel is severely limiting aircraft feedstocks for conversions. Plus, the types of airliners that cargo companies are after are also changing. After a surge in single-aisle demand in previous months, companies are now turning to larger aircraft.
Meanwhile, conversion companies with idle conversion lines are struggling to keep their engineers, at a time when there are industry-wide shortages for these positions, too. This could slow down the industry's recovery – when it comes.