Some of the passengers of a Wizz Air flight suffered injuries during an emergency evacuation, after the aircraft diverted due to a bomb threat.
This incident happened on the 20th of July this year. It involved flight W6-5058, a regular service that Wizz Air performs three times a week. The flight departs from Bari Karol Wojtyla (LIBD) in Italy, heading for Krakow John Paul II International (EPKK) in Poland. It is not clear how many passengers were on the Wizz Air aircraft when the flight received this bomb threat.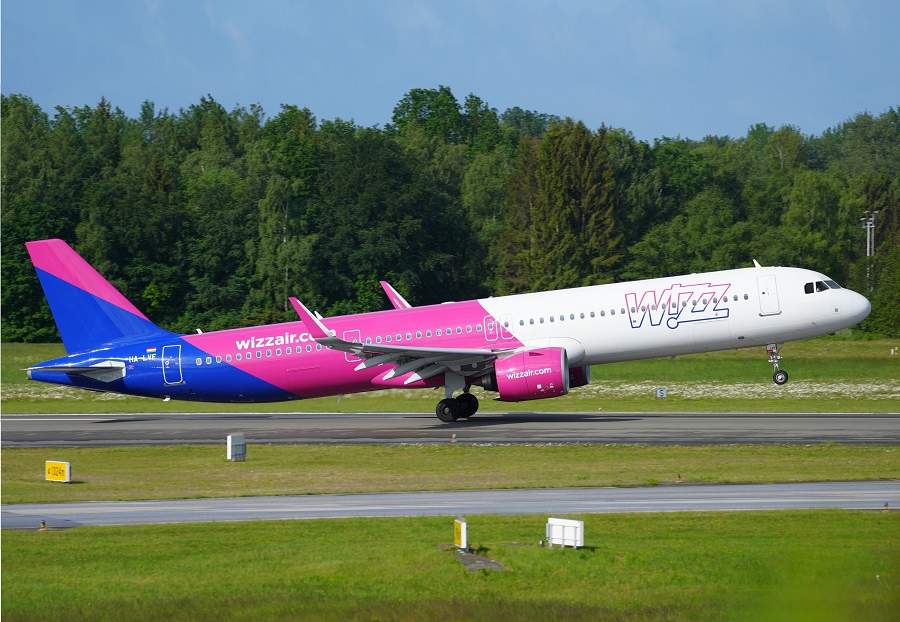 The aircraft's departure from Bari in Italy appeared to have been routine. Its crew climbed to FL360, for the flight that typically lasts just under an hour and a half. But according to reports, the flight crew decided to divert to Budapest's Ferenc Liszt International (LHBP) airport, in Hungary. At the time, the aircraft was only 70 nautical miles south of Budapest.
The reason for this diversion was that someone made a bomb threat about this Wizz Air flight. It is not clear who received this information. In any case, the flight crew decided on this diversion, Hungary being a main hub for the airline. The flight crew landed their A321neo safely, using runway 31R. They then vacated the runway at its very end, making a left turn to the parallel taxiway, stopping at a remote stand.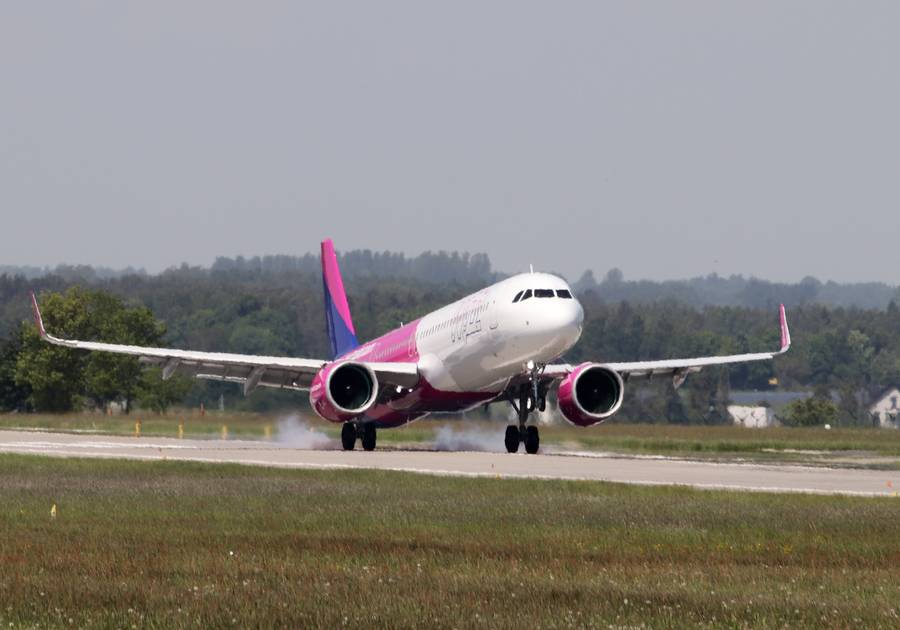 Wizz Air Flight Disembarkation After The Bomb Threat
This is where the Wizz Air flight would disembark, as a precaution due to the threat it received. But according to local reports, the flight crew would have preferred to disembark the passengers using airstairs. However, ground crews had not brought airstairs for the aircraft, by the time the flight landed. So the crew elected to make an emergency evacuation, using the slides.
Crews generally try to avoid emergency evacuations, if a safe alternative is available. This is because there is always a serious possibility that passengers and crew might be injured during the evacuation itself. In this case, the bomb threat meant that the Wizz Air crew didn't want to wait. Unfortunately, the evacuation caused two serious injuries among the flight's occupants, along with six minor ones.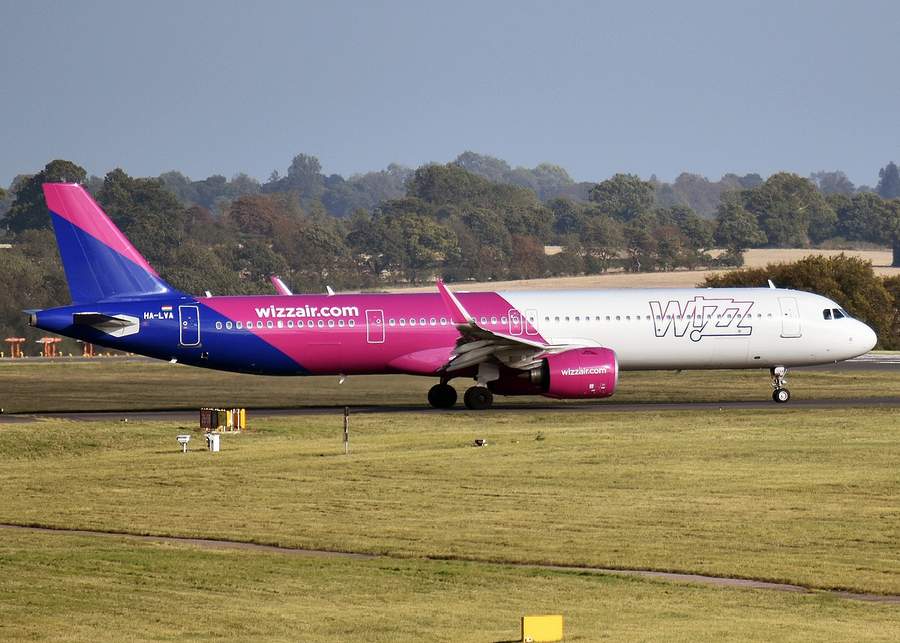 Another Wizz Air aircraft took the passengers to their destination (Krakow), after several hours. Before this, airport security staff checked the passengers' luggage. We do not know if the passengers suffering injuries were able to continue with their flight.
As for the Wizz Air aircraft, it flew again on the 23rd of July, nearly three days after the bomb threat and diversion. This is a brand-new Airbus A321neo (A321-271NX), with registration HA-LGA. The airline only took delivery of it on the 28th of June this year. It has resumed regular service since this accident.