Today the US Justice Department announced that the Boeing company will pay over $2.5 Billion in a 737 MAX criminal settlement. This is to resolve the Department's investigation into the two deadly crashes of the aircraft, before its current modification programme.
Boeing has already faced scrutiny in the United States Congress, with regard to the events leading to the two accidents. And beyond Boeing's settlement today, the company and the FAA had to answer questions with regard to their relationship in the certification of the 737 MAX. While the report from these investigations is now in the public domain, a criminal investigation into the matter was ongoing. This settlement ends this investigation.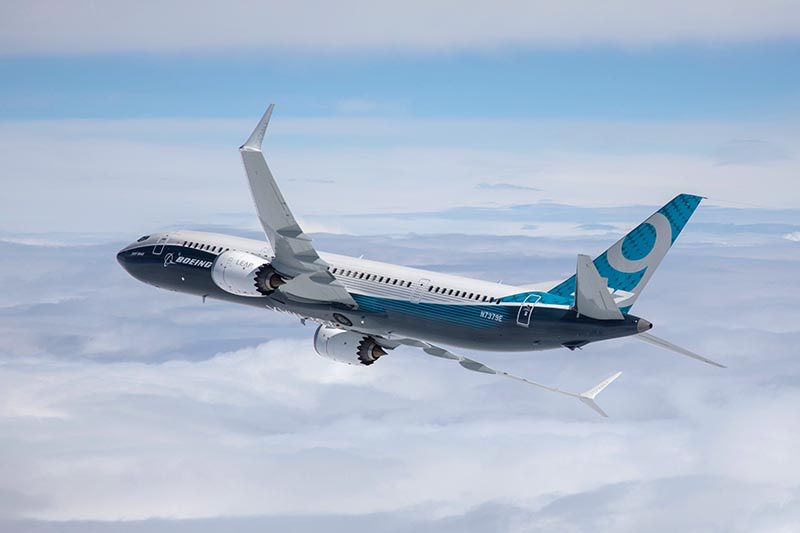 Boeing's $2.5 Billion, for the 737 MAX settlement is broken down as follows. Firstly, there is a criminal monetary penalty of $243.6 million for the charge itself. Secondly, a further $500 million will go towards the establishment of a Crash-Victim Beneficiaries Fund. This goes to compensate the heirs, relatives and other beneficiaries of the 346 passengers and crew members.
But the bulk of the money Boeing will pay in this 737 MAX settlement, is going towards the airlines. So, the customers of the aircraft (airlines and lessors) will get $1.77 billion, in compensation for delays and additional training. There may be more to this, as Boeing may have made further arrangements with individual airlines, for such compensation.
Other Factors In Boeing's 737 MAX Settlement
Airlines that placed further Boeing orders for 737 MAX aircraft could have factored compensation in their pricing before this settlement. But it is doubtful if we will ever hear real details about this. However, the statement mentions that the airline fund includes some existing payments to airlines.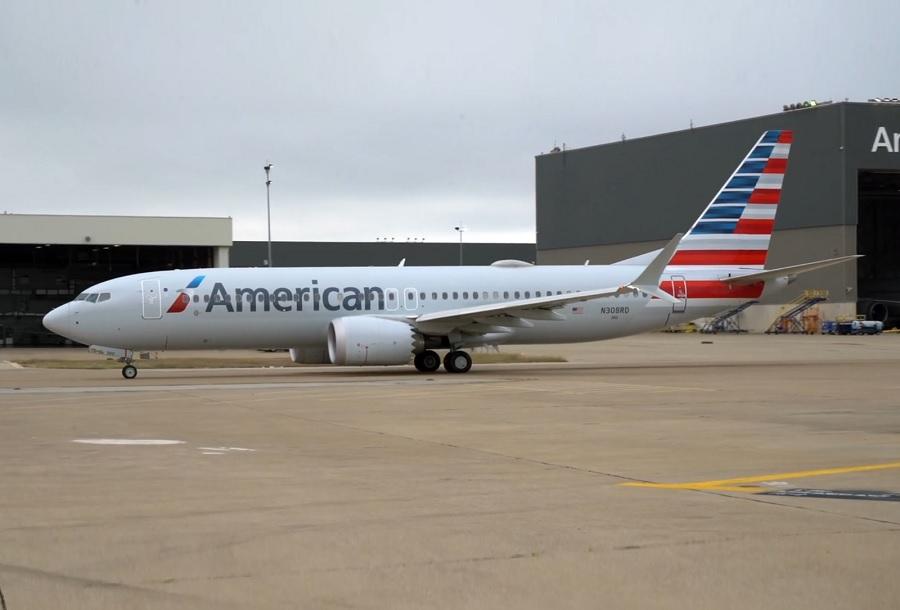 Acting Assistant Attorney General David P. Burns of the Justice Department's Criminal Division, wrote:
"The tragic crashes of Lion Air Flight 610 and Ethiopian Airlines Flight 302 exposed fraudulent and deceptive conduct by employees of one of the world's leading commercial airplane manufacturers.

"Boeing's employees chose the path of profit over candor by concealing material information from the FAA concerning the operation of its 737 Max airplane and engaging in an effort to cover up their deception."
The charge under settlement against Boeing in the 737 MAX affair was "Conspiracy to defraud the United States". This relates to the allegation that Boeing misled the FAA. This was primarily with regards to the operation of the MCAS system. Modifications to this and other systems are central to the changes that MAX aircraft are now undergoing.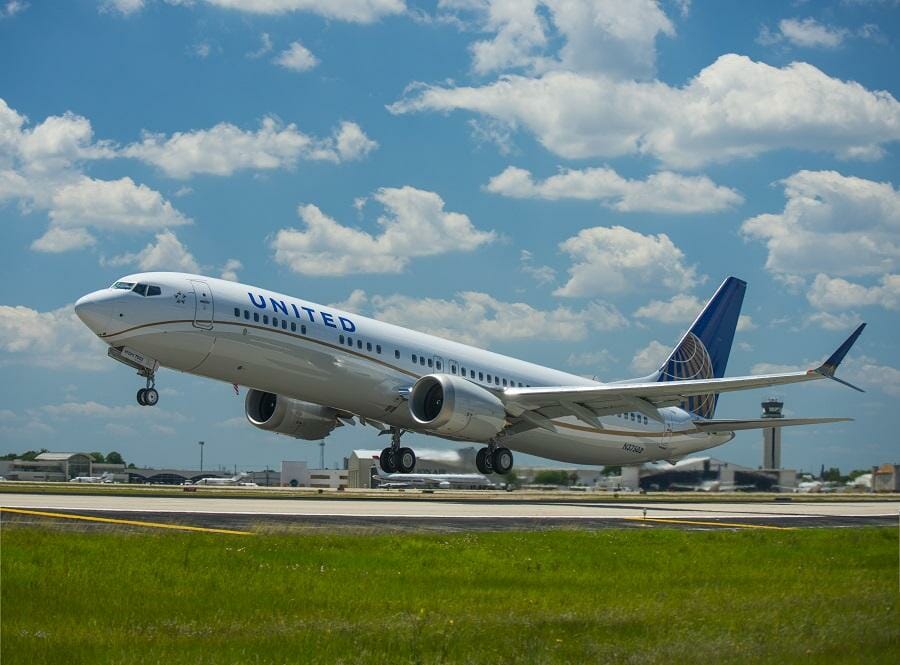 Settlement Terms
Prior to the settlement, court documents show Boeing admitted to two of its 737 MAX Technical Pilots deceiving the FAA. This was specifically to do with the MCAS. The FAA itself is undergoing many changes, to regulate how it does (or does NOT) delegate critical decisions on systems to Boeing employees.
As part of the agreement, the Department of Justice agreed to defer prosecution of the Boeing company, "provided that Boeing abides by the obligations set forth in a three-year deferred prosecution agreement, after which time the charge will be dismissed."
In a letter to Boeing employees, Boeing Chief Executive David Calhoun wrote:
"I firmly believe that entering into this resolution is the right thing for us to do—a step that appropriately acknowledges how we fell short of our values and expectations. This resolution is a serious reminder to all of us of how critical our obligation of transparency to regulators is, and the consequences that our company can face if any one of us falls short of those expectations."