Boeing notified the FAA of a new defect in the 787, in titanium components that had been processed by a specific sub-contractor since 2017.
Boeing has not had a lot of luck with its 787 program in the past few months. The manufacturer first notified the FAA of a manufacturing issue in August last year. Then the same issue cropped up in different parts of the aircraft, escalating the disruption to production. Boeing briefly restarted 787 deliveries last spring, but quickly had to stop again.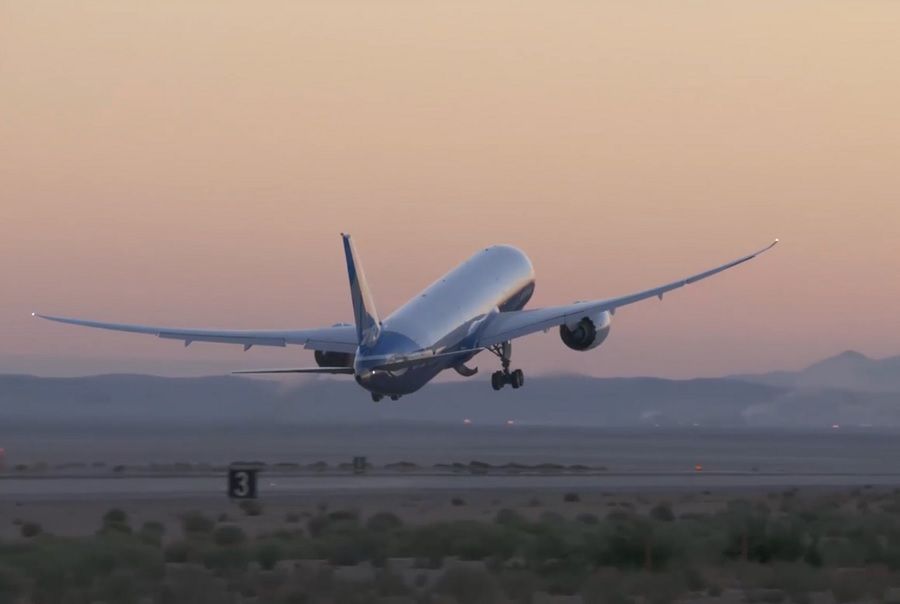 But this new Boeing 787 defect apparently has no connection with past troubles. That's besides getting more publicity thanks to them. Initially, the manufacturer did not publish precisely which components caused the problem. Later, Leonardo SpA in Italy (a Boeing contractor) revealed that the problem lay with one of their subcontractors. This company is called MPS (Manufacturing Processes Specification).
MPS is a coatings company, not a titanium producer. The issue affects smaller components that they processed, like fittings, spacers, brackets and clips within sub-assemblies. The new defect also involves fittings for the floor of the Boeing 787. The manufacturer will rework aircraft that are awaiting delivery.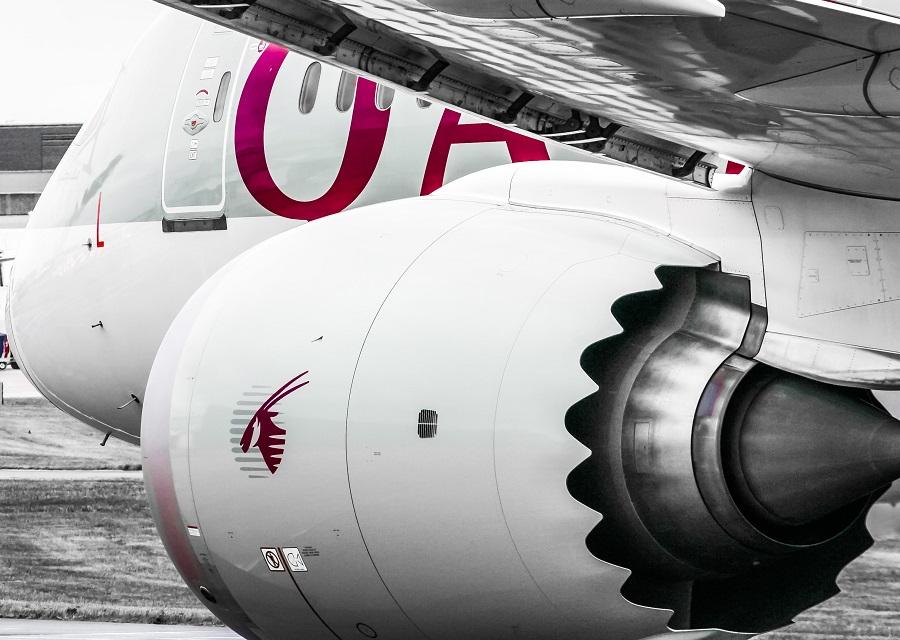 Extent Of The New Boeing 787 Defect
Boeing will also conduct a review with the FAA, regarding aircraft already in service. This doesn't mean that these Boeing 787 planes have parts with this new finish defect. Boeing and the FAA will work to determine the actual number of affected jets. The manufacturer also stated that this quality issue does not affect the immediate safety of flight of these aircraft.
With no deliveries of 787 aircraft, the new defect doesn't have an immediate effect on production for Boeing. But it has affected Leonardo SpA in Italy, whose shares have dropped 7%. There are also legal proceedings regarding this issue, between Leonardo and MPS. Leonardo has stated that it is an injured party in these proceedings.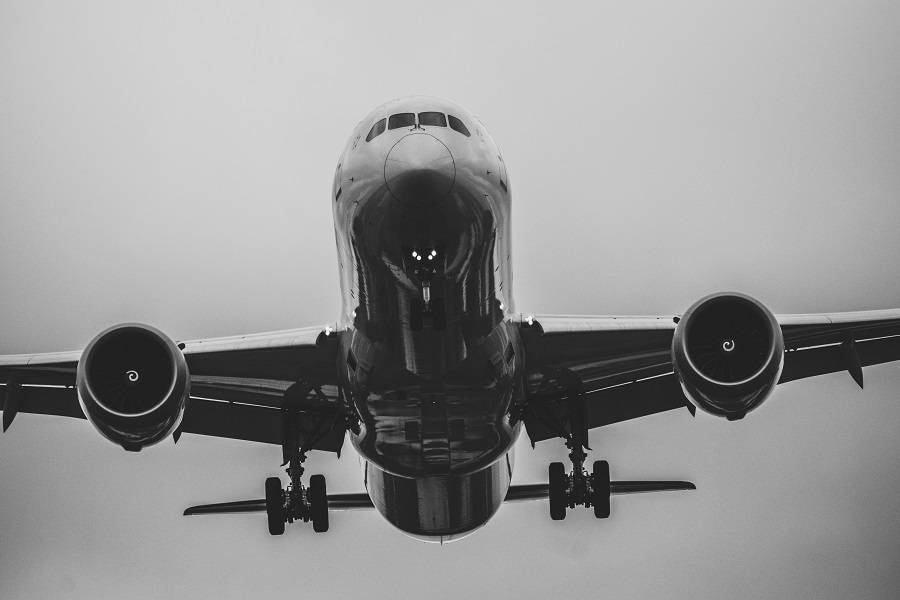 Since the news of this new 787 defect broke, Leonardo announced that they no longer work with MPS. However, MPS also makes parts for Spirit AeroSystems, another Boeing subcontractor. Spirit makes the nose sections of all Boeing aircraft – among other things. Interestingly, Airbus also lists both Leonard and MPS as subcontractors. But Leonardo clarified that it has not used MPS-treated parts in any Airbus products.

Already back in March, Boeing was aware of a potential new 787 defect, concerning MPS-treated parts. The manufacturer warned Spirit accordingly, directing them to use alternative suppliers and treat existing MPS parts' supplies as "suspect nonconforming". They extended this request for parts going back to 2017, "out of an abundance of caution".