An A220-500 stretch of the Airbus A220 could compete well with the popular 737-8, but the prospect doesn't worry Boeing CEO Dave Calhoun. Yet.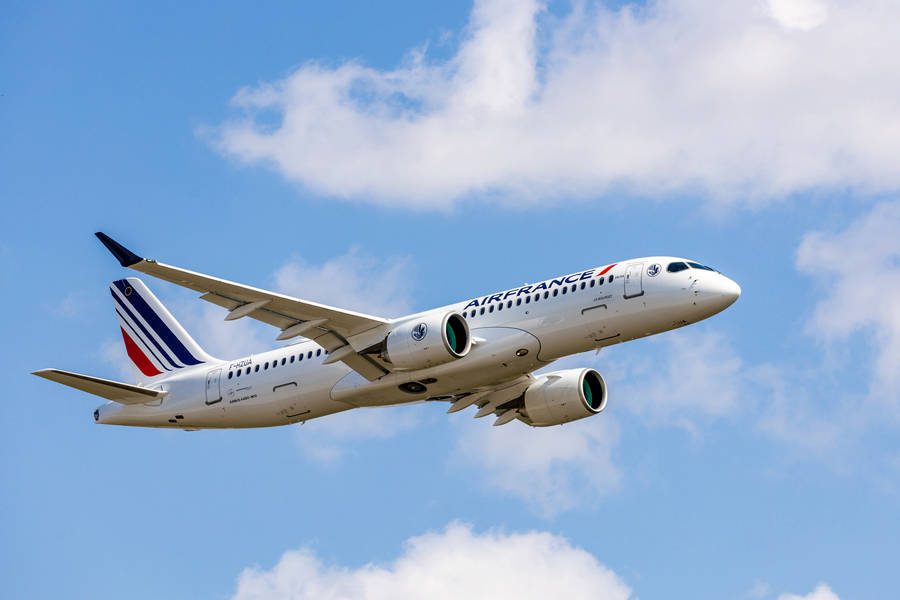 We recently saw that Airbus said it will not launch the A220-500 this summer at the Paris Air Show. However, some analysts believe that this launch could take place later this year or in 2024. The A220 was designed (as the CSeries) with such a stretch in mind – although it would need more powerful engines.
A longer A220-500 would have the capacity to compete with the Boeing 737-8, the most popular variant of the 737 MAX. Many in the industry believe that Boeing could not ignore the launch of such an aircraft. The A220-500's efficiency would be considerably higher than the 737-8's, perhaps spelling the beginning of the end for the 737 family.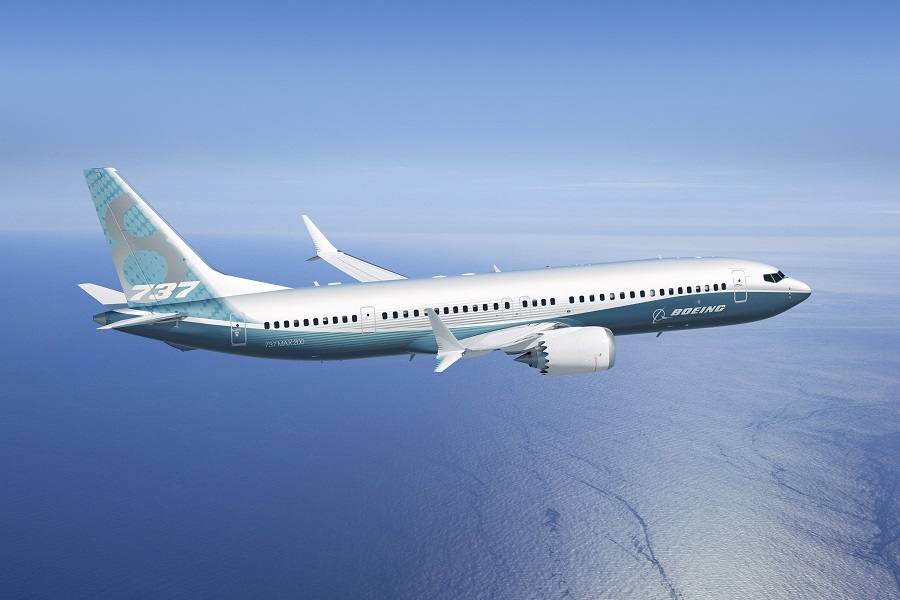 However, Boeing CEO Dave Calhoun said this week that the prospect of an A220-500 launch "…does not give me heartburn". He acknowledged that Boeing has fallen behind Airbus in sales – so much so that returning to sales parity won't happen in the near future. On the other hand, he argues that Boeing didn't fall this far behind because its airplanes are inferior to those of its competitor.
Airbus A220-500, Boeing 737-8 And… Supply Chain Woes?
The grounding of both its 737 MAX and its 787 for a year-and-a-half and nearly two years respectively, was the leading cause for Boeing's loss of market share, says Calhoun. The Boeing CEO also made some comments that might explain why he doesn't think that Airbus is close to launching an A220-500.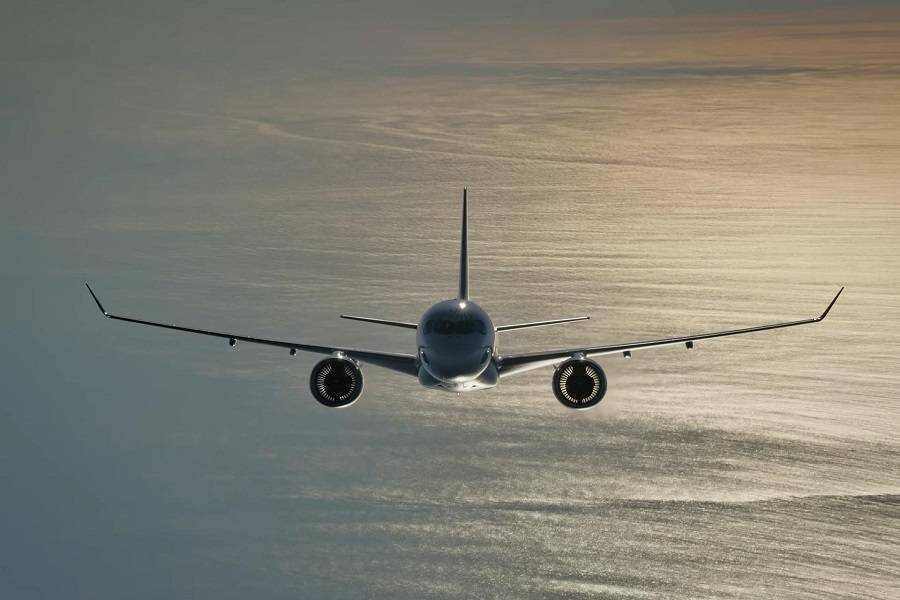 Calhoun echoed Airbus CEO Guillaume Faury in saying that the industry faces serious supply chain constraints. The Boeing CEO believes that these constraints would remain serious until the middle of the decade, and could still have notable effects beyond that. Airbus is currently trying to overcome these constraints for its A320 and A220 families. And at the same time, it's trying to make the A220 profitable.
Perhaps this explains why Boeing isn't as afraid of the A220-500 as some might expect. It simply doesn't think that the A220 production is ready for it. On the other hand, shifting demand from A320 to A220 production could be beneficial to Airbus, which struggles with big new orders for its A321neo, because of delivery times now in the 2030s.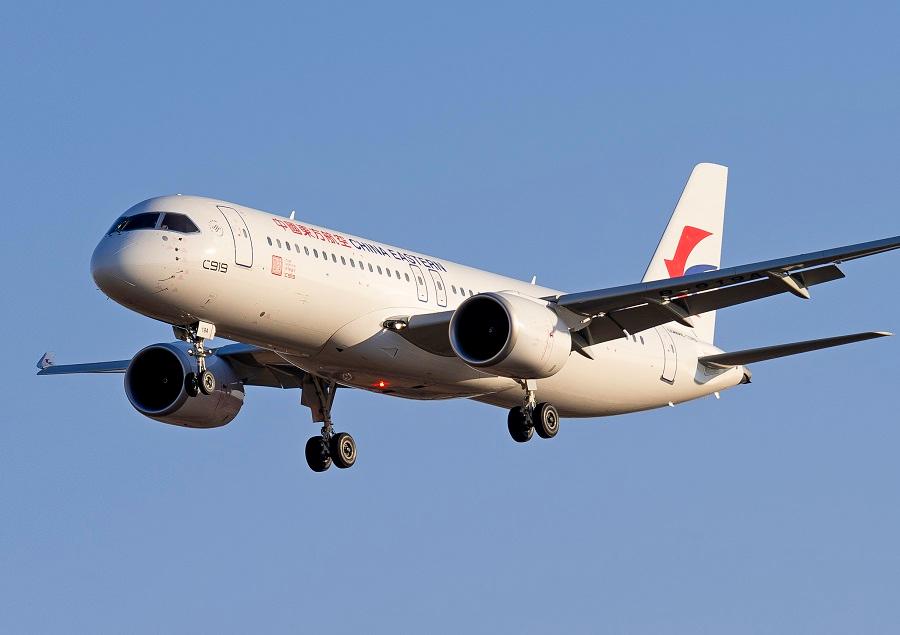 Elsewhere, Calhoun played down the threat of China's C919 for Boeing. He said that the C919 is a "good airplane", adding that there is little point for Boeing or Airbus to worry about a third player in the market. However, he added that scaling up production of the C919 would be a challenge for Chinese manufacturer COMAC.