After stopping them in December, Boeing has now restarted 767 and KC-46 deliveries. But checks of existing planes could still bring delays.
Throughout a number of production issues with its more popular types, Boeing could rely on the production of freighters for some steady income. Its 777F and 767F models remain very popular, while many cargo operators placed new orders for them during the pandemic.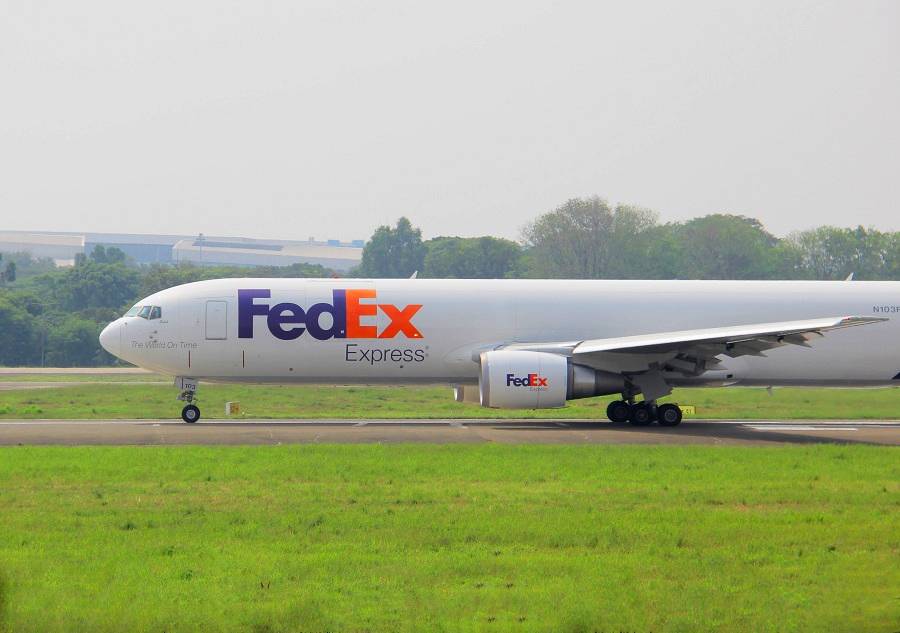 But this doesn't mean that these programs remained completely trouble-free. Boeing makes the KC-46 air refueling tanker in the 767 assembly line, and this program has faced a number of challenges. And as we reported about a month ago, Boeing had to stop deliveries of both the 767 and the KC-46 in December.
This problem had to do with the discovery of a quality control issue, in a vendor-supplied part. More specifically, a supplier making the center fuel tank for both the 767 and the KC-46 informed Boeing that it did not follow procedures for primer and paint adhesion testing of these tanks, before delivery. This meant that Boeing would need to strip the paint and primer from inside these tanks and re-apply it. Not doing so presented risks of paint chips flowing through the fuel system, possibly affecting the engines.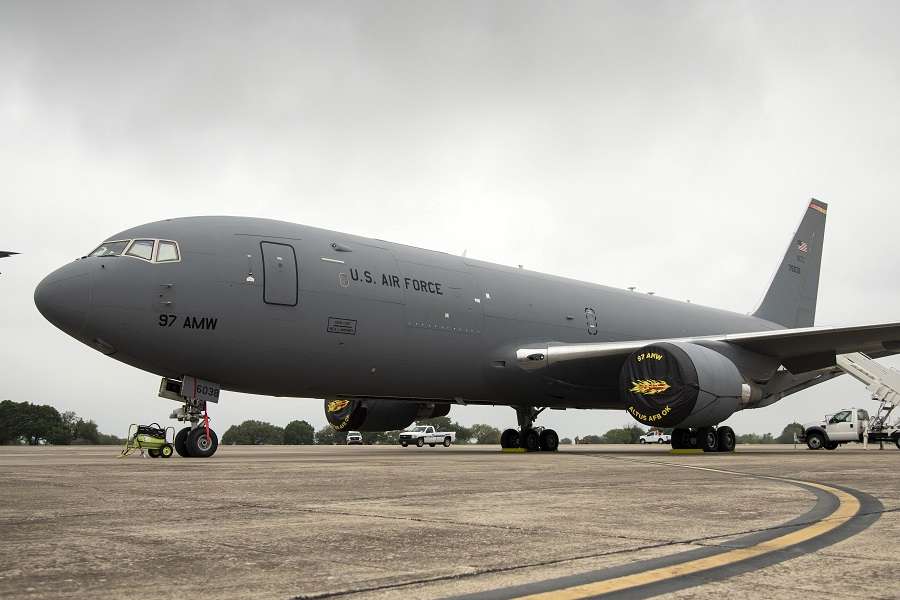 Boeing 767 Checks And Deliveries
This meant that Boeing had to stop delivering 767s and KC-46s, while it inspected the planes already in production. The manufacturer also had to notify the FAA and other aviation authorities. This was because the problem went back a few months, and affected aircraft already in service. The same was also true for military aircraft.
However, Boeing restarted deliveries of both 767 freighters and KC-46 tankers in late March. On the 24th, the U.S. Air Force took delivery of a new tanker, while FedEx picked up a new 767F. Boeing has since made more 767 deliveries, indicating that production is going ahead as normal.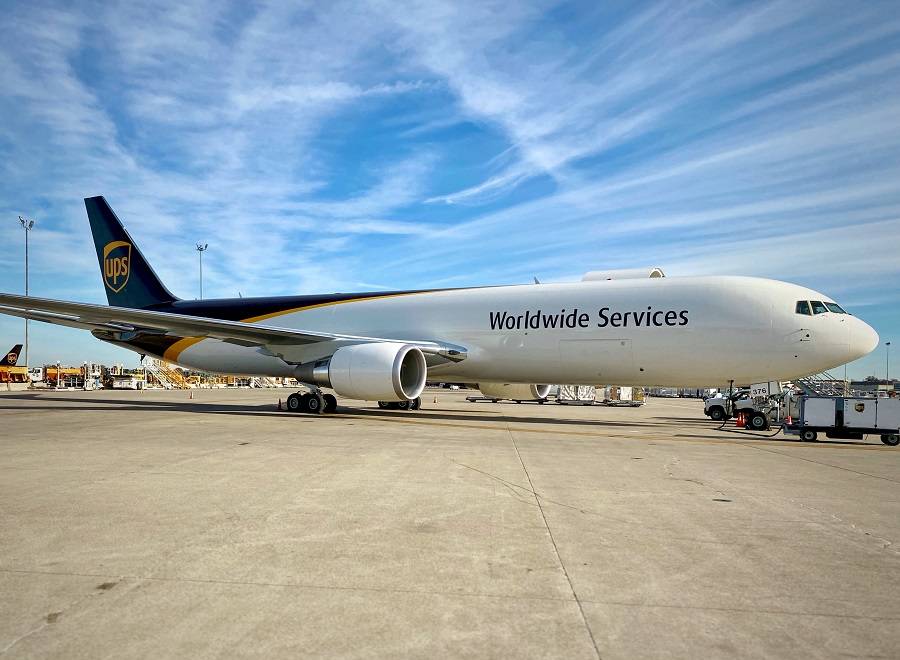 The delivery restart seems to verify Boeing's previous statements, that the problem won't affect its delivery outlook for the year. This is important, as customers pay for the bulk of the purchase price on delivery. So, stoppages in deliveries, like the one affecting the Boeing 767 line, have an enormous financial impact on the manufacturer. Boeing had an unrelated issue with the 787 earlier this year, that stopped its production. That issue has since been resolved.
With 767 deliveries back underway, now Boeing still has to take care of any rework requirements for aircraft already in service. And while this may not impact production directly, it could mean shifting workers away from key production positions. Boeing has been facing a shortage of engineers, as it still performs checks and rework on older 787s.
Check out these latest videos from Mentour Pilot and Mentour Now on YouTube!