Acting FAA Administrator Billy Nolen reportedly informed his colleagues as well as the White House that he is stepping down later this year.
The Federal Aviation Administration has faced a number of challenges in the past few months. Following the troubles that Southwest had during the holidays, a number of incidents caught the public's attention, raising questions about the FAA's oversight of the industry. This followed years of investigations and hearings into the FAA's oversight of Boeing's certification of the 737 MAX.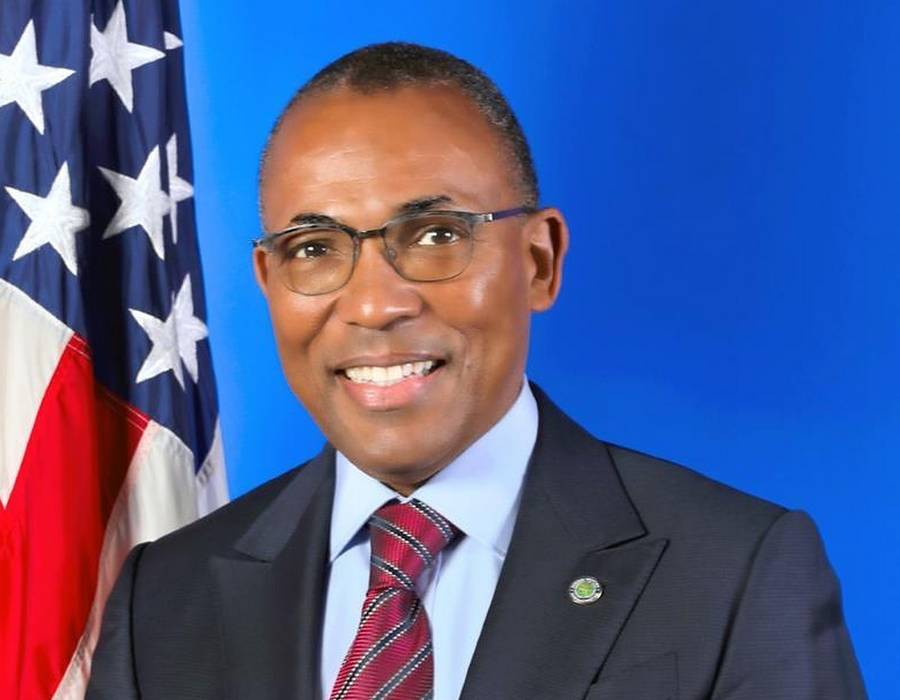 Billy Nolen only joined the FAA in December of 2021. His role then was to head the agency's aviation safety organization, under FAA Administrator Steve Dickson. Dickson departed from his position at the end of March 2022. The U.S. Department of Transportation then named Nolen to head the FAA, in an acting capacity.
Before joining the FAA, Billy Nolen worked for Canada's WestJet Airlines as VP of Safety, Security, and Quality. He previously had similar roles at Qantas and Airlines for America. Prior to these management positions, Nolen was a pilot for American Airlines, flying the 757, 767, and MD-80 from 1989 to 2015.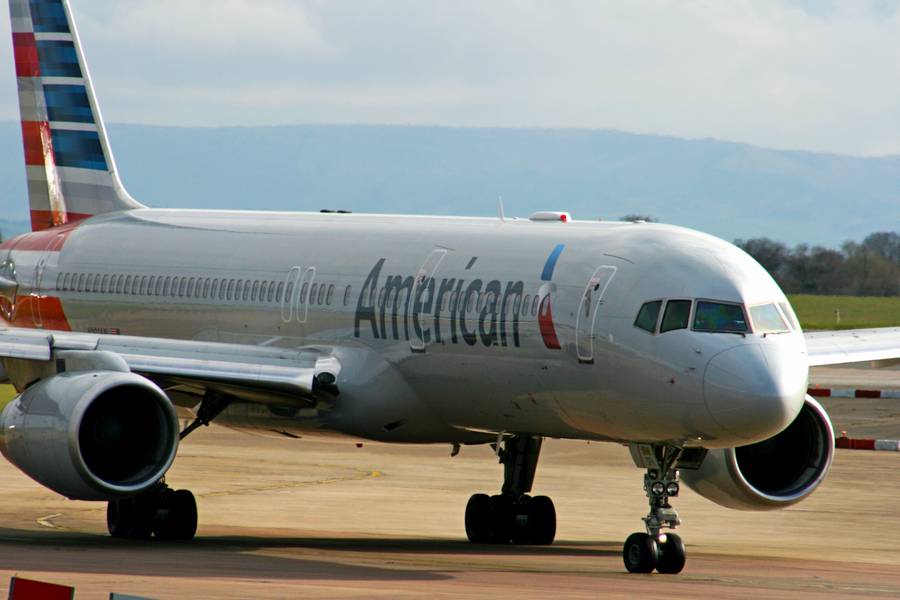 Billy Nolen Departure
On Friday, the Acting FAA Administrator informed other agency employees that he has already notified the White House as well as Secretary of Transportation Pete Buttigieg of his intention to depart. In a letter, Billy Nolen states that he will leave in the coming summer when the U.S. Senate confirms the next FAA Administrator.
For this to happen, the U.S. Government must first nominate another candidate for this position. In previous months, the process to select a new administrator has generated some friction. The previous candidate that the White House had nominated, got little support from both parties in the Senate.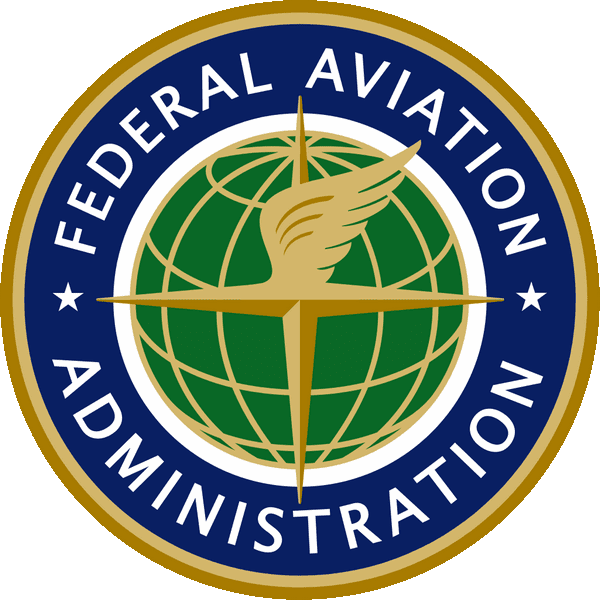 According to some Senators, Billy Nolen would have had bipartisan support to get a confirmation for a five-year term, if he wanted it. But in his letter to his FAA colleagues, Nolen states that he decided to spend more time with his family:
"I have given everything to this agency, and now it's time to do the same for my family, who have sacrificed so much and supported me during my time at the FAA."
Nolen's departure plans raise the prospect of a leadership void in the FAA. His temporary role at the helm of the organization came after Steve Dickson's premature departure in 2022. The U.S. Transport Secretary stated earlier this week that his administration wants a new candidate that will get broad support.
Check out these latest videos from Mentour Pilot and Mentour Now on YouTube!