With airlines agreeing that pre-flight testing is their goal, arrival testing for the Covid-19 pandemic might still work to reduce quarantines. But it all depends on cooperation between airlines and authorities.
We have already seen that many airlines are pushing for pre-flight testing. The goal is to have flights where all passengers and crew have negative tests. This, airlines believe, is the only sure-fire way to boost passenger confidence. And with the right support from authorities in the arrival country, this testing move would also eliminate or reduce quarantine requirements.
But that last point is where problems begin. Different countries have different ideas (and rules) about how testing should be performed. Some deem it necessary for tests to be no older than 24 hours. Others are OK with 48 or more hours. Some have contracts with certain testing companies or prefer specific testing methods.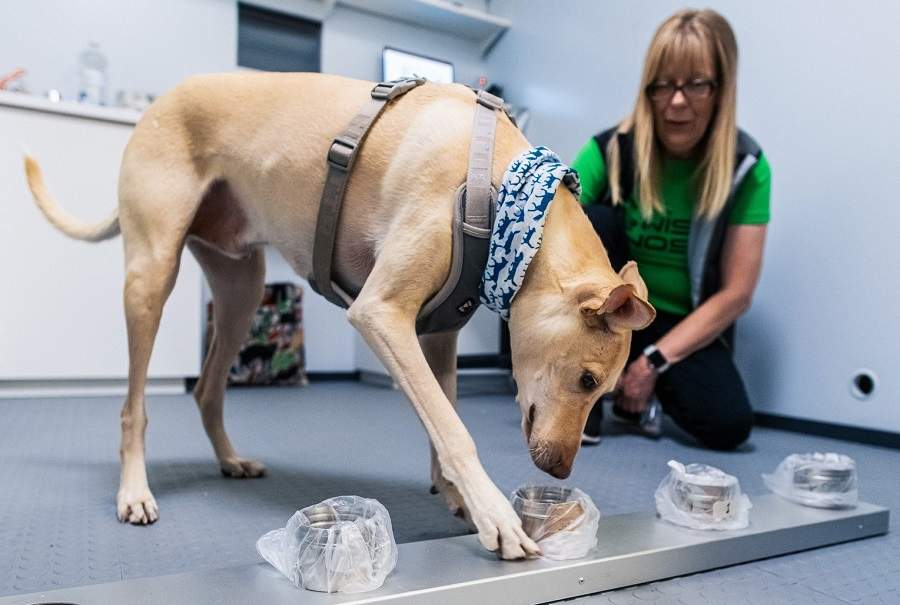 And then there's the question of who pays for the test. Nominally, testing relating to travelling air passengers, benefits the arrival country. So for testing to happen at the country of origin, some kind of reciprocal agreement is necessary. That's if the country of origin refuses to pay for tests that benefit the destination country.
Of course airlines themselves have already been involved, some even willing to help pay for pre-flight tests. But airlines only performed limited flights with such testing. The idea was to show authorities and the public a possibility for safer travel, with fewer quarantine restrictions. But they can work only if these authorities recognize and accept them.
European Testing Plans
The problem is that coordination and reciprocal agreements for pre-flight testing are difficult. Annoyingly, they are difficult not only between countries, sometimes even states within a country struggle to agree. This is true between states in the US. And now a similar problem appears between the nations that make up the United Kingdom.
The Scottish Parliament's Health Committee is reportedly requesting that all arrivals entering the country undergo testing for Covid-19. The goals are both to reduce the spread of the disease, and to reduce quarantine requirements. These requirements discourage many from travelling in the first place. So far there are no more details in the specifics of the Scottish plan, including cost.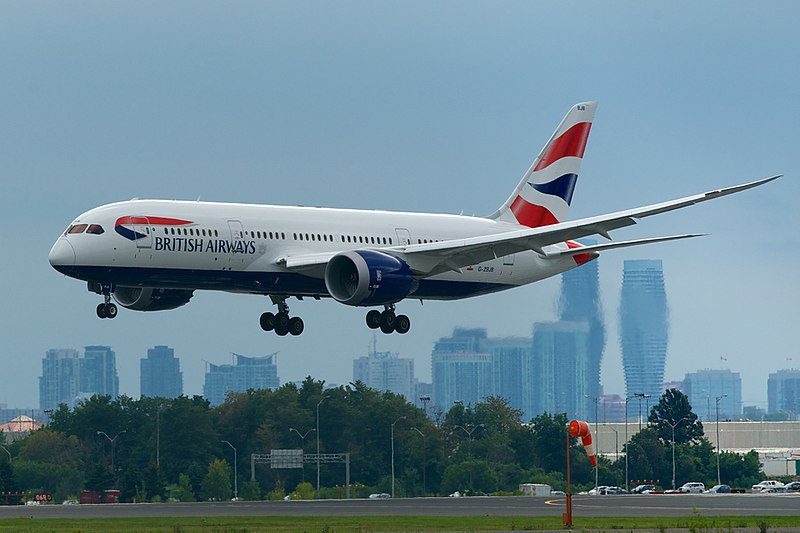 This initiative follows other similar programs. New York State in the US, for example, allows travellers to 'test out' of the 14-day quarantine requirement. Pre-flight testing would be even better, but implementation is complicated. Worse, the NY solution is expensive, as it requires double testing: one on arrival, and another four days later. The passenger will require to quarantine in the mean time.
In Germany, arrivals from countries deemed 'high-risk' have to quarantine for five days, before taking a Covid-19 test. A negative result eliminates the need for quarantining further. Other countries in Europe have their own rules. Individual airports have their own programs, like pre-flight antibody testing. Some of these efforts are part of a greater initiative between countries, but don't absolve passengers from quarantines in other countries.
Pre-Flight And Arrival Testing In The Americas
On the other side of the pond, JetBlue has been busy getting countries to agree with its existing efforts to offer pre-flight testing. The latest such country is Aruba. The aim is to substitute arrival testing requirements with JetBlue's tests. Its program uses Vault Health as the provider.
This is an at-home test, that passengers can order when making on-line reservations. They can then upload the results to Aruba's passenger locator form. This will exempt them both from arrival testing and any further quarantine. A big deal, when going on holiday.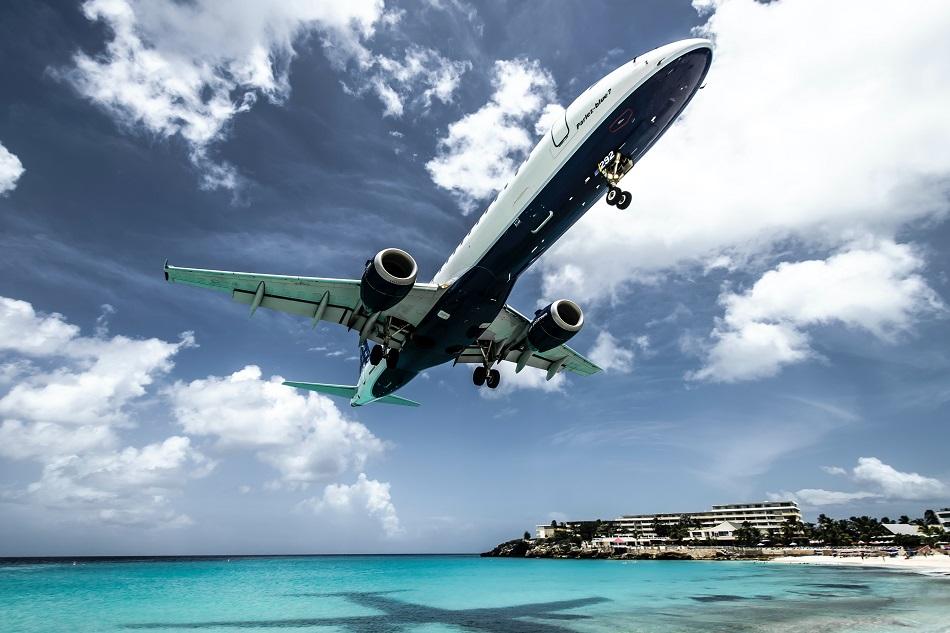 This type of testing takes a bit of time, however. Passengers have to allow for the time it takes for the test to reach them, and to return to the test centre. Also, when administering the test, passengers need to be on a zoom call with a witness from the test centre. This will ensure that they are doing it correctly. A hassle, but no less so than arrival testing or quarantine.
With Christmas holidays on the horizon, airlines and tourist destinations are doing their best to encourage passengers to travel. They also want these passengers and people in arrival countries to be safe. Testing is inevitable, if we want to avoid quarantines while travelling. Let's hope that approval and delivery of the promising vaccines isn't too far away.