AMERICAN AIRLINES DRASTIC MEASURES FOLLOWING $2.4bn LOSS
American Airlines has added its Airbus A330-200s to the list of aircraft types it now plans to permanently retire due to demand erosion from the Covid-19 pandemic, the company said Thursday ahead of its third-quarter earnings call following a $2.4 billion loss.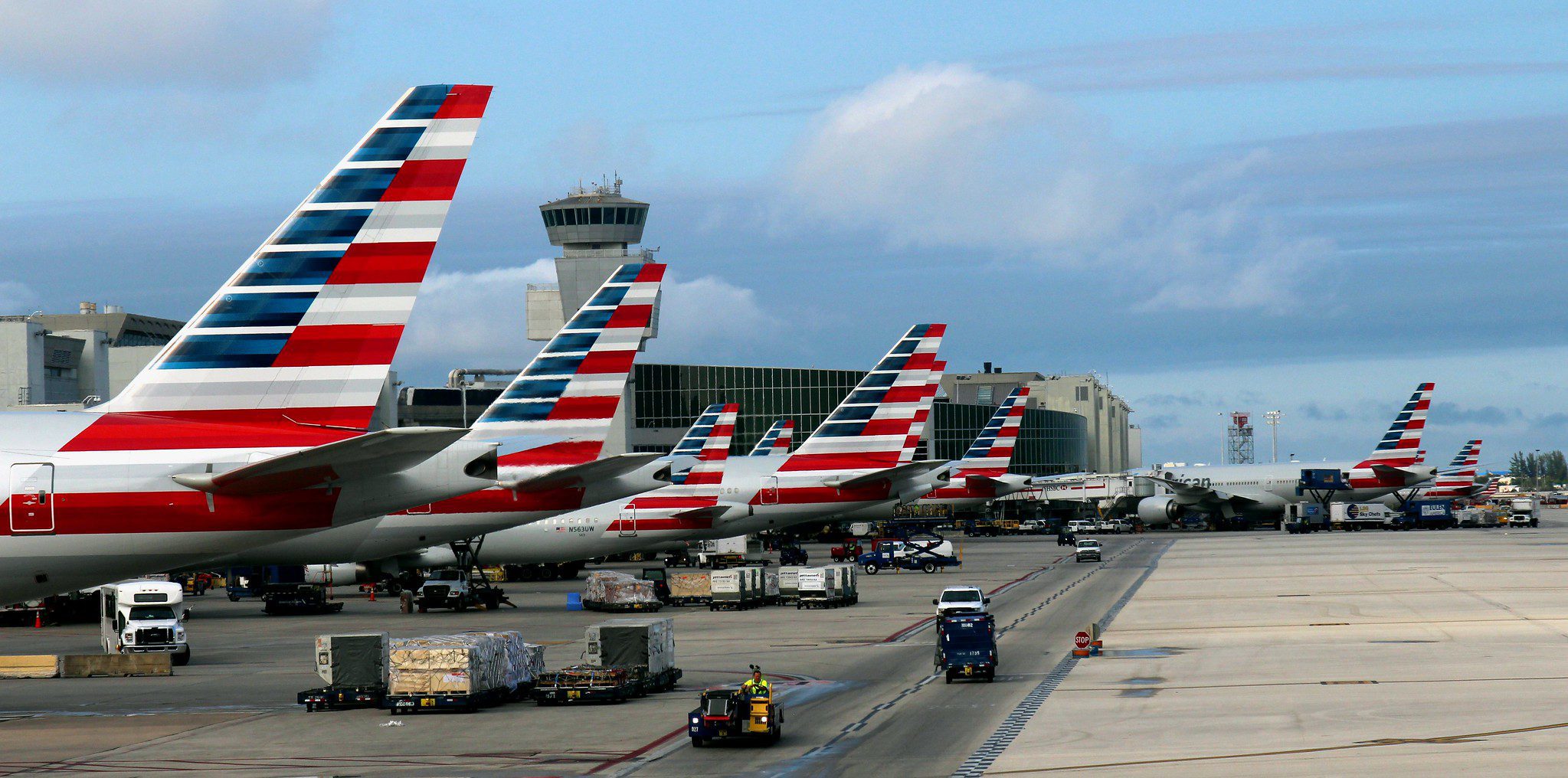 A major step toward cutting costs and increasing efficiency was American's retirement of 157 aircraft, including Boeing 757s and 767s, Embraer E190s, Airbus A330-300s, Bombardier CRJ-200s and other regional aircraft types, the carrier says.
Prior to the coronavirus pandemic, American Airlines operated a fleet of 24 Airbus A330s, including:
15 A330-200s
Nine A330-300s
In late March American revealed it would retire its entire A330-300 fleet, and the airline is now taking a step further — American Airlines will retire its A330-200 fleet effective immediately.
These planes were previously supposed to be stored for the next couple of years, but will now be retired altogether.
AMERICAN AIRLINES CURRENT LONG-HAUL FLEET
47 Boeing 777-200s, which are an average of about 20 years old
20 Boeing 777-300s, which are an average of about six years old
23 Boeing 787-8s, which are an average of about four years old
22 Boeing 787-9s, which are an average of about three years old
In addition to this American Airlines has the following aircraft on order:
50 Airbus A321XLRs, to be delivered between 2022 and 2025; this is a long haul narrow body aircraft that will be much needed after American retired the 757 and 767
19 Boeing 787-8s, which will be used to replace some of the 767s and A330s that have been retired
25 Boeing 787-9s, which will be used to replace some 777-200s, given how old they're getting
Let us your thoughts on this topic in the comments…