On Wednesday, American Airlines announced that it will buy 30 more 737 MAX aircraft. But it will also defer 787 deliveries, in a related move.
Next January, American Airlines was due to get more 787-9 Dreamliners. The latest news now postpones these deliveries to October 2023 onwards. This is a blow to American, as it forces it to postpone or reduce key international routes. Until recently, Boeing's 787 problems had a limited impact, because the pandemic had severely limited demand for international travel.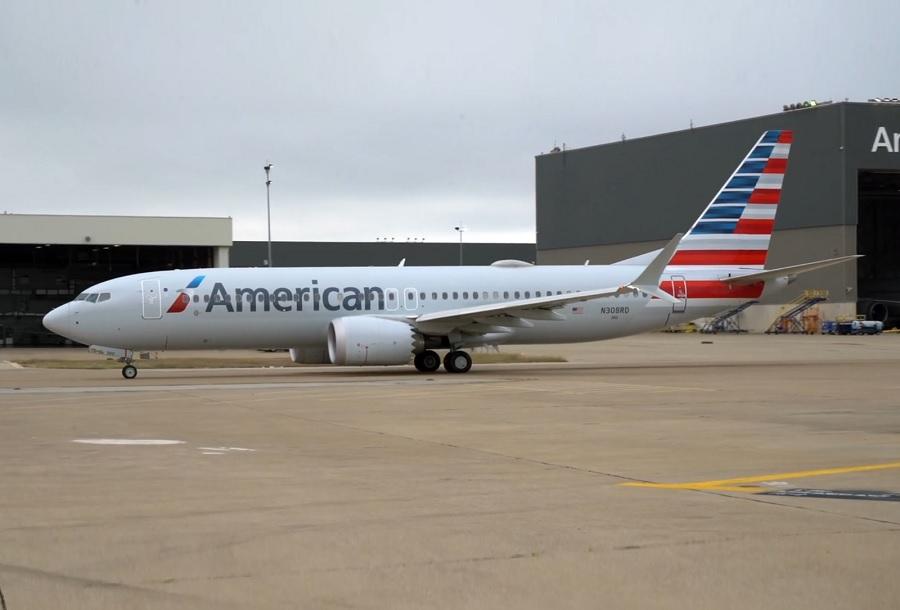 But now, airlines are growing impatient. This is why the latest news about American Airlines getting more 737 MAX aircraft didn't boost Boeing's or AA's shares. The news regarding the MAX came from a company filing. It reveals that the airline converted 23 737-8 options into firm orders, in 2021. And this year, the company intends to do the same for another seven options. So in total, AA is getting 30 additional 737-8s.
These extra 737 MAX aircraft will join the American Airlines fleet in 2023 and 2024. In total, American will have 130 737 MAX aircraft, when it takes delivery of all of them. However, the airline doesn't plan to take delivery of any 737s in 2022. Currently, it has 42 737-8s, all of which are in active service.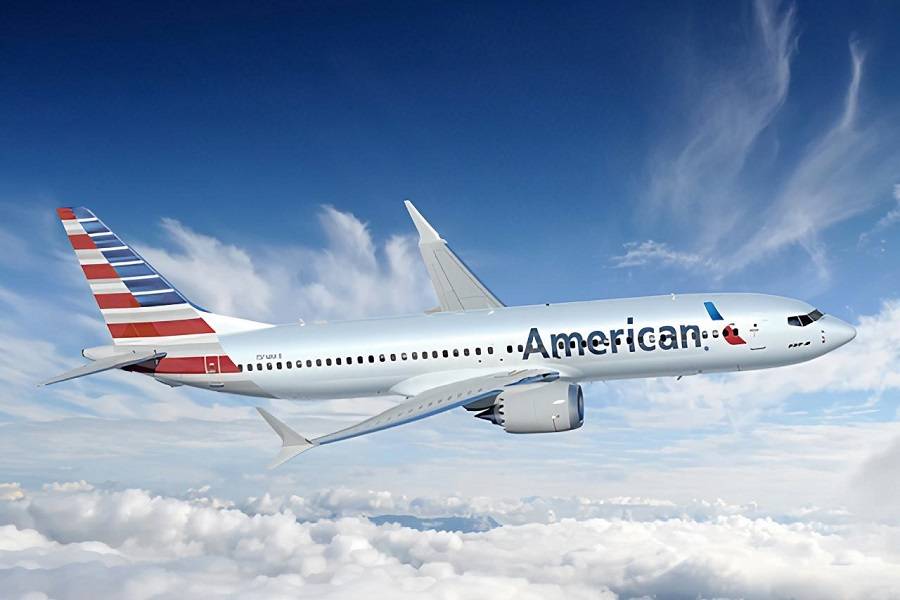 American Airlines, The 737 MAX And Some 787 Penalties
The airline also has 303 737-800 aircraft, of which 45 appear to be in storage. Domestic US travel is reportedly on a recovery trend. So until its 737 MAX deliveries continue, American Airlines has a pool of 737NGs to draw from, to support this recovery. But going back to those firmed-up MAX orders, the question is: do they translate to extra income for Boeing?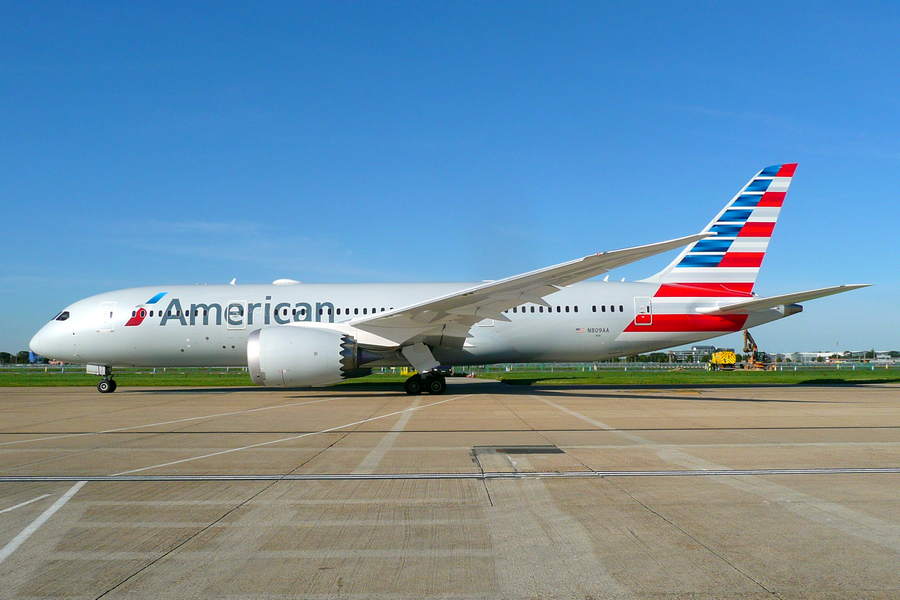 The answer is uncertain. American Airlines is due some penalties, for the late delivery of its widebody 787s. And it seems plausible that these extra options could be part of a related arrangement. Arguably, even if it isn't making a lot of money on these 737 MAX sales, Boeing is thus keeping American Airlines from getting more A320neos. But with Airbus having quite a busy delivery schedule for its single-aisles, this may be too… theoretical.
Boeing's 787 deliveries to American will continue until 2027, once they start. If these extra 737 MAX jets are indeed part of a 787 delivery deferral swap, there is some irony here. Until recently, Boeing had to pay penalties for late deliveries of the MAX. Now, the MAX has moved from being a Boeing problem to a solution (?) of sorts, for other aircraft. And other than the 787's issues, Boeing also needs to certify the 777X.