An American Airlines 777 flight had to make a quick return and disembark on a taxiway after the aircraft suffered a pressurization issue.
This incident happened on Sunday the 22nd of January, involving flight AA-950. American Airlines performs this service daily, departing from Sao Paulo Guarulhos International Airport (SBGR) in Brazil. The flight's destination is New York's John F. Kennedy International Airport (KJFK) in the United States. It leaves Sao Paulo at 11:20 PM and lasts approximately 9 hours.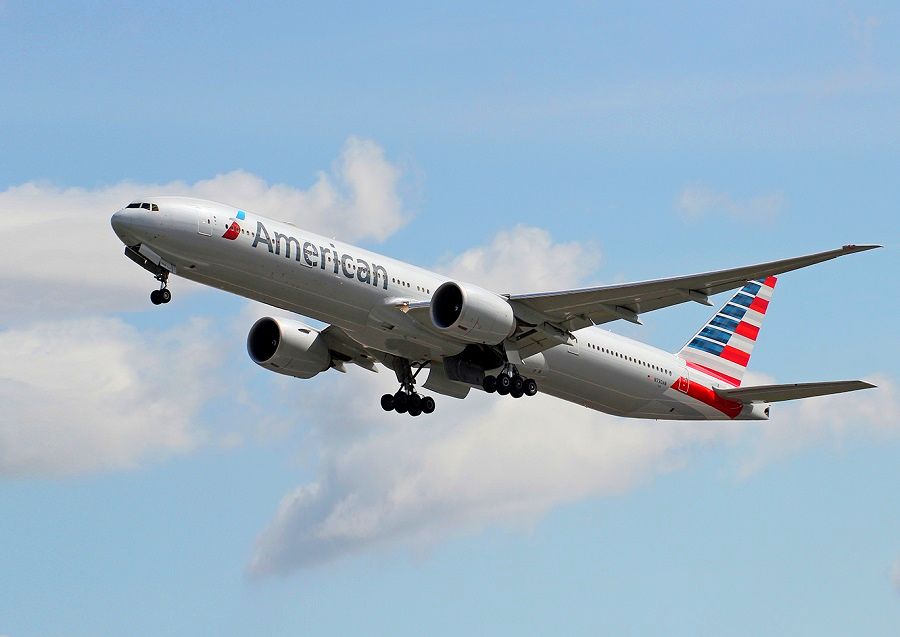 Before its pressurization issue, the American Airlines flight made a routine departure from Sao Paulo, using runway 28R. The crew began their climb normally, turning north towards their destination. However, the flight began to level off after passing FL200. Very soon thereafter, the flight crew started descending, because the cabin was not pressurizing normally.
Because of the pressurization issue, the American Airlines passengers had to don their oxygen masks. The flight crew turned back south towards Sao Paulo. Initially, the flight leveled off at 12,000 feet, before descending and leveling off again at 9,000 feet. It then briefly entered a hold, as the flight crew went through their checklists.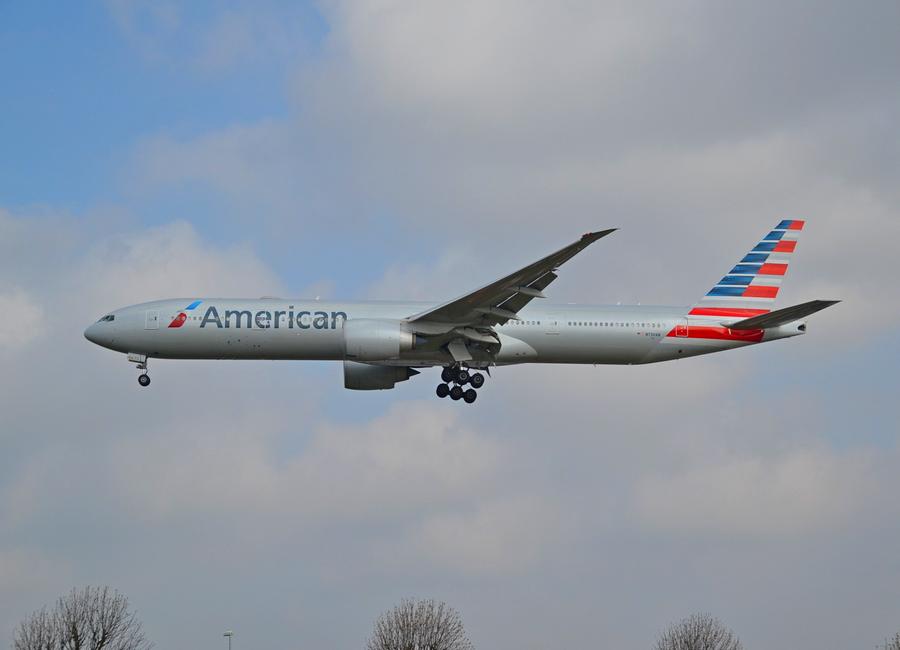 American Airlines 777-300ER – Pressurization Issue And Deflated Tires
The crew then set up an approach back to runway 28R. The American Airlines 777 landed safely, approximately 40 minutes after leveling off because of the pressurization issue. In total, the flight spent about 50 minutes in the air. However, it appears that the flight may have had to land overweight.
After landing, the flight crew taxied their aircraft off the runway. But about three minutes later they had to stop because a number of tires in their main landing gear were deflating. It appears that there was smoke or fire in the aircraft's landing gear. However, airport fire and rescue crews were on hand near the aircraft as it taxied.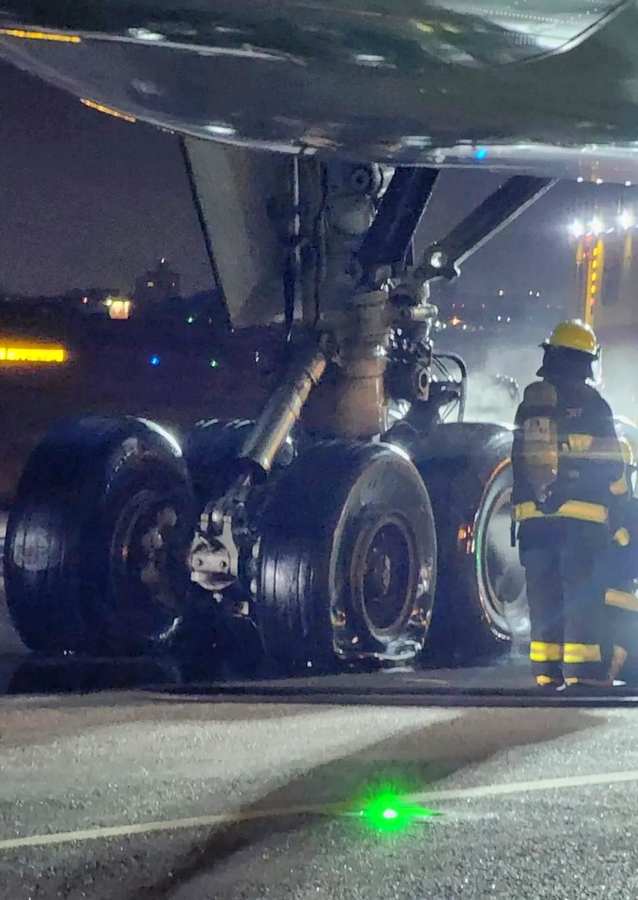 There was no evacuation using slides. The flight's passengers and crew disembarked using airstairs and were bussed to the terminal. American Airlines did not mention pressurization as the cause of the problem, saying instead that the aircraft had mechanical problems.
As of this writing, the aircraft remains in Sao Paulo. It is a Boeing 777-300ER, with tail number N730AN. It is about eight and a half years old, entering service with American Airlines in July 2014. The airline has 20 of these aircraft in its fleet, along with another 47 777-200s.
Check out these latest videos from Mentour Pilot and Mentour Now on YouTube!