Amazon signed an agreement to introduce Airbus A330 freighter conversions to its Prime Air fleet, which currently relies on Boeing 767s.
The success that Airbus has had with its freighter aircraft has been mixed, at best. The A300-600RF, the definitive version of the venerable A300, stayed in production for a surprisingly long time as a freighter. Sizeable orders from UPS and FedEx had a lot to do with this. But its successor, the A330F, was a lot less successful.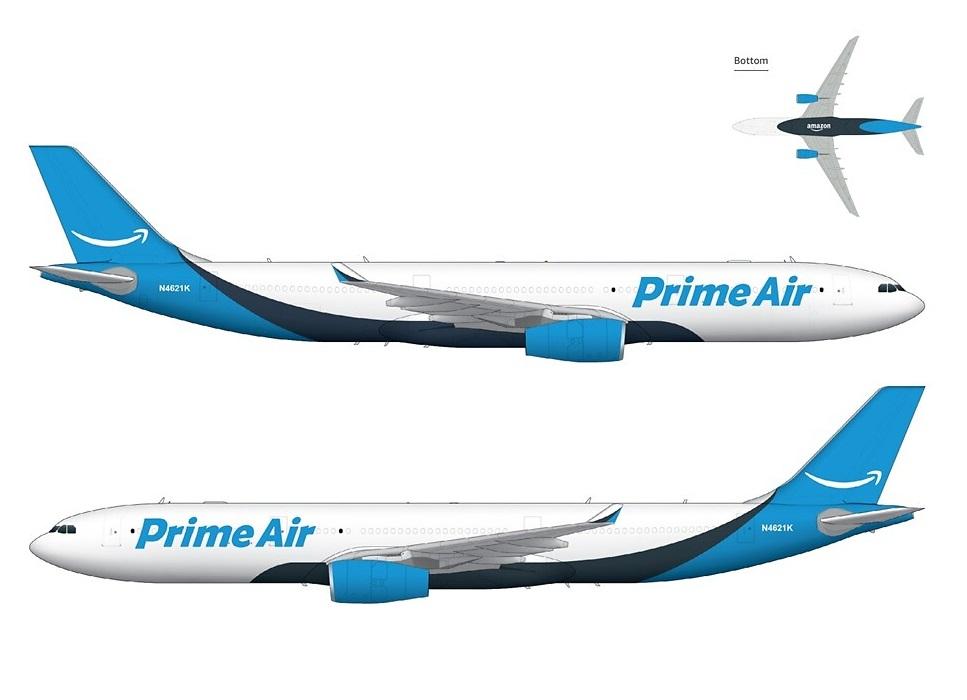 But Airbus seems to be enjoying more success with A330 freighter conversions, which is what this Amazon deal is about. Amazon Air will lease ten A330-300P2F freighters, from lessor Altavair. Amazon will rely on another operator to run these jets, which is the case for the rest of its fleet. Hawaiian Airlines, already an A330 passenger jet operator, will operate these freighters for Amazon.
Amazon Gets Airbus A330 Conversions – A Departure?
A big reason why the A330 has seen limited success as a freighter is its weight limitations. For most "traditional" freight applications, cargo aircraft reached their maximum gross weight before they run out of volume. But in recent years, there has been a steady increase in demand for "package freighters" or e-commerce cargo.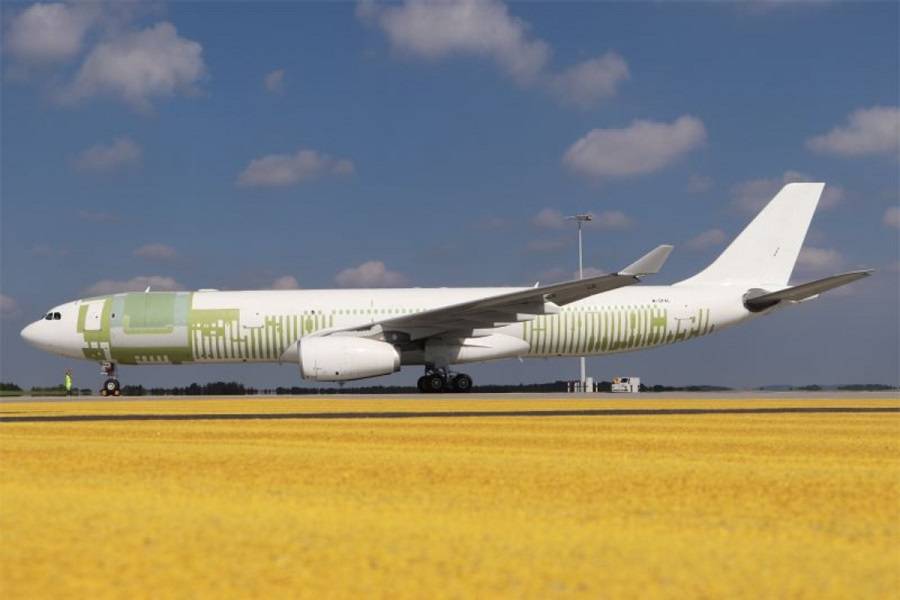 Obviously, Amazon knows a thing or two about moving e-commerce, making the Airbus A330 conversion an interesting choice. The factory-new Airbus A330F was based on the shorter A330-200. Airbus can convert passenger A330-200s to freighters, but the longer A330-300P2F offers more volume. This Airbus A330 also offers more volume than the Boeing 767-300 freighter conversions, that Amazon currently relies on.
Amazon has some narrowbodies: 29 737-800 conversions and 5 ATR72s. But the bulk of its business relies on 55 767s, the majority of which are of the IAI (Bedek – BDSF) conversion. Amazon's support of this program was a key factor in its success. The company behind the A330P2F program is Elbe Flugzeugwerke (EFW), a joint venture between Airbus and Singapore's ST Aerospace. It already seems to be going well, but Amazon's choice could serve as another boost.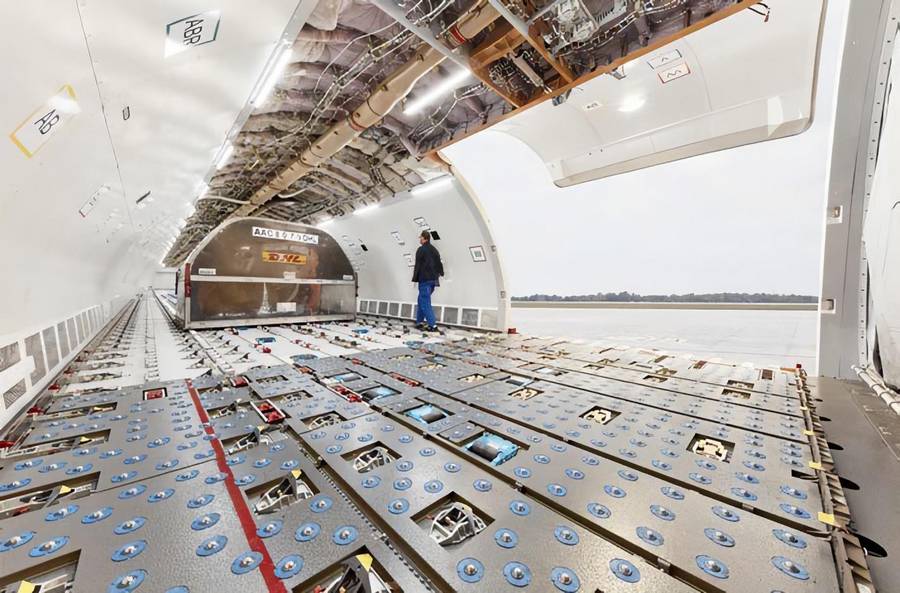 A Promising Program – Or Two?
Philippe Karam, Director of Amazon Global Air Fleet & Sourcing, said:
"We're thrilled to welcome Airbus to our Amazon Air fleet. These A330-300s will not only be the first of their kind in our fleet, they'll also be the newest, largest aircraft for Amazon Air, allowing us to deliver more customer packages with each flight."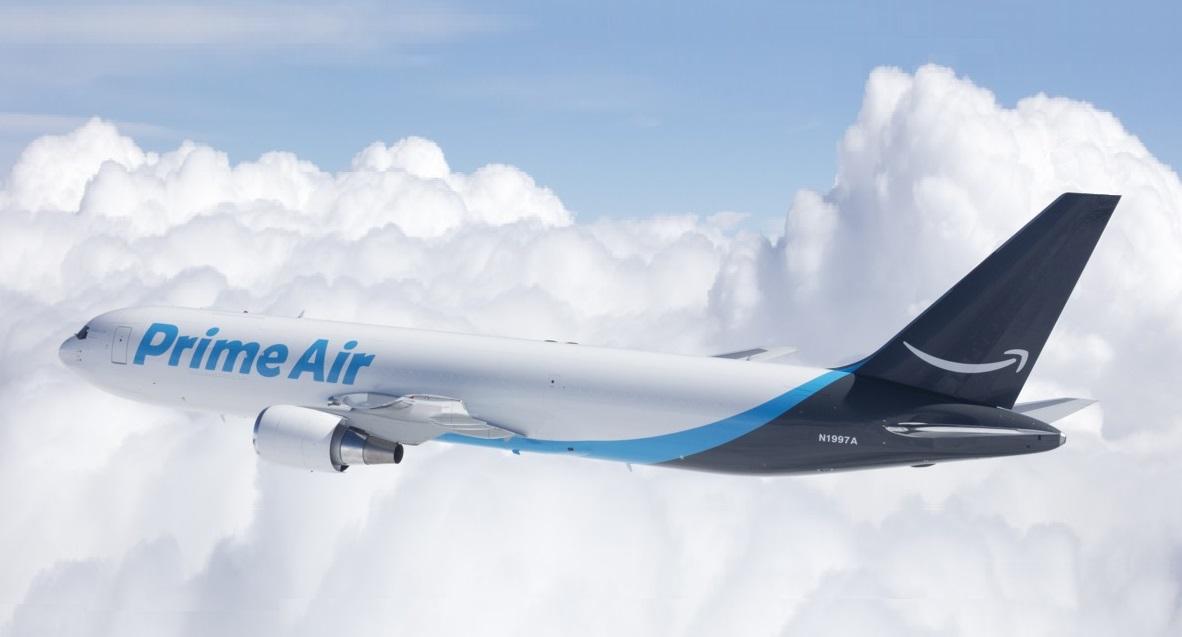 Amazon will start taking delivery of its leased A330-300P2Fs in late 2023. The operating deal with Hawaiian Airlines will have an eight-year duration. Interestingly, IAI in Israel is also working on a BDSF conversion for the A330-300. But at the moment, this program is in its early stages. Lessor Avolon has emerged as a launch customer for this program, with 30 conversions to take place from 2025.
It will be interesting to see if established customers like Amazon will support this second Airbus A330 conversion. However, it is coming many years after the first one, and possibly at a post-pandemic slow-down of freighter fleet renewals.
Check out these latest videos from Mentour Pilot and Mentour Now on YouTube!