In another example where pre-flight testing makes quarantine free travel possible, Alitalia now offers such flights from New York To Rome. The Italian carrier will start these flights from tomorrow (8th of December), running them once per week.
The Italian flag carrier flies three times a week from JFK to Fiumicino Airport in Rome. One of Alitalia's three weekly flights will allow passengers to avoid the quarantine thanks to testing. The procedure will involve multiple tests, as we've seen with other such initiatives.
Passengers will need to provide a negative test in New York before boarding. The test has to be no older than 48 hours. Alternatively, passengers will have the option of taking an antigen test at JFK. Antigen tests usually take minutes rather than hours. Then upon arrival in Rome, Alitalia's passengers will be able to avoid quarantine by taking a second antigen test. That's if it too comes back negative, of course.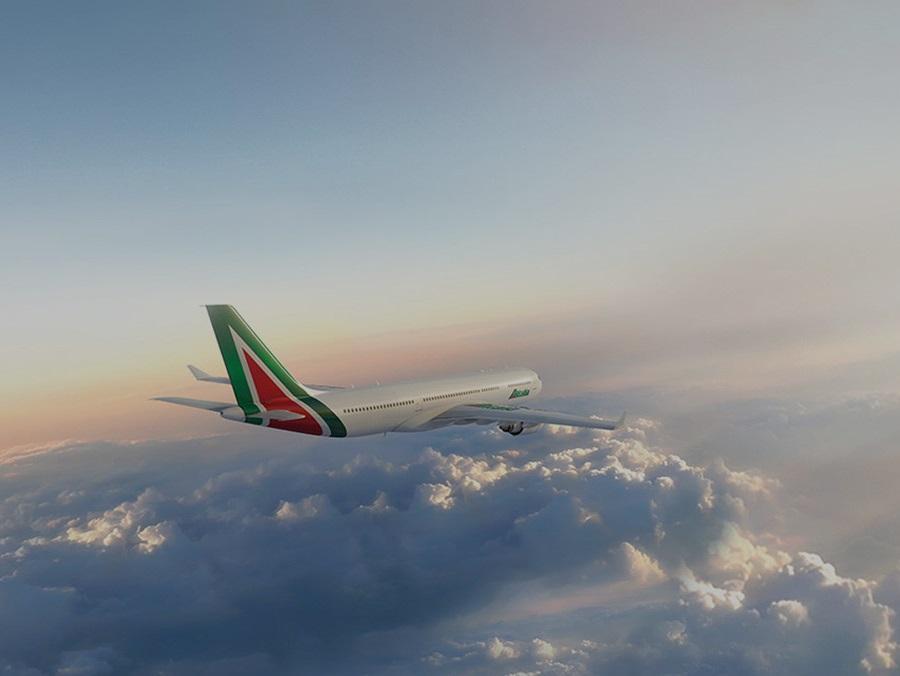 Alitalia is not the first airline to fly from the US to Rome with quarantine free flights. Delta has already announced flights from Atlanta, Georgia to Rome. However the testing here is a bit more complicated. First there is a PCR test, no older than 72 hours. Then there's a second rapid test at the airport, before boarding. And finally, passengers undergo a test in Rome, on arrival.
Alternatives To Alitalia's Anti Quarantine Initiatives
The cost for all these tests is considerable, however the alternative is often worse. In Australia, arriving passengers have to quarantine in a hotel for two weeks. The cost of that hotel stay is over $2,000. This is on top of any income lost due to having to spend two weeks in quarantine. This puts these Alitalia and Delta quarantine free initiatives to perspective. KLM and Delta make similar flights to the Netherlands as well.
Meanwhile, last week we saw the European Centre for Disease Prevention and Control (ECDC) advising against quarantines. In essence, ECDC says that such quarantines are unnecessary when countries have similar cases of the virus in their populations. To be fair to Australia, they have now had no new cases of the virus for over a month. So they could argue that maintaining strict measures from Europe and the US makes sense.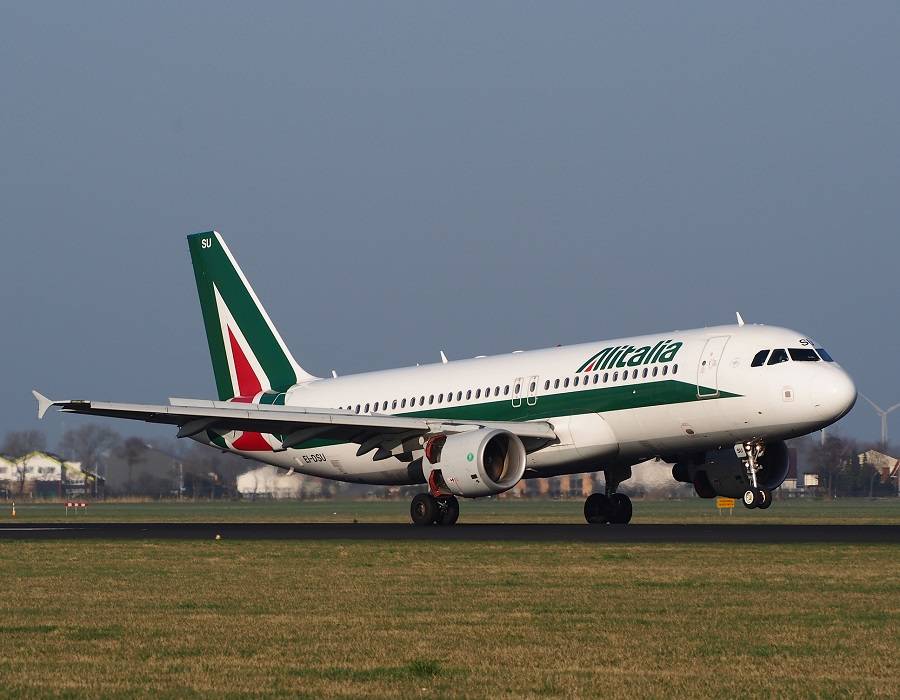 However the case for flights within Europe is different. ECDC's research shows that airline passengers are not high-risk carriers. This prompted the airlines to demand restrictions to be changed, to reflect ECDC's recommendations. In any case, anti quarantine initiatives like Alitalia's, only apply to essential travel. Tourism in the country (and other places in Europe) is not on the cards, as we approach the holidays.
Finally, restrictions for return flights into the US from Italy, and elsewhere in Europe are still in force. Please consult your local authorities for up-to-date details. Airlines are hoping that initiatives by Alitalia and other airlines, to avoid quarantines, to be the norm soon. Then hopefully, the US, Australia and others could consider them, perhaps in combination with vaccines.