Indigo Partners ordered 255 Airbus jets for Frontier Airlines, Wizz Air, Volaris and JetSMART, bolstering their post-pandemic market position.
This Airbus news comes from the Dubai Air Show. There is a lot of focus this year on widebodies and freighters. But this deal, on the air show's first day, got a lot of attention. Indigo Partners (no relation to India's IndiGo) is investor Bill Franke's private equity firm, specializing in low-cost operators. Franke had placed an order for the same four airlines in 2017, on that occasion for 430 aircraft. But this order, coming just after the pandemic, has special significance.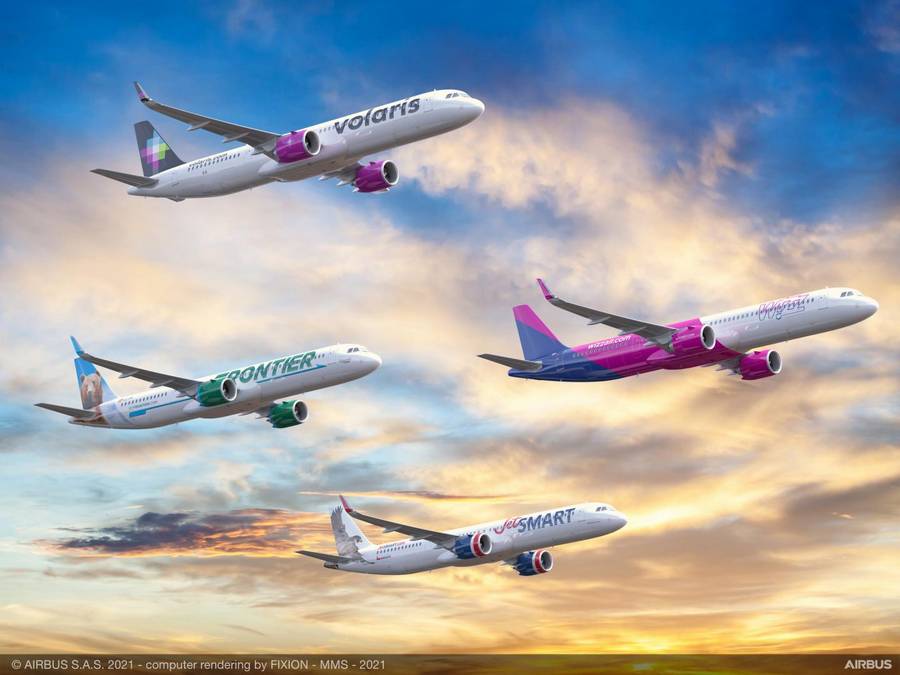 The Indigo Partners Airbus Order, Per Airline
The Airbus order from Indigo Partners breaks down as follows:
102 aircraft will go to Wizz Air in Hungary. Of these, 75 will be A321neos, and 27 will be A321XLRs.
91 aircraft will go to Frontier (USA), all A321neos.
39 aircraft will go to Volaris (Mexico), also All A321neos.
23 aircraft will go to JetSMART (Argentina, Chile), of which 21 are A321neos and 2 will be A321XLRs.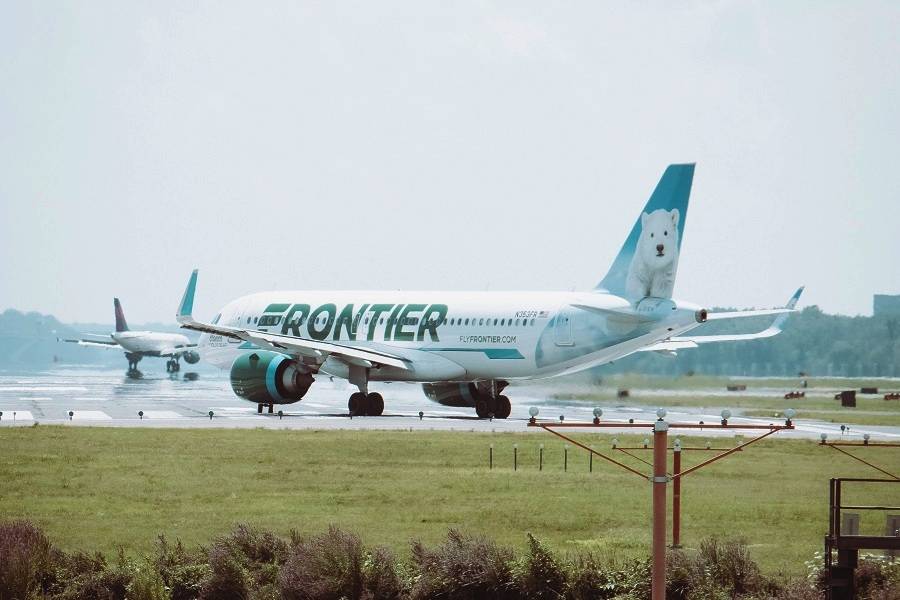 Also, Indigo Partners and Airbus agreed to change orders for 38 A320neos for Volaris and JetSMART, to A321neo orders. But this agreement is separate from the numbers above. We have previously seen that Airbus is getting proportionately more orders for A321neo variants than for any other A320 aircraft. And obviously, this order, plus the amendment of the previous A320neo order, is further evidence of that.
Values, Orders and Low-Cost Operations
Airbus did not disclose a value for this order from Indigo Partners – which isn't surprising. Airbus has stopped publishing list prices for its models. At previous values, the deal would be at around $32 billion. But for such a bulk purchase, list prices are meaningless; the true value could be less than half this number.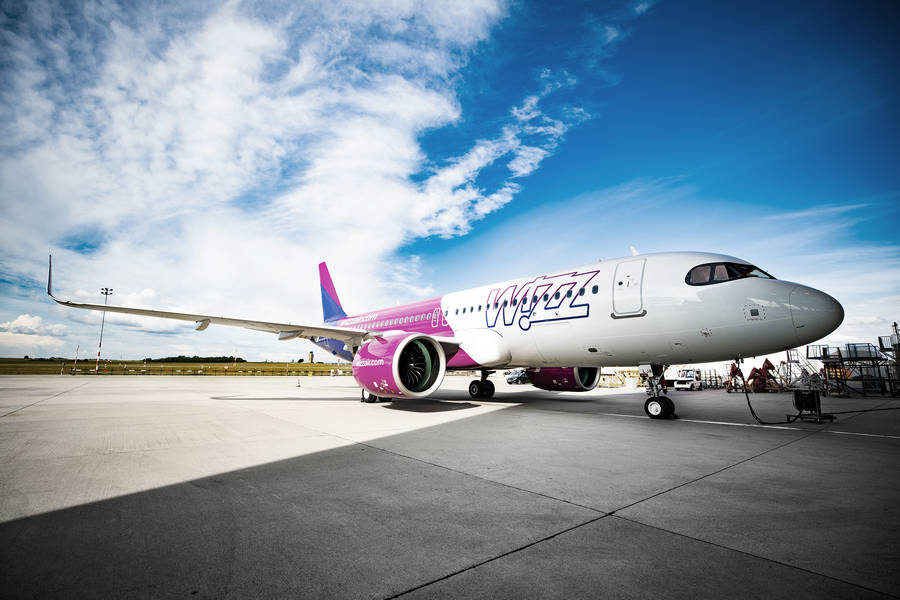 Airbus will deliver these aircraft to the Indigo Partners airlines in the second half of the decade. The order will be a big boost for Airbus, as they try to boost their sales numbers. In 2020, Airbus managed to avoid cancellations, pursuing order deferrals instead. However, the numbers for 2021 look less bright – although this is in part thanks to this 2020 stance.
In total, the European manufacturer had sold 292 aircraft this year, but only 125 after cancellations. However, these Airbus numbers don't include this latest order from Indigo Partners. Bill Franke of Indigo explained that he handled the broad negotiations with the manufacturer, leaving the details to the airlines.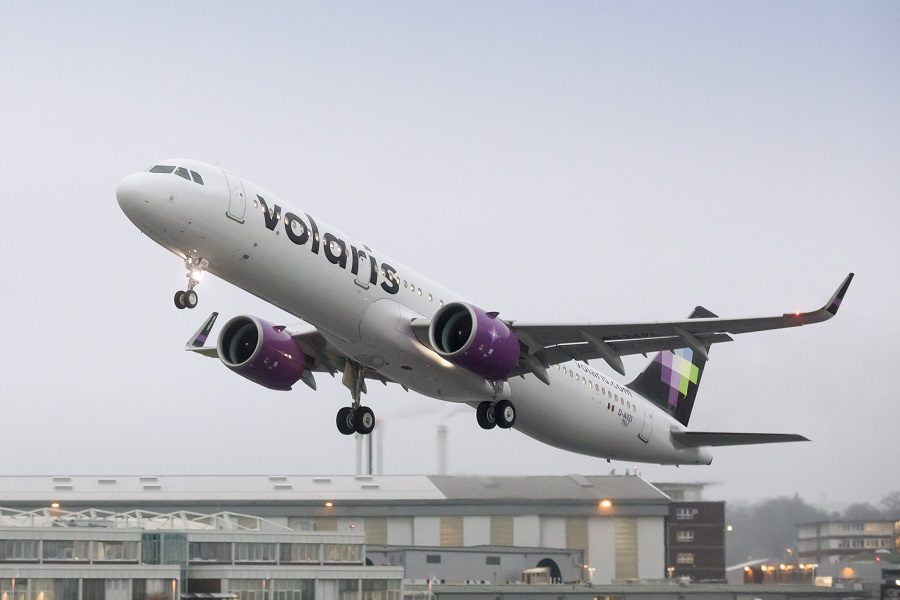 Beyond its value as a post-pandemic vote of confidence in aviation, the Airbus order from Indigo Partners is another example of the ever-increasing strength of low-cost carriers (LCCs). New, efficient aircraft make for lower operating costs. But of course, this assumes a high utilization, something that LCCs are generally good at.