For Airbus, the first half of 2022 is a story of two halves. The manufacturer improved in one respect but is making slow progress elsewhere.
We've reached the halfway point of the year, so this is when we get a sense of how 2022 is going for different aircraft manufacturers. Of course, making year-on-year comparisons is still difficult. It's not just the pandemic; Russia's invasion of Ukraine, fuel prices and other factors are really skewing the picture. But in theory, these factors affect different manufacturers in similar ways. In reality, Boeing's issues with different aircraft types still confuse the picture.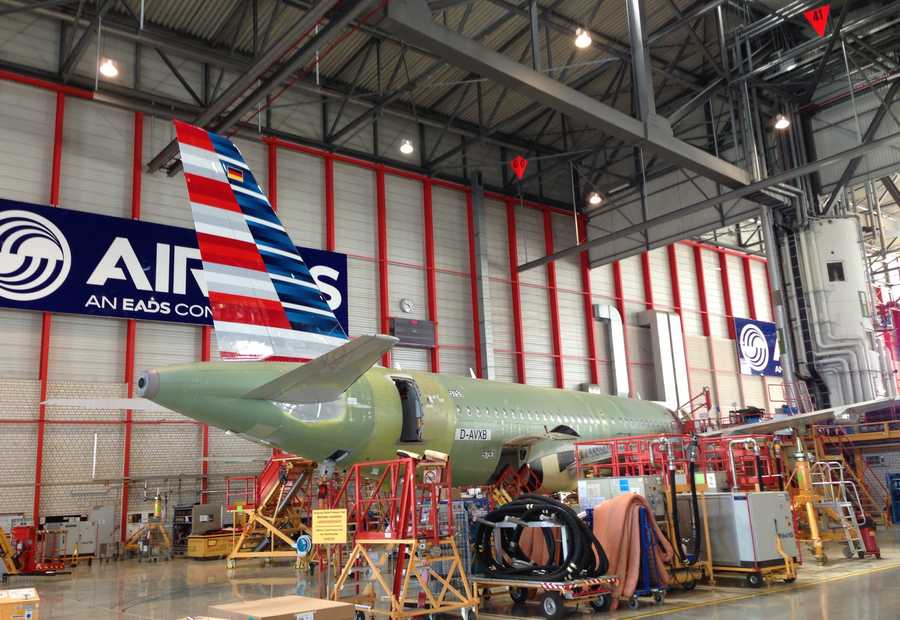 Before 2022, we saw that Airbus easily out-delivered Boeing in the previous two years. But interestingly, the European manufacturer actually lagged behind Boeing in aircraft orders, in 2021. This is where we see some good news for Airbus in the first half of this year. So far, Airbus has recorded orders for 442 airliners in 2022.
That's the total of orders before cancellations and conversions. The net total is somewhat lower, at 259 aircraft orders. And it compares quite well with Airbus' net total orders in the first half of 2021, which was just 38. 2021 was an adjustment year for Airbus, in some ways. The manufacturer had largely avoided cancellations in 2020, at the height of the pandemic, arranging delivery deferrals instead.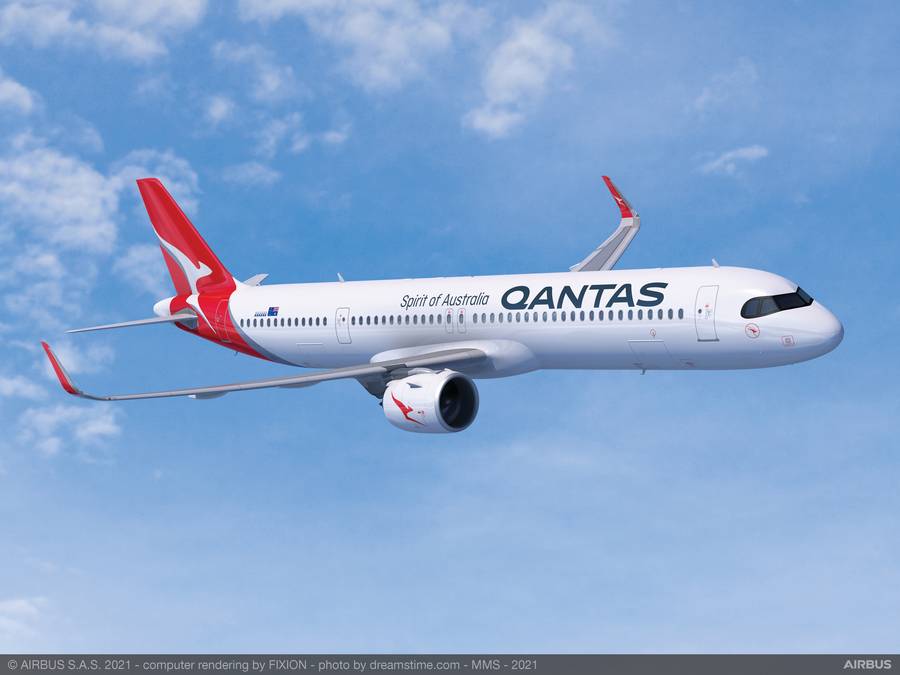 Airbus 2022 1st-half Deliveries
But this could only go that far. Airbus saw some considerable cancellations in 2021, with some worrying that 2022 could be similar. However, Airbus has secured a number of landmark orders this year, including from some Boeing customers. At the same time, the manufacturer continues to cancel orders for the A350 from Qatar and Russia.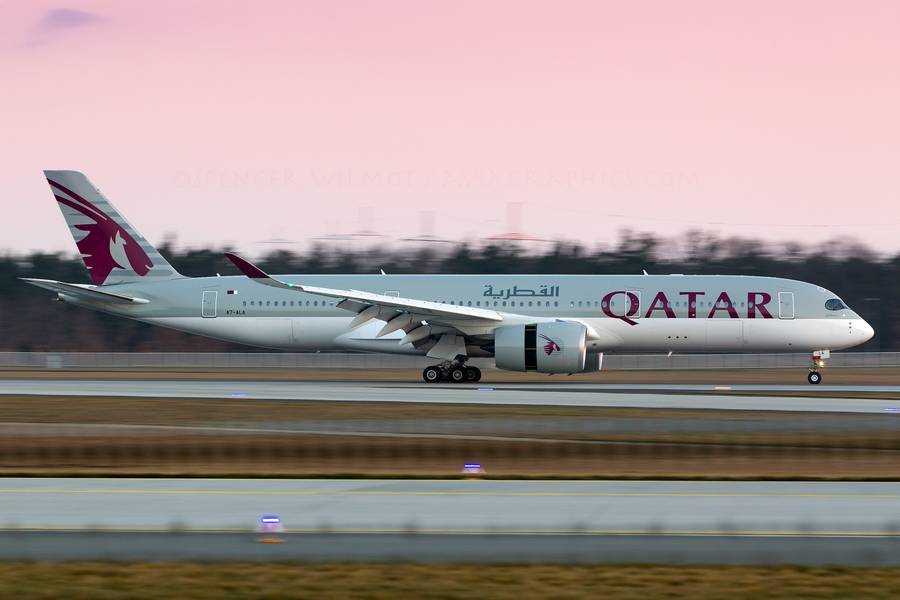 Then we come to aircraft deliveries, and this is where things don't look quite as impressive – without being disastrous. In the first half of last year, the European manufacturer delivered 297 aircraft. In the first half of 2022, Airbus also delivered 297 aircraft… net.
We don't often distinguish between "total" and "net" deliveries. But Airbus had to "un-deliver" two A350s to Aeroflot. This was somewhat controversial, as we've seen. In short, it is the result of manufacturers "boosting" their delivery numbers near the end of the year, by registering deliveries for aircraft they still have.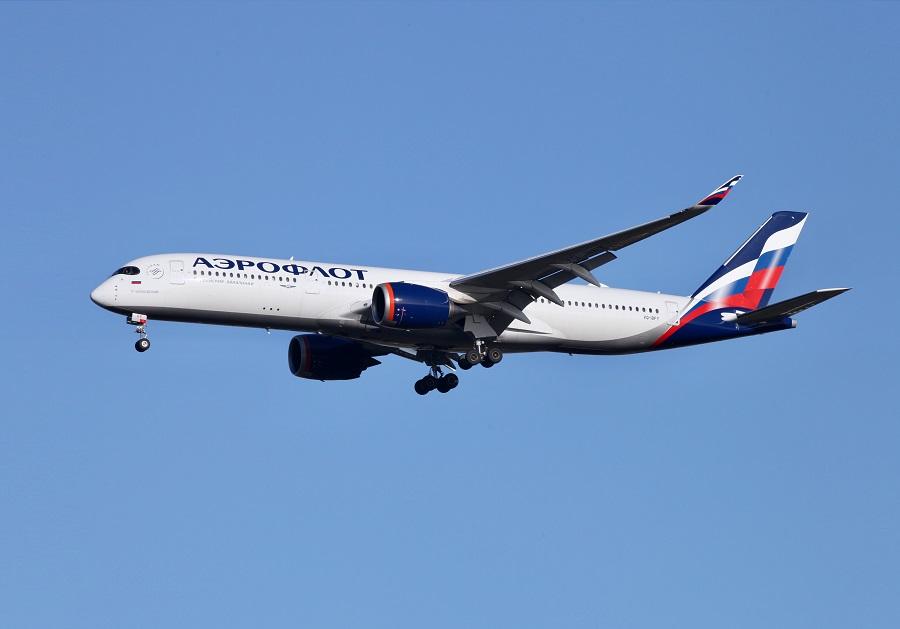 So Airbus' net total is 295 deliveries, for these six months. Airbus has been keen to increase its rate of production, to meet future demand, particularly for single-aisle aircraft. So this relatively "flat" performance goes against its wishes. June 2022 actually saw a 21% drop in deliveries for Airbus, compared to twelve months before.
So the manufacturer now has some catching up to do. Airbus delivered 611 aircraft in 2021. Its goal this year is 720 aircraft deliveries. It will be interesting to see if the manufacturer can accelerate its deliveries, to make this happen.