The author just visited the AFW (Athens Flying Week) 2021 Tanagra International Air Show. This is a pictorial account of the planes on display.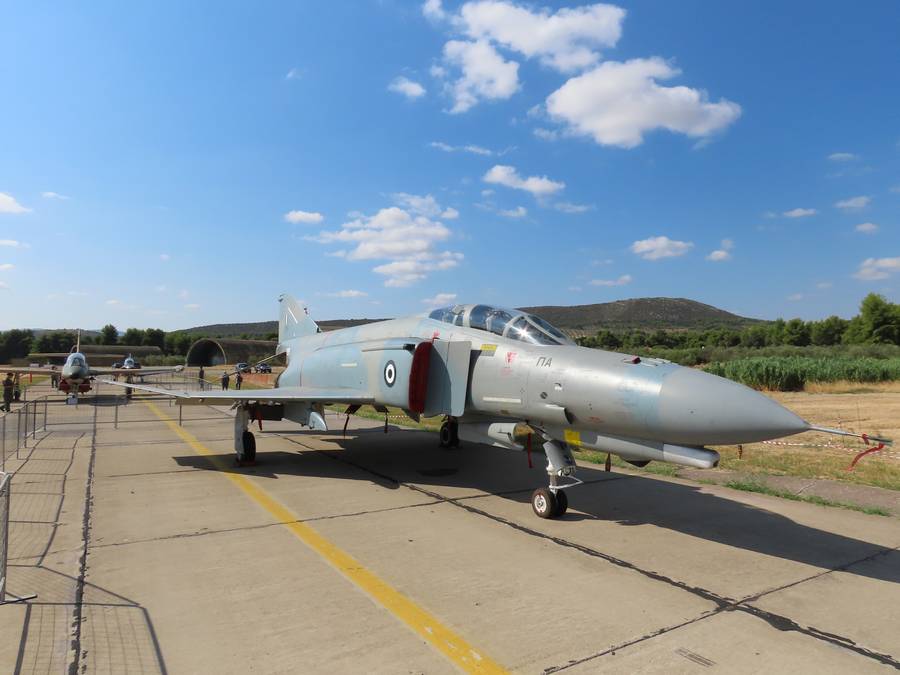 Air shows saw many cancellations in the pandemic. Even in 2021 we saw the cancellation of the Paris Air Show. At least Sun N' Fun and Air Venture went ahead in the US. Other events in the next few months, in Europe at least, could go either way.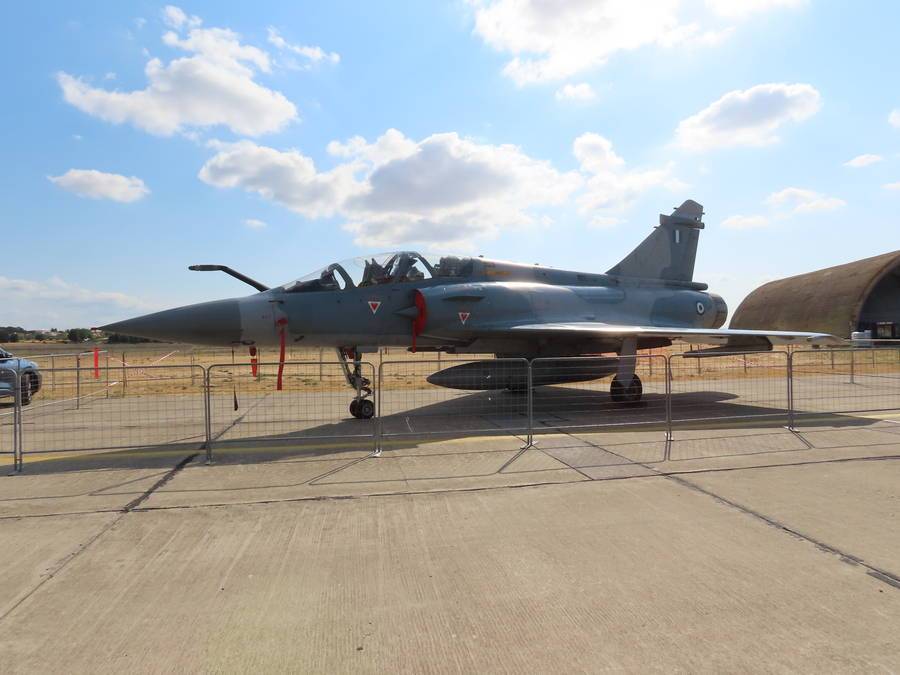 So the author and his wife were thrilled to visit the 2021 AFW air show, about an hour's drive north of Athens, Greece. It takes place in Tanagra Air Base (LGTG). Usually, it has a good mix of both civil and military displays, both static and flying.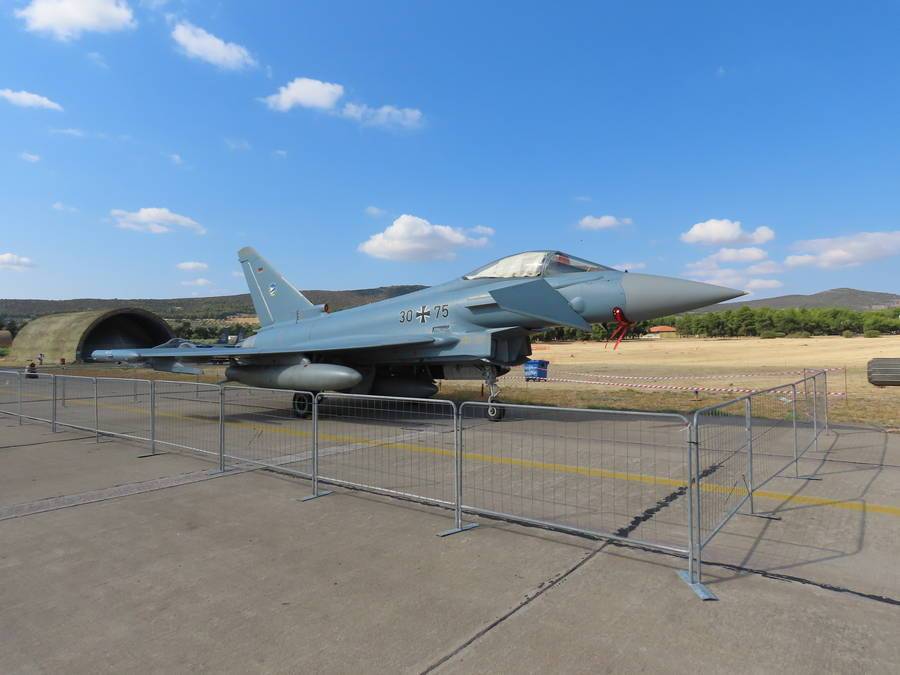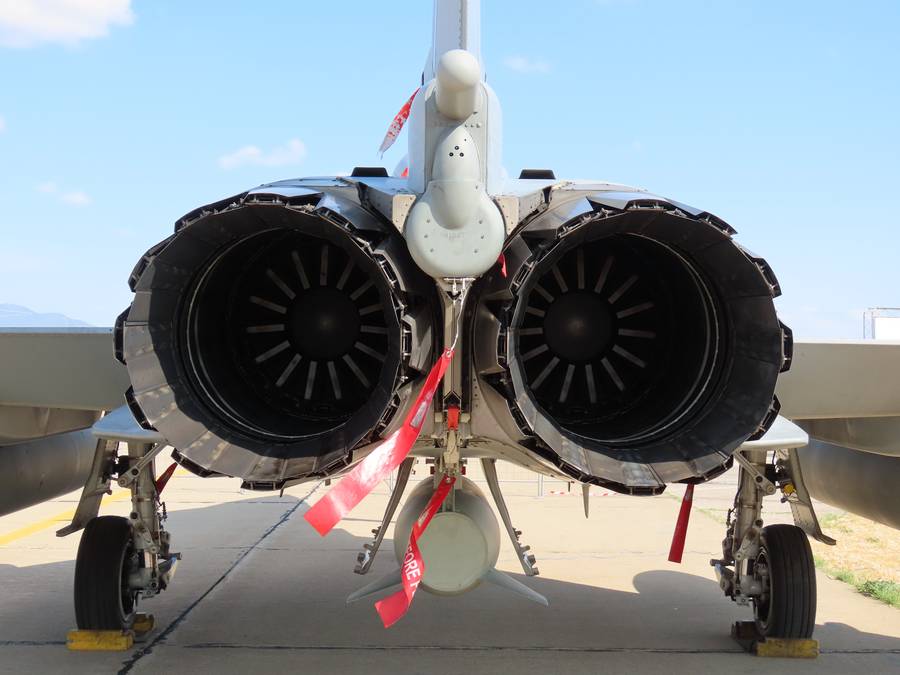 Alas, travel restrictions are still affecting many would-be participants. So this year, foreign entrants involved mainly military display teams from friendly countries. But there certainly were some interesting private/civil exceptions!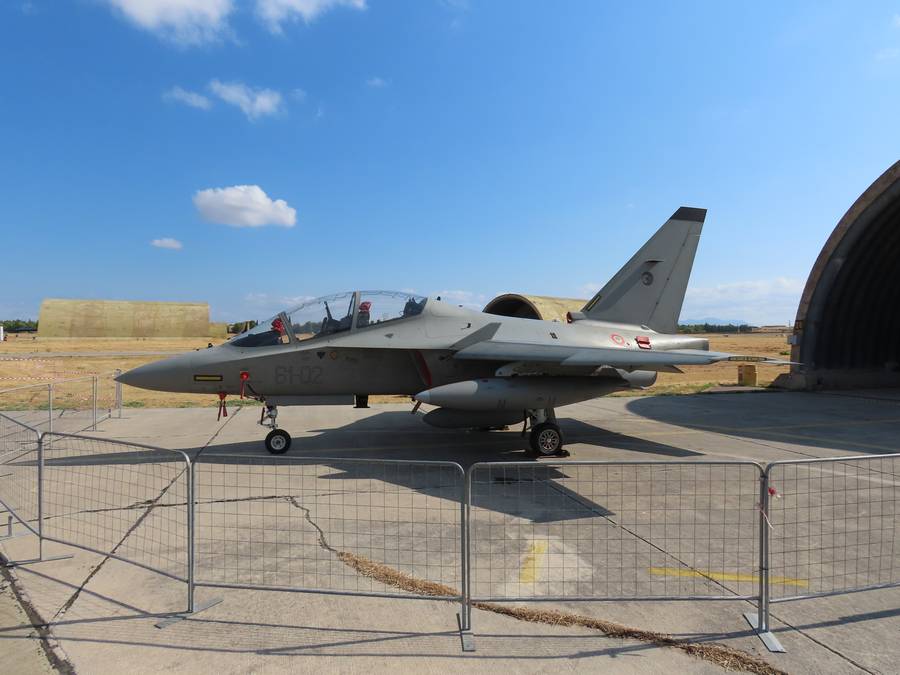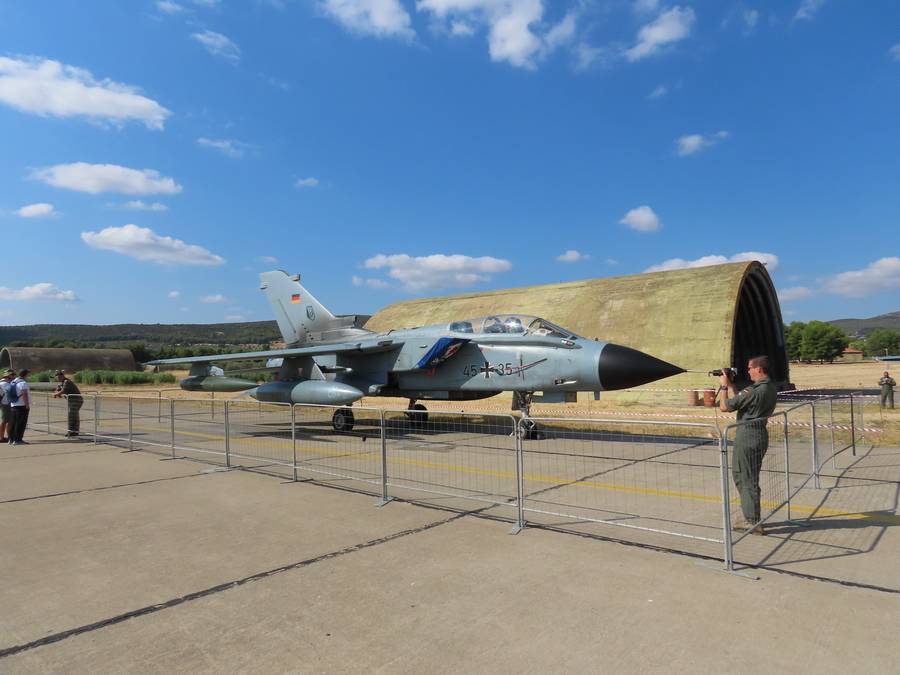 2021 AFW Air Show – The Participants
This article follows our Saturday AFW 2021 visit, and is the first of two articles about the air show. Here you will see the aircraft on static display, minus any not available on Saturday. We will later post an article about the flying display, adding any static displays only put up on the second day.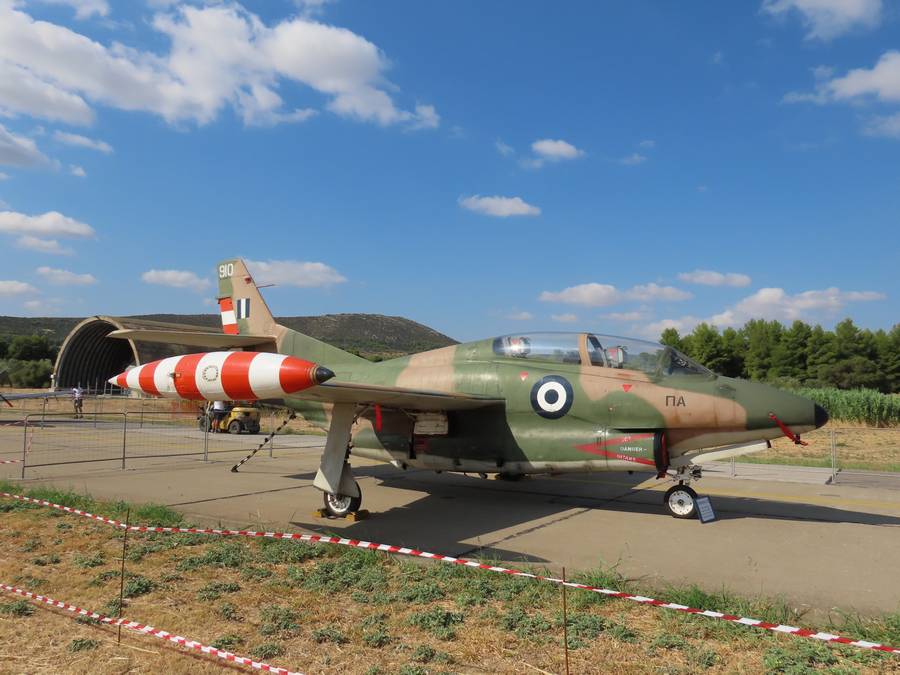 Obviously, since the 2021 AFW air show takes place in Greece and it's in an active air base, the Hellenic Air Force features quite heavily. All active HAF fighters featured in the show, along with trainers and other aircraft. They included the Mirage 2000, F-16, F-4E Phantom (still flying) and trainers like the T-6A Texan II and T-2 Buckeye.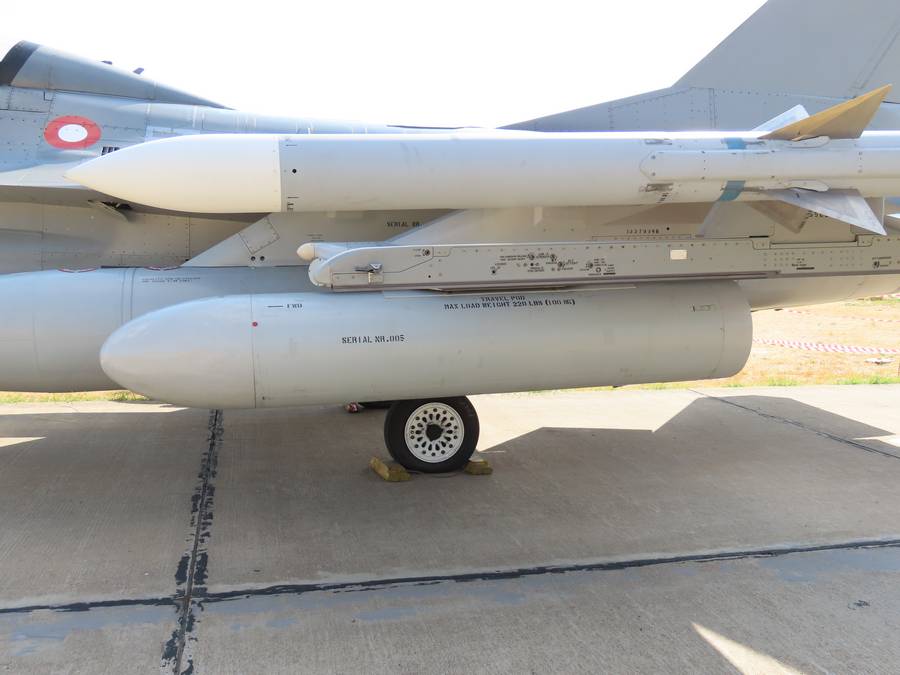 The only missing HAF fighter was the Dassault Rafale. Greece bought a number of these fighters, but they only got delivery of the first one this summer. But visitors to the 2021 AFW air show got to see a French Air Force example of the jet. And after people had admired it enough, its pilot performed a stunning flight display with it. More on that, in the second article!
Other Visitors
Static displays also included a Danish F-16BM (two-seat) aircraft, German and Saudi Tornados, German Eurofighters (single and two-seat), and more.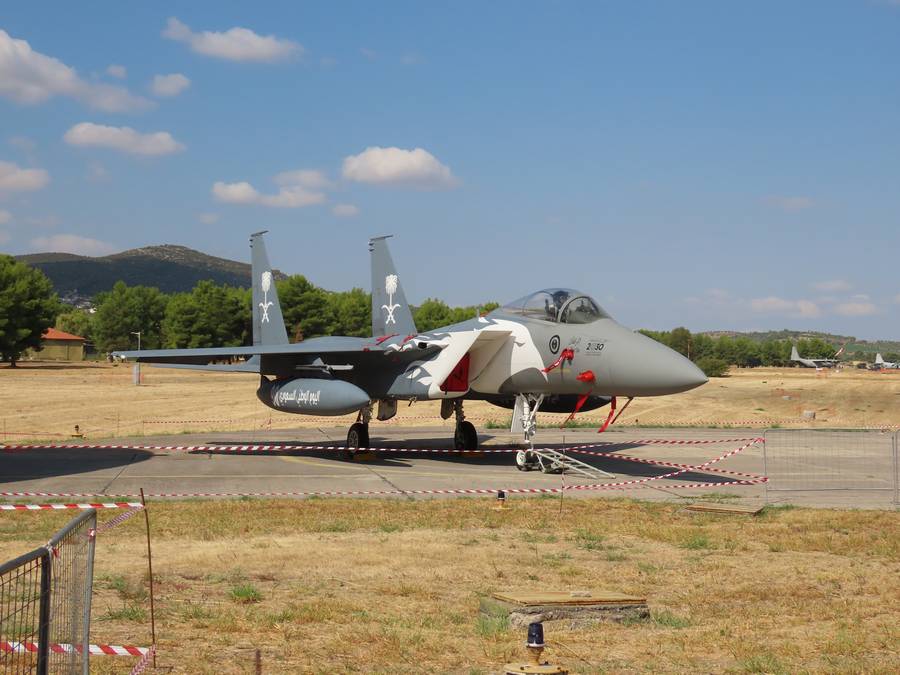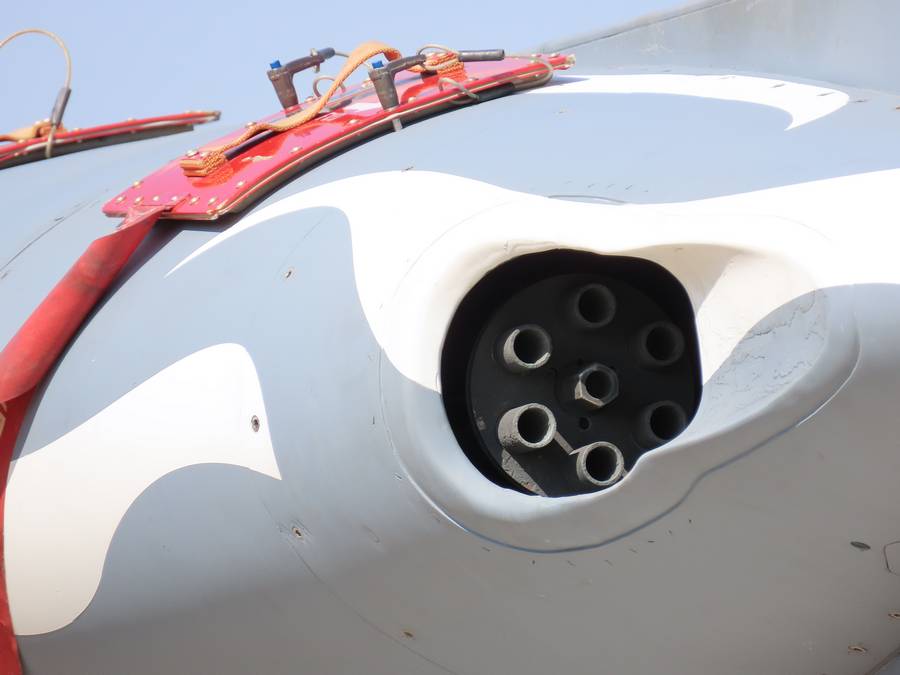 Elsewhere at the 2021 AFW air show, helicopters of the Hellenic Army and Navy were also on display. Alongside them and the fixed-wing aircraft, polite crews were explaining their features to wild-eyed kids – and quite a few adults, too.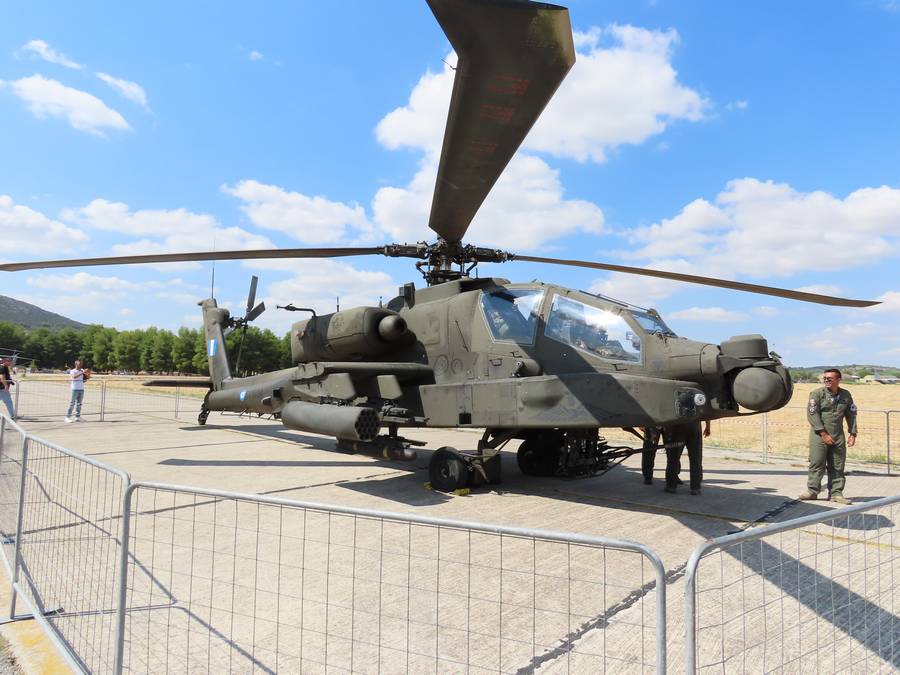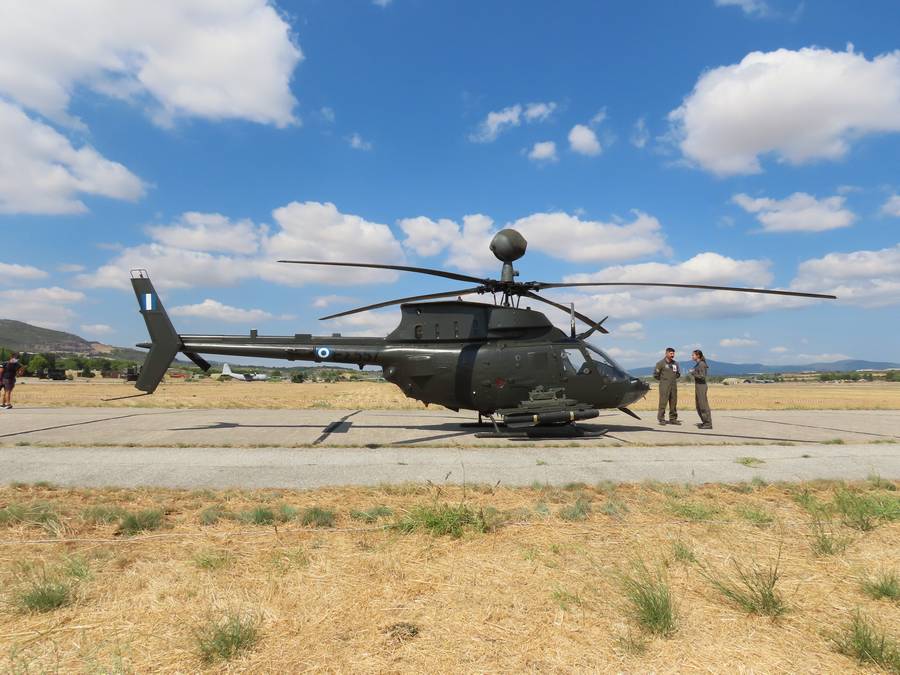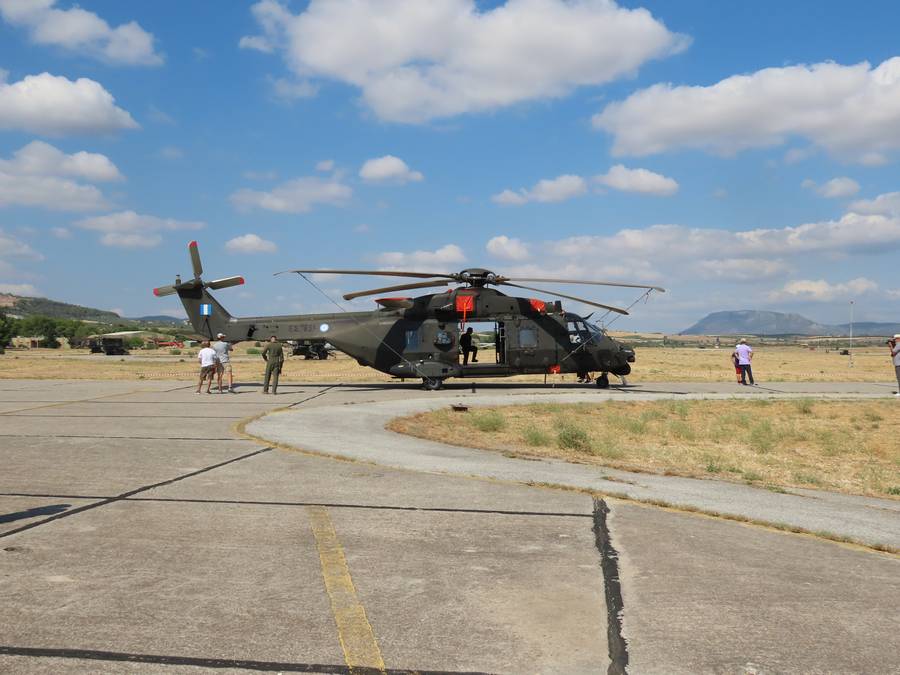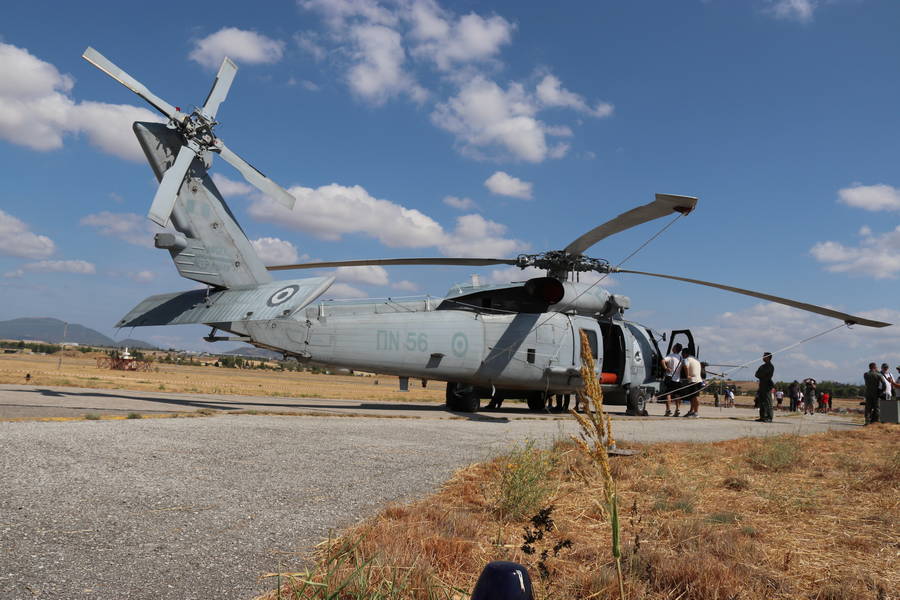 Other exhibitors at the 2021 AFW air show showcased local aviation industry, flight schools and related activities. The aircraft of these flight schools were among the few non-military aircraft in view. Enjoy!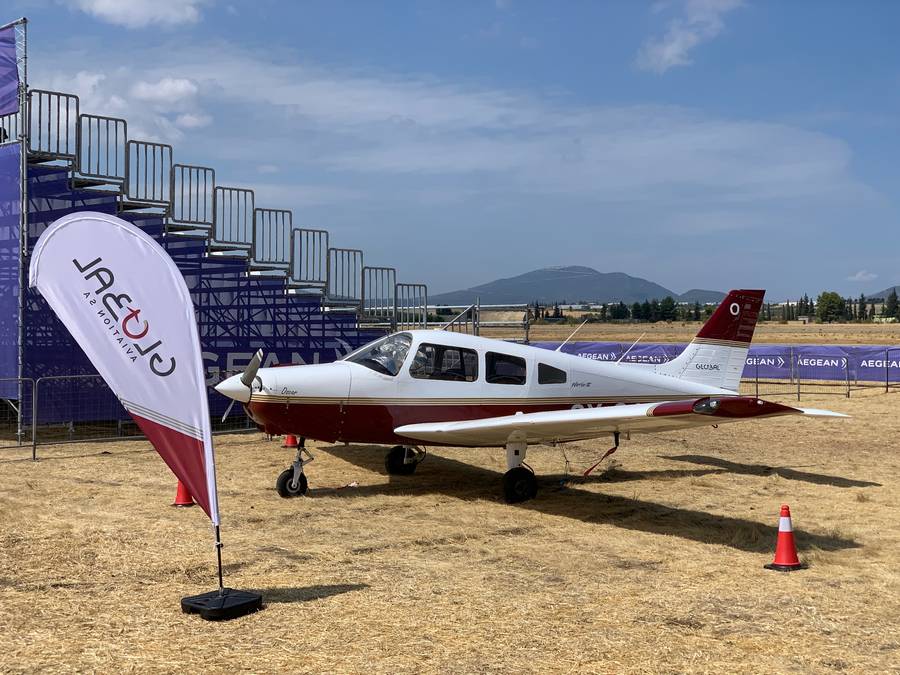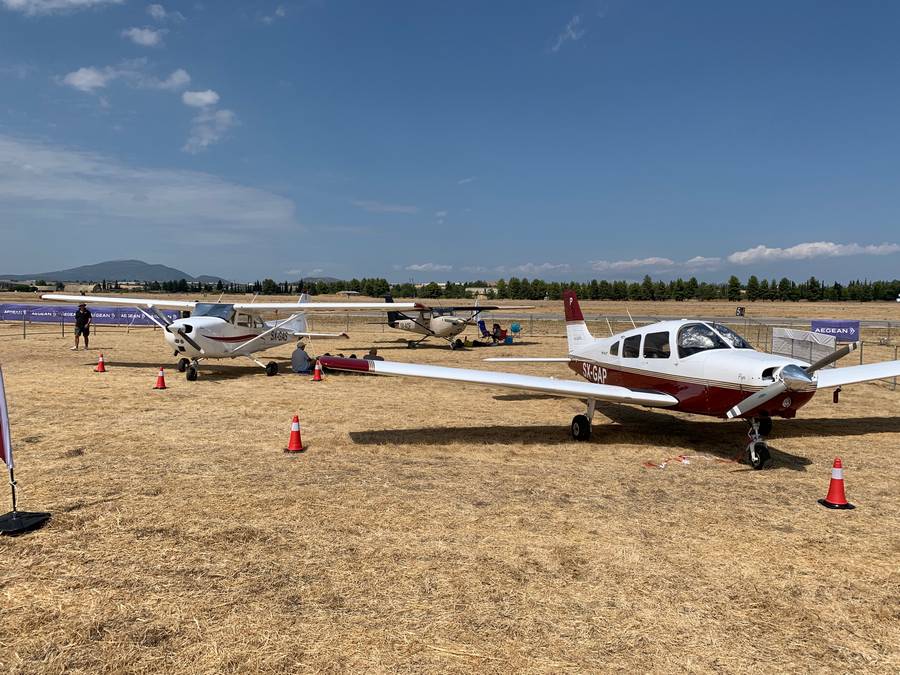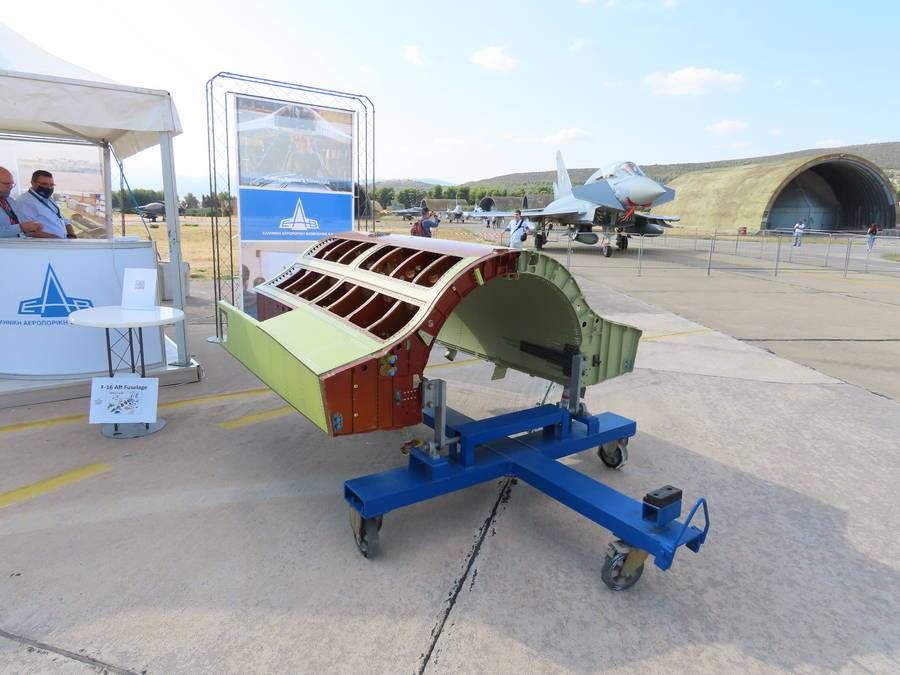 ALL photos by the author