A Southwest 737 suffered multiple birdstrikes during departure, that affected both of its engines. Its crew was able to land it back safely.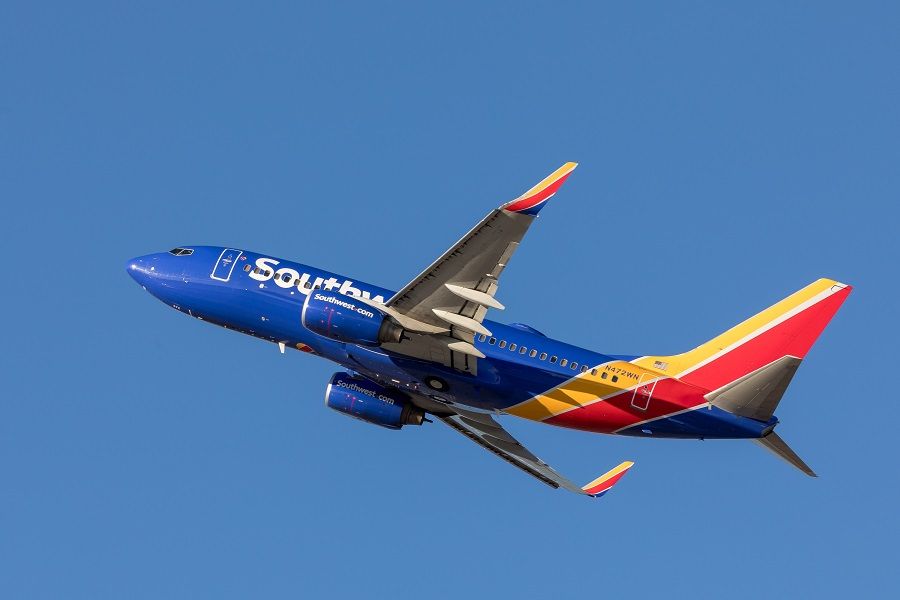 The accident happened on the 24th of February, involving Southwest flight WN-350. The mid-afternoon flight was from Kansas City International (KMCI) to Southwest's base in Dallas Love Field (KDAL) in Texas, USA. There were 142 people on board the aircraft on this particular flight.
The crew were about 50 minutes late when they lined up their 737-700 for departure. They would use runway 01L for takeoff. But as the Southwest crew rotated their aircraft, it suffered a number of birdstrikes. Birds hit both of the aircraft's engines and its nose. Thankfully, the 737 still had the necessary power to climb.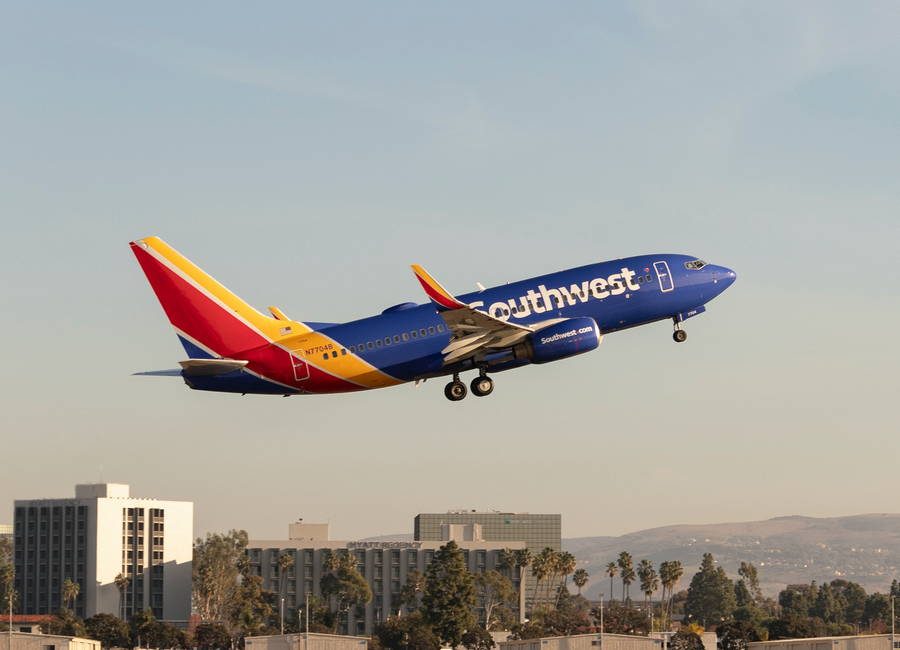 Southwest Crew Returning After Birdstrikes
The crew stopped the aircraft's climb at 9,000 feet (KMCI's field elevation is a bit over 1,000 feet). Following its birdstrikes, the Southwest aircraft suffered vibrations in both engines. Its crew informed ATC of their situation and stated that they would need to remain close to the airport. They briefly entered a hold south of the airport, as they set themselves up for landing.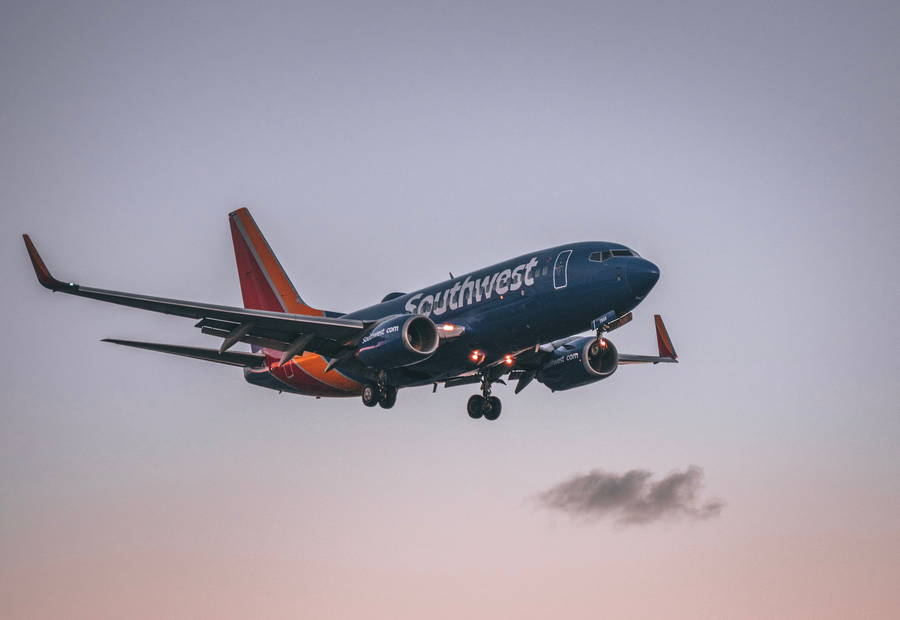 The crew eventually made an approach and landed back on runway 01L. They did so about 22 minutes after the Southwest aircraft rotated, suffering its birdstrikes. The pilots had requested emergency equipment to be on standby. After landing, rescue vehicles checked the aircraft, before it taxied to the apron on its own power. Obviously, there were no injuries in this occurrence.
But the flight's passengers would need a bit of extra patience. After the birdstrikes, Southwest replaced the aircraft with another jet. Including the delay prior to the incident, the passengers made it to Dallas about 5 hours late. The incident aircraft is still on the ground in Kansas City, as of this writing.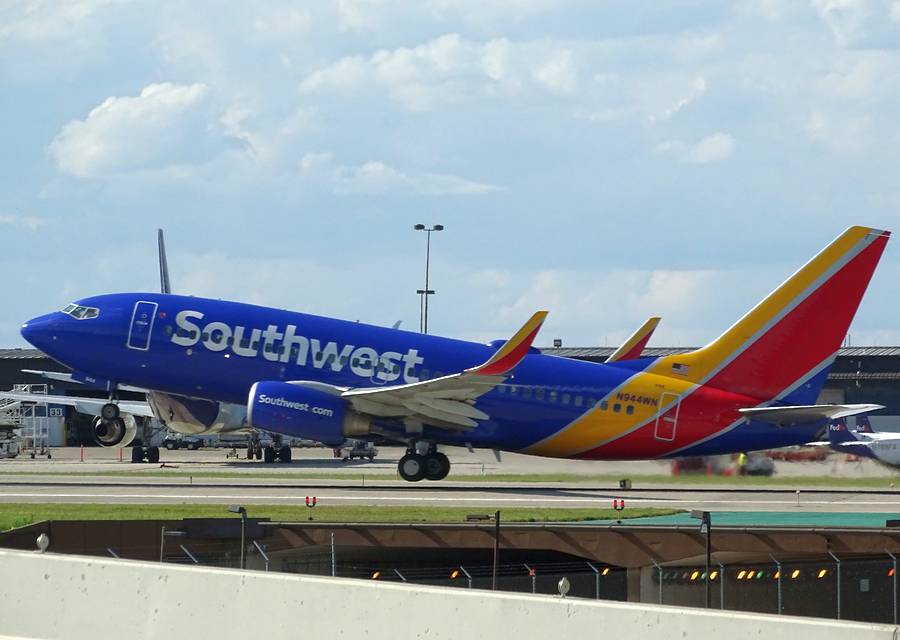 This jet is a Boeing 737-700(WL), with tail number N967WN. It first flew in September of 2011. Southwest is the only operator of the 10-year-old airliner. The FAA reported that the Southwest 737 suffered multiple birdstrikes, but described its damage as "unknown", in terms of severity.