An SAS A320neo crew experienced a tail strike last week, landing in Split, Croatia. Authorities defined the event as an accident.
The accident happened on Saturday, the 4th of September. The Scandinavian Airlines (SAS) crew were performing flight SK-7347. It would take them from Bergen Flesland Airport (ENBR) in Norway, to Split Airport (LDSP) in Croatia.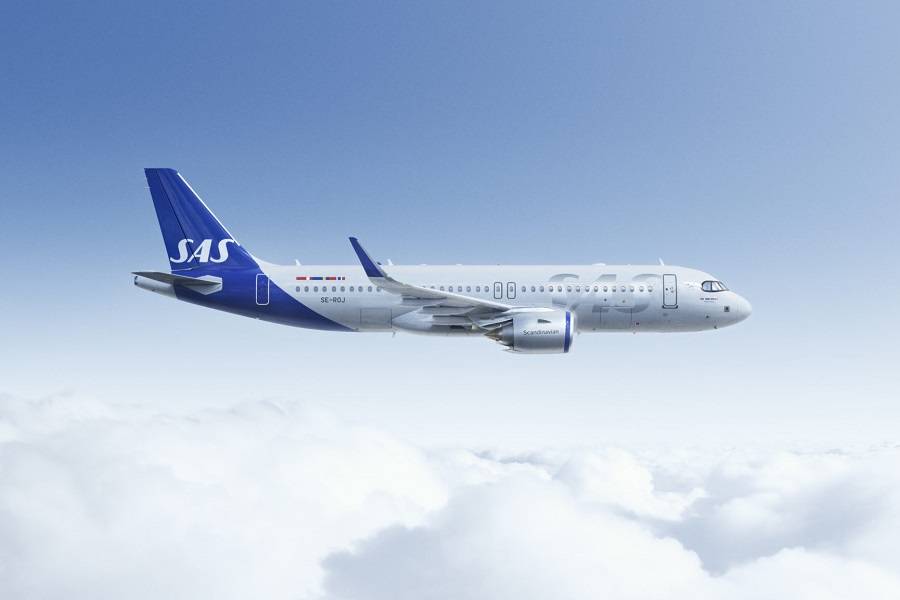 The flight departed Bergen about two hours late. However, the crew gained about half an hour in the air, reaching Split at 12:34 pm local time. The crew used runway 05 for their landing. Unfortunately, in the process the SAS crew caused their A320neo to strike its tail, during their landing. They then rolled out normally after the accident and taxied the aircraft to the apron.
There is no report on injuries in this accident, nor do we know the number of occupants on board. Weather reports indicate that the crew were dealing with a light but variable tailwind at the time of the accident. However, it isn't clear if the weather was a factor in the tail strike that the SAS aircraft experienced.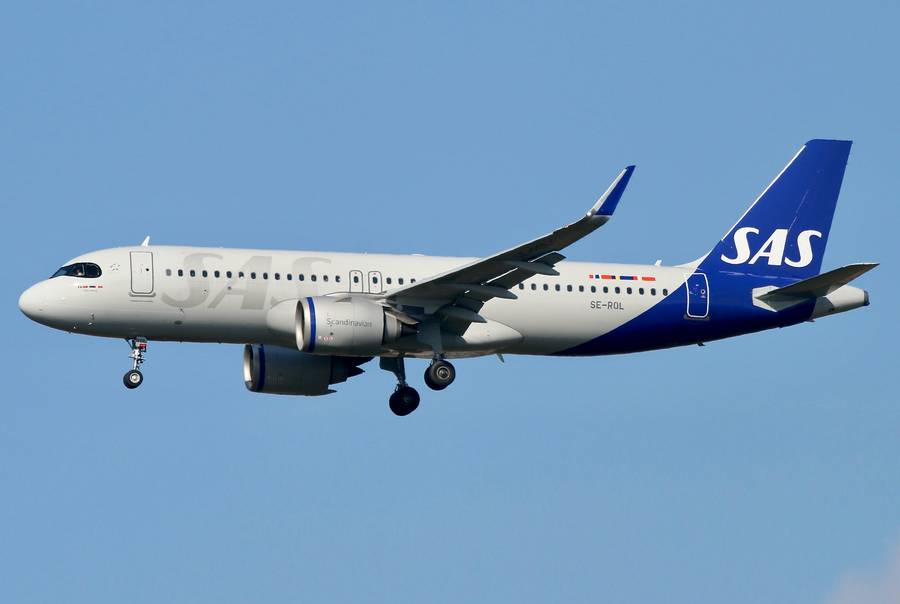 The accident happened at 10:34Z:
LDSP 041030Z VRB04KT 9999 FEW060 26/13 Q1015 NOSIG=

LDSP 041100Z 19003KT 120V250 9999 FEW060 27/12 Q1015 BECMG 23008KT=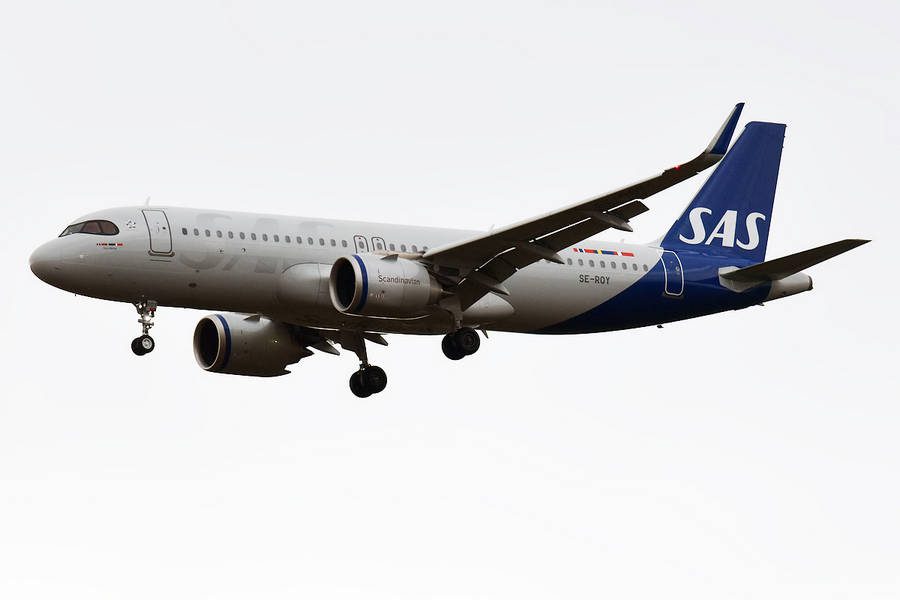 Investigation Into The SAS A320neo Tail Strike
On Friday the 9th of September, Croatia's Transport Accident Investigation Agency (AIN) issued a statement:
"On September 4, 2021, at around 12:35 local time, a serious accident occurred on an Airbus 320 NEO aircraft, operated by SAS, on flight SK7347 from Bergen to Split. During the landing at Split Airport, the aircraft touched the runway with the rear lower part of the fuselage, and there was damage to the aircraft.

"The Air, Maritime and Railway Transport Accident Investigation Agency was notified of the incident by the aircraft operator.

"The investigation is ongoing, and upon its completion, the final results will be published on the website of the Air, Maritime and Railway Transport Accident Investigation Agency in the form of a Final Report."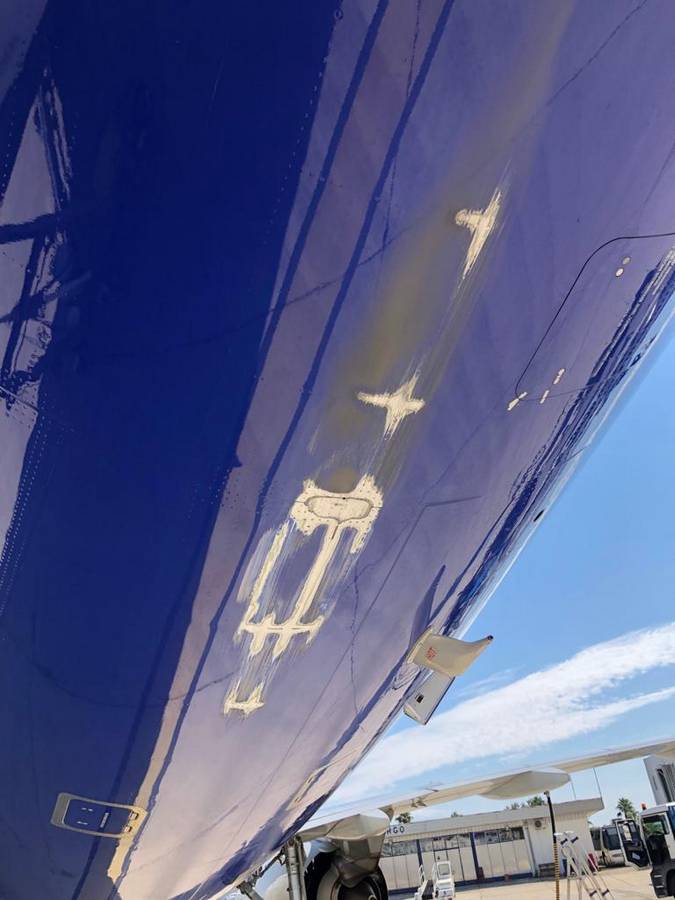 The damage appears to have affected an area covering five frames in the aircraft's fuselage. Pictures show that the damaged area has blue paint. This indicates that the aircraft suffering this tail strike wears the latest SAS livery, which isn't surprising given its age.
The aircraft is an Airbus A320neo (A320-251N), tail number SE-ROJ, which first flew in October 2019. SAS is the only operator of the jet, and have named it "Skule Viking". They have configured it with 180 passenger seats. The owner of the jet is lessor Avolon.
As of this writing, the SAS A320neo has not flown again since the tail strike.