After their landing, the crew of a Kalitta 747 found that it was missing a panel, whose departure caused damage to the rest of the aircraft.
The accident happened on the 29th of November. And the reason that the FAA rated it as an accident, is because the damage is serious enough for the jet to still be on the ground, nine days later. This involved Kalitta flight K4-538A, from Santiago-Arturo Merino Benitez (SCEL), in Chile, to Miami International (KMIA) in Florida, USA.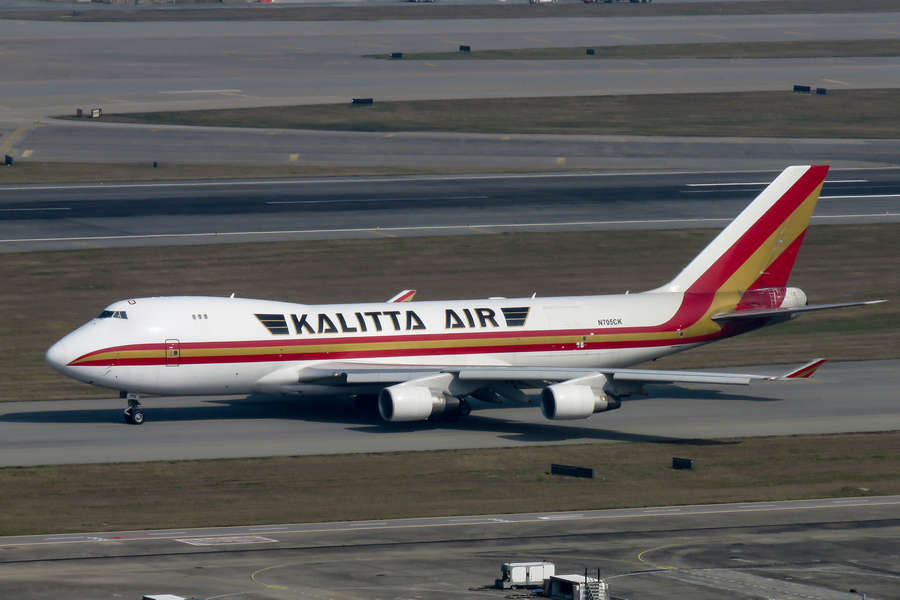 The flight itself was unremarkable, the flight crew landing in Miami without reporting any anomalies. But a post-flight inspection revealed that the 747 was missing a panel. There is no further information regarding the identity of this panel. However, the FAA reported that its departure from the aircraft had further consequences.
Further Damage to the 747 From the Missing Panel
The Kalitta 747 sustained damage to its right-hand flaps and a related connecting rod, because of this missing panel. Also, the event created a hole in the fuselage. The size and nature of this hole are unclear. But presumably, it is not in the pressurized portion of the fuselage. Alternatively, it could be too small to have caused pressurization issues in the accident flight.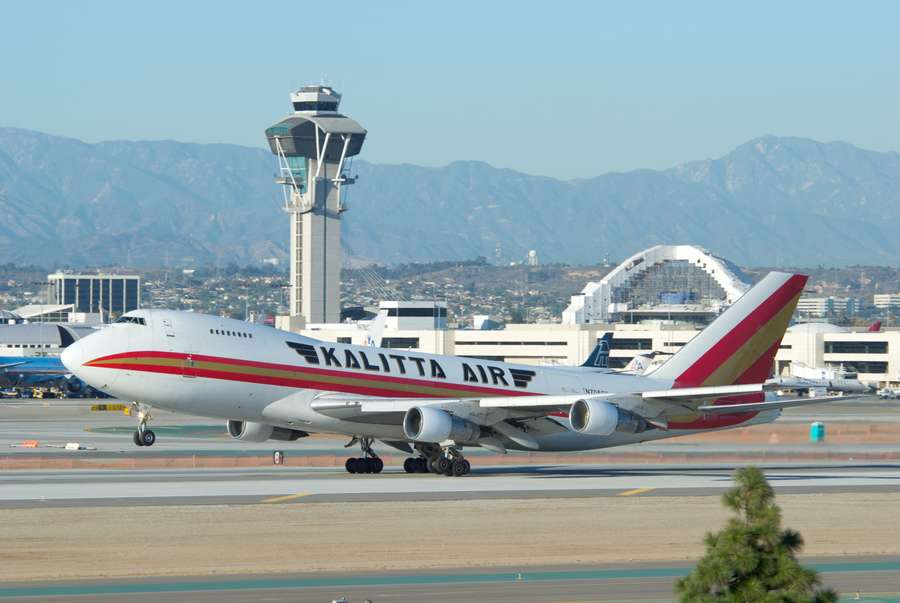 The FAA's announcement did not include any information as to when the 747 might have lost this missing panel. There are no reports of any aircraft parts found in the airport in Miami or at the origin airport in Santiago. However, the NTSB has opened an investigation into this accident.
The aircraft is a Boeing 747-400F, with tail number N705CK. It is just over 20 years old, having first flown in September 2001. Its first operator was Korean Air Lines, until 2016. Kalitta picked it up in June 2017.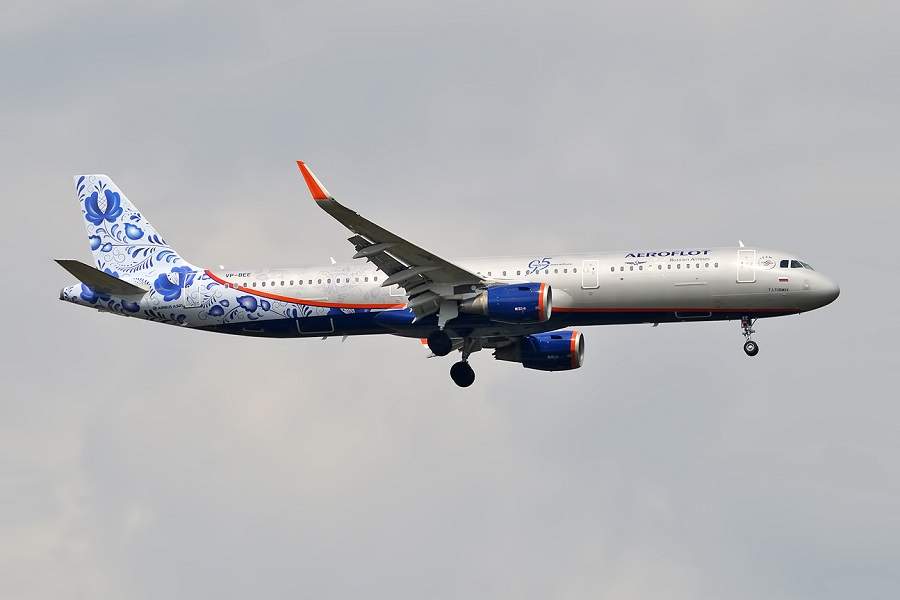 On the 3rd of December, an Aeroflot Airbus A321 had an unrelated but similar incident, in Moscow. Unlike the 747, the Airbus was missing a wheel bolt after its flight, instead of a panel. But the departing bolt also caused damage to a fairing of the inboard right-hand flaps! As with the 747 in Miami, authorities were not able to find the offending part. However, this jet returned to service a day later.