One person suffered serious injuries and the cabin crew of an Airbus A320 had to act quickly when the battery of an e-cigarette caught fire.
This accident took place on Wednesday the 2nd of November this year. It involved Air France flight AF-9421, a daily afternoon service. This flight departs from Costa Del Sol Airport (LEMG) in Malaga, Spain. Its destination is Paris Charles de Gaulle Airport (LFPG) in France. The flight normally takes around two hours to reach its destination.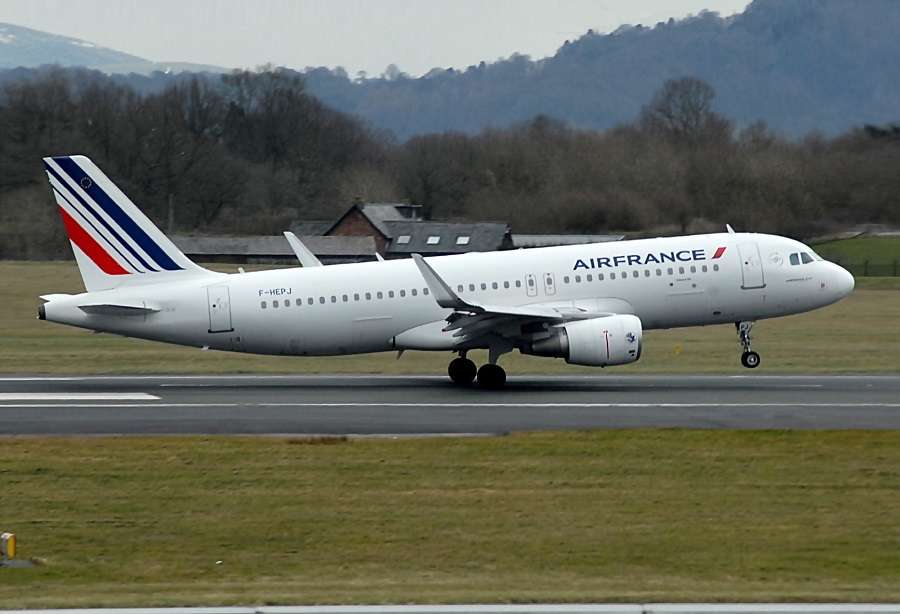 By all accounts, the flight itself was routine, until the e-cigarette fire. The flight had lined up with runway 13 for departure, around 25 minutes late. After an uneventful cruise at FL340, the flight crew set up an approach into runway 26L at Charles de Gaulle Airport. The problem reportedly appeared while the flight was on final approach.
According to France's air accident investigation bureau (BEA), the lithium battery of an e-cigarette belonging to a passenger caught fire. The flight's cabin crew reacted quickly, using a dedicated kit to isolate the device. These kits typically consist of a fire-resistant bag, that can contain the fumes from a small-scale but persistent fire.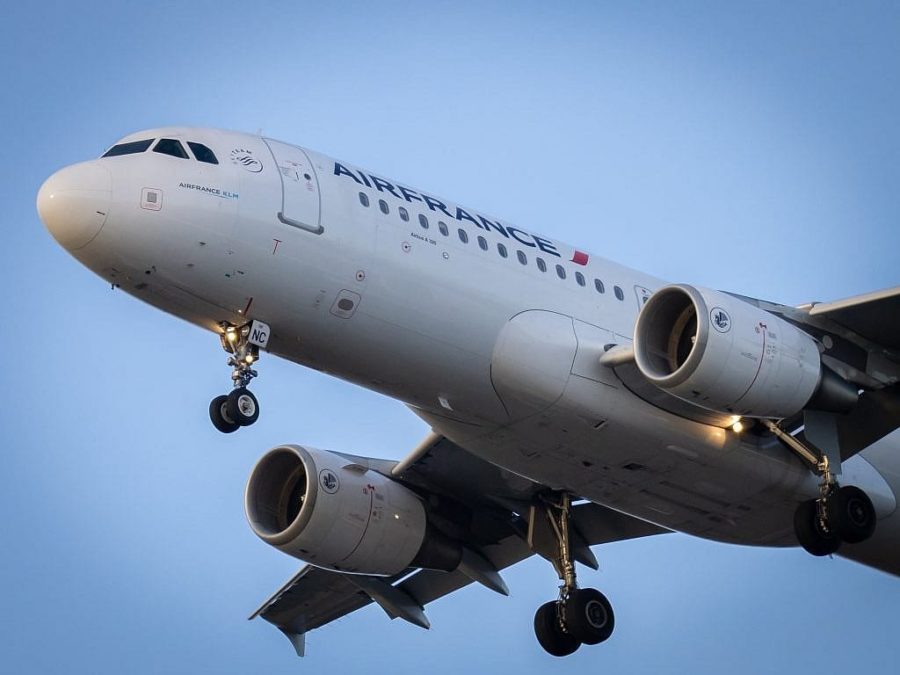 e-cigarette Fire – Aftermath
BEA also reported that one person suffered serious injuries from this e-cigarette fire. We don't know if this was the passenger who owned this device, a cabin crew member, or someone else. In any case, the flight continued for an otherwise uneventful landing on runway 26L. BEA has opened an investigation into this accident.
The aircraft did not fly until the morning of the next day. It appears to have resumed normal service since then. This is an Airbus A320-214 with registration F-HEPJ. It is five years old and Air France is its only operator.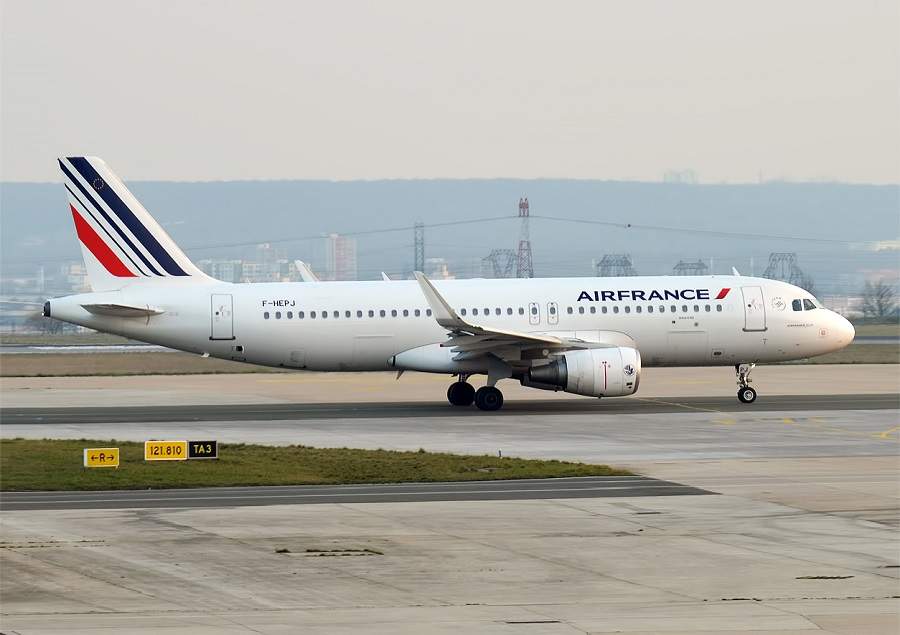 e-cigarette smoke and fire events on aircraft aren't new. We have also seen similar events involving other devices using lithium batteries. Such devices are subject to restrictions, for those passengers wishing to have them on board, either in the cabin or (especially) in the hold.
However, these restrictions are generally based on battery capacity. So they don't examine factors like the construction or any safeguards within these devices. Some airlines do restrict e-cigarettes further because some of these devices have a poor track record involving fire incidents and accidents.
Check out these latest videos from Mentour Pilot and Mentour Now on YouTube!