The landing of a DHL Boeing 767 freighter was hard enough to cause minor injuries to the crew, besides causing serious damage to the plane.
This accident happened on Monday the 18th of September this year. It involved flight ES-160, a service that DHL performs five times per week, departing from Bahrain International Airport (OBBI). Unlike many regular cargo flights, this one departs at 3:40 PM local time.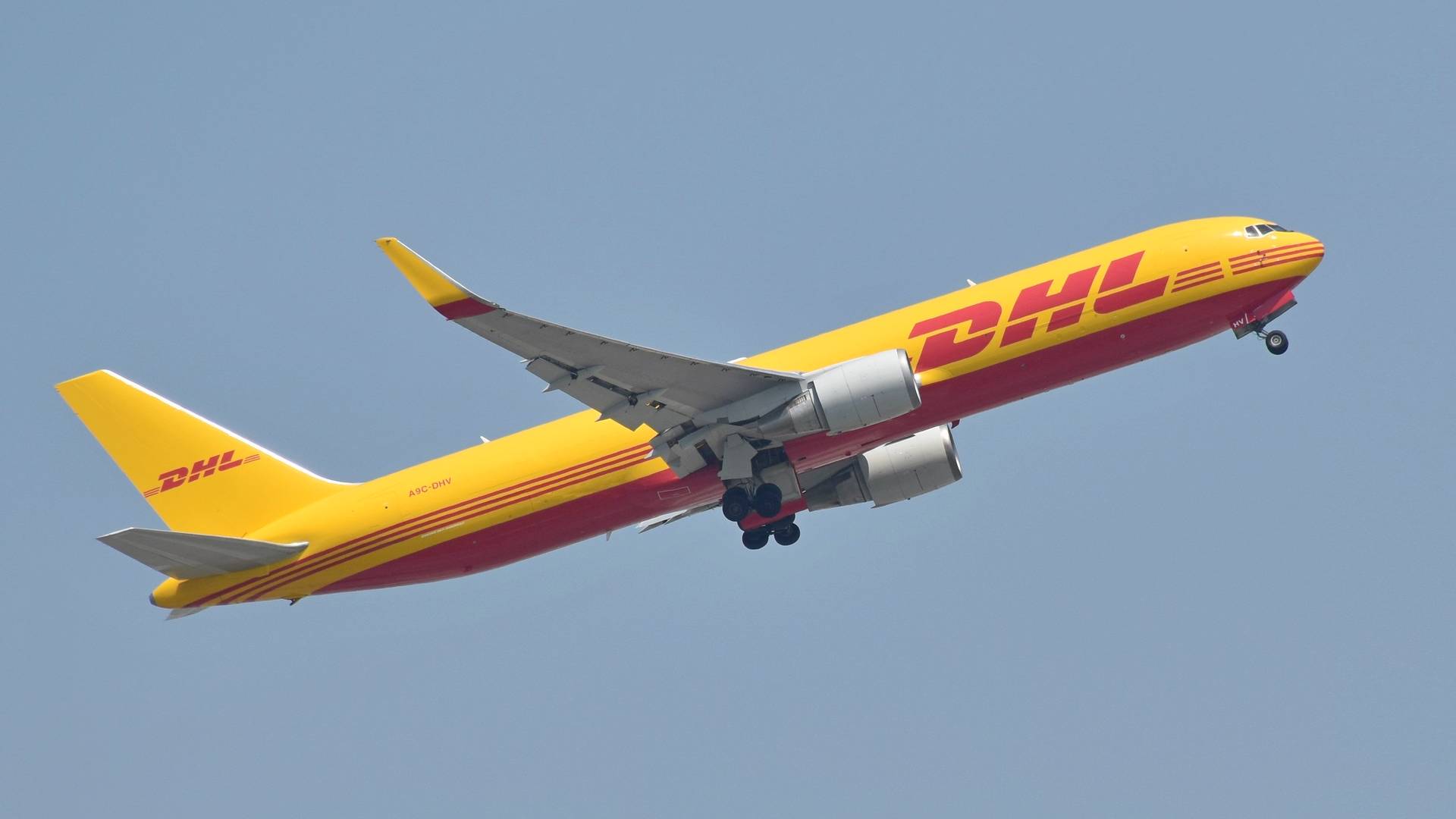 The destination of this DHL 767 freighter was Beirut Rafic Hariri International Airport (OLBA) in Lebanon. This flight normally lasts around three hours, which was also the case on the day of the accident.
Most of the accident flight was unremarkable. The crew of the DHL 767 freighter took off from Bahrain with a delay of around half an hour, using runway 30R. After a cruise at FL340, they set up for an approach into runway 16 in Beirut.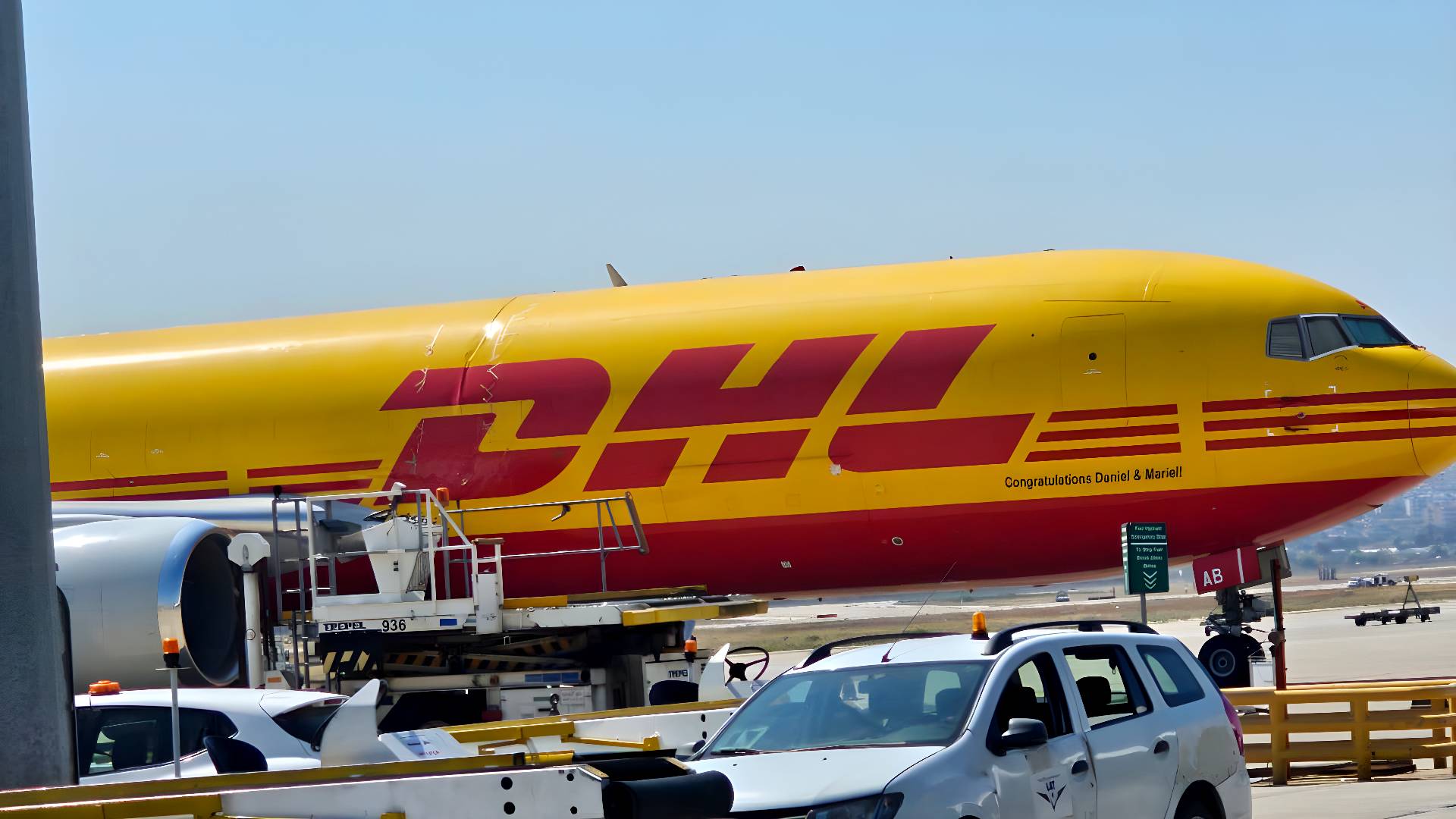 DHL 767 – A Very Recent Freighter Conversion
According to available METAR data, the DHL crew had to land their 767 with winds that were variable but very light. They landed on runway 16 at approximately 16:15Z:
OLBA 181600Z 27004KT 240V340 9999 FEW026 28/22 Q1009 NOSIG=

OLBA 181700Z 25003KT 200V280 9999 FEW026 28/21 Q1010 NOSIG=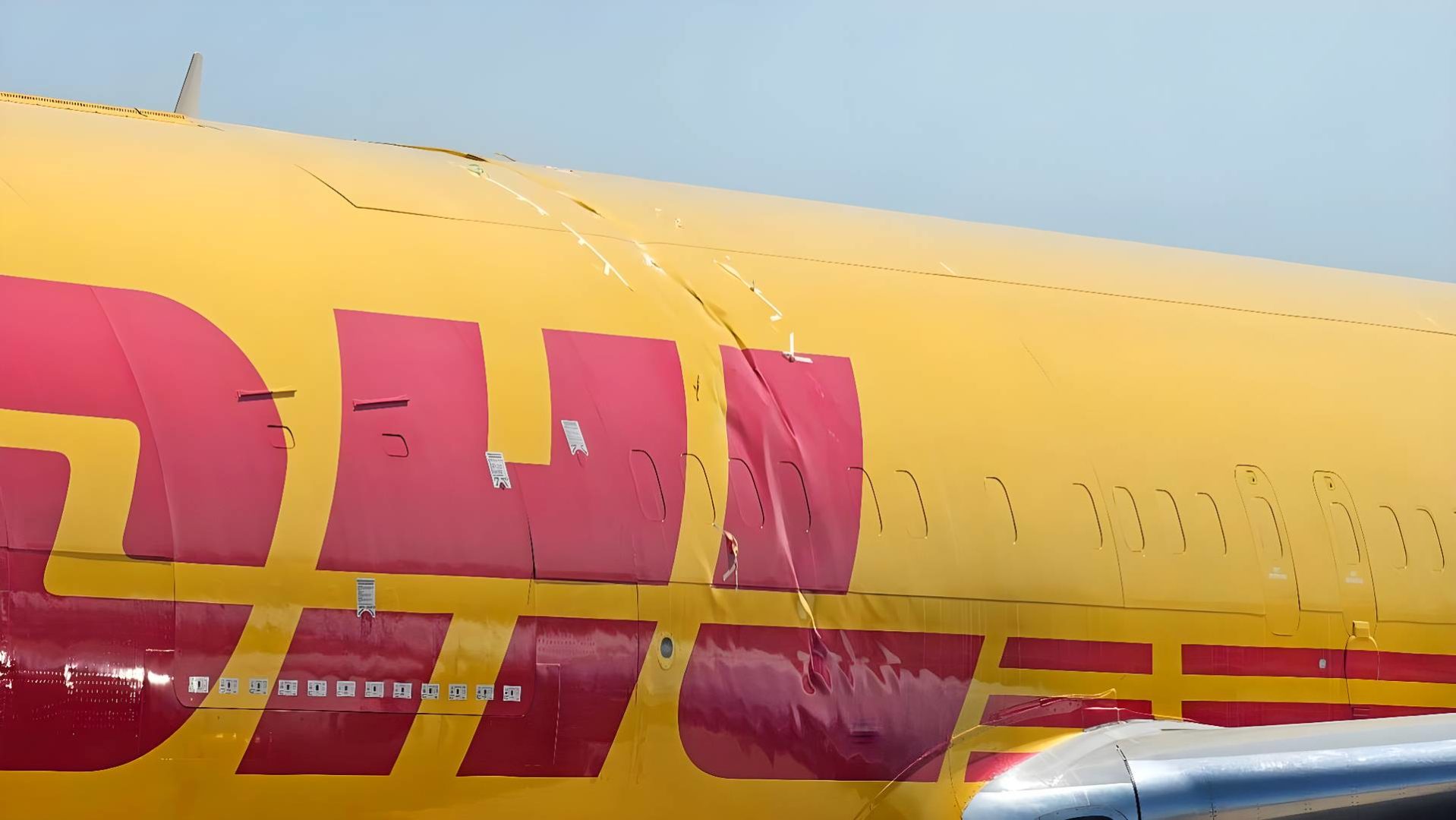 We don't know if the weather was a factor in this event. But the landing caused the upper half of the fuselage to buckle. Later, the airport reported that there were minor injuries among the crew of the DHL 767 freighter, but we don't know how many were on board.
This particular aircraft started life as a Boeing 767-300ER, entering service with American Airlines in 1999. The 24-year-old jet remained with American until early 2020. But before the end of that miserable year, it was flown to Tel Aviv, for a BDSF (Bedek/IAI) conversion into a freighter.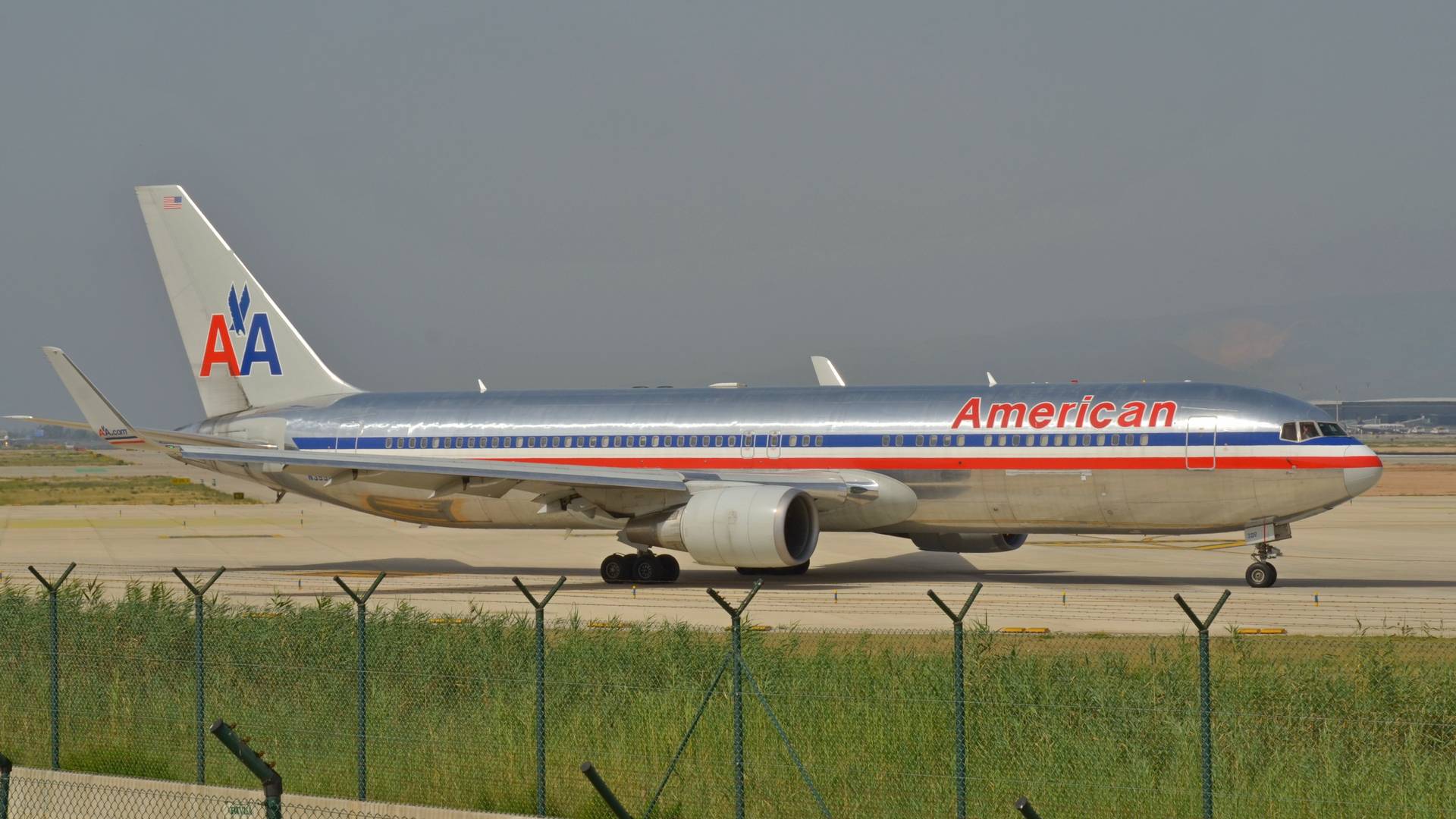 Obviously, freighters were in high demand during the pandemic. Demand for them actually peaked in 2021, not 2020. DHL picked up this 767, now a freighter, in October of 2021. Unfortunately, this means that this accident came less than two years after the plane's conversion.
The aircraft belongs to lessor Cargo Aircraft Management (CAM). As of this writing, it remains in Beirut. Other 767s with similar damage have received lengthy repairs and resumed service. But this will depend on whether such a repair makes economic sense.