An Ethiopian Airlines 787 suffered substantial structural damage during a tail strike, either during landing or possibly during a go-around.
This event happened on Thursday the 6th of October. It involved flight ET-877, which Ethiopian Airlines appears to run daily. This leg of the flight departed from Lilongwe International Airport (FWKI) in Malawi. Its destination was Lubumbashi International Airport (FZQA) in the Democratic Republic of the Congo.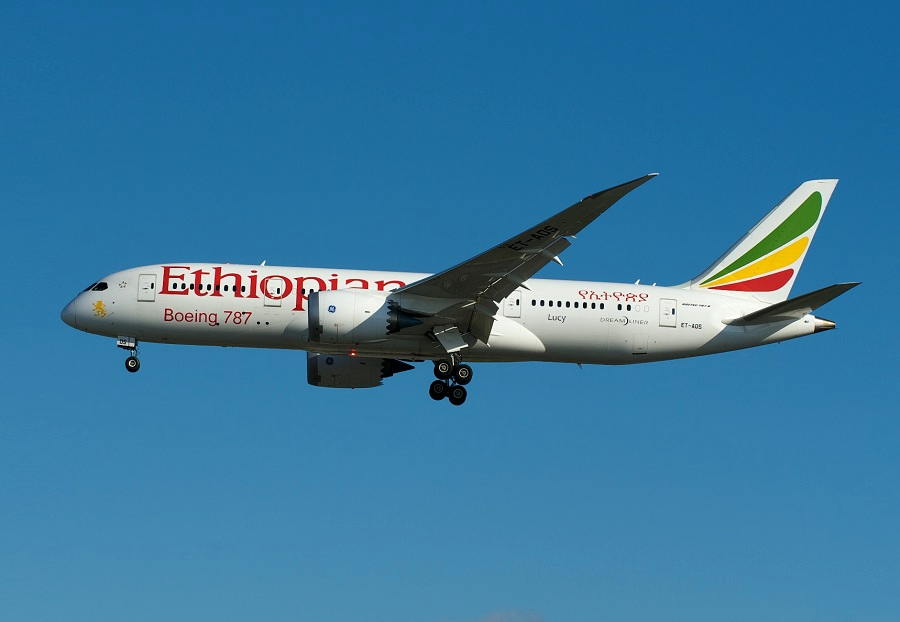 On the day of this tail strike, the Ethiopian 787 departed from Lilongwe on time, using runway 14. We don't know how many passengers and crew were on board. The flight crew climbed to FL320 for the cruise portion of the flight. As they got closer to Lubumbashi, they prepared for an approach into runway 07.
At this time, it is not clear when the 787 had its tail strike. The crew's first approach into runway 07 ended in a go-around, from a very low altitude. Unfortunately, there are no METARs available for Lubumbashi. However, other weather reports don't indicate the presence of any gusts. Winds were from the east at 12 knots.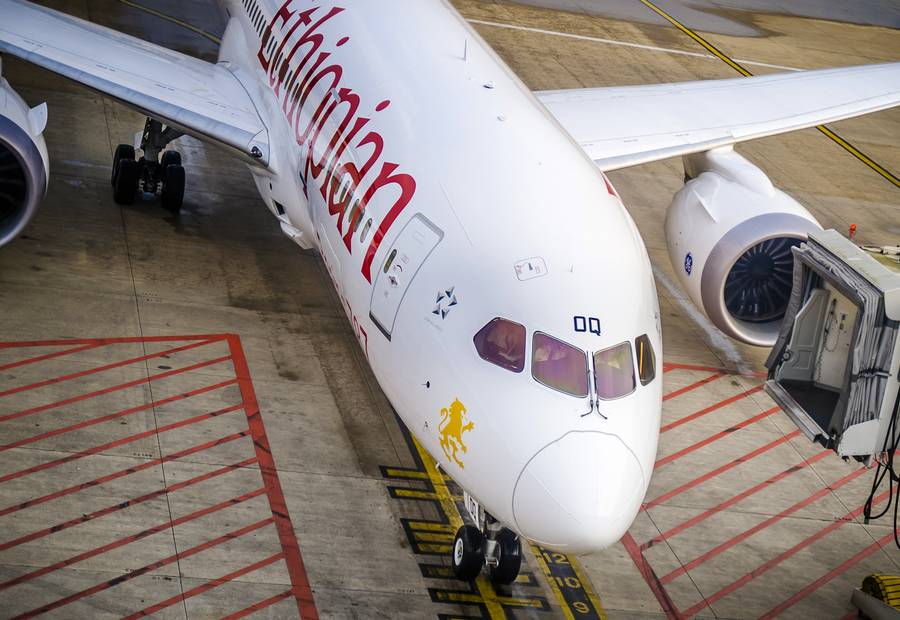 787 Tail Strike – When?
According to flight tracking websites, the aircraft got to its lowest altitude very close to the center of the touchdown zone, during the go-around. In any case, the Ethiopian Airlines crew came around for another approach to runway 07, landing safely. There were no injuries, with all occupants disembarking using airstairs.
But an inspection confirmed that the 787 had suffered a tail strike. After the accident, the aircraft remained on the ground for just under 24 hours. It then took off as a non-revenue flight (ET-9201), heading for the airline's base at Addis Ababa Bole Airport (HAAB) in Ethiopia. This is where this particular aircraft would have flown next, the day before.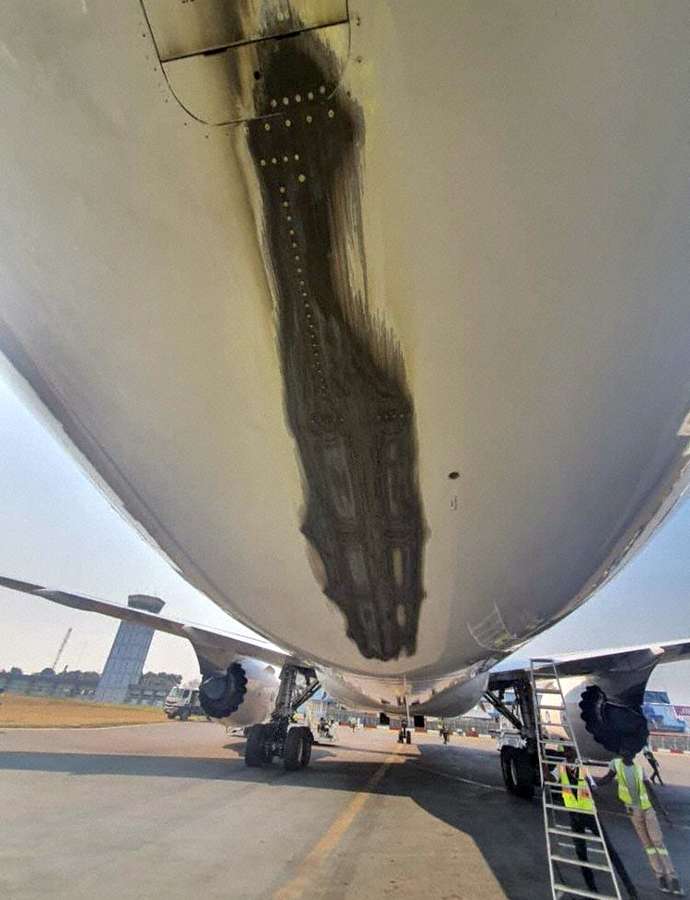 An event like this can compromise the integrity of the fuselage as a pressure vessel. So because of the tail strike, the 787 never climbed above FL130 for this positioning flight. The aircraft hasn't flown again since. This is a very young Boeing 787-9, with tail number ET-AYC. Ethiopian picked up this two-and-a-half-year-old jet in October 2020.
This jet had first flown the previous April, so it had gotten out of the production line just a few months before the 787 groundings of that year. Ethiopian has 27 787s, most of them smaller 787-8s. It has just 8 787-9s, of which everyone is currently active – except the one in this accident.
Check out these latest videos from Mentour Pilot and Mentour Now on YouTube!