The crew of a Frontier A321 returned to their origin airport after a bird strike. This triggered some ATC confusion, impacting more flights!
We are in the middle of a busy summer season, which stretches crews and airport resources. The fact that we're coming out of a pandemic, with airlines and airports sometimes struggling to find enough personnel for the job, makes it even tougher. Obviously, this is particularly important at busy airport hubs. And Orlando International (KMCO) in Florida, USA, certainly is such a busy hub.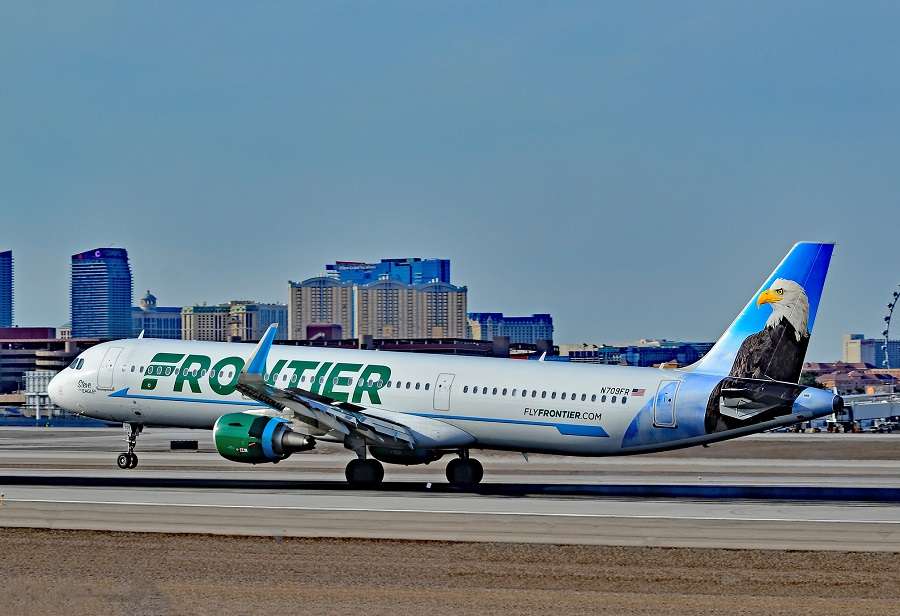 This bird strike incident involves Frontier flight F9-1334. It is a daily early afternoon domestic flight, departing from Orlando. Its destination is LaGuardia Airport (KLGA) in New York. At this time, we don't know how many passengers and crew were on board for this flight. On the day of the incident, it would depart with approximately a 40-minute delay.
The flight crew lined up their jet for departure on runway 17R in Orlando. They took off, but then stopped their climb at 8,000 feet. Sometime before reaching this altitude, the Frontier Airbus A321 had a bird strike. The bird impacted one of their engines, after which the crew reported experiencing vibrations. They decided to return back to Orlando.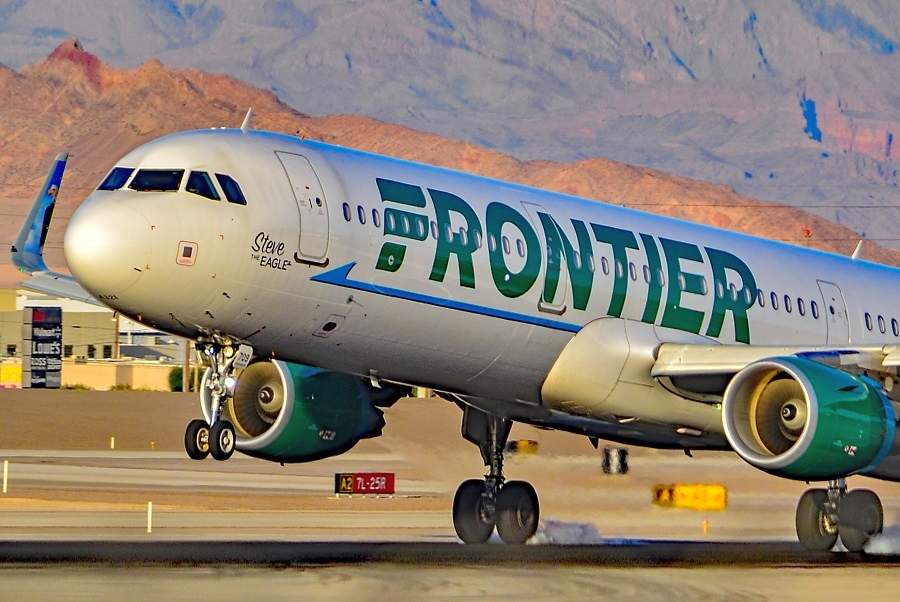 After The Bird Strike – Frontier Vs Other Flights?
This is when some confusion started to creep in. ATC at Orlando expected the Frontier flight to land back on runway 17R. So a controller directed two other flights, already on approach for runway 17R, to switch to 17L. But then the Frontier bird strike flight was assigned to runway 17L as well.
Orlando has four parallel runways, with a more or less true north-south bearing. To avoid confusion, the two western runways have numbers 18-36L/R, while the two eastern ones are 17-35L/R. So the Frontier flight that suffered the bird strike and both other flights on approach, were to use runways on the east side of the airport.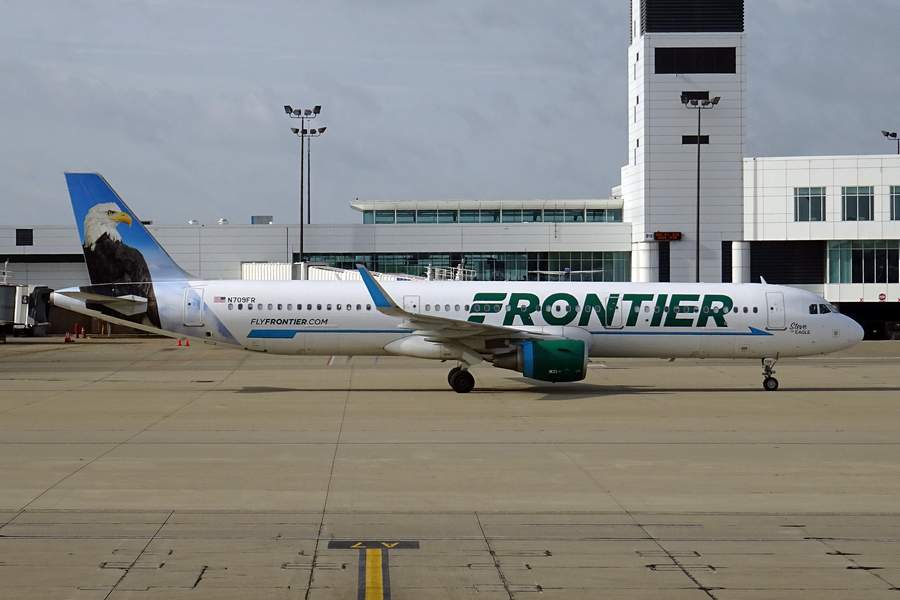 Eventually, the Frontier emergency flight landed safely using runway 18R. It had spent about 20 minutes in the air. The other two flights also made safe landings, on runway 18L. Following the event, Frontier flight F9-1334 was cancelled.
As of this writing, the incident aircraft remains on the ground in Orlando, over two days later. This is an Airbus A321-211(WL), with registration N709FR. Like all Frontier aircraft, it features an animal on its tail fin. Appropriately, the airline has named the six-year-old jet "Steve the Eagle".