The windshield of an Atlantic-crossing British Airways 777 cracked in cruise when a piece of ice fell on it, from a plane flying even higher.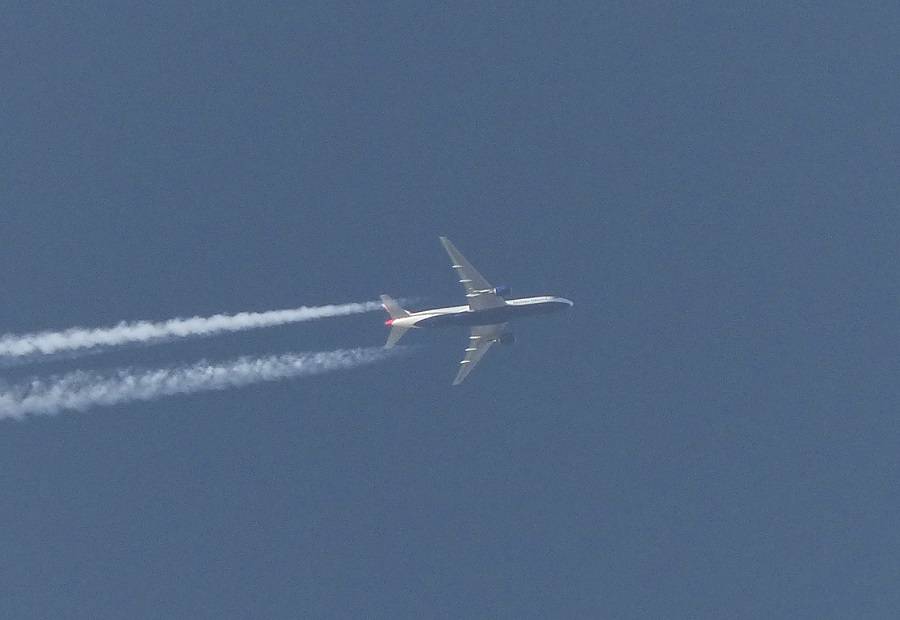 The "one in a million" incident happened on the 23rd of December, involving flight British Airways flight BA-2237. This travelled from Britain's London Gatwick Airport (EGKK) to San Jose Juan Santamaria International (MROC), in Costa Rica. The flight to the Central American country took just under 11 hours.
The Boeing 777 was less than halfway through its journey when its windshield cracked. According to reports, the cause was a piece of ice, that fell from an aircraft flying 1,000 feet higher. A photo shows that the ice hit the windshield on the Captain's (left) side. Fortunately, the inner, pressure-bearing pane did not break. So the aircraft's pressurization remained intact.
https://twitter.com/aviationbrk/status/1475574253936418821?s=20
According to one source, the two aircraft were travelling in the same direction, when the 777 suffered the broken windshield. However, this seems strange if the two aircraft were only 1,000 feet apart vertically. This flight was at FL350 at the time of the incident. In any case, the flight crew determined that the aircraft could safely continue to its destination.
But once it arrived there, the 777 needed a new windshield, before returning to London. This was a 22-year-old Boeing 777-200ER, with tail number G-YMMB. Unfortunately, its temporary grounding in Costa Rica caused a lot of frustration for the passengers of the return flight, BA-2236. The airline scrambled to find another jet, to try and fly its London-bound passengers to their destination, for Christmas.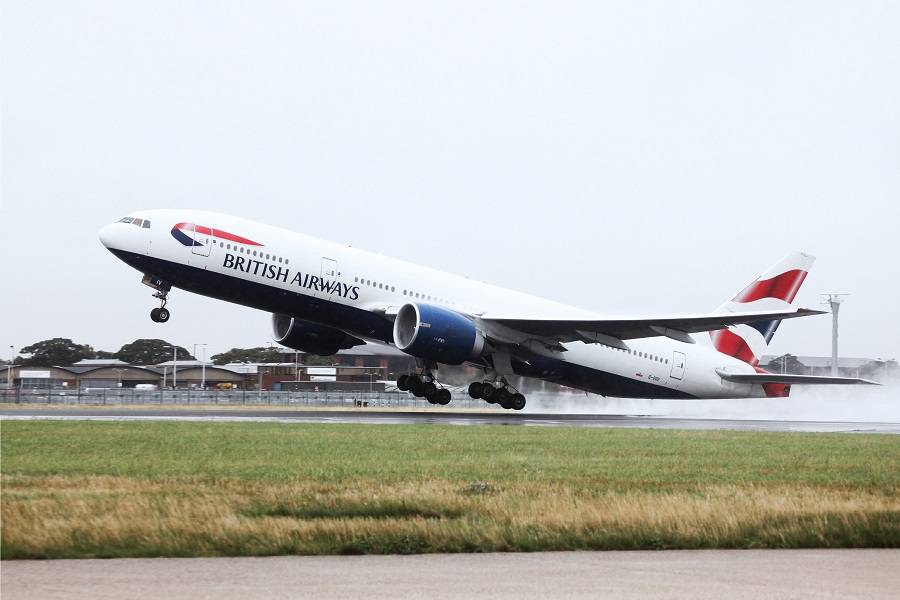 A New 777 Windshield For Christmas?
Alas, this wasn't possible. The airline eventually repositioned another 777-200ER (the slightly younger G-YMME) to San Jose, from Montego Bay (MKJS). But this happened on Christmas day with the original 777 still waiting for its new windshield. British Airways released this statement:
"We would like to send a heartfelt apology to the customers on this flight, who have had their Christmas plans ruined. We will never fly an aircraft unless we feel it is completely safe to do so, and on this occasion, our engineers were unable to clear it to fly."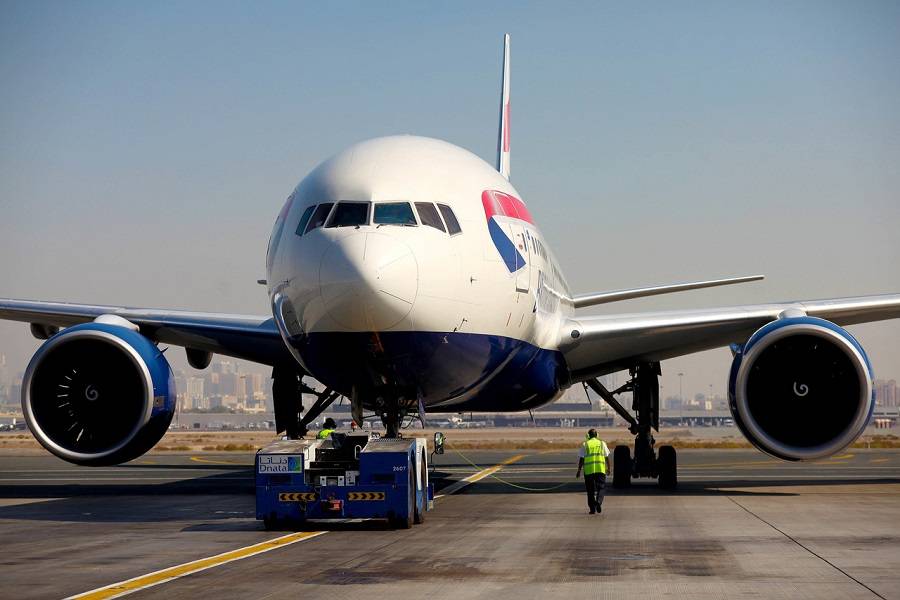 On the 26th, the first 777 flew home, with its new windshield. This was a very expensive 9-and-a-half-hour non-revenue flight, back to London Gatwick. The aircraft has remained in scheduled service since.
Such incidents are extremely rare, but they can happen. And finding a "spare" aircraft for such events can be difficult. Also, finding a rested crew to fly this aircraft, can be just as difficult. According to a source, getting another jet in San Jose earlier would have been possible. But its crew were "at the end of their permitted working hours".