A horse loose on a flying plane may sound like a movie script, but it is what the flight crew of a 747 freighter had to deal with recently.
You've heard of the bull in the China shop, and the snakes on a plane. This one may not be as dramatic, but it actually happened. It took place on Thursday the 9th of November, involving Air Atlanta Icelandic flight CC-4592. This appears to be a weekly cargo flight, departing from New York's JFK in the United States. Its destination is Liege Airport (EBLG) in Belgium.
At this time it is not clear how many pilots and other crew were on board the incident flight. But there was at least one horse in this 747 freighter, among its cargo. Such flights will often include an animal handler. If this was the case here, then this handler wasn't able to control the horse, when it somehow came loose in the aircraft.
Previously, the crew of this freighter had made a routine departure from JFK, using runway 22R. About 20 minutes later, the aircraft was still climbing, having been cleared to FL330. But FL320 is about as high as they got. The flight crew of the 747 then notified air traffic control about the horse that was horsing around the plane and asked for vectors back to JFK.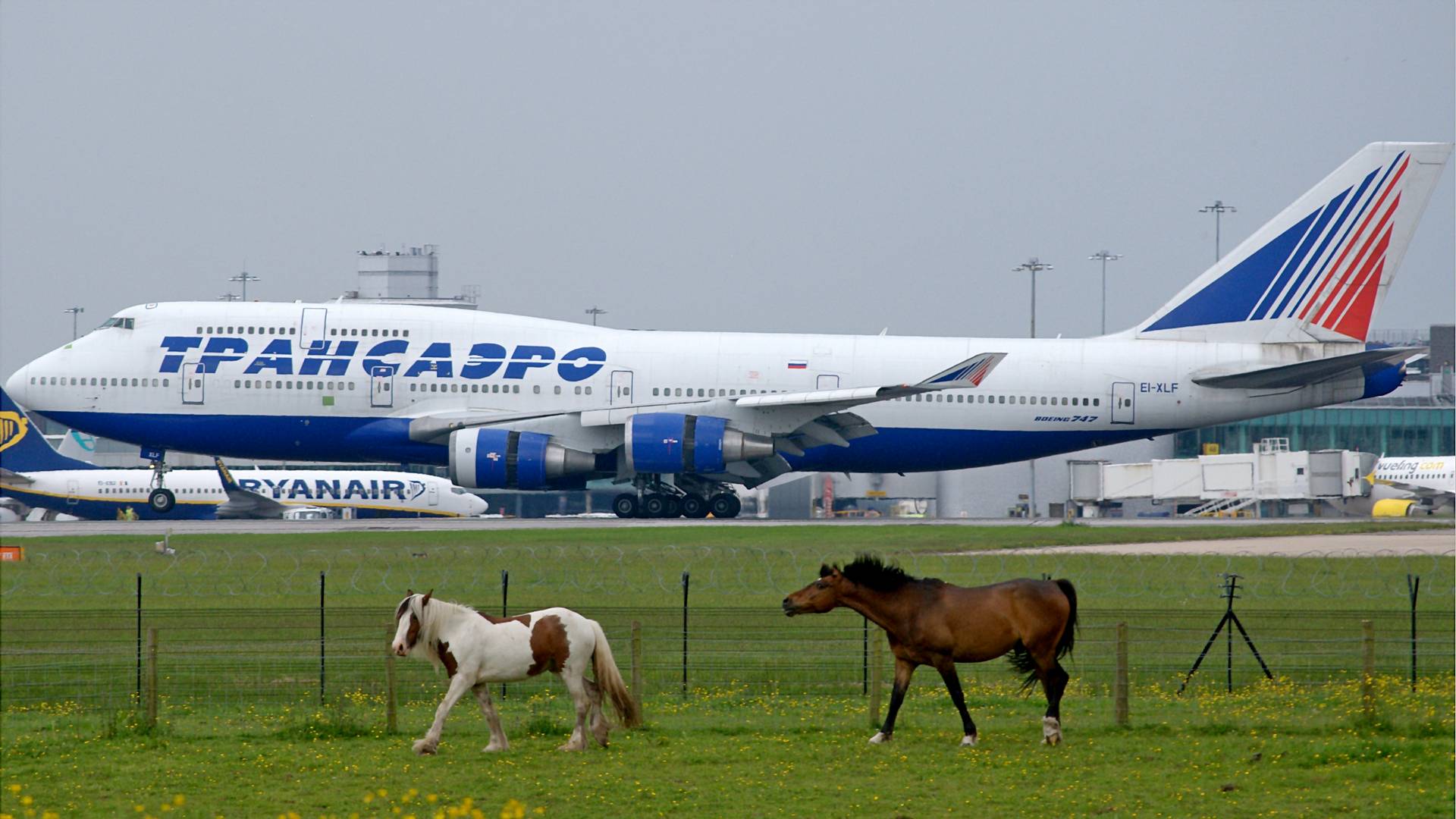 A Horse Horsing Around in a 747…
The sympathetic controller communicated with their colleagues back at JFK, about the night-mare of the 747 crew. At the flight deck, the 747 crew confirmed they had neigh a problem (sorry, only a few more to go) with controlling the aircraft, but that they couldn't do anything about the loose horse.
They would also need to dump about 20 tons of fuel, which they did at FL220. This took about 20 minutes. Then the 747 crew and their horse passenger made a stable approach, to runway 22L. They landed safely, having requested a vet, to help them secure their four-legged passenger. The same aircraft departed again for Liege, about four hours after its original takeoff.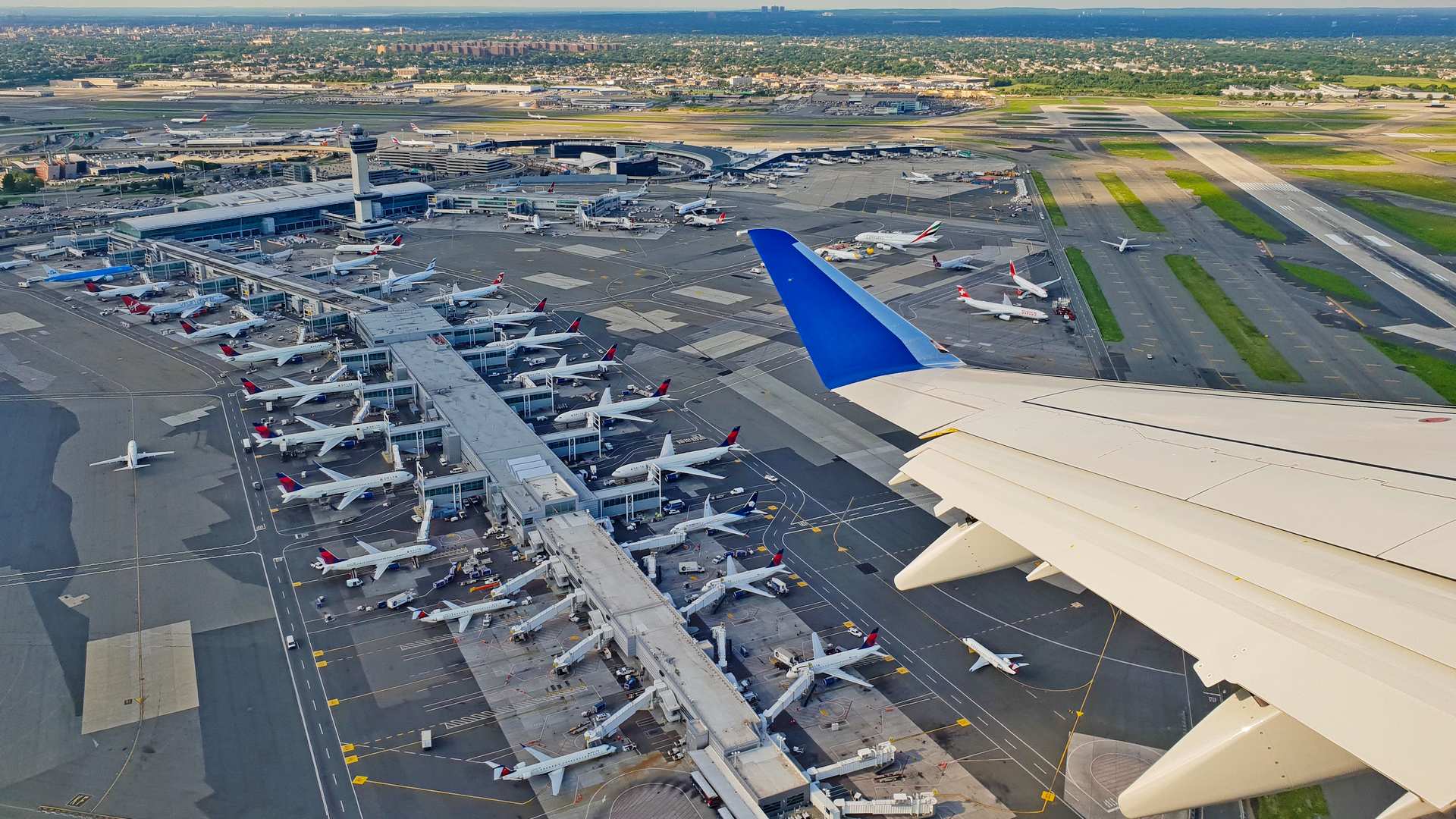 This isn't what we usually mean when we say that stalls are dangerous for aircraft. But this isn't the first time that an animal comes loose in the cabin and forces the crew to take action. However, most such incidents involve small pets, birds, or the occasional rodent!
The aircraft in this incident is a 30-year-old 747-400, with registration TF-AMM. Air Atlanta Icelandic is operating it on behalf of Network Aviation. The aircraft started life as a passenger jet, with Malaysia Airlines being the first to put it into service in 1993. It became a freighter in 2007. Air Atlanta first took it up in 2014.