The Civil Aviation Administration of China (CAAC) has drafted an airworthiness directive to unground Boeing's 737 MAX, according to reports.
The Chinese authority was the first to ground the 737 MAX fleet in the country, in March 2019. But China is now one of the few countries in the world that have not ungrounded the aircraft. And arguably, China's CAAC is the most influential of them. So developments in this field could have far-reaching effects, for other regulators.
CAAC has invited airlines and other stakeholders in China, to provide feedback on its proposed 737 MAX airworthiness directive. The deadline for such feedback is the 26th of November. In the case of the FAA in the USA and EASA in Europe, final approval came just a few weeks after the feedback deadline.
So on that basis, CAAC could unground the 737 MAX in China as soon as December, or January. Certainly, Boeing's goal was to see the aircraft return to service everywhere, by the end of 2021. However, the manufacturer would not speculate on the progress of this procedure in China. At every stage, Boeing has said that it is cooperating with all aviation authorities. And that's what its representatives are saying now.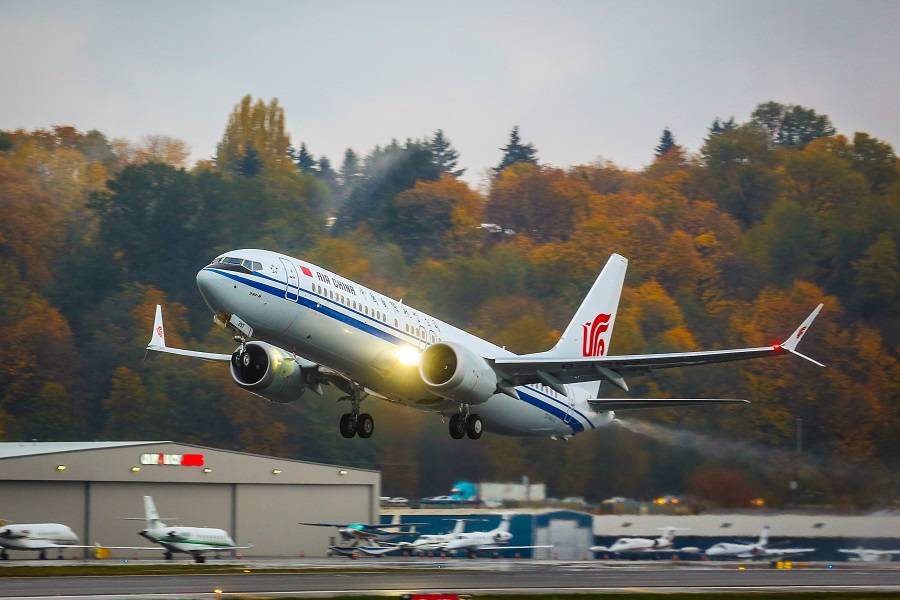 China – Satisfied With The 737 MAX?
At any rate, CAAC is telling airlines in China that it is satisfied that Boeing's design changes solve the aircraft's problems. And in itself, this is very encouraging for the manufacturer. Boeing's numbers of white-tail 737s are now quite low, but the same isn't true of undelivered 737s. Around a third of 370 such 737s will go to airlines in China.
CAAC's directive also includes changes in procedures and the aircraft's minimum equipment list. This development follows what Boeing described as a successful test flight of its 737 MAX in China, last summer.
In addition to regulatory matters, political tension between the US and China have introduced another unknown factor in the process. But analysts have pointed out that China needs the 737 MAX. Obviously, the country's authorities would like it if its airlines got Chinese aircraft, from the likes of COMAC.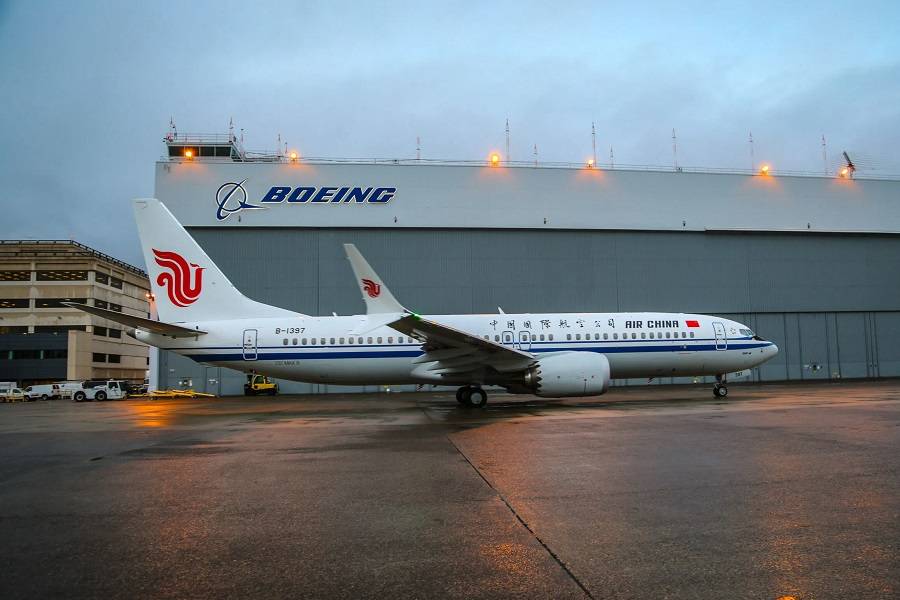 The C919 is undergoing certification, and the first could enter service early next year. But COMAC is still some years away from scaling up its production substantially. And this means that airlines in China will need both the 737 MAX and the A320neo families, to sustain growth.
In addition to its newest 737 passenger derivative, Boeing is doing more business in China, including multiple lines for passenger-to-freighter conversions.