It has been reported by Reuters that Norwegian Air has announced that four Swedish and Danish subsidiaries had filed for bankruptcy and that all staff contracts in Europe and the US have been ended. This puts 4,700 jobs at risk in the airline.
As we previously reported, the airline is trying to convert debt into equity along with funding from the Norwegian state and shareholders in an effort to make it through the COVID-19 crisis.
Norwegian has stated that the companies who are filing for bankruptcy are four subsidiaries in Sweden and Denmark that employed pilots and cabin crew. The contracts that are cancelled involve firms which provide crews based in Spain, The UK, Finland, Sweden and the United States.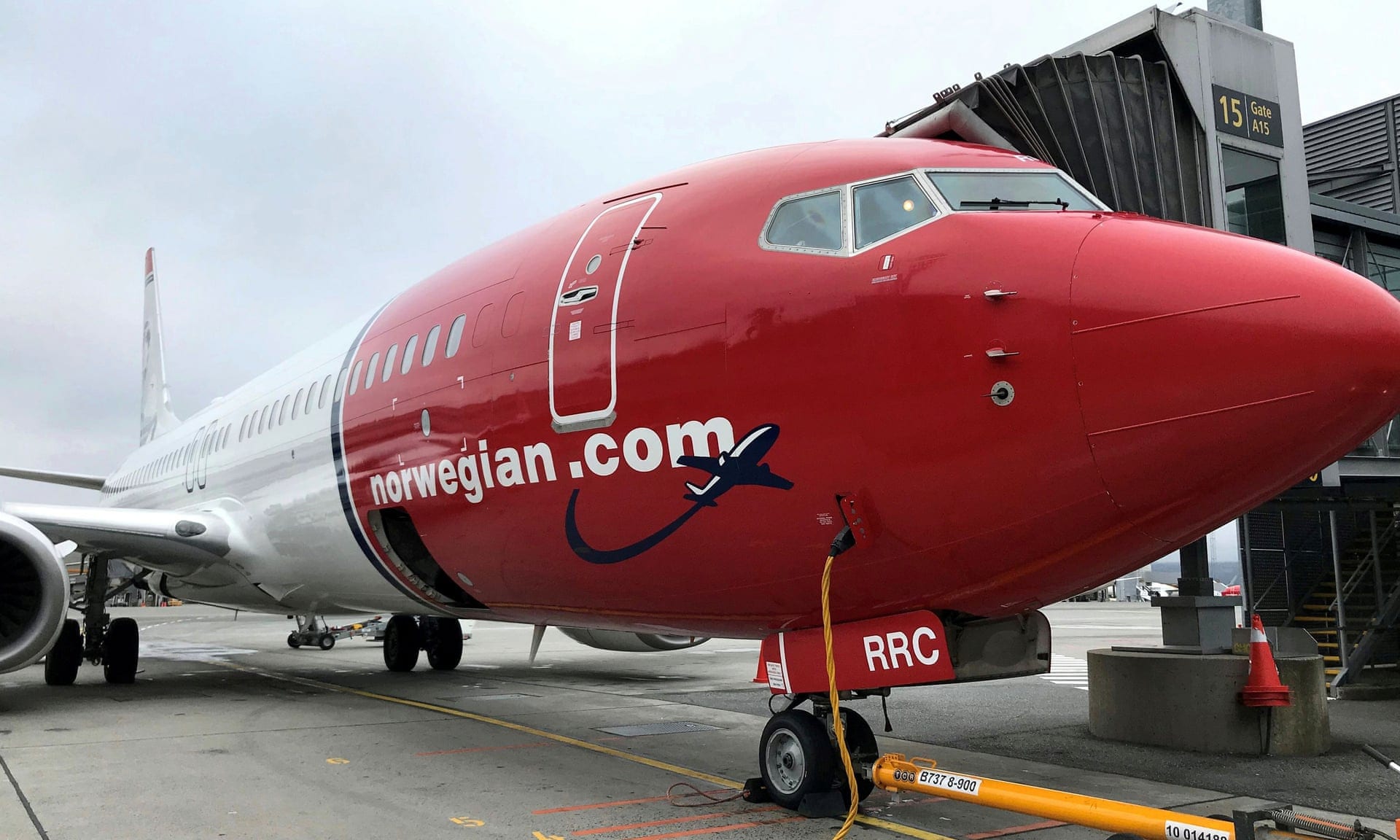 We have done everything we can to avoid making this last-resort decision and we have asked for access to government support in both Sweden and Denmark, CEO Jacob Schram
We are working around the clock to get through this crisis and to return as a stronger Norwegian with the goal of bringing as many colleagues back in the air as possible, he added.
In March of this year, Norweigan announced that they will stop 85% of its flights and that they would furlough 90% of the staff to prevent further haemorrhaging of their cash reserves.
In Norway, there are efficient furlough opportunities which means that the government pays for all salary-related costs throughout the duration of the furlough period. Unfortunately, there is not the equivalent coverage in Sweden or Denmark schemes, the company said.