Pilots and Crew of Norweigan who are based in the UK are not going to receive their April pay as the airline is not currently in a position to make the funds available. The airline has over 1,000 crew operating out of the UK and had previously asked them to accept significant pay cuts, however, they have been informed that the airline has:
"no readily available funds to pay any employees on this coming payday."
The airline has stated that they intend to apply for the UK Government's crisis relief fund that would cover staff costs of up to £2,500 per employee, but this scheme is not set to open until the 20th of April. This leaves the carrier in the position of not having enough cash on hand to pay wages.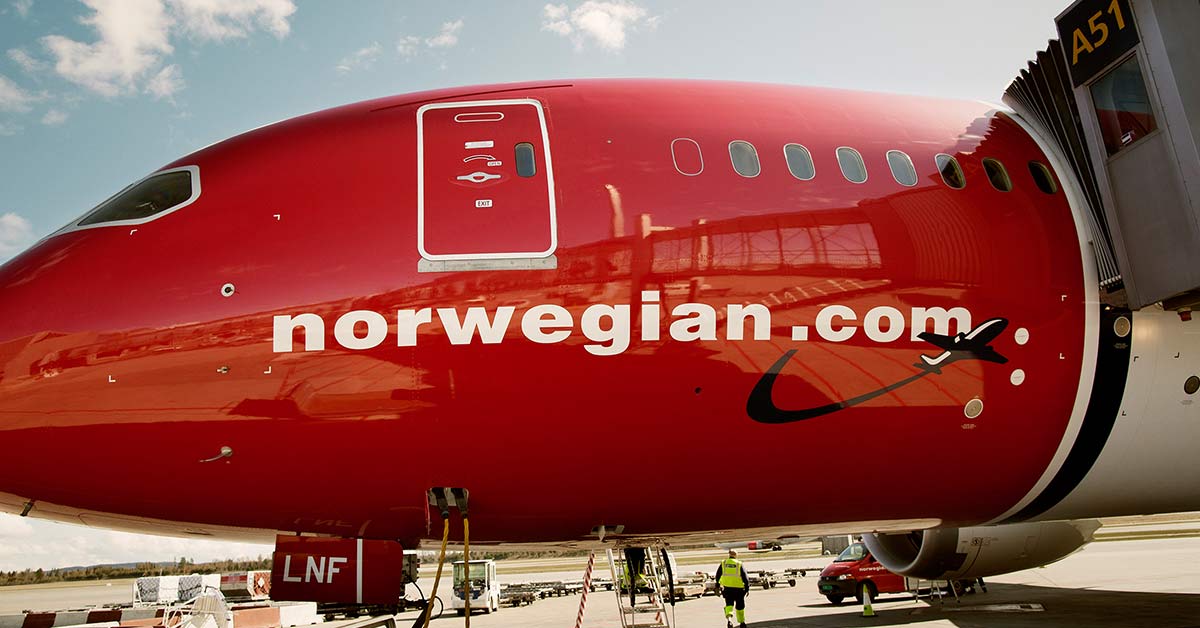 The airline has also circulated a letter to its employees that speaks about their efforts to secure financial aid from the Norwegian government, however, the letter states:
Norwegian has not been able to secure the Norwegian government support package as of yet and hence has had to take drastic measures to survive up until May,"
For Norweigan to gain access to state aid, they'll need their creditors and board to approve a rescue package which would convert £3.3 Billion of debt into equity. This would allow the company to issues new shares, which would have the knock-on effect of erasing the value of any shares held by current shareholders.
Our thoughts continue to be with all those affected by the current crisis and we hope that Norweigan will be able to be in a position to safeguard the livelyhoods of their employees