ZeroAvia will work with Braathens Regional Airlines and other partners in Sweden, to develop routes with its hydrogen fuel-cell powertrains.
We recently looked at how Heart Aerospace is working with authorities and the community of Åland, to explore use cases of its hybrid-electric ES-30 airliner. Islands and other places where the terrain favors small aircraft for commuting, are promising environments for innovative but small airliners.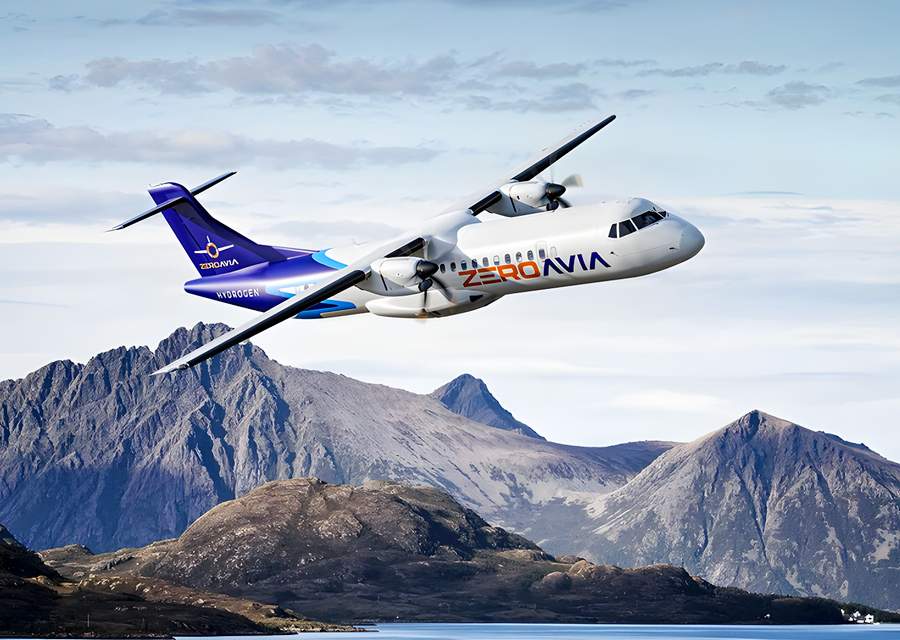 Unsurprisingly, then, Sweden-based Heart isn't the only company looking to demonstrate its innovative aircraft in the region. ZeroAvia recently announced its own plans – a bit further north, at Skellefteå Airport (ESNS), in Sweden. As we have seen, ZeroAvia is working on a range of propulsion systems with a hydrogen fuel cell architecture.
ZeroAvia is working with the management of Skellefteå Airport in Sweden, as well as Skellefteå Kraft, a municipal energy company. Skellefteå Kraft is exploring the production and supply of hydrogen, to support ZeroAvia's operations. The fourth partner in this project is Braathens Regional Airlines. Currently, Braathens operates ATR-72 turboprops on routes in Sweden, Finland, and Denmark.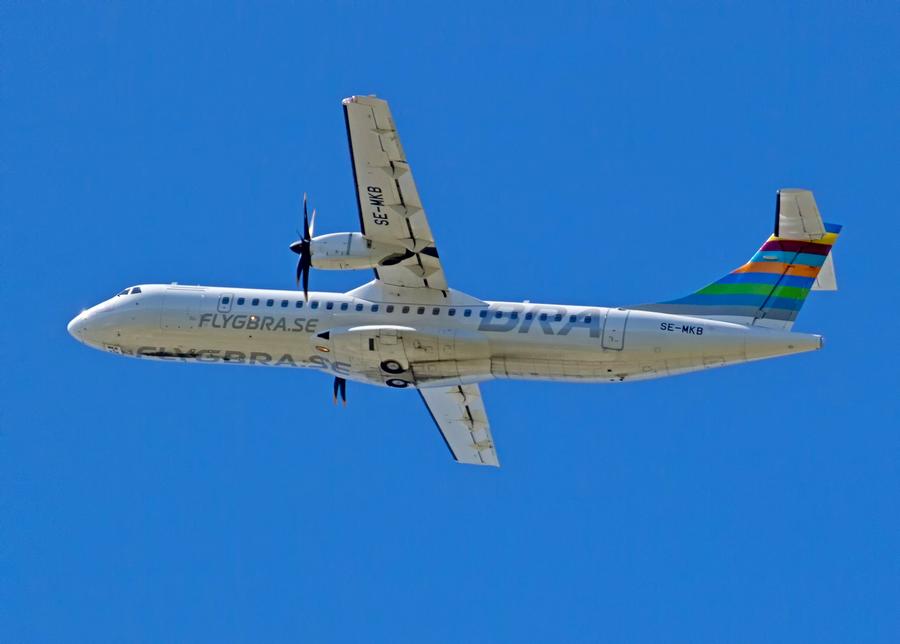 ZeroAvia Explores Use Case In Sweden
James Peck, Chief Customer Officer of ZeroAvia, said this about the company's plans in Sweden:
"Sweden is one of the most ambitious countries in the world in pursuit of net zero targets for aviation, with an overall fossil fuel-free aspiration by 2045, and planning for all domestic flights to be fossil free by 2030. Aviation will become a larger proportion of emissions as other sectors abate, so the country will need to see true zero emission air travel that goes beyond combustion fuels. Bold projects such as the one planned for Skellefteå are crucial in this endeavour."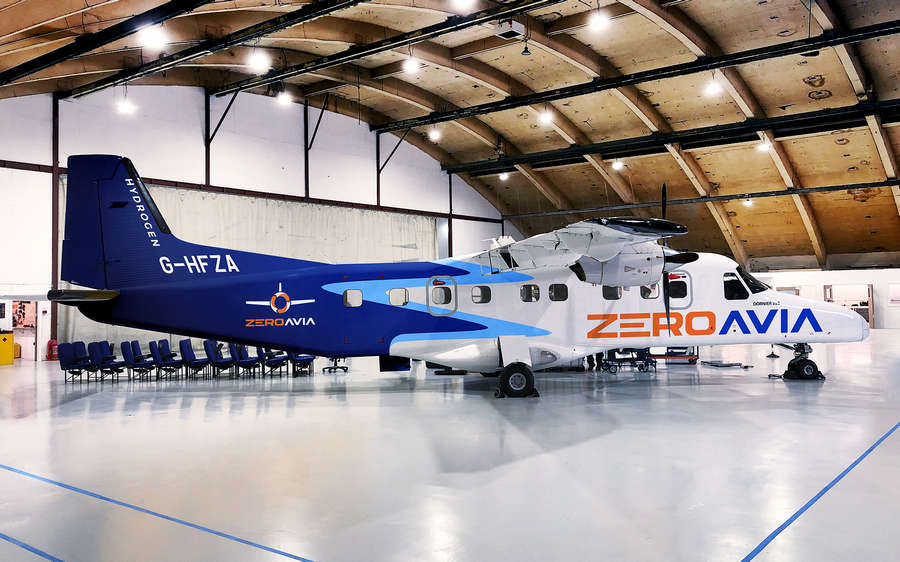 Currently, ZeroAvia is working on two hydrogen fuel-cell drivetrains. One is the ZA600, which will suit aircraft with 9 to 19 passenger seats, like the Dornier 228. The company aims to introduce this design to service by 2025 – not far from now. And just two years later, ZeroAvia hopes to launch ZA2000, a powertrain suitable for aircraft with 40 to 80 seats. These would be ATRs and Dash 8s.
ZeroAvia and its partners in Sweden aim to study the operational infrastructure that will be necessary for hydrogen-powered flights, at the local level. As we have seen, developing supply and storage infrastructure for hydrogen, could become as big a challenge as developing the aircraft that will use it.
Check out these latest videos from Mentour Pilot and Mentour Now on YouTube!