The windshield of a Jiangxi Air Boeing 737 cracked in flight, forcing the crew to descend. The aircraft made a safe landing with no injuries.
It is not an unheard-of event, but we rarely get to see it on video. A Jiangxi Air Boeing 737 was heading from Korla Airport (ZWKL) to Zhengzhou (ZHCC) in China, performing flight RY-8984. The aircraft was flying at an altitude of 10,100 metres ( approximately FL331). A little over an hour before arrival, the windscreen on the Captain's side began to emit a glow.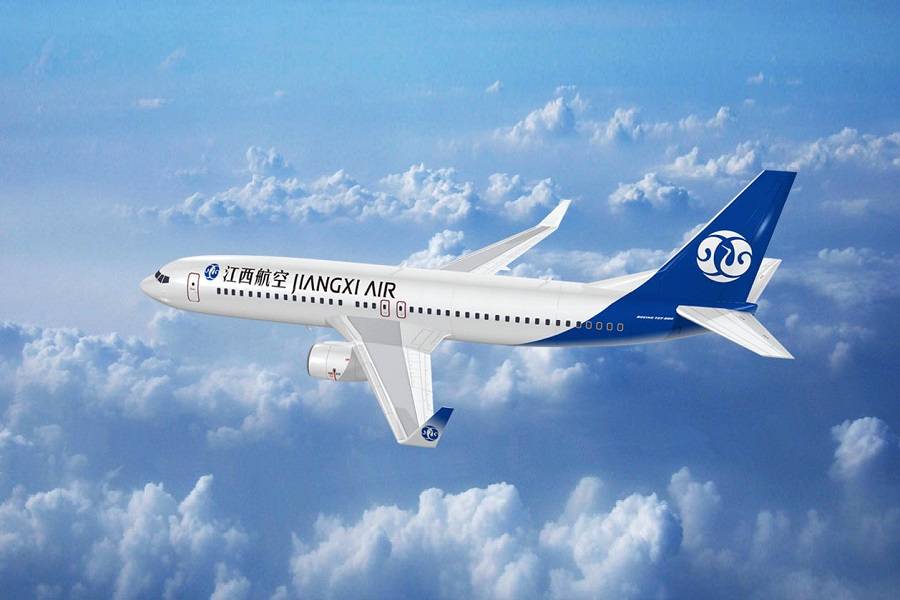 It appears that a crew member in the Jiangxi Air cockpit was filming this glow, when the 737's windshield cracked with a loud noise. The crew then descended first to 8,400 metres (approx. FL276), and subsequently to 3,900 metres (approx. FL 128). From the video, it is clear that the event happened at night.
The Jiangxi Air 737 continued to Zhengzhou, its original destination, landing around 65 minutes after the incident. According to initial reports, it appears that only the outer pane of the windshield cracked. The problem appears to be electrical arcing, relating to the heating element in the windshield.
https://twitter.com/Tomas40916602/status/1391308421215969282?s=20
What Happened To The Jiangxi Air 737?
In the video it seems that the heating element is burning, then the high temperature causes the outer pane to crack. However, this is not the pane in the windshield that holds the pressurization of the cabin. So as long as the damage only involves the outer element, the aircraft should be safe. However it is still an unsettling sight.
Again, the Jiangxi Air 737 incident is not unique. Some years ago an Airbus A330 actually lost its pressurization and suffered damage when the first officer's windshield broke. That aircraft also made a safe landing.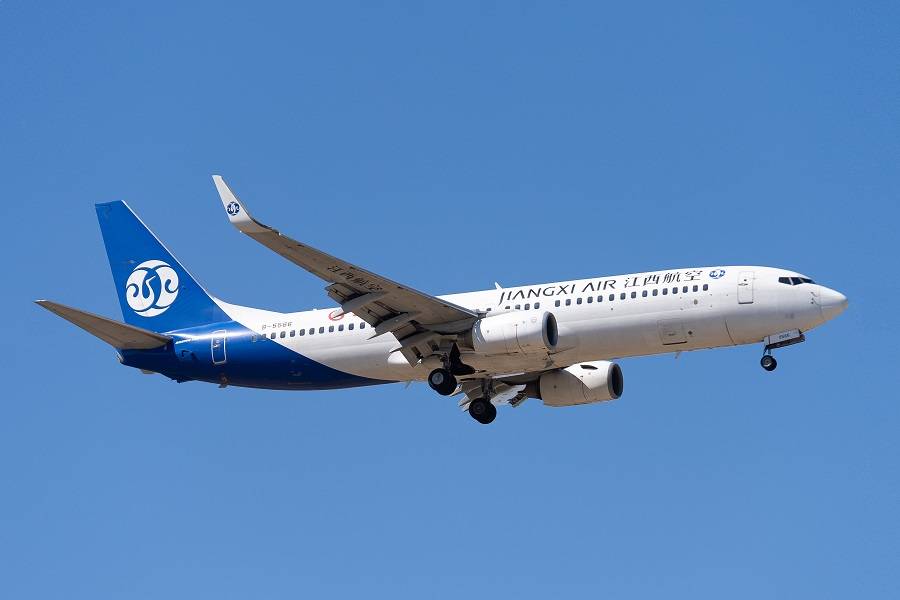 This Jiangxi aircraft is a Boeing 737-85C(WL) model, with registration B-1557. It is just 4.8 years old, entering service with the airline in 2016. The airline itself is a low-cost carrier, and a subsidiary of Xiamen Air. The airline is actually only a few months older than this aircraft!
This and other 737-800s in Jiangxi's fleet came from previous orders of Xiamen Air. Until recently, Jiangxi were a 737-800-only operator. However, last year they began taking delivery of COMAC ARJ21 aircraft as well. Xiamen has orders for 737 MAX aircraft, with plans for several of them to get Jiangxi's colours.
Source: Av Herald
For a very different windshield incident, check out Mentour's latest video, below!