The overwhelming numbers of refugees and evacuees out of Afghanistan led the United States to Activate the Civil Reserve Air Fleet (CRAF).
It is a move that the United States had so far made only twice. The first Iraq war was the first; the post-9/11 Iraq war was the second. Now, the still-developing situation is Afghanistan has become the third. The US government is enlisting six airlines and eighteen commercial airliners, to help carry evacuees that the US military already removed from Kabul.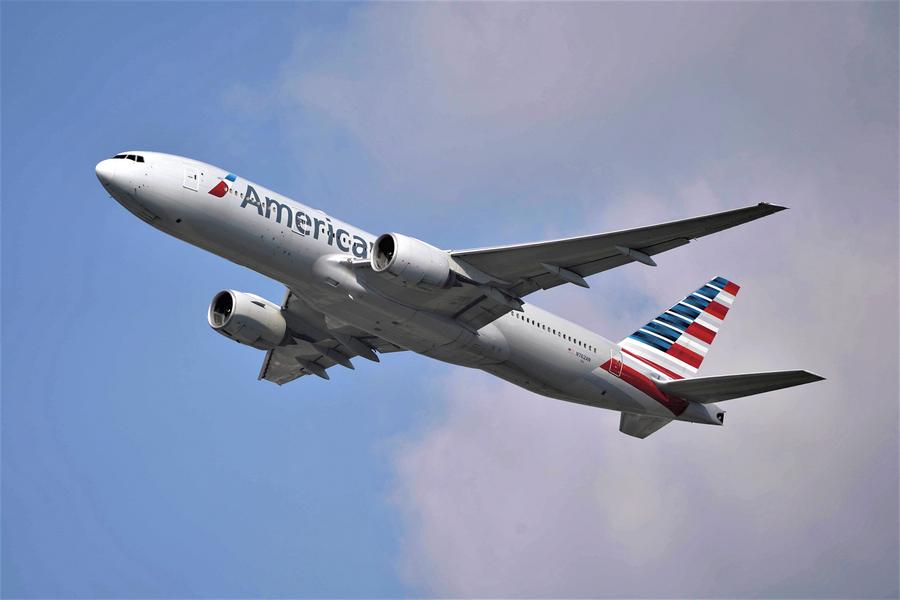 Several US airlines are participating in this Civil Reserve Air Fleet activation. They are: American Airlines, Atlas Air, Delta Air Lines, Hawaiian Airlines, Omni Air and United Airlines. The airlines volunteered for the program. United contributes four jets, American, Atlas, Delta and Omni are providing three and Hawaiian two.
The participating aircraft will start operations from Monday. This means that the airlines will have to populate the Civil Reserve Air Fleet with aircraft AND crews already in commercial service. However, they estimate the effect on commercial operations to be minimal, or nil. The pandemic conditions and limitations to international travel, should play a role here.
Civil Reserve Air Fleet – Origin
The idea for a civil reserve fleet of aircraft was originally borne out of the Berlin Airlift in 1951. That was an occasion that required masses of aircraft, at very short notice. As we saw in previous articles, that post-war period eventually saw a lot of military cargo planes go to airlines. A lot of these were C-47s/DC-3s, but there were more.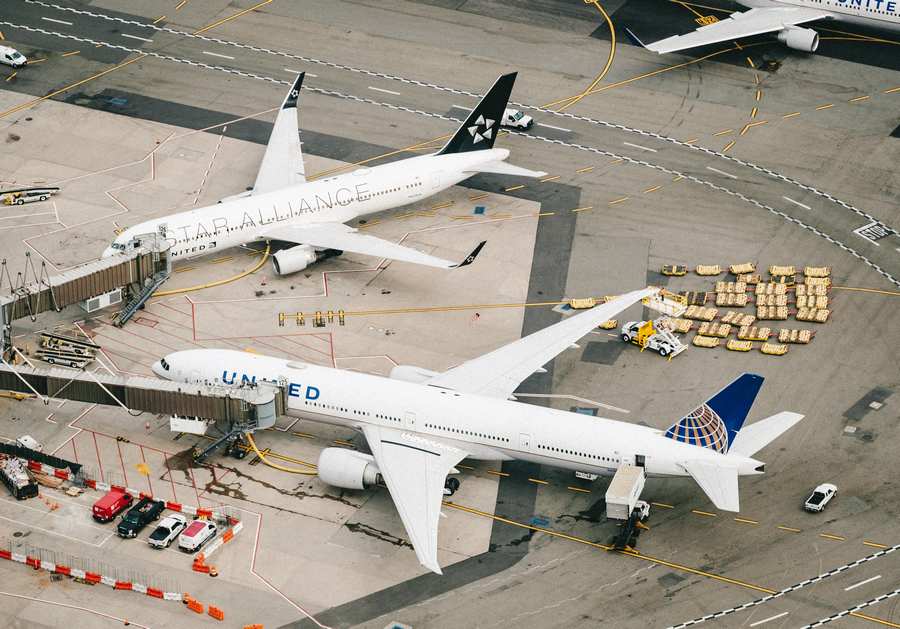 The Berlin Airlift happened early enough for the military to still have the necessary planes – and pilots. But even then, it wasn't easy. And authorities could see the writing on the wall, with more former military aircraft getting civil registrations. It was obvious that a different arrangement would be necessary, in the future. So, the Civil Reserve Air Fleet became a reality.
The US had pressed civilian aircraft to military service before the CRAF's creation. But typically, those aircraft then got military status. Aircraft participating in this operation will maintain their civil status. And obviously, the same goes for their crews. Some or all of the airlines above, already have contracts with the military, for key operations.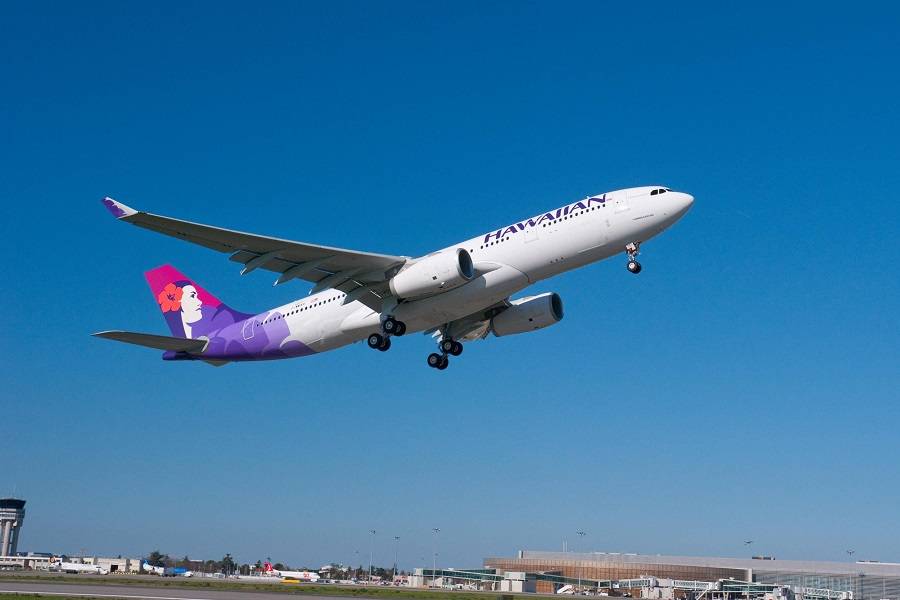 The aircraft of the Civil Reserve Air Fleet (CRAF) will NOT land in Kabul or elsewhere in Afghanistan. Their purpose will be to carry people that have already made it out of the country. Without the reserve air fleet, military cargo planes would have the extra burden of flying these people to onward destinations. CRAF flights will therefore fly refugees and evacuees from Qatar, Germany and/or Kuwait.
It will be interesting to see how this development might affect other flights, going into Kabul. Military and civilian/commercial aircraft from other countries, continue to fly in and out of Afghanistan.