The NTSB has opened an investigation to find out how the crew of a United Airlines 737-9 landed on the wrong runway in Pittsburgh, last June.
This incident happened on the 21st of June, on United Airlines flight UA-2627. The airline performs this service daily, from Chicago O'Hare International (KORD) in Illinois to Pittsburgh International (KPIT) in Pennsylvania, USA. The flight typically lasts about an hour. On the day of the incident, the flight had 168 passengers and 6 crew on board.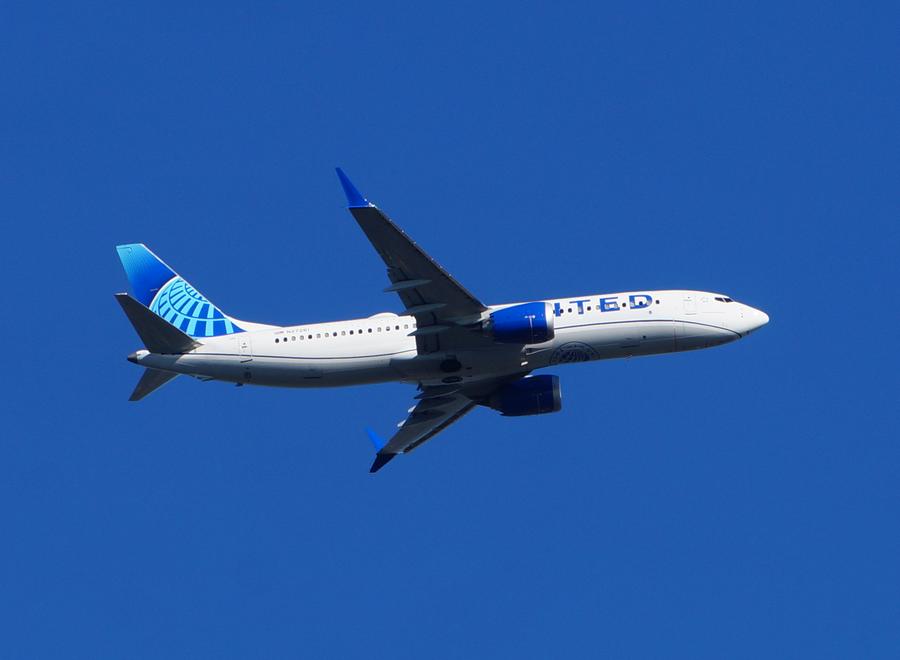 The flight's departure from Chicago and the cruise portion were uneventful. On their initial approach, ATC told the United crew to expect a visual approach to runway 32 into Pittsburgh. The airport has four runways: three parallel 10/28 runways, plus runway 14/32. The crew set up their aircraft for the visual approach, backing it up by loading an ILS approach to the same runway.
But during their descent, a controller asked the flight crew if they could accept a different visual approach, to runway 28C. With mild wind conditions and good visibility, the crew accepted the change. The first officer, who was pilot-monitoring, reprogrammed the FMC for an RNAV approach to 28C, again as a backup.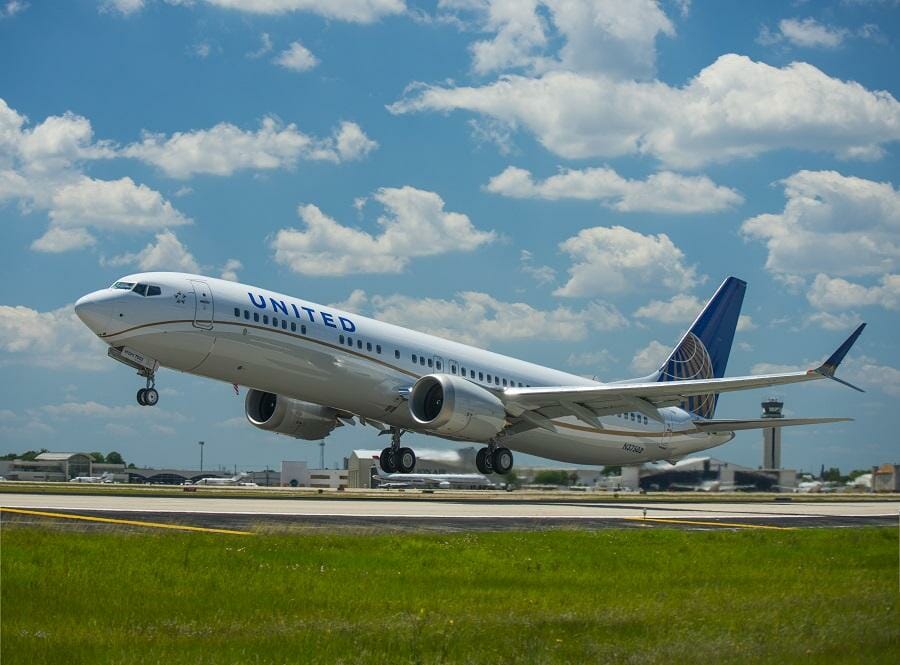 A Distraction For The United Crew, Turning Towards Pittsburgh
Before their final turn to line up with runway 28C in Pittsburgh, the United crew briefly seemed to have a technical issue. Their FMCs (flight management computers) both seemed to go black. The captain selected the heading manually. But as the aircraft turned, the crew were lined up with runway 28L, on a six-mile final.
Possibly distracted, the crew then asked the local controller to verify that they were clear to land on runway 28C. The controller confirmed, advising them that there was mowing in progress near the end of the runway. But after reading back, the United crew remained lined up with 28L in Pittsburgh, now less than two miles away.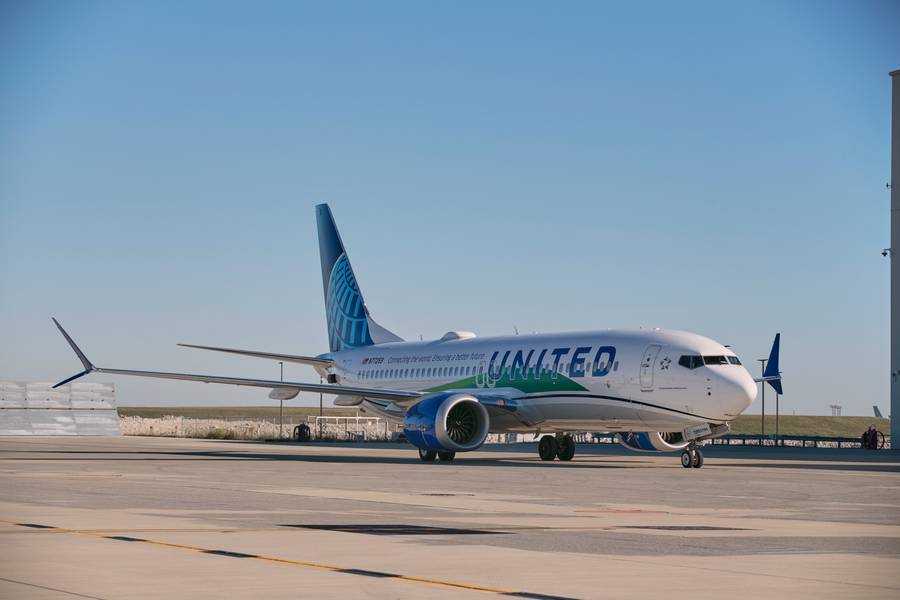 When the aircraft was on short final, the controller saw that they were on the wrong runway. And after verifying that this didn't interfere with other traffic, the controller elected not to send them around. The aircraft exited the runway normally. Afterwards, the Pittsburgh controller advised the United crew to contact the tower by telephone. The flight reached the terminal and parked without further incident.
The aircraft in this incident is a Boeing 737-9, with registration N37513. United took delivery of it in February 2019. The airline has so far taken delivery of 33 of these aircraft.