The crew of a United Airlines 737-900ER had to return to Chicago, after losing an engine in a way dramatic enough for people below to notice.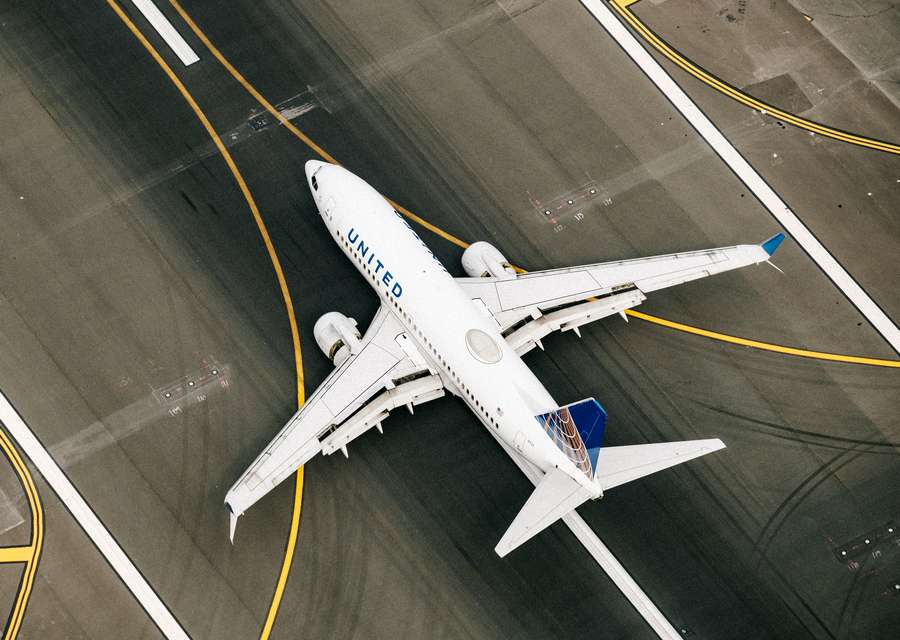 This incident happened on Friday the 14th of October this year. It involved flight UA-1930, a daily morning service departing from Chicago O'Hare International Airport (KORD). Its destination is Miami International Airport (KMIA). The flight usually lasts around two and a half hours and the 737-900ER is the aircraft that United typically uses for it – although smaller 737s and even A319s aren't rare.
The flight's pilots pushed back from gate B12 in O'Hare, approximately 18 minutes after their scheduled time. They then took off using runway 22L. But as they began to climb, the left engine of the United 737-900ER appeared to surge, multiple times. Multiple observers on the ground could hear these surges and attempted to record them on their phones. A passenger on the aircraft also recorded a video.
https://twitter.com/Milton8888/status/1580961271205068807?s=20&t=Kdj0ldcWVlyRPNUJolboLA
https://twitter.com/MrKevinKirby/status/1580971415045492736?s=20&t=8Sc-NBkdBhRrIlrJZmvYhQ
United 737-900ER Returns
The flight's pilots stopped their climb at 3,000 feet. After circling over Chicago, the crew set up an approach to runway 27C, back in O'Hare. They landed safely. In total, the aircraft spent a little over eight minutes in the air. The United crew then taxied their 737-900ER back to the same gate, where the passengers disembarked normally.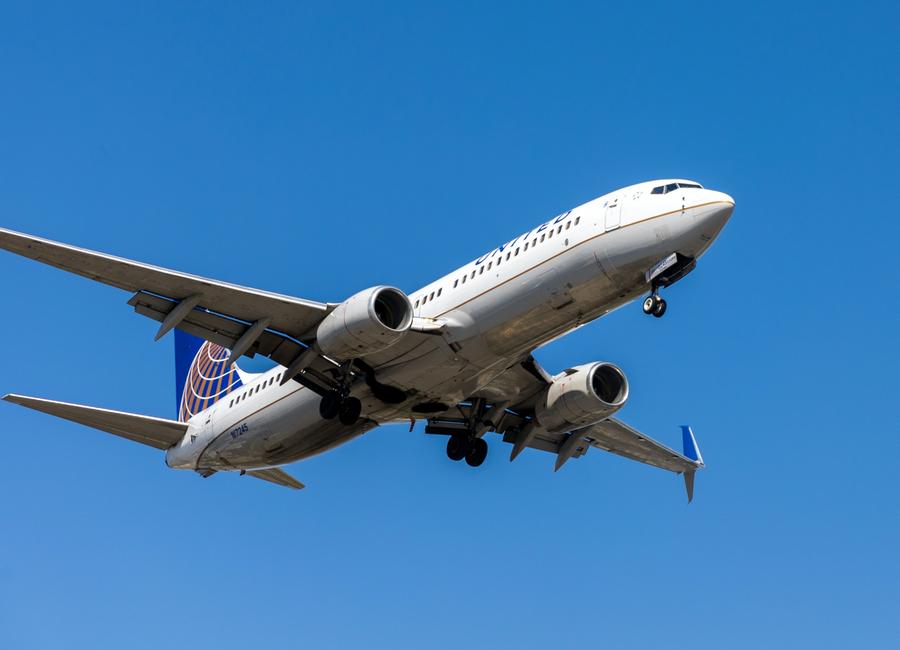 Local media report that the aircraft likely suffered a bird strike, causing these surges to its left engine. The passengers of flight UA-1930 had to wait for the airline to make another aircraft available. They eventually reached Miami in another United 737-900ER, with a delay of two hours.
Bird ingestions and surges aren't very rare, but they can certainly get people's attention, especially when they fly over busy cities like Chicago. We don't know if the crew of this aircraft had to shut down their left engine, or simply reduce its thrust.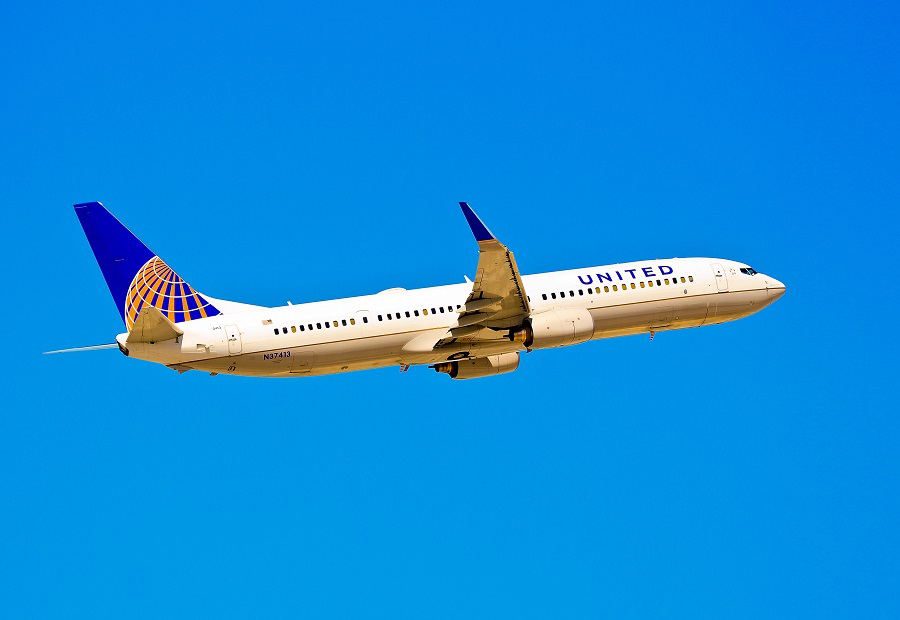 As of this writing, the incident aircraft still hasn't flown again. This jet has tail number N37413, and it is just under 15 years old. It first entered service for Continental in January 2008, becoming part of United's fleet after the two airlines merged in 2010. United had put this aircraft in storage for over a year during the pandemic, but it returned to service over a year ago.
Check out these latest videos from Mentour Pilot and Mentour Now on YouTube!