A United Airlines 787 diverted after an engine issue – and this meant that the flight's passengers and crew didn't celebrate New Year's Eve. But there was a silver lining!
On its own, this incident may be a relatively minor one. But often, even seemingly minor events have wider consequences. These passengers and crew were literally in the wrong place, at the wrong time. They were on board United Airlines flight UA-839, a daily evening service, departing from Los Angeles International (KLAX). Its destination is Sydney Kingsford Smith Airport (YSSY) in Australia. It is a long flight, typically spending over 14 hours in the air.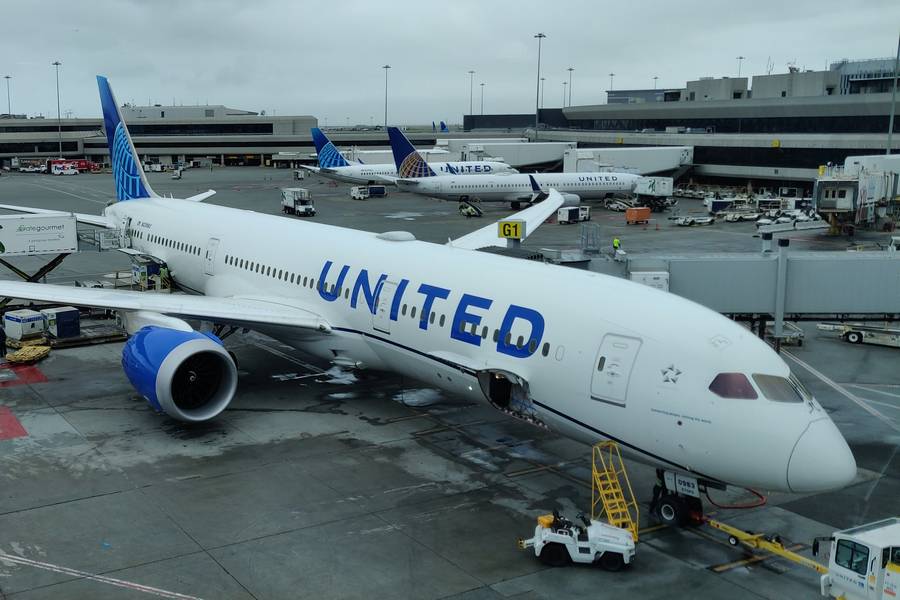 These United passengers and crew left LAX on the 29th of December, having plenty of time to make it to Sydney for New Year's Eve. Note that these passengers would normally land in Sydney at 9:15 AM on the 31st, NOT the 30th. That's simply because the flight jumps a day ahead, as it crosses the date line. You can probably see where this is going.
An Engine Issue
The incident flight made a routine departure from LAX, using runway 25R. At this time we don't know how many passengers and crew were on board the United flight, planning to spend New Year's Eve in Sydney. The flight was in the air for nearly seven hours, cruising at FL380, when it hit trouble. Suspecting an oil leak, the flight crew had to shut down their right engine. This meant that they had to descend to FL200, and divert.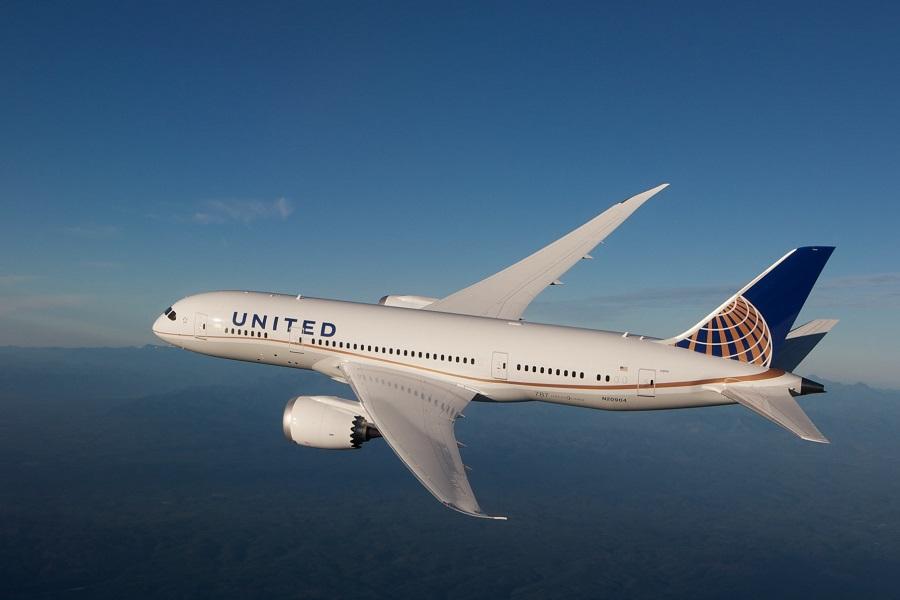 The flight headed for Pago Pago International Airport (NSTU) in American Samoa. Flying on one engine and at a lower altitude, the United 787 and its occupants spent another two and a half hours in the air. They landed safely on runway 5 in Pago Pago. Unfortunately, the event changed the New Year's Eve plans of these United passengers.
Finding a replacement aircraft at short notice is always a challenge for airlines in such events. Often, airlines can rebook passengers on flights of other companies, if not their own. But doing so in American Samoa, at this time of the year, was not practical. United had to send another 787 to pick up these passengers. But getting it there took a lot of time. The flight's passengers spent 21 hours in Pago Pago, before once again departing for Sydney.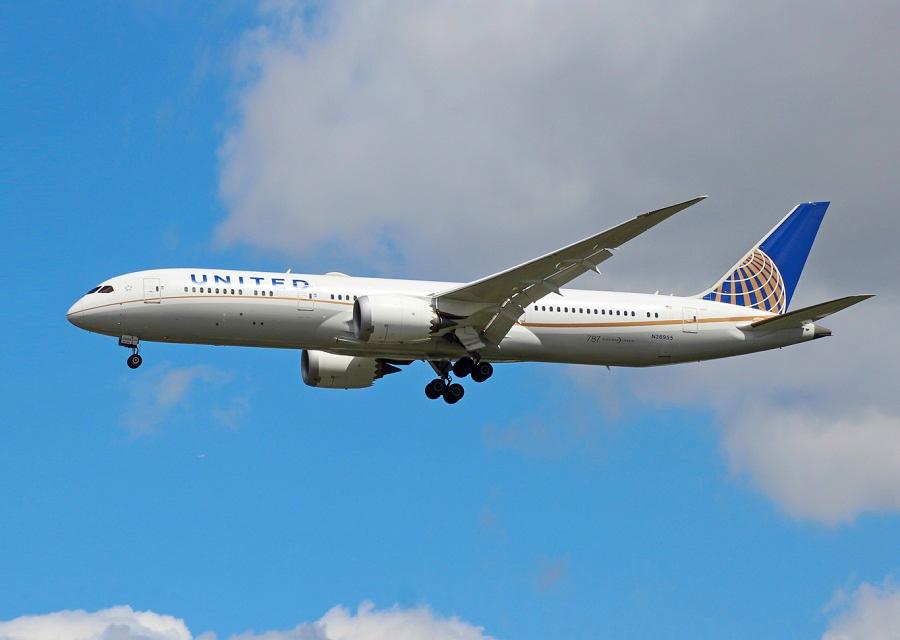 United Passengers – No New Year's Eve?
This replacement flight, United 3032, departed from American Samoa well before New Year's Eve – in American Samoa. It left Pago Pago at 3:24 AM local time on the 31st of December. American Samoa is very close to the international date line. So close that the flight's passengers and crew crossed into 2023 soon after taking off – before reaching cruise altitude.
The silver lining? By all accounts, the people of Pago Pago did everything they could to accommodate the stranded passengers. At very short notice, they mobilized buses, hotels, and other venues, to show the stranded passengers a good time. They may have missed New Year's Eve, but the United passengers and crew were treated to a tour of the island, which included drinks at a beach.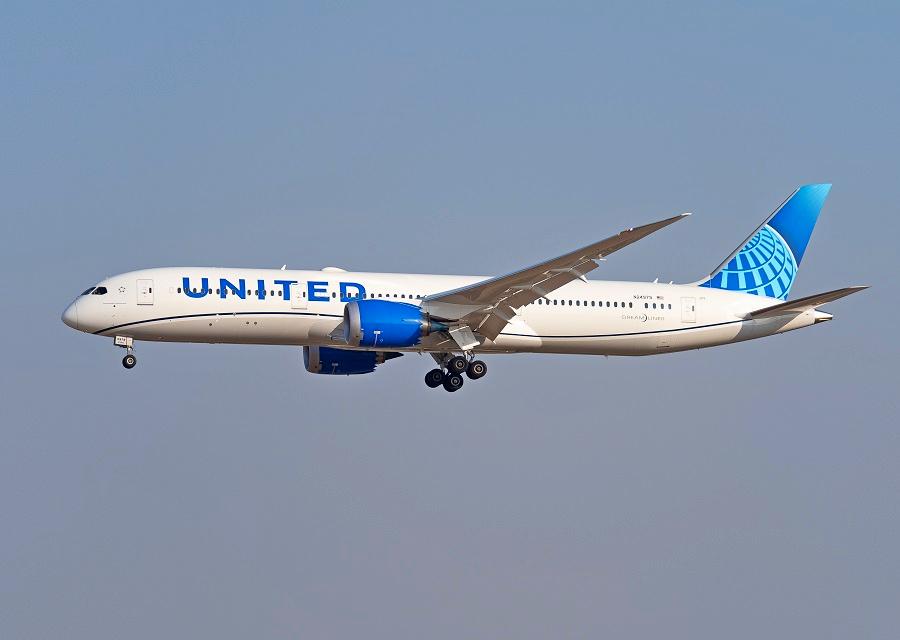 The passengers landed in Sydney at 6:52 AM local time – on the 1st of January 2023. As of this writing, the aircraft that suffered the engine issue is still on the ground at Pago Pago. This is a seven-and-a-half-year-old Boeing 787-9 (with GEnx engines), with tail number N38955.
Many United passengers were obviously disappointed to miss their New Year's Eve plans. At least one couple was on their honeymoon. But many had good things to say about the people of American Samoa. This didn't change the fact that their plans to celebrate with relatives and friends weren't upset. Thankfully, many of them could see the bright side, of visiting a beautiful part of the world that they might not have seen otherwise.
Check out these latest videos from Mentour Pilot and Mentour Now on YouTube!