DGCA, India's aviation regulator, has issued a "show-cause" notice to SpiceJet, because of a high number of recent incidents and accidents.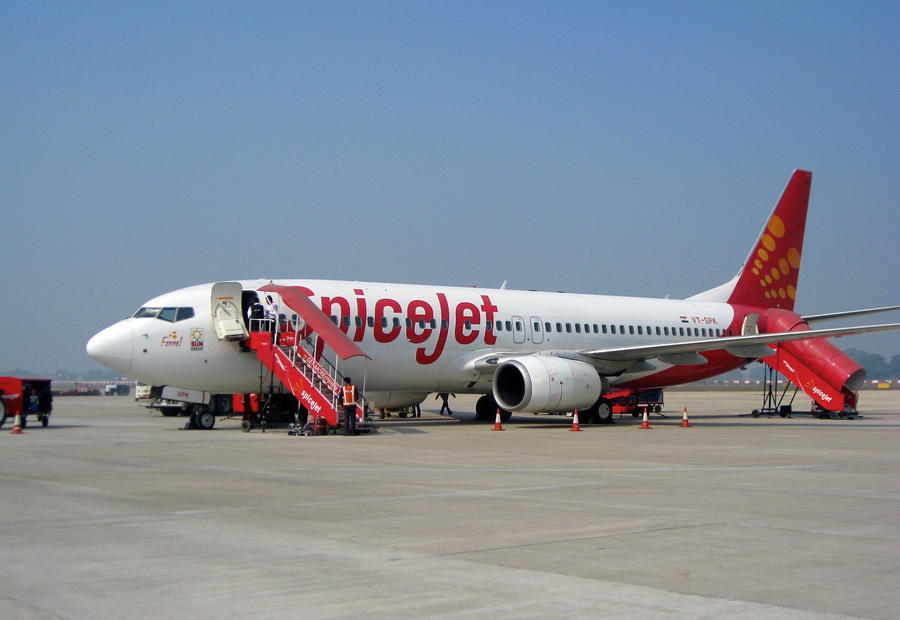 As its name implies, a "show-cause" notice is a call for the airline to explain itself. India's Directorate General of Civil Aviation (DGCA) issued this notice on Wednesday, 6th of July. It highlighted the number of events that the airline has featured in, since the 1st of April. Further, DGCA mentioned that the airline had 8 safety-related incidents in 18 days.
India's aviation regulator also listed other factors, that paint a less-than-favourable picture for SpiceJet. It refers to a financial assessment that DGCA carried out last September. This assessment highlighted that the airline wasn't paying some of its suppliers on a regular basis. And as a result, these suppliers didn't always provide the airline with spares in a timely fashion.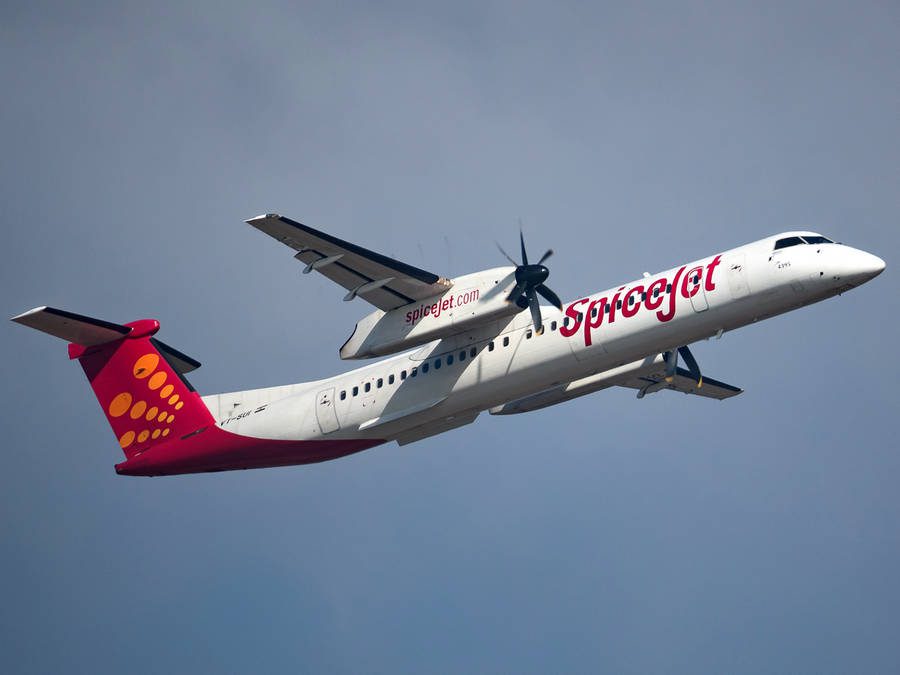 India's Aviation Regulator Looks At SpiceJet MELs
Missing key spares, SpiceJet frequently invokes Minimum Equipment Lists (MELs), according to India's DGCA. This means that the aircraft performs its scheduled flights with some non-critical and/or redundant systems being inoperable. The MEL determines exactly which systems the flight crew can do without. Its use is often necessary, for example, to return an aircraft to a service base.
https://twitter.com/MoCA_GoI/status/1544599276785143809?s=20&t=2tJcA2mL68qnBJkXOpzHTw
Various media have identified many SpiceJet incidents/accidents that likely were a cause for concern for India's DGCA. One that we previously saw was a severe turbulence accident, that injured 12 passengers. It appears that the crew of the flight didn't use their weather radar correctly and entered a thunderstorm.
However, it is other events that DGCA likely worried about the most. At the end of May, India's aviation regulator fined SpiceJet for checking out multiple pilots on the 737 MAX using a faulty simulator. But the 8 events that DGCA says happened in the last 18 days, were all technical malfunctions.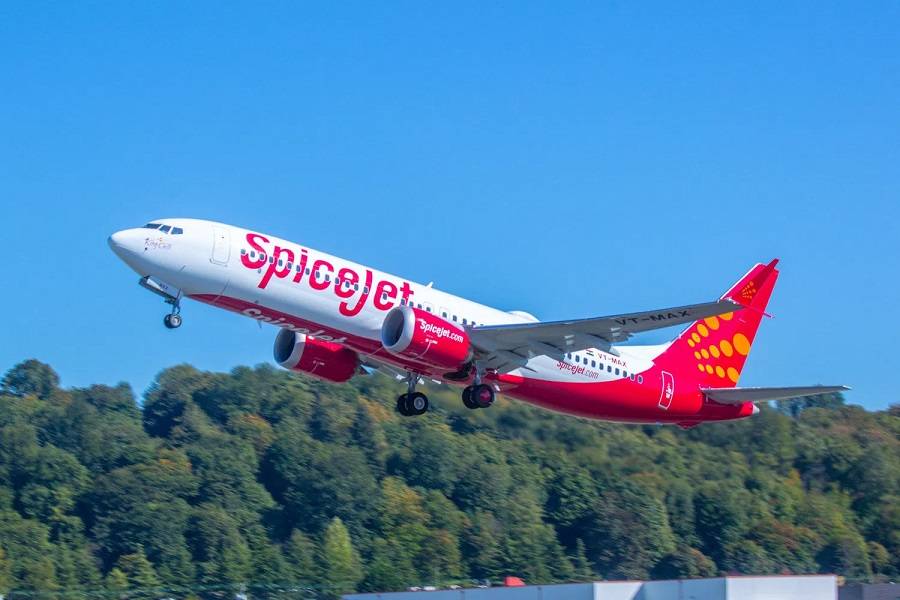 The airline has Boeing 737s (NGs and MAX) and Dash-8 turboprops. These events were across all types of aircraft. SpiceJet's management now has three weeks to Show Cause, i.e. explain these events and stop the DGCA from taking further action.